Natalie Reynolds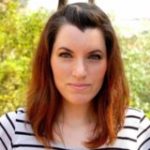 Natalie is a creative writer for Preloved. She is a granny at heart and, as such, enjoys gardening, sewing, vintage and literature. You will either find her pottering around in the allotment or scouring for antiques.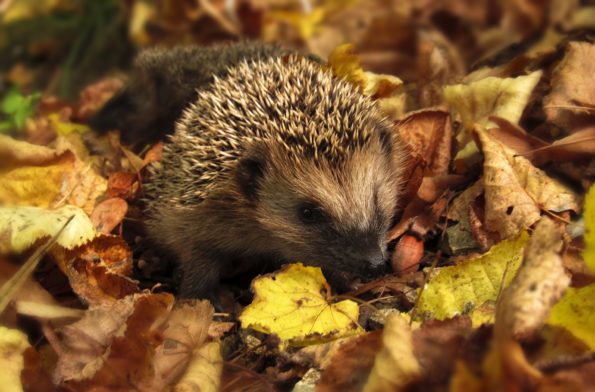 It doesn't matter if your garden is small, rented, paved over or you don't even have a garden. There is always a way! Here are some ideas to get inspired, we certainly are!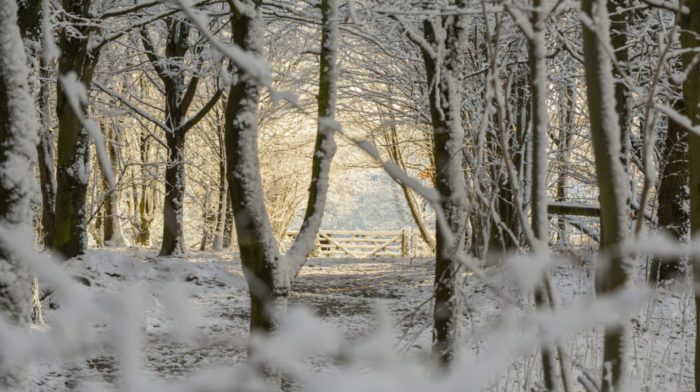 If you want to get away from the maddening crowd this weekend, why not get back in touch with nature? There's something very special about country walks in the colder months, with wellies and a woolly hat. Take a thermos with you and have pit stops while the dog round around sending crunchy leaves flying everywhere. Here's what the National Trust recommends.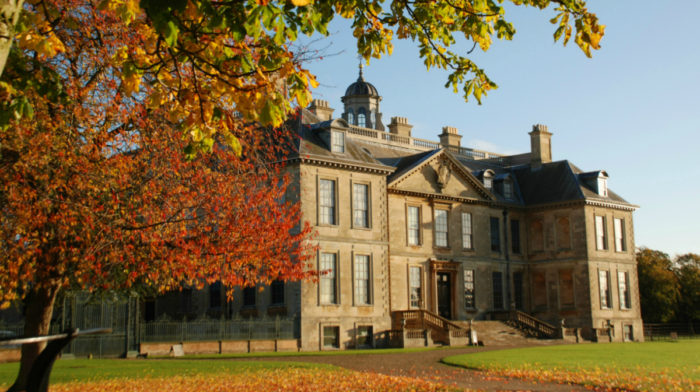 The National Trust are here with some amazing food and craft workshops to help you and your family escape the shopping madness this Green Friday and festive period.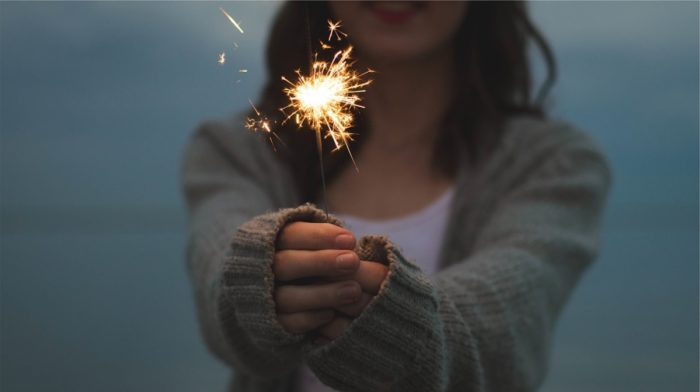 The anticipation of sparklers, fireworks and the warmth of the pyre are intertwined with safety announcements to make the event run as smoothly as possible. Here is what you need to know, and some ideas for an alternative to Bonfire Night.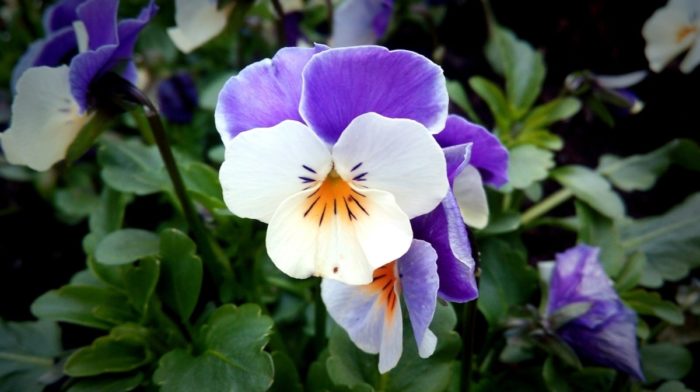 Leaves are treating us to a flurry of autumn colour and we are becoming increasingly windswept. We are slowly putting the garden to bed for the winter, but there are still tasks we can do! Here's what to do in the garden in November.