As the weather starts to brighten we love nothing more than sitting in our garden appreciating the rays of sun, but if your garden is looking a little lacklustre there are plenty of ways you can brighten your surroundings without breaking the bank. We have compiled a selection of DIY garden ideas that are sure to turn your garden into a tranquil haven.
1. Brighten a wall with plants in picture frames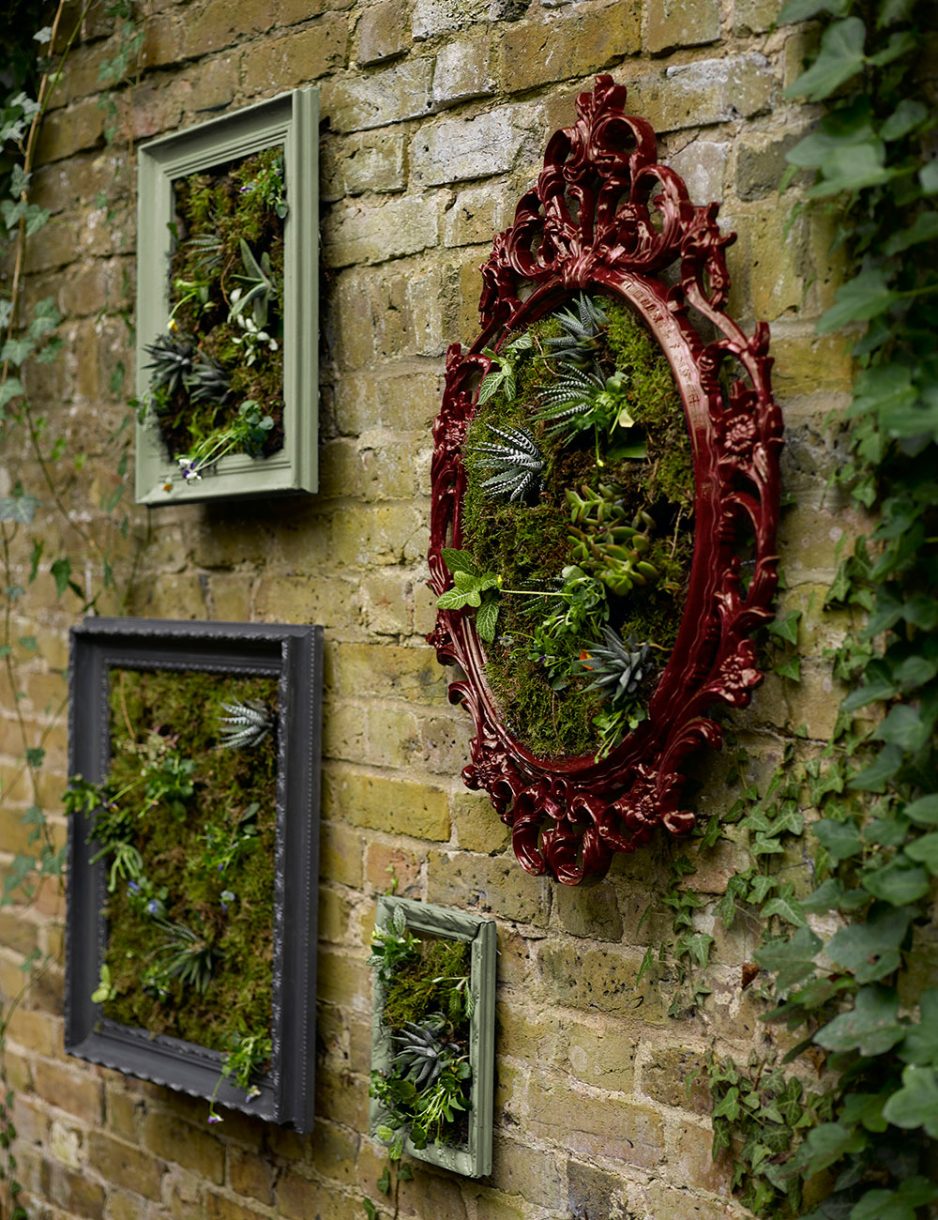 Image Credit: Ideal Home
This garden project is an easy way to spruce up an otherwise boring wall with frames you may already have in your home. All you'll need is some frames, chicken wire, paints and succulents and moss to fill them out.
2. Mini vegetable garden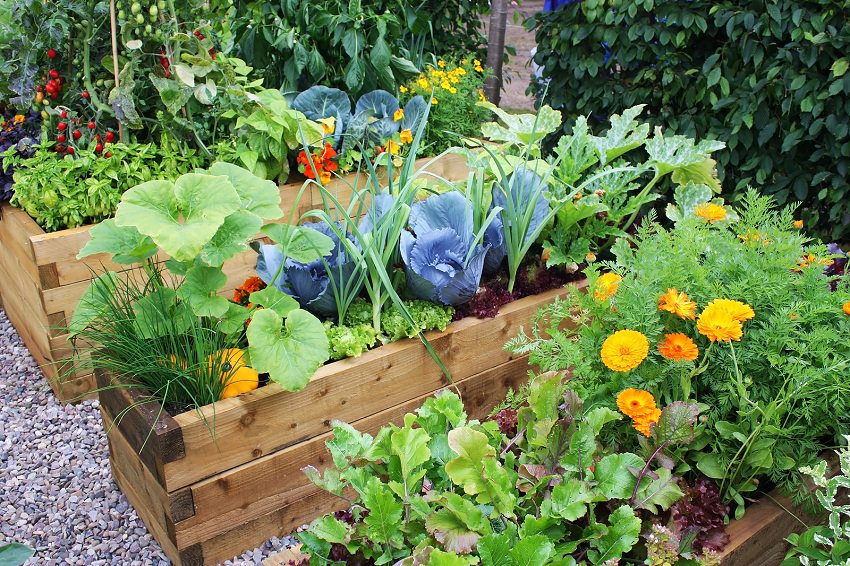 Image Credit: BalconyGardenWeb
Another easy way to brighten your garden which also fits perfectly with the RHS theme, Edible Britain, is to create your own mini vegetable garden. This does not need to take up a lot of space, a simple pallet box filled with vegetables such as spinach, lettuce, carrots and parsnips will provide plenty of vegetables for summer soup!
3. Create a tea cup bird feeder
Image Credit: Ideal Home
It's not only us that benefit from a spruced up garden, our little wildlife friends can benefit from a DIY garden idea too! We think this tea cup bird feeder is not only super cute, but it's a great upcycle for old china sitting in your cabinets! This will also encourage more birds to your garden and bring with them their song to improve your garden atmosphere.
4. Use an old chest of drawer as a flower planter
Just because you have no use for old furniture in your house does not mean there isn't room for it in your garden. Taking an old chest of drawers and giving it a lick of colourful paint, will not only give it a new lease of life but bring a playful touch to your garden.
5. Shoe organiser planter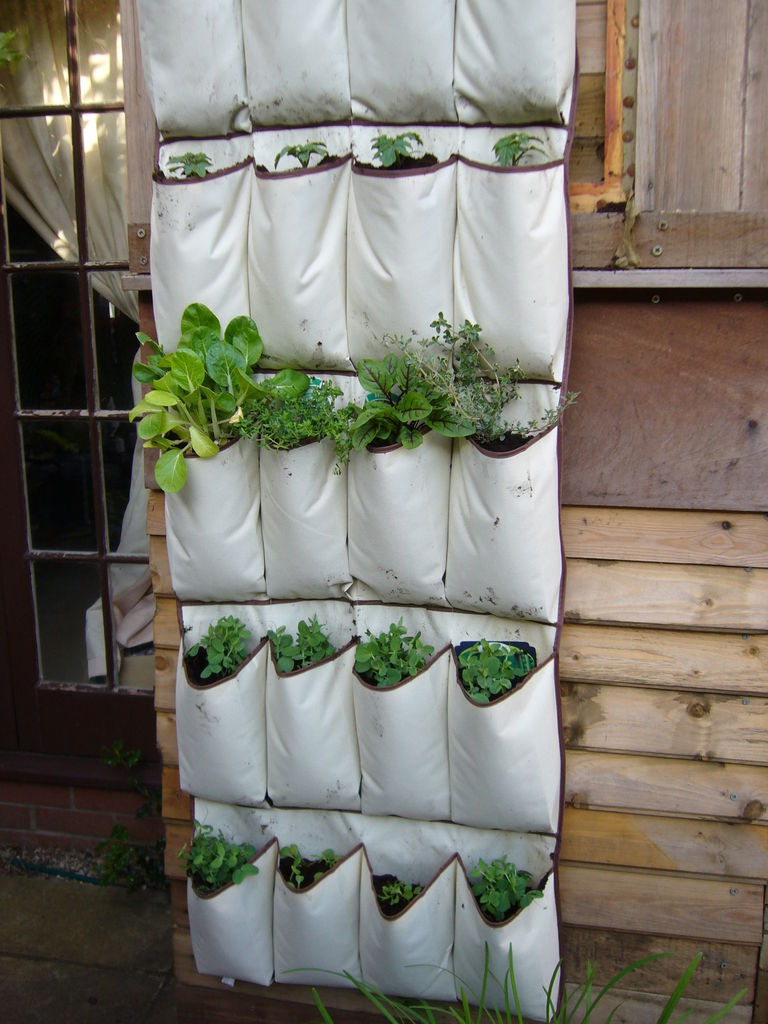 Image Credit: Instructables
If you're limited on space, need not worry! You can still grow a variety of plants and keep your garden looking funky with this old shoe organiser. This would be best for growing herbs such as thyme, chives or salad.