How it works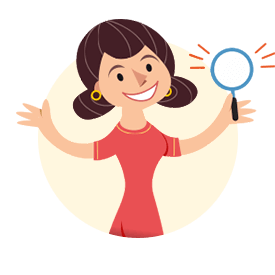 1. Search our adverts
Search through over five hundred categories to find what you're looking for.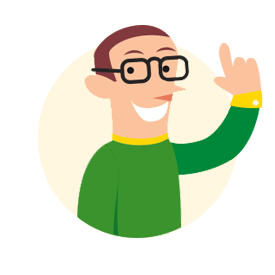 2. Talk to a seller
Speak directly to the seller to confirm a price and make arrangements for collection or delivery.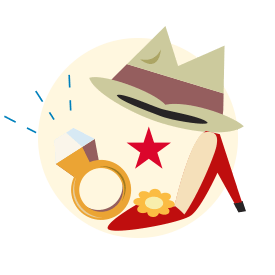 3. Enjoy your purchase
Receive your delivery or collect your item and enjoy your purchase!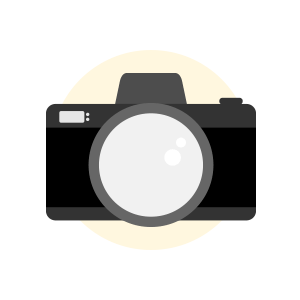 1. Place an advert
Follow our simple guide to place a great advert!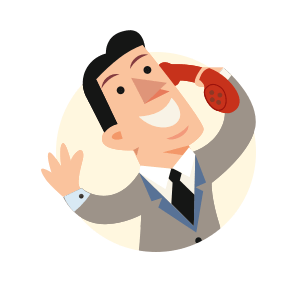 2. Chat to buyers
Keep an eye on your messages and reply to interested buyers.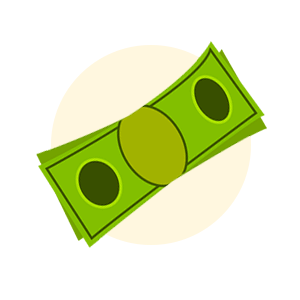 3. Arrange your sale
Once a price has been agreed, make arrangements with the buyer for collection or delivery.
Swipe left or right to see more
Learn more about how Preloved works
What's so special about Preloved?
We believe in the power of second chances and new beginnings which is why our mission is to become the UK's most loved and trusted community of creators, buyers and sellers.
Preloved began in 1998 and has grown to become one of the largest classified advertising sites in the UK with hundreds of thousands of adverts in over 500 categories. We work hard to give our 10 million members a trustworthy buying and selling platform – check out our Trustpilot rating to see what they have to say about us.
It's simple
Preloved has no listing fees, no selling fees and you can upgrade your account to get extra benefits for as little as £5 a year.
No to auctions
If you're buying or selling second hand, we offer a great alternative to the hassle and expense of auction sites.
Made for buyers and sellers
We are made for both buyers and sellers. So, whether you're wanting to find a new home for your unwanted items, or bag yourself a bargain, Preloved can help.
Good for the planet
Whether you're buying or selling, you're helping us on our mission to reduce landfill. Recycling is really important to Preloved, to find out how you can do your bit check out our recycling articles.
The benefits of membership
Upgrade your membership and get ahead of the crowd - upgrading can help you get early access to the best bargains or sell at the best possible price.
Register for Free
with limited features and access
FULL
Best for regular buyers & sellers
Respond to adverts as soon as they are placed
Include as many photos in your adverts as you like
PREMIUM
Best for power buyers & sellers
Respond to adverts as soon as they are placed
Include as many photos in your adverts as you like
Sell faster with priority placement in listings
Embed YouTube videos and add links to your adverts
Browse without banner ads
BUSINESS
Best for small businesses
Sell much faster with listings that Free members can respond to immediately
Preferential advertising rates
No listing, selling or commission charges
Add unlimited photos on every advert
Add a link to your own website
Import adverts in bulk automatically
BUSINESS UNLIMITED
Best for businesses with more to sell
Sell much faster with listings that Free members can respond to immediately
Preferential advertising rates
No listing, selling or commission charges
Add unlimited photos on every advert
Add a link to your own website
Import adverts in bulk automatically