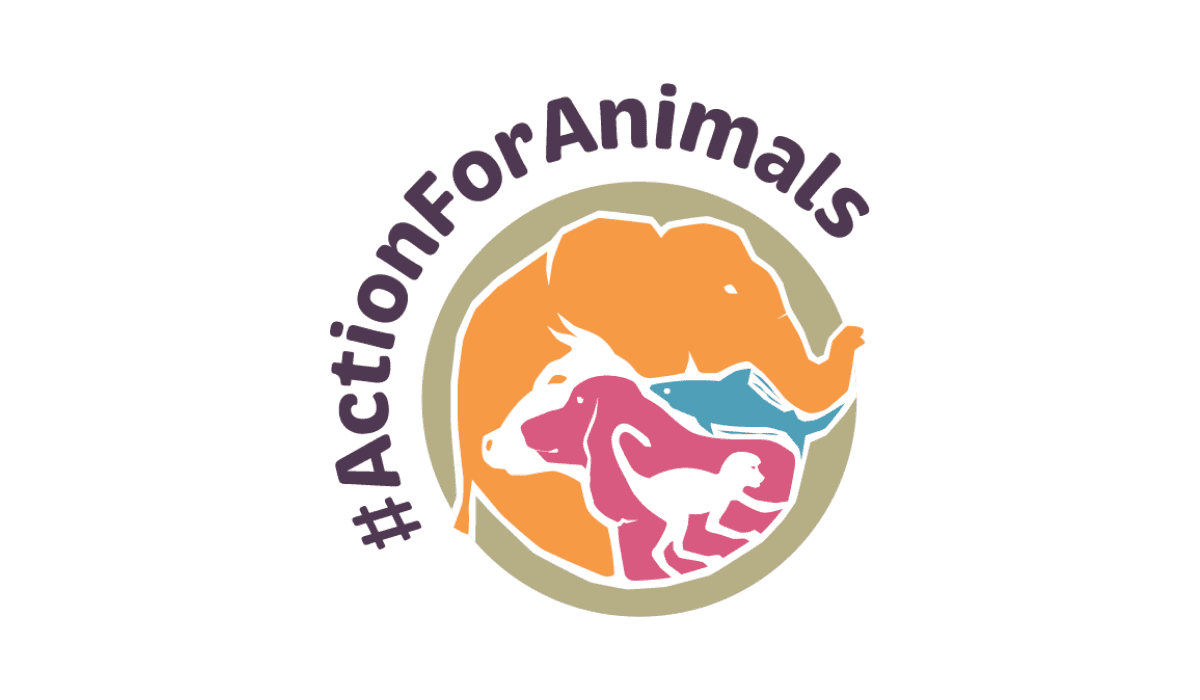 The government has today introduced the Action Plan for Animal Welfare (APAW), offering a significant opportunity to create a brighter future for animals.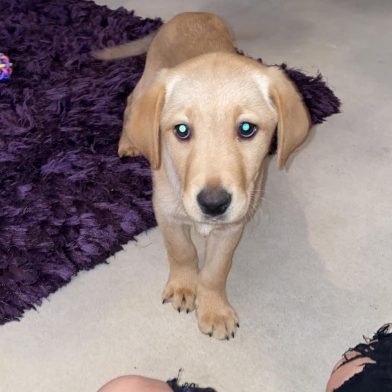 Thinking of buying a puppy? Before purchasing your new furry friend be certain you're buying from a reputable breeder, and asking all the right questions. The team at Justice For Reggie are here to guide you in the right direction.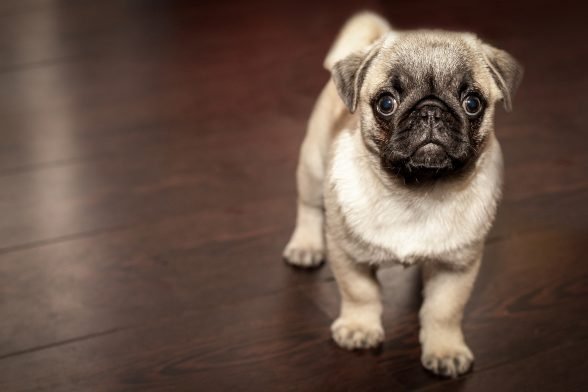 Tougher sentencing for animal cruelty will come into force this summer, with the maximum prison sentence increasing from just 6 months to 5 years, making it among the most stringent in Europe.
---