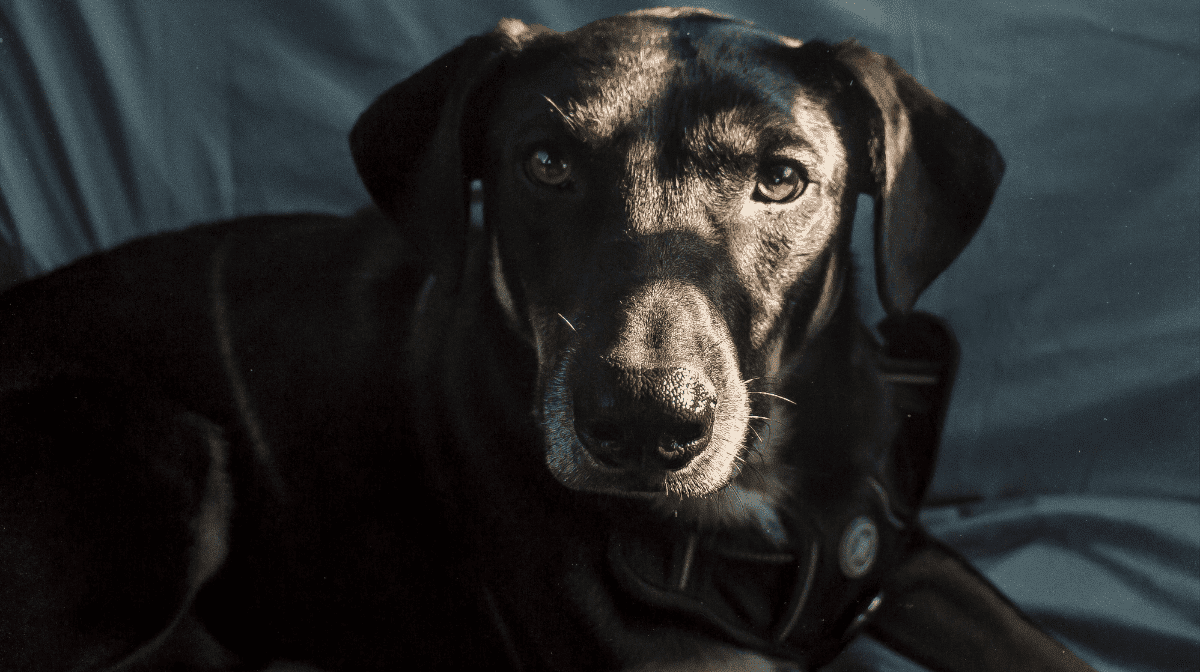 Buying a pet is an exciting time for the whole family. If you're worried about falling victim to pet scams, we're here to help you spot the signs.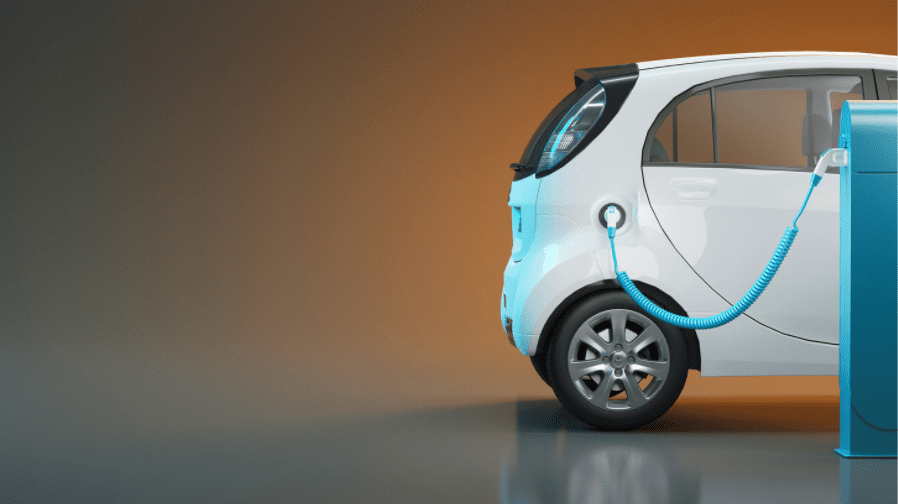 Let's take a look at everything you need to know about electric, hybrid, and low emission cars. Then you'll know which might be suitable for you now, or most definitely, in the future.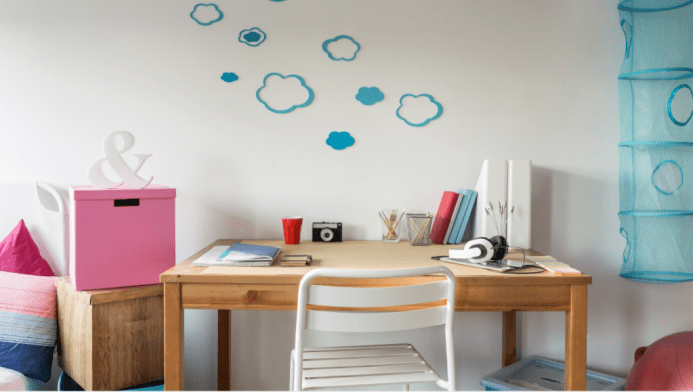 During the years at university, your student room is your home. Your sanctuary is within those four walls that snug your room. If you want to get that feeling of comfort in your student room, you need to decorate it to suit your style. If you want to give your room a makeover, but you are also on a limited budget, there is a solution – buying second hand. Here are a few rock-solid reasons why decorating your student room second hand is a great idea.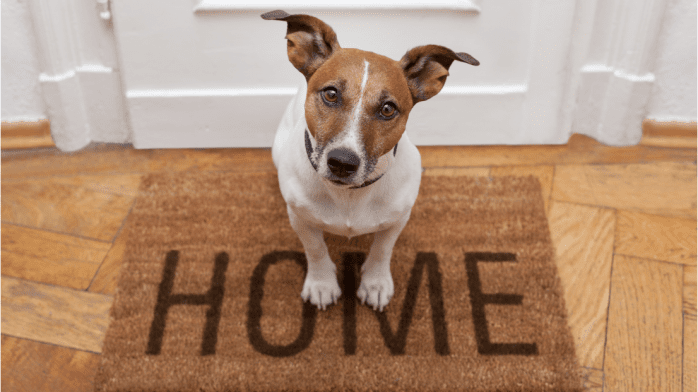 In the past, having pets in rented property has proven incredibly difficult for tenants, with only 7% of landlords advertising the accommodation as 'pet friendly.' Luckily, new tenancy rules now prohibit landlords from automatically issuing a blanket ban on tenants for having pets.
---