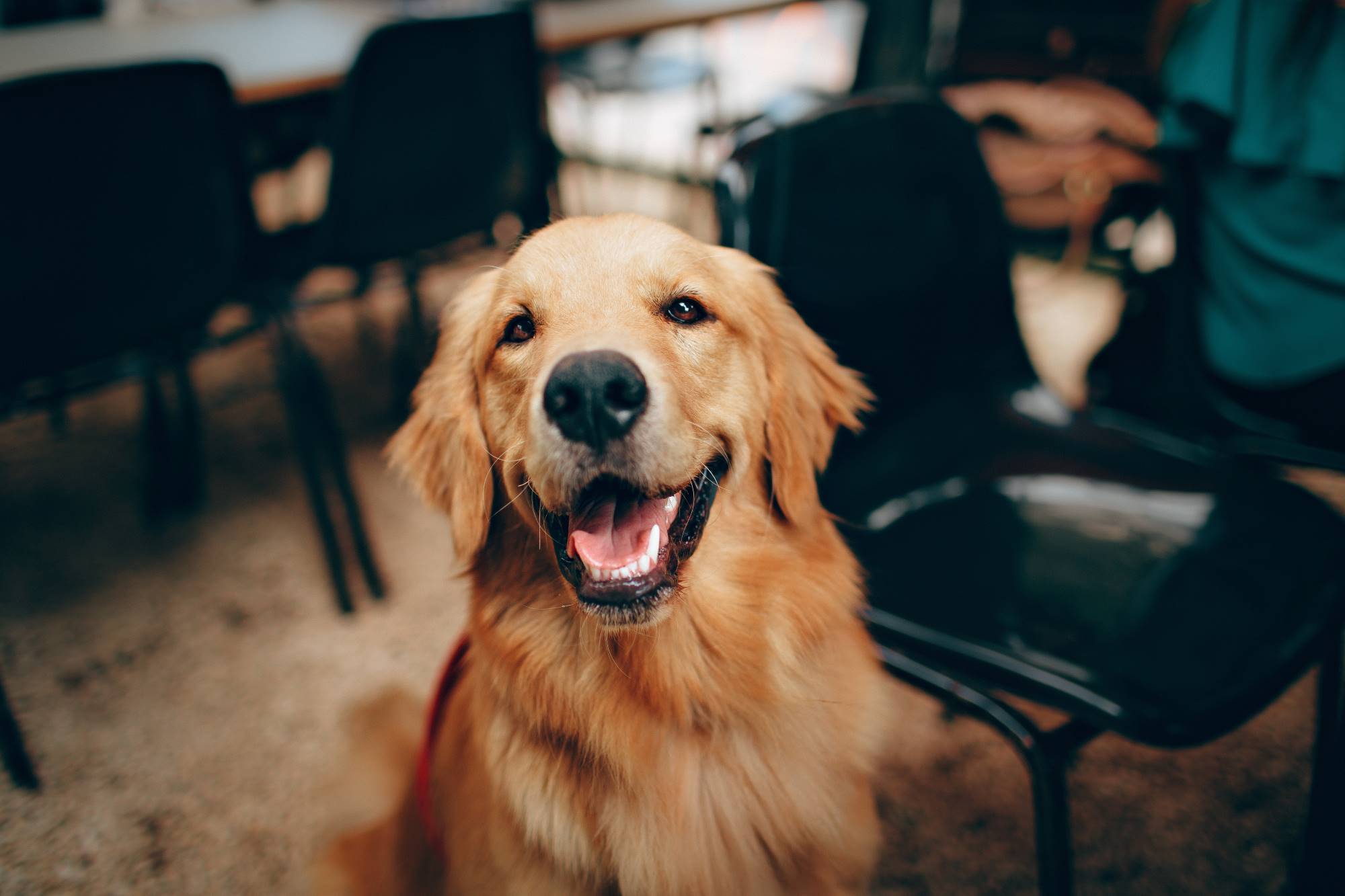 We understand the huge responsibility that comes with allowing pet adverts on our site, and we do everything we can to protect the animals advertised on site through policy changes and education. But what exactly have we been up to? Take a look.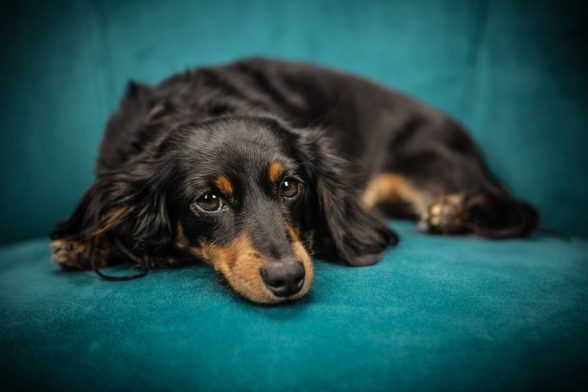 If you're thinking of advertising an animal on Preloved, read our advice on 'How To Rehome A Pet Responsibly' to help you find them the perfect home.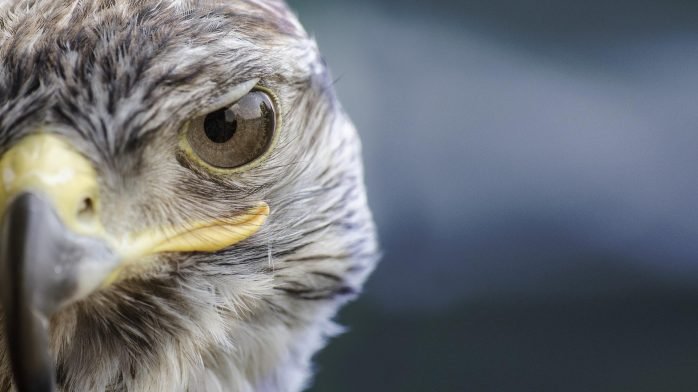 On the recommendation of welfare organisations, Preloved will no longer allow the listing of certain exotic animals. Find out more.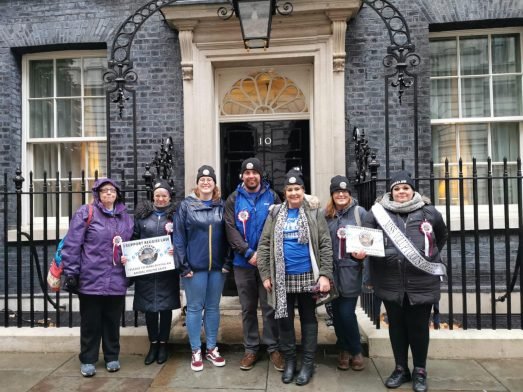 The team at Justice For Reggie continue to work tirelessly to regulate online pet sales. We caught up with them to find out what they've been up to.
---