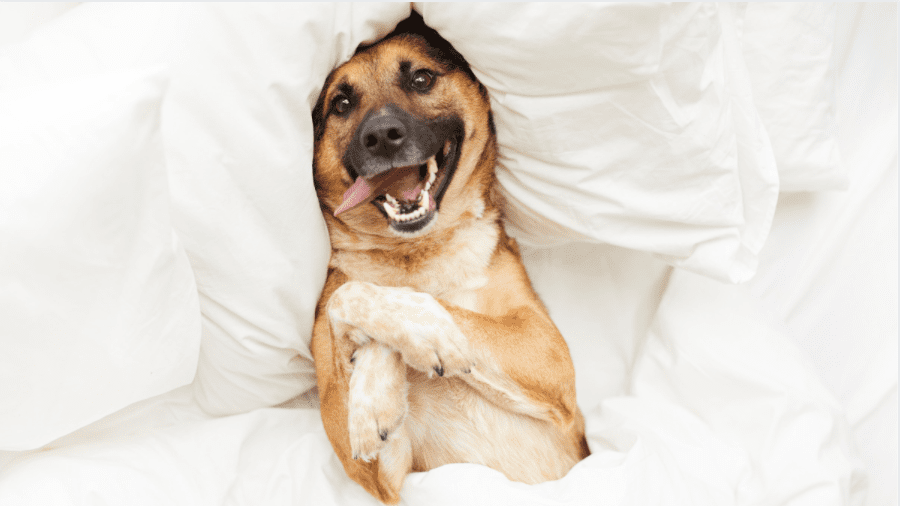 A home, a good place to sleep, a balanced diet according to their requirements, and a lot of love from their human companions are some of them. When thinking about giving your dog the best, you must ask yourself how to make your dog happy.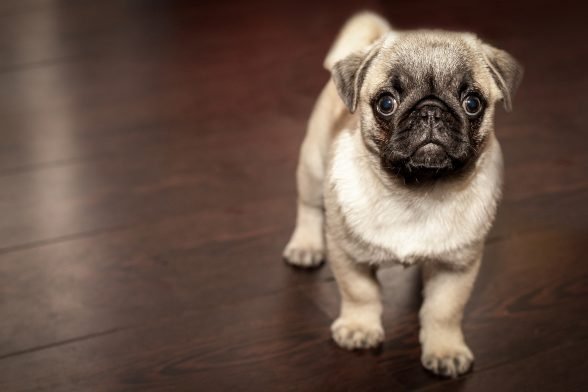 Tougher sentencing for animal cruelty will come into force this summer, with the maximum prison sentence increasing from just 6 months to 5 years, making it among the most stringent in Europe.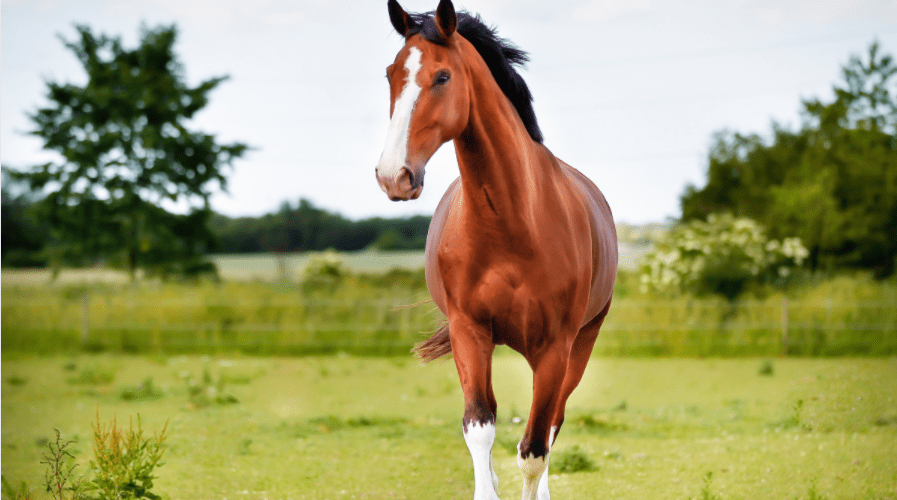 Horses can be an amazing thing to get involved with. They're strong, beautiful animals that are so versatile! But whether you've ridden your whole life or just months, it's important to know the ins and outs of horse care and riding.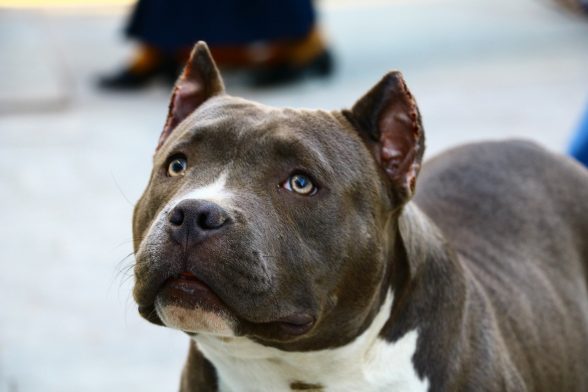 Ear cropping of dogs is illegal in England & Wales under the Animal Welfare Act. But the RSPCA have reported an increase in mutilated animals. So what exactly is ear cropping?
---