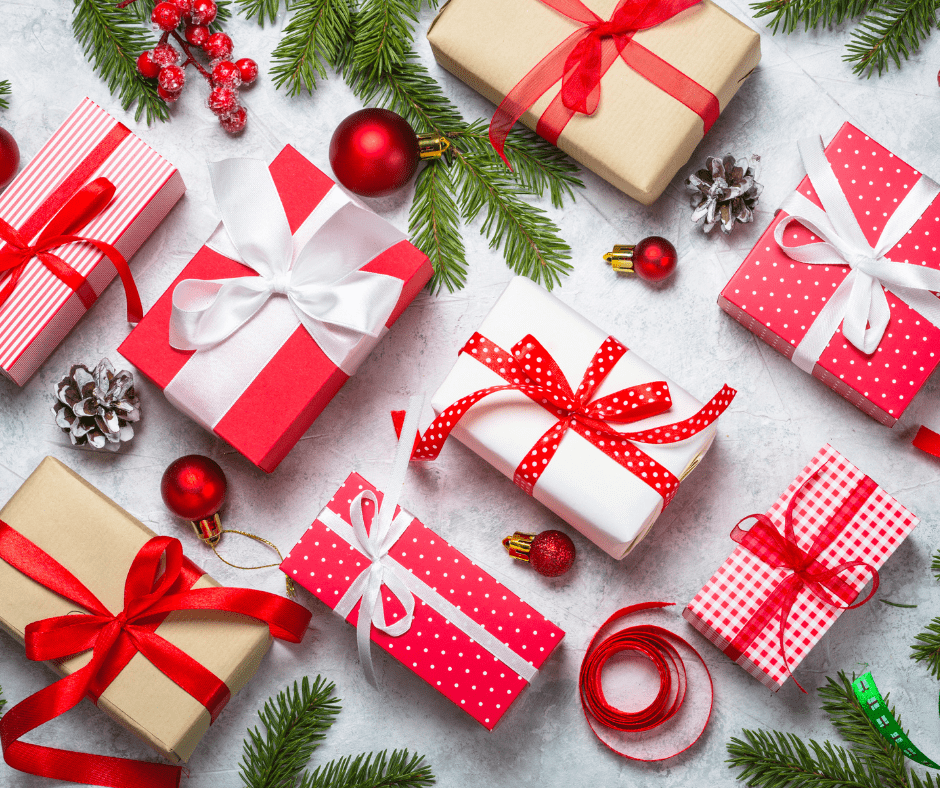 Welcome to Preloved's HUGE Christmas Giveaway! We're giving you the chance to win an amazing bundle of prizes worth nearly £4000, delivered in time for Christmas.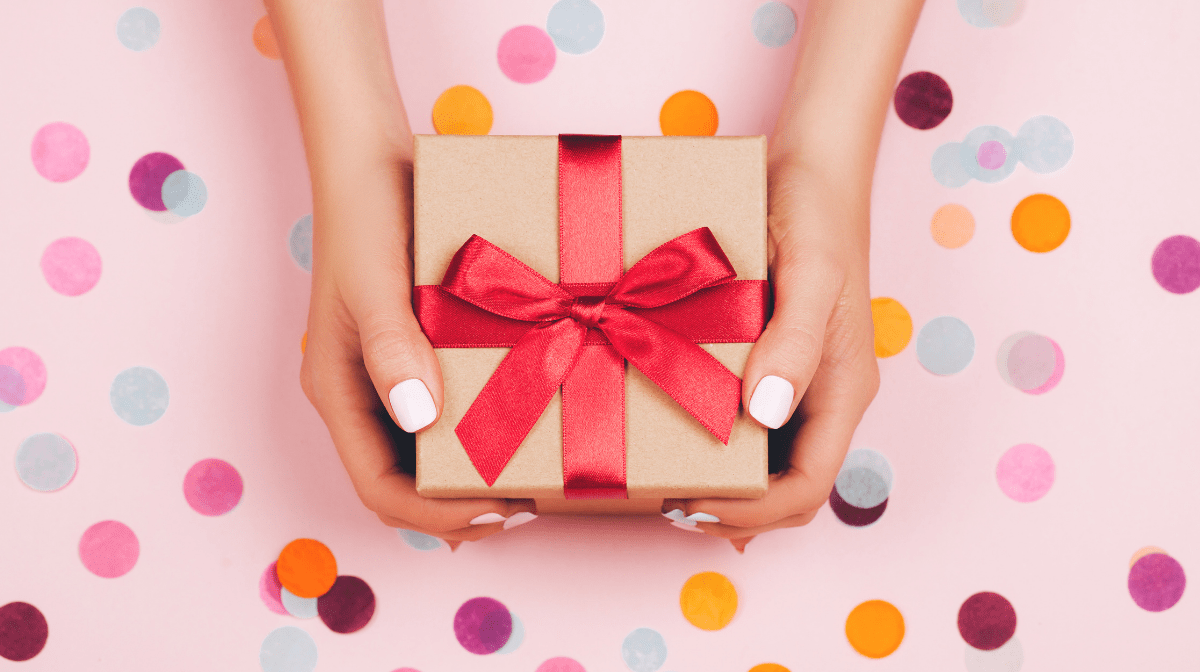 This December at Preloved it's all about Freebie Friday! We're going to make listings in three different categories FREE to respond to, every Friday in December, for a 24 hour period.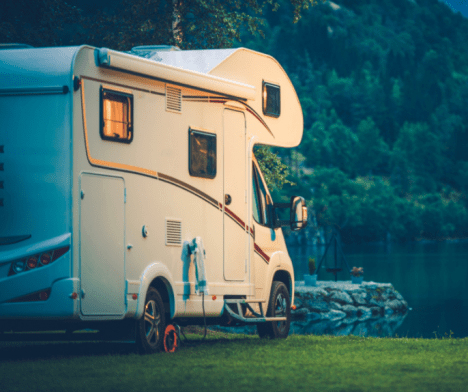 Trying to get one last road trip in before the end of the year? Now Christmas is just around the corner, many motorhome owners are putting the brakes on their travelling plans. To make sure you can get out and about as soon as spring comes along again though, you'll need to make sure your motorhome is kept in top condition with proper care and attention.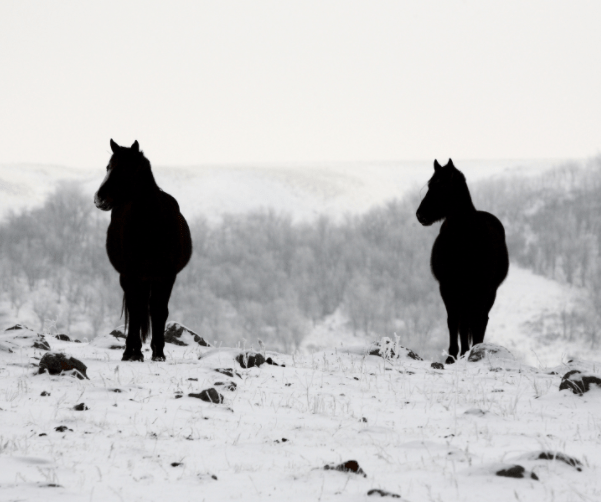 Horse pastures during winter can become dangerous if you fail to uphold an adequate maintenance schedule. However, by following a stringent management plan, you can ensure that your fields remain in the best possible condition during the colder months.
---