Tina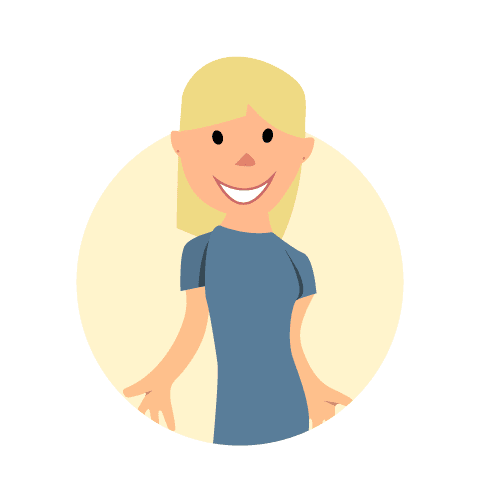 Tina's been part of the Preloved family since 2014 and spends most of her time reviewing Preloved policy and speaking with external parties, such has charities, forums, and government agencies. She enjoys spending quality time with her family, pets, friends, and Netflix.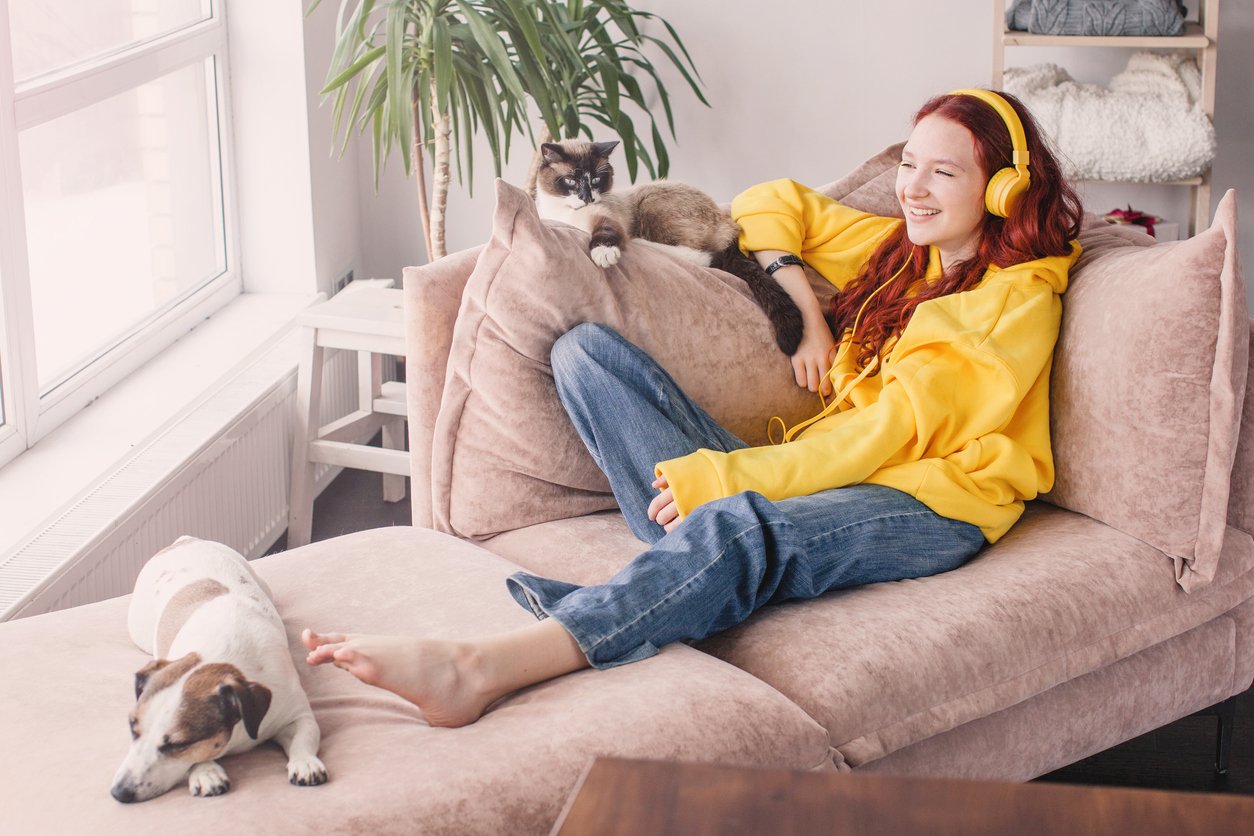 We've been making even more changes behind the scenes to ensure our Welfare & Safety policies for pets on Preloved are the most rigorous in the industry!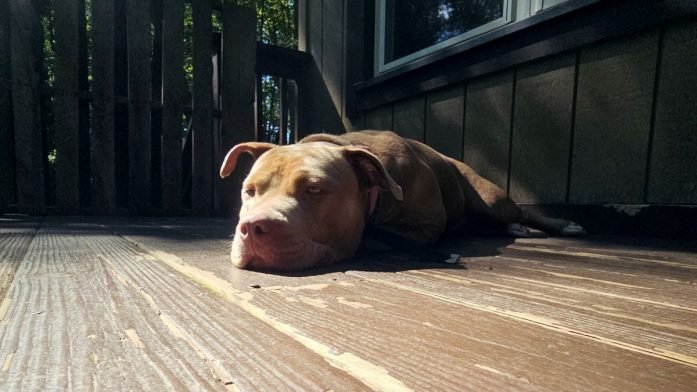 Member Announcement: Due to the government's recent ban, Preloved animal welfare moderators will be removing XL Bully listings throughout December.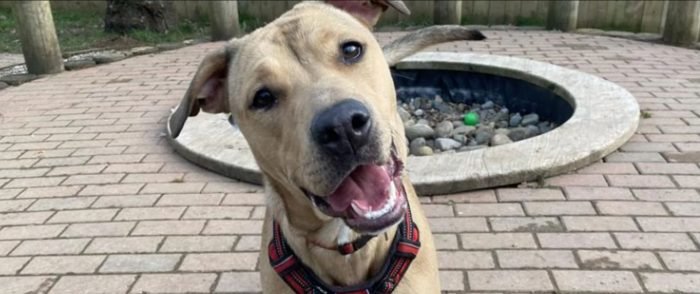 We're shining a spotlight on the wonderful work of UK shelters and sanctuaries. This week, it's Wales' amazing Hope Rescue!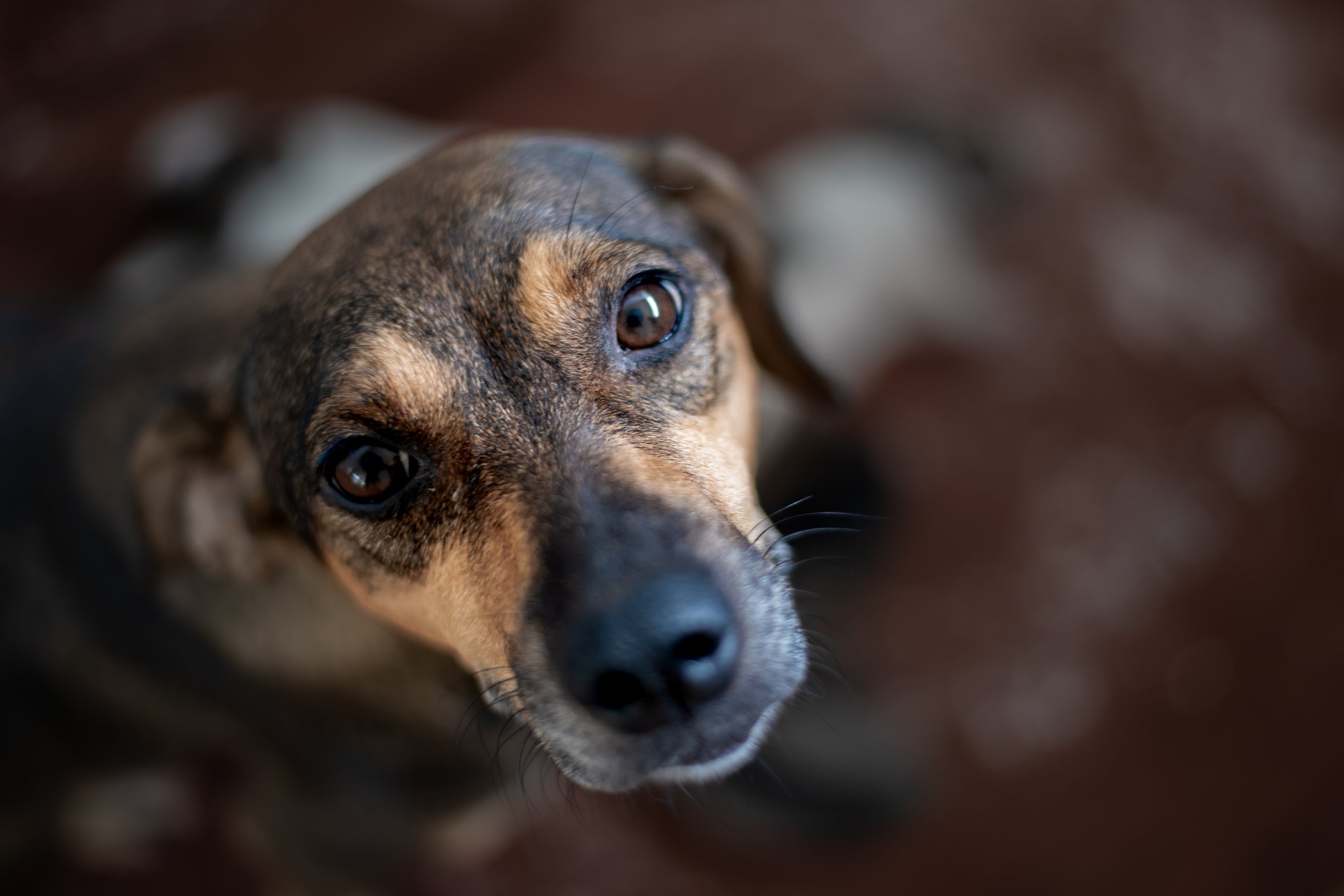 Your actions could really make a difference in the life of a lost pooch. But would you know what to do if you find a stray dog?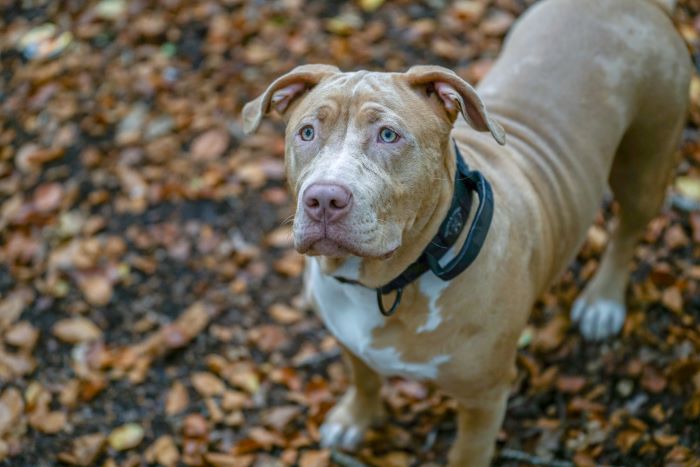 The government has now issued guidance for XL Bully owners as the breed is added to the Dangerous Dogs list.