Tina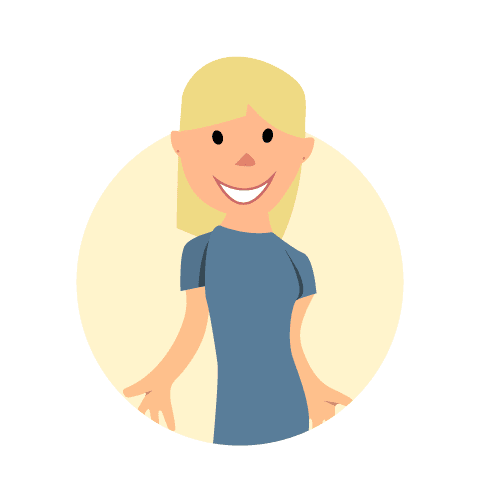 Tina's been part of the Preloved family since 2014 and spends most of her time reviewing Preloved policy and speaking with external parties, such has charities, forums, and government agencies. She enjoys spending quality time with her family, pets, friends, and Netflix.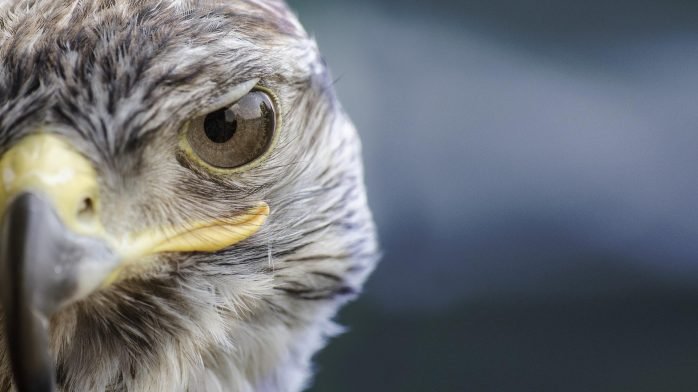 On the recommendation of welfare organisations, Preloved will no longer allow the listing of certain exotic animals. Find out more.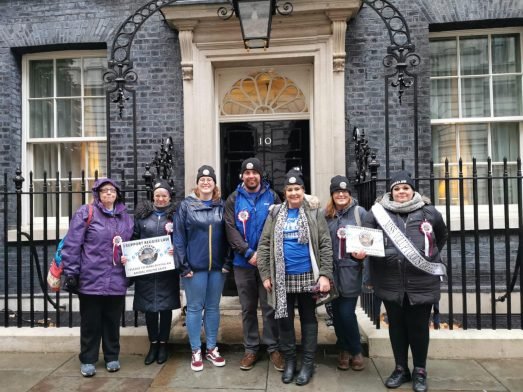 The team at Justice For Reggie continue to work tirelessly to regulate online pet sales. We caught up with them to find out what they've been up to.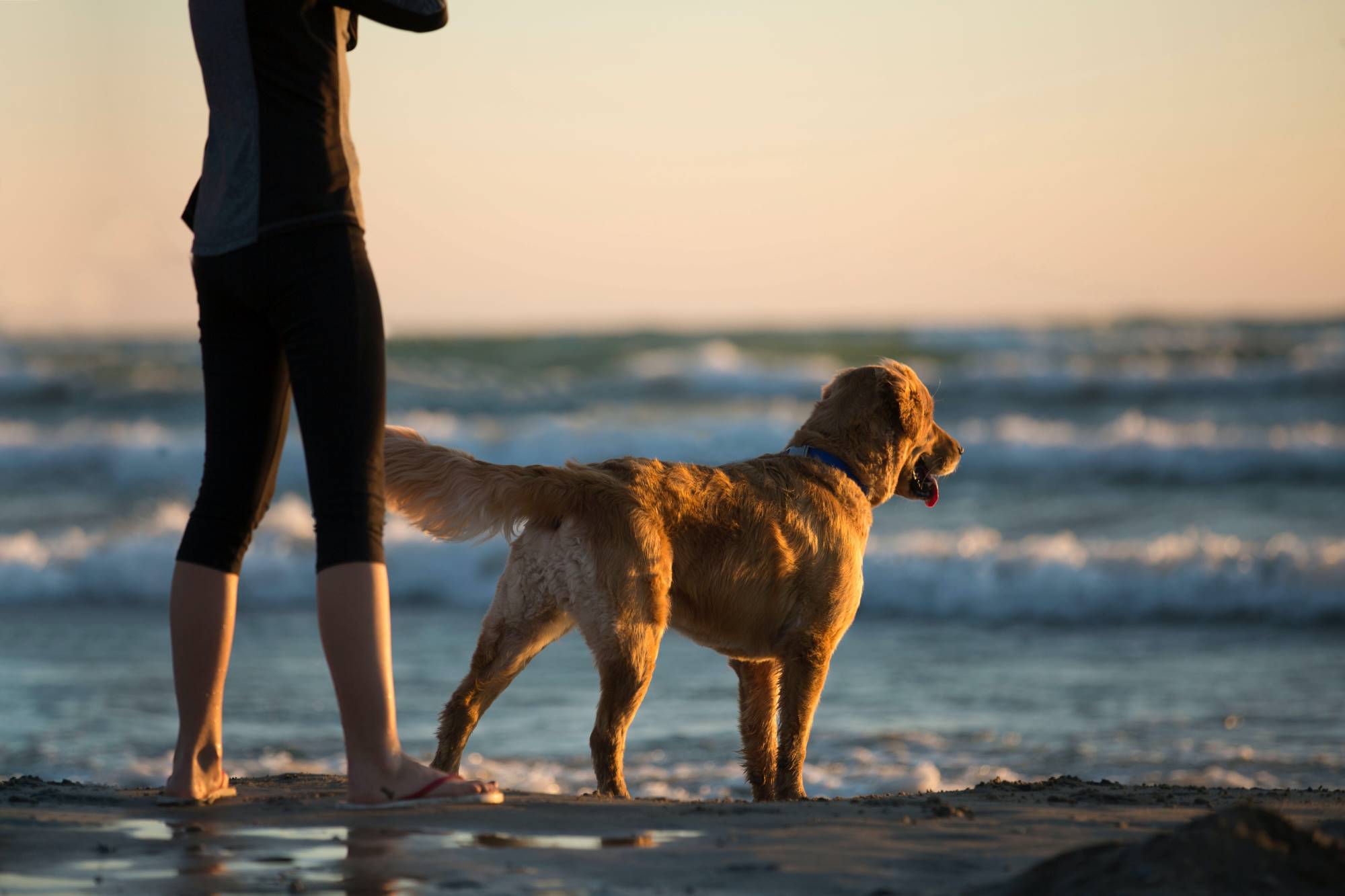 If you're a snap happy Insta sharer of all your doggy travel adventures, find out where the UK's most instagrammable dog-friendly beaches are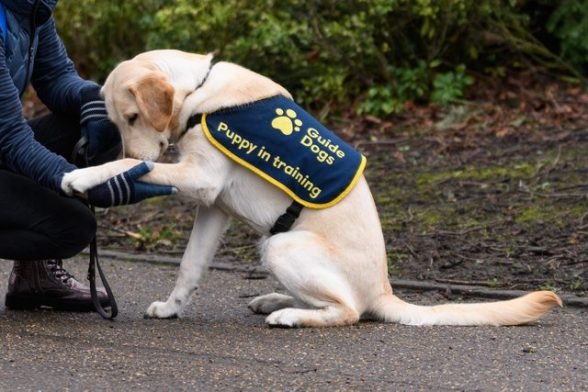 Today marks International Guide Dog Day, a time to honour the work of service dogs who provide protection, aid, and companionship to people with sight loss.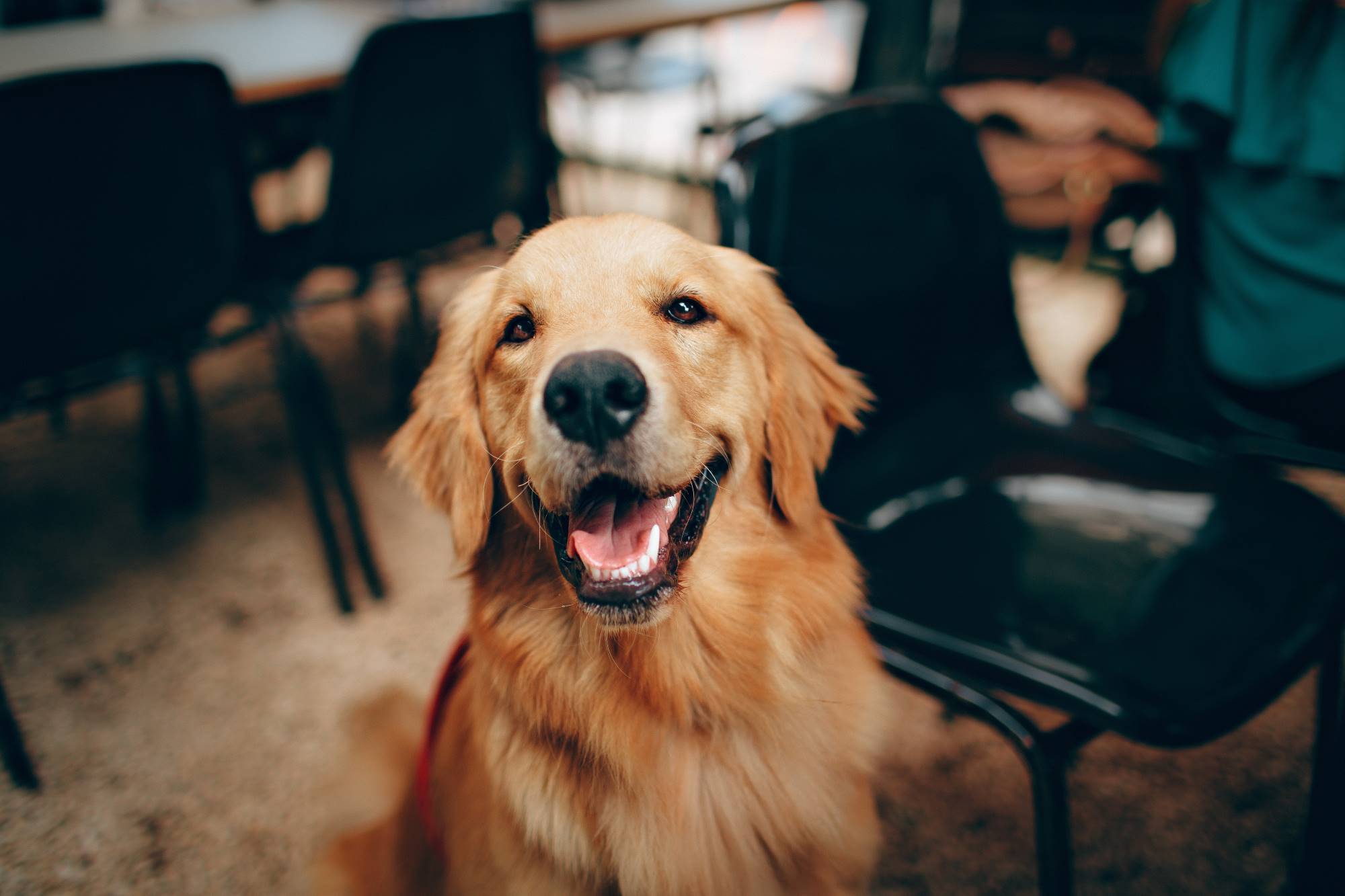 We understand the huge responsibility that comes with allowing pet adverts on our site, and we do everything we can to protect the animals advertised on site through policy changes and education. But what exactly have we been up to? Take a look.