The increased cost of living has left many UK pet owners facing financial difficulties. This has led to a recent increase in the number of pets being rehomed.
If you find yourself in a situation where you need to find a new home for an unplanned litter or a beloved family pet, you need to be confident the potential new owner will meet its welfare needs. So, how can you rehome a pet responsibly?
Surrender, Don't Sell
Registered rescue shelters such as Dogs Trust and Cats Protection are best suited to find new homes for your pet. They're trained to meet the needs of the animal while it's in their care, and experienced in finding them the most suitable new homes.
There is no shame in admitting help is needed, and rescue shelters will never judge an owner for surrendering an animal into their care. They understand things don't always go according to plan, and the turmoil that leads to the sad decision. That's why they appreciate all of your efforts to safeguard the animal's future.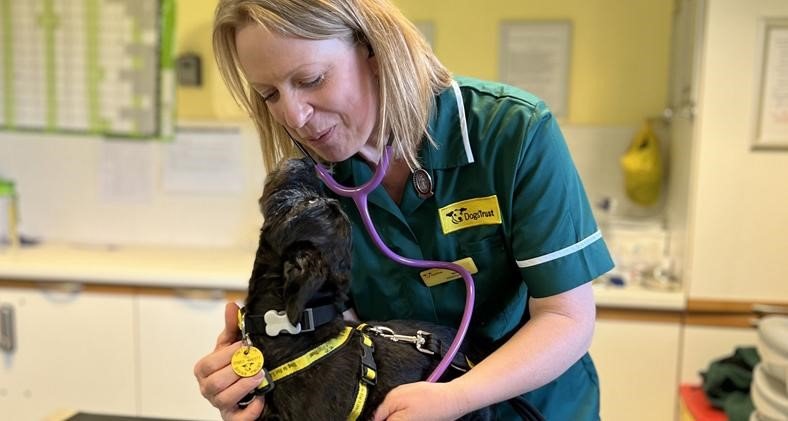 How Can You Safely Rehome A Pet Responsibly?
Identity Verification
Be sure to find a buyer who has had their identity verified. Preloved offers our members free verification through a secure partner, Yoti. This means their passport or driving licence has been checked securely, using video facial recognition software.
In order to find more potential buyers, giving you more options when it comes to rehoming your pet, be sure to verify your own identity on Preloved. This gives buyers who are concerned about online scams some peace of mind.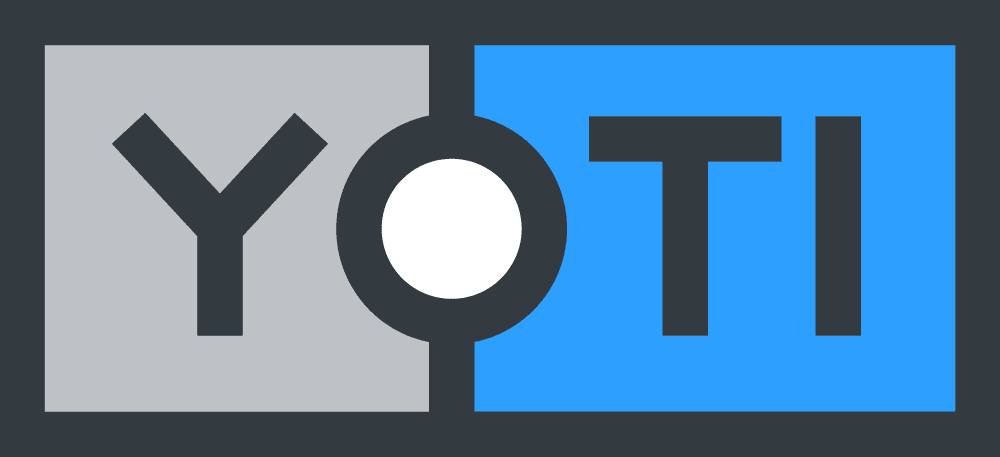 Safer Online Payments
All adverts on Preloved can be edited by sellers to allow for safer online payments.
Powered by Trustap, this allows buyers and sellers to deal with strangers online with peace of mind that their money is in the hands of the world's most secure payment processing system, Stripe.

Finding The Right Buyer
Invite potential owners to your home. NEVER accept an initiation to meet them in a public place, i.e. motorway service stations.
This gives them chance to learn more about you, the animal, your home, and to look for signs of potential allergies. In the case of young cats and dogs it allows them to see the animal interacting with Mum, a legal requirement!
It also gives you the opportunity to get to know them, see how they interact with the animal, and to ask lots of questions – Remember, this isn't a 'first come, first served' situation. NEVER feel obligated to hand your animal over if you're not comfortable.
Have they got experience with the species / breed?
What hours they work?
Will the animal spend extended periods of time alone?
Are there children in the home?
Is their home suitable for the animal?
Have they made provisions for who will care for the animal in their absence, eg holidays?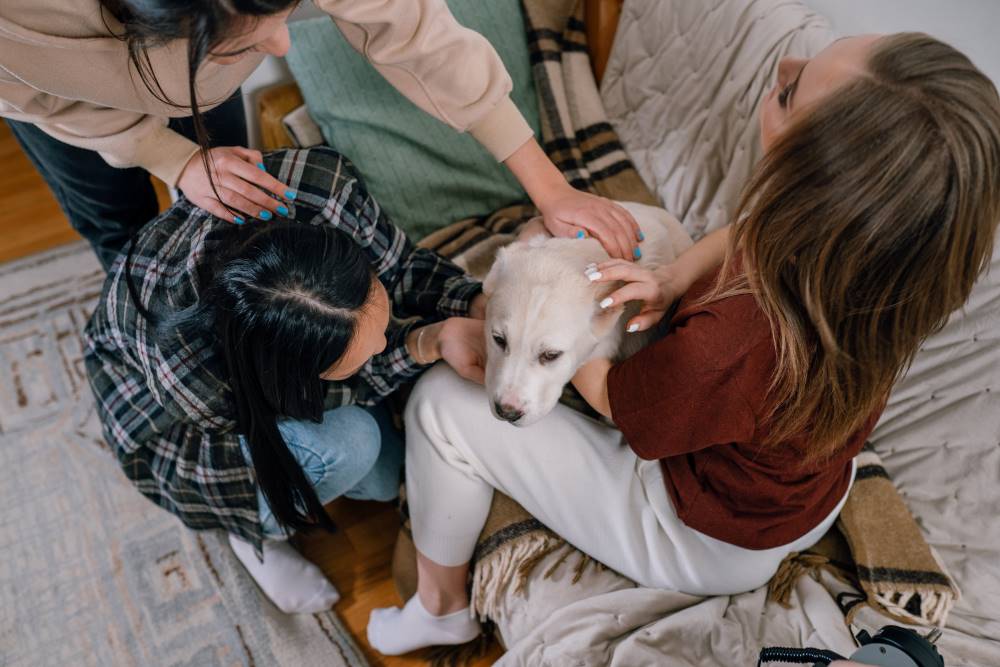 Important Information To Share With Potential Buyers
Be honest about your animal, both in your advert description and in any communication with a buyer. This should include temperament, details about its parents, its breed, sex, medical history and whether it would be suited to a home with children and other animals, etc.
Make sure that the animal has the required vaccinations and health checks in place, and make sure you have any records to support this.
Tell the potential owners about the animal's experiences so far, eg if they've been around other animals or children, been outdoors (vaccines permitting), etc.
If they haven't owned an animal before, make sure they're fully aware of the costs involved, including food, standard health care, insurance, veterinary bills, bedding, boarding. It all adds up!
Be sure to confirm who the pet will be for. No animal should be given as a surprise gift, nor should it be the sole responsibility of a child.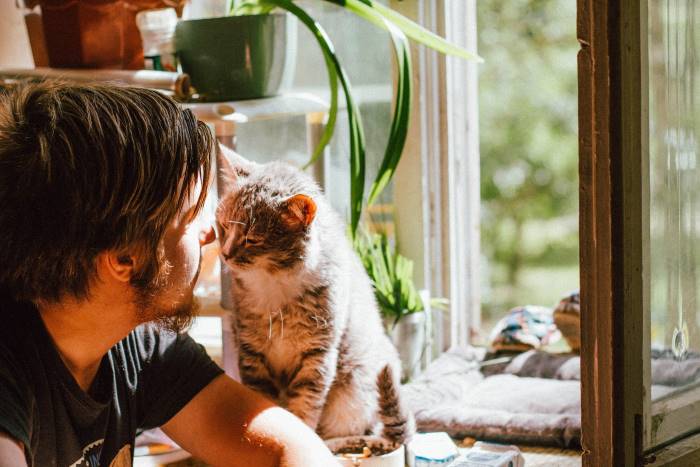 Completing The Rehoming Process
As a seller, it's important to consider preparing a written agreement for the new owner to sign.
Documents such as The Puppy Contract and the Kitten Checklist are a great way to make the exchange more formal, without being too intimidating. They also include great information to help support new owners.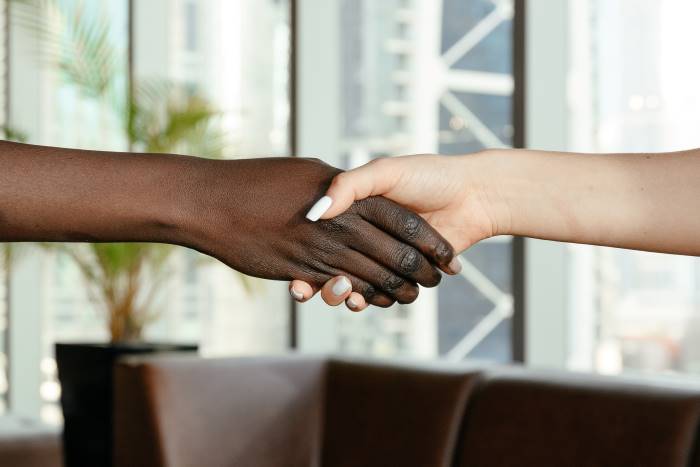 Further Information To Help You Rehome A Pet Responsibly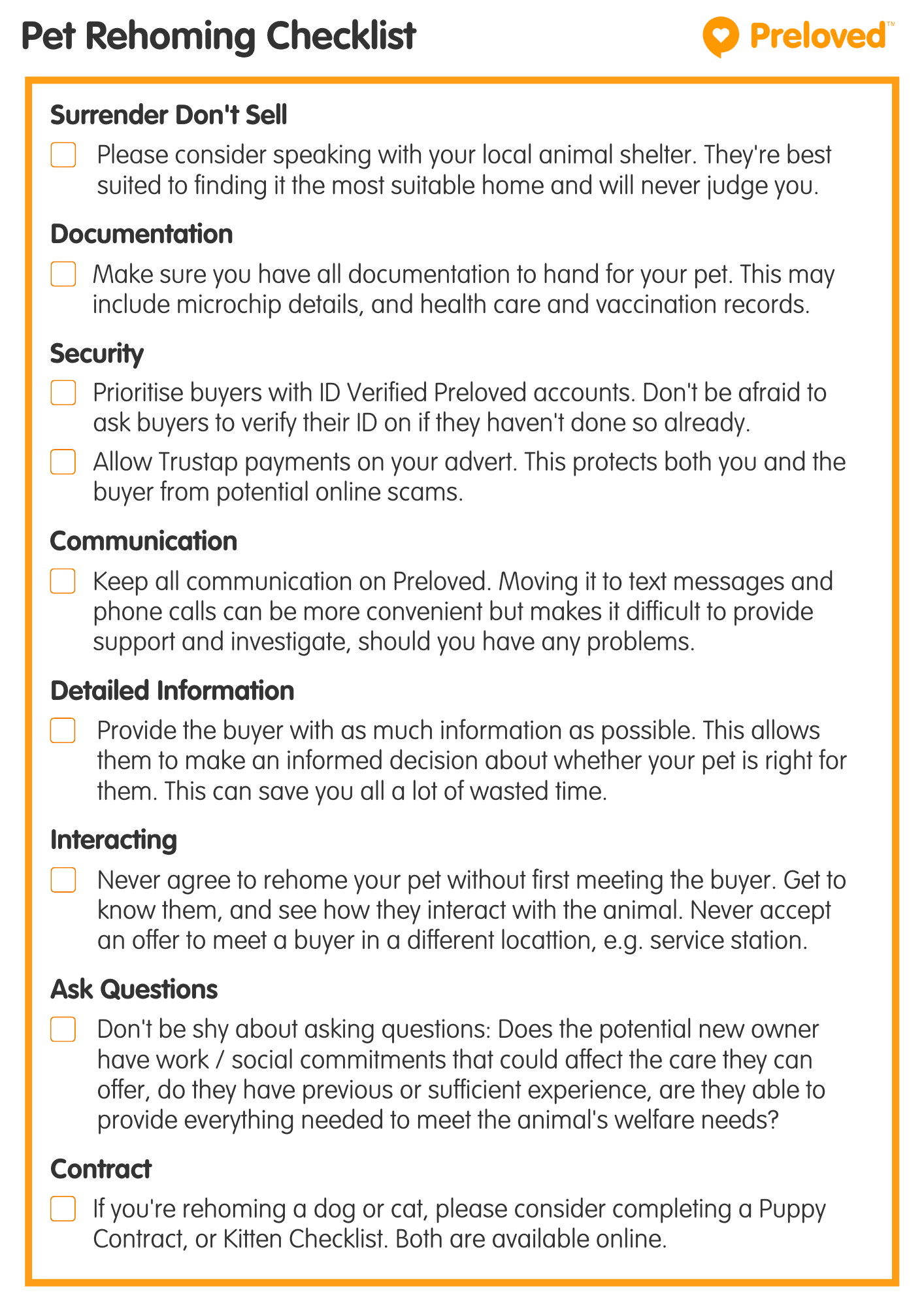 Article last updated May 2022 by Preloved's Community Manager, Tina