Alice Turner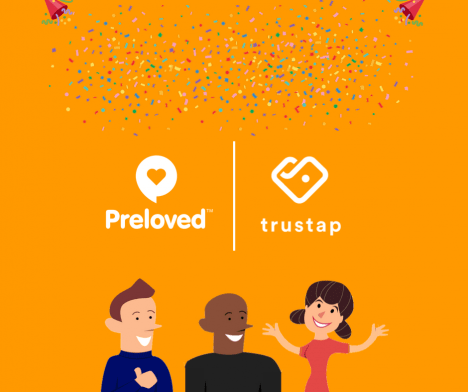 As the UK's Most Trusted Second-hand Marketplace, we are thrilled to announce that we are making online buying and selling even safer with the introduction of Trustap!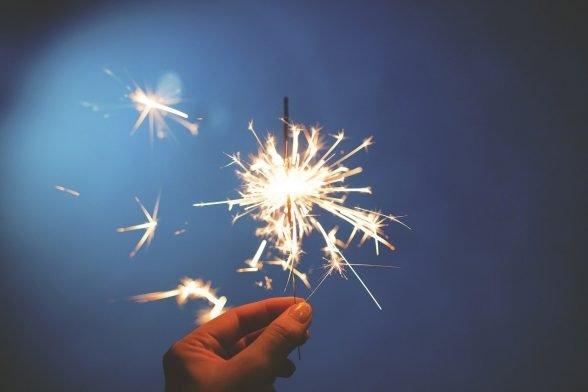 Do you want to be more sustainable this year? Check out our top resolutions that will not only help you on your journey but you're more likely to stick with!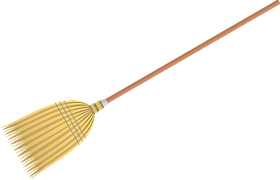 If you have to perform a shoulder barge to close wardrobe doors, or you daren't venture into the garage for fear of causing an avalanche of old toys, dusty furniture, books and boxes, it's time to take a deep breath and declutter.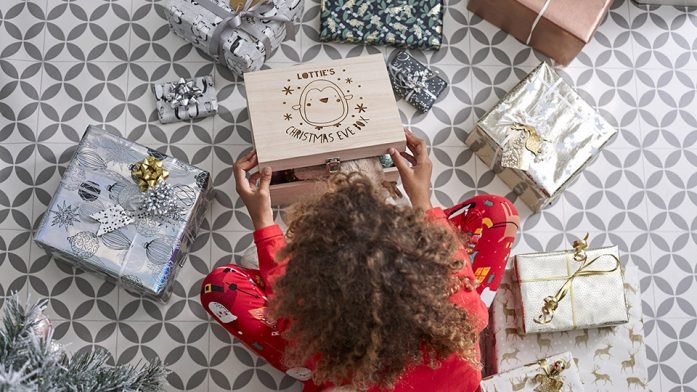 Christmas is a great excuse to put your creative hat on and have a go at making your own DIY Christmas decorations – something that's not only cost‐effective but fun too.