What is Green Friday?
Green Friday is Preloved's eco-friendly and sustainable alternative to the craziness that surrounds Black Friday. It encourages you to take a step back from the madness and think about taking a more eco approach. With 8 million tonnes of plastic still going into out oceans, we need to think about the impact on the environment in this time of frantic production and sales.
Green Friday encourages you to get out and about in nature, spend time with family and think about being more eco friendly at home. If you do feel the itch to shop, do it in a sustainable way with our trusted partners.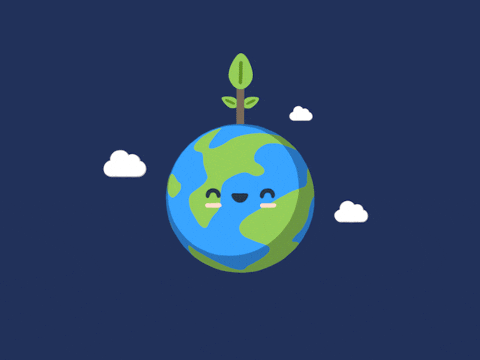 When is Green Friday?
We are celebrating for a whole week leading up to November 22nd. The week will be full of hints and tips of how to spend it away from the shopping rush, as well as a chance to win fabulous prizes.

How can I celebrate Green Friday
Think Green – Simply think about what you're buying and where you're buying from this Black Friday. Go outside and enjoy nature with your family, or spend some time together making some eco-friendly crafts that you can give as gifts for Christmas.
Shop Well – If you do have to itch you're shopping scratch, Preloved is here to help! We know that the excitement around the weekend and the chance to snap up a deal can be hard to resist, so we've put together a collection of the best deals from our trusted eco-friendly partners. Support sustainable business, charities and the Preloved's partners here.
Get Outside – Get connected with nature and head outside for a walk with the family! Instead of being tucked away refreshing a page on a screen, get into nature and breathe some fresh air. National Trust has put together a guide of their best beautiful winter walks for you too!
Get social and start getting involved with Preloved Green Friday using 
#PrelovedGreenFriday