The way of working has gone through an  update in the recent past for which the artificial greens have gained a huge attraction.  People started to work indoors in an office environment and so they get the least time to spend outdoors and receive minimal sunshine. It leads to them succumbing to the recycled air and artificial lighting on a daily basis. So, to get rid of it, filter noxious pollutants from the air and bring nature indoors. Small doses of nature into your home can elevate the mood, health, and performance of inhabitants. A much needed breathing room is required as well.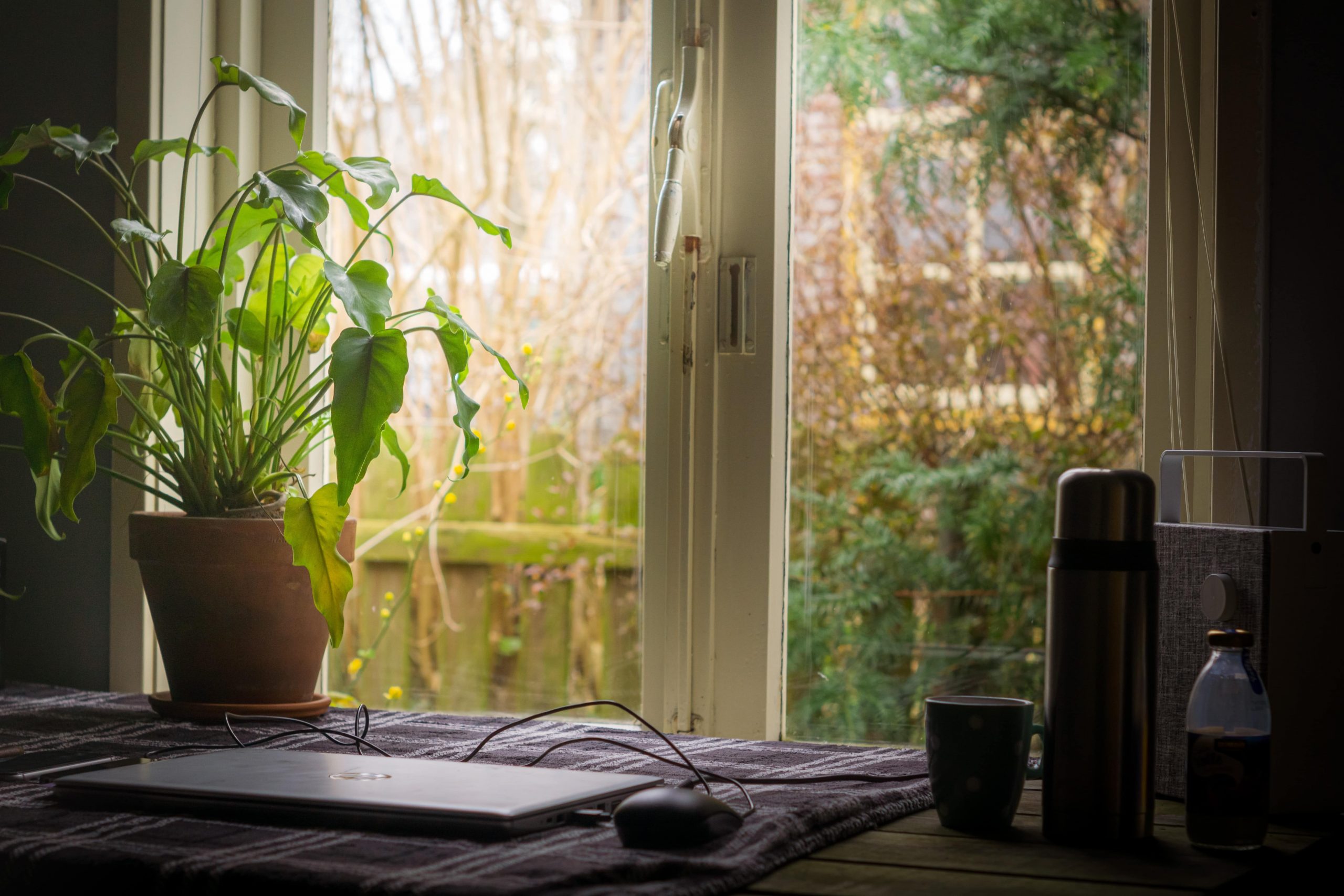 Maintaining a tight balance between work pressure and completion of household duties make us distracted and anxious often. To boost productivity and well-being, have those little zen gardens on your desk. Bringing nature indoors into your work and home can create a hospitable office environment.  
To combat the environmental damages and increasing urbanized aspects, we need to consider ourselves as biophilic. It will make us how we feel by attributing small decorating choices to major landscaping projects. The modern designs are all about bringing nature indoors to our houses. Possibly, if we can nestle in high tech residences, the affinity to nature would have enduring results.  
The Trendy Interior Décor Management
Hop on this trend to gain a little inspo for your fresh new project! So, let's get started on finding highly effective ways to do so. Bring a touch of life i.e. close to nature. Give a change in the decorative touch throughout the home by including earthy materials. To feel relaxed and improve your mood, place the fresh potted plant alongside your monochromatic couch.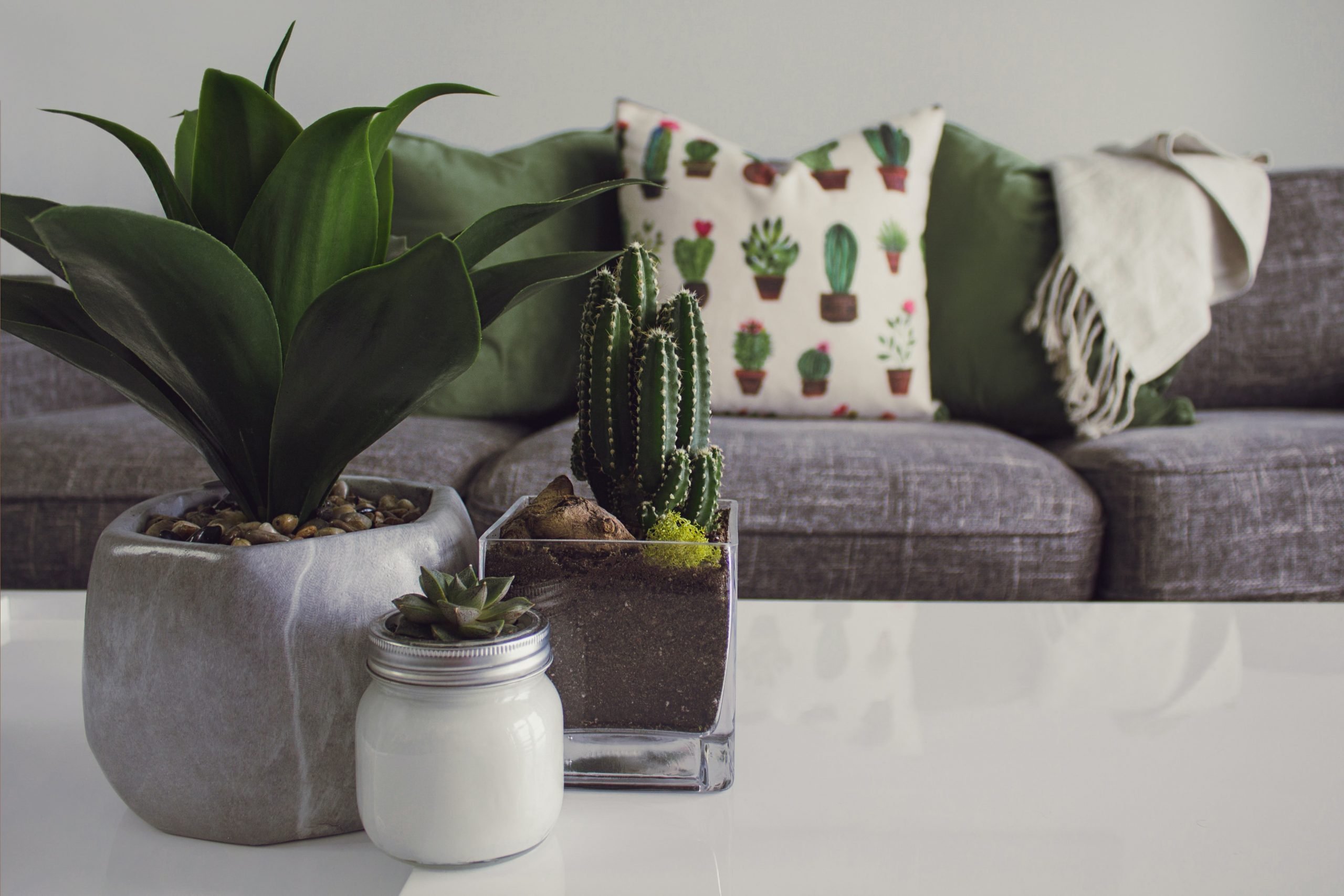 Today property owners feel interested in promoting greens in their real estate layouts. As you start increasing the exposure to the outdoor world, you can soothe routine sores such as  People are likely to experience sound outcomes once they start  filling their homes  with varied Indoor plants. Even at times of cooking,  you can exhaust the air naturally. So, the simplest trick is to grow herbs right in the window top of your kitchen.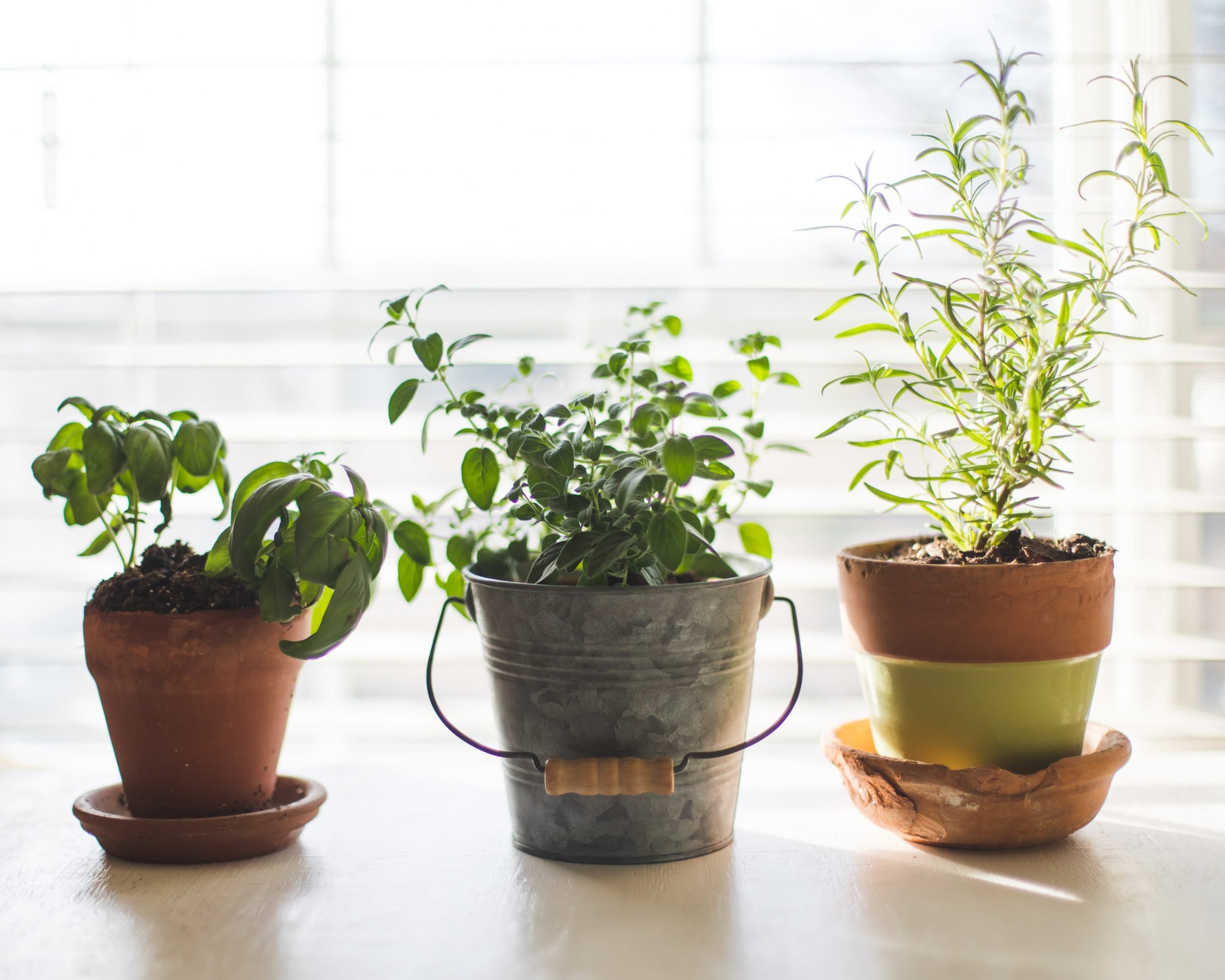 Explore the best interior design trends of 2021 and bring the colours of nature indoors. 
Should you follow any strict rule for home design? No, absolutely a big NO! Get it rightly done by incorporating your own instincts. How can you think of designing your home in a natural way? There is a lot more to the décor, antique pieces and corner shelves. Bringing nature indoors is no more  challenging task because you can bring a tree inside and place it in a large planter. Get serious in this type of natural décor and receive the smell of a pine tree.  
Design Floor Naturally
Flooring is an important part of your household project. So, you can opt for natural materials to cover the floors and bring nature indoors. You can make your inside warm by using some handpicked stuff such as cork, actual wood, and bamboo. Also, curve the details to have an aesthetic match between the walls and the floors.  
Allow Fresh Air to Flood Indoors
The air we breathe becomes crucial to our well-being. So, never forget to open the windows so that it becomes easier to connect with nature. It becomes the ultimate way to invite the seasons inside your home. More importantly, kids can get to know of the birds singing, and the sound of the rain. To make your living more comfortable, you can use the scents of natural diffusers made of essential oil and candles. Choose the essential supplies such as rosemary, eucalyptus, bergamot, and lavender to create a natural indoor living.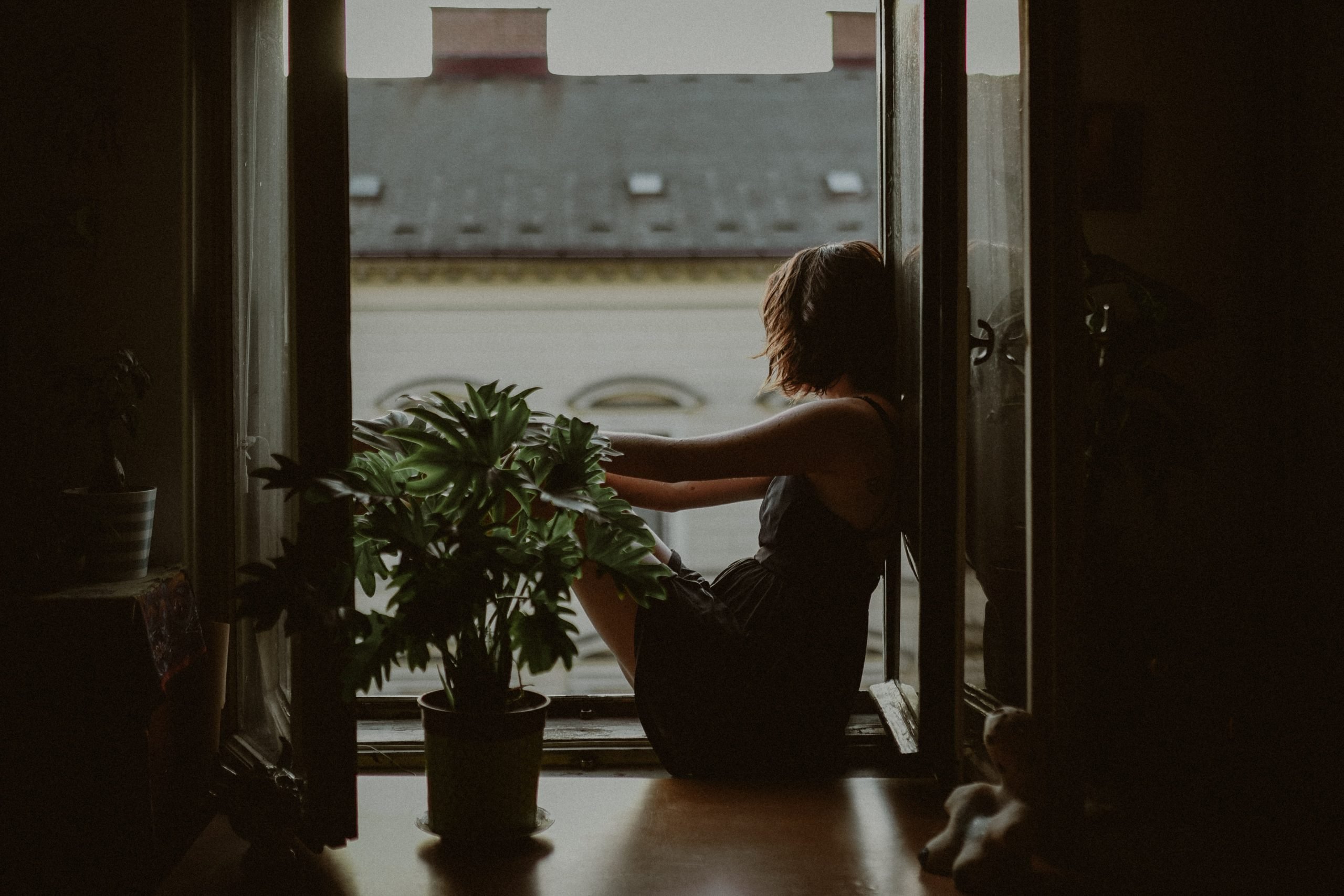 A Green Wall
Take the effort to change the décor of your existing habitat. Beyond the sustainability, the impressive looks take a major seat in bringing nature indoors. Yes we know that the vertical gardens look impressive but a green wall can unleash the beauty of natural décor. It is simple to turn your living into a heavenly paradise.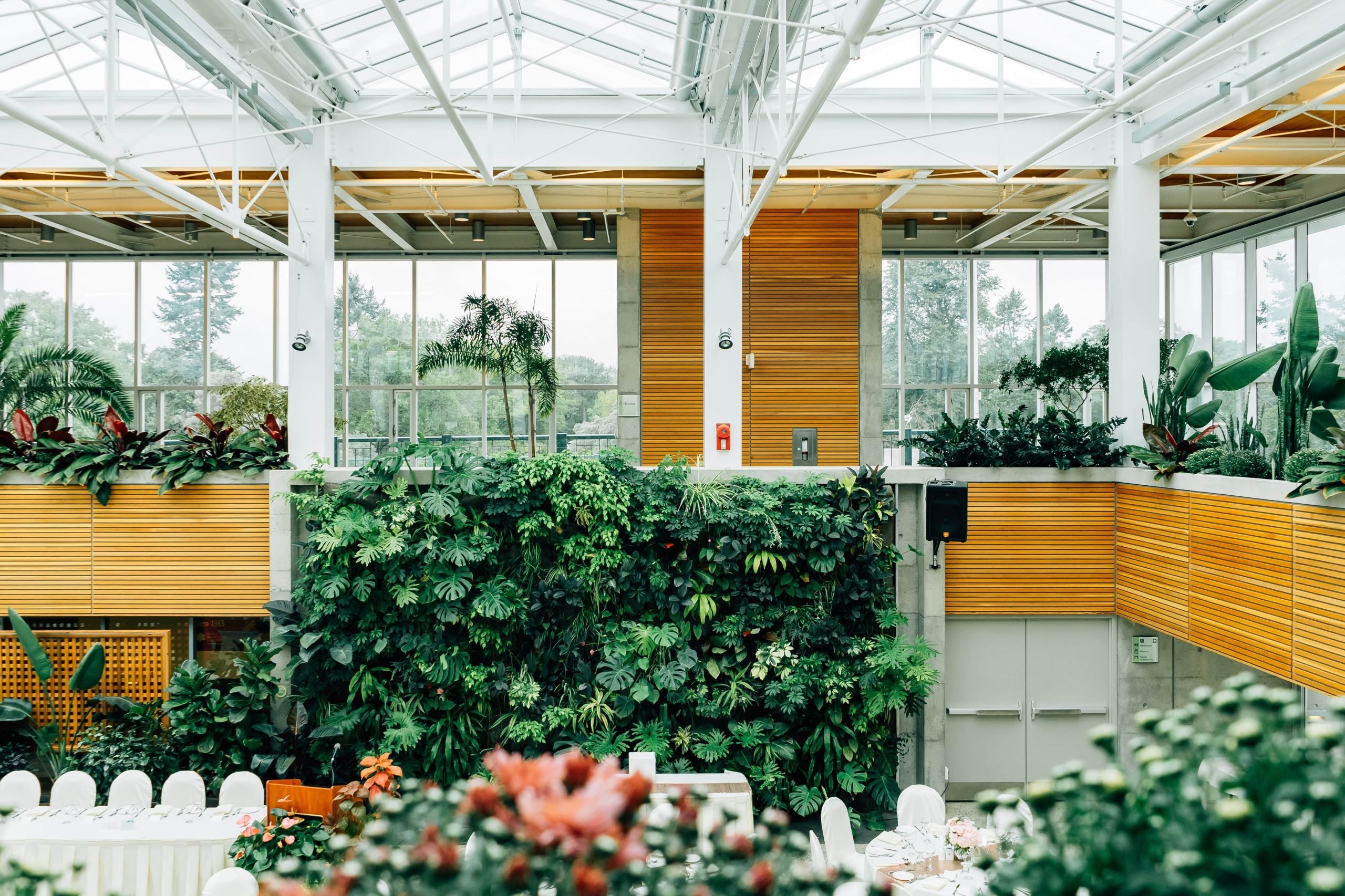 Make Your Own Treehouse
Are you sure enough that you can build your treehouse inside your home? Yes, a tree house is a familiar concept and it is fun to reside. Get ready to implement the feature because it will be perfect for your children to play and enjoy on their own. Even it can be the jaw-dropping idea for a kid's bedroom. It will essentially create the natural vibes to get yourself associated with the outdoors. 
Beautify the Interiors with Fragrant Flowers
Flowers are the best natural and easy- to- buy accessories for home decoration. Across every season, you can find infinite seasonal handpicks of your favourite flowers. It can be the fresh collectible of flowers from your own garden that you like to put in a vase or it can be a gifted bouquet which you like to treasure the most. Not only, the multiple colours of flowers best match the theme décor of your home but the sweet fragrance spreads the positive and happy vibes. So, you can try the convenient DIY option as a natural home décor.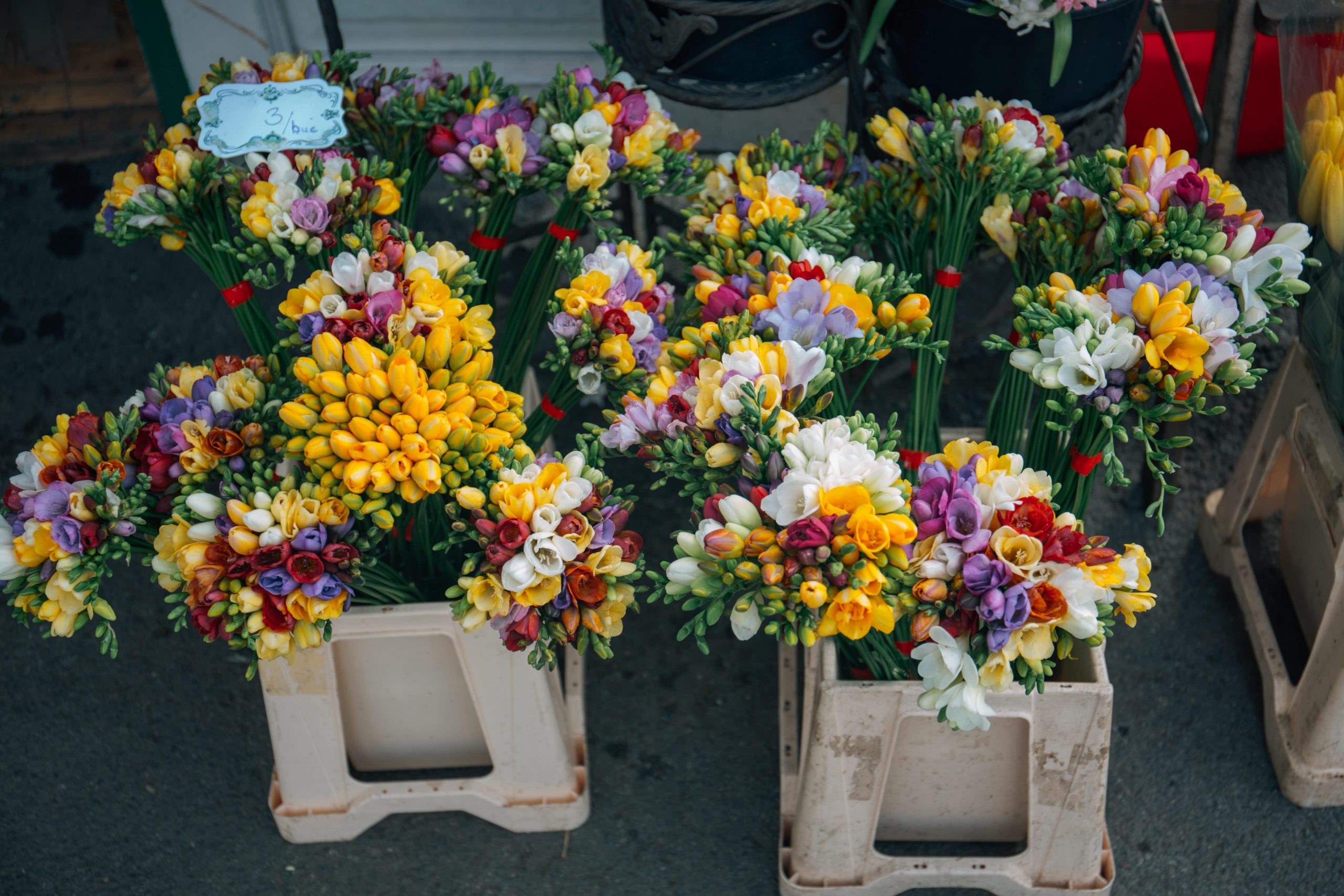 Bring Nature Indoors: Your Dining Space
We all know that dining area decoration is a key aspect. To make it beautiful you need to think more. Can you bring something extra on your side? In fact, a natural décor unifies the dining elements as a whole. To make it more interesting, you need to add certain natural items such as fruits, flowers, and vegetables. In fact, these green elements can complete the dining décor and guests can have a fine dining experience. You have to decide how to incorporate the natural stuff so that it will be cosy enough to get along with the themed dining décor. 
Decorate with Natural Elements
To bring nature indoors, you can continue your unstoppable search on natural elements. If you find some engaging decorative pieces, you should make the habit of making the collectibles. So, you can opt for the DIY approach and create some interesting decorative pieces made out of rock branch, a stone, and a pinecone.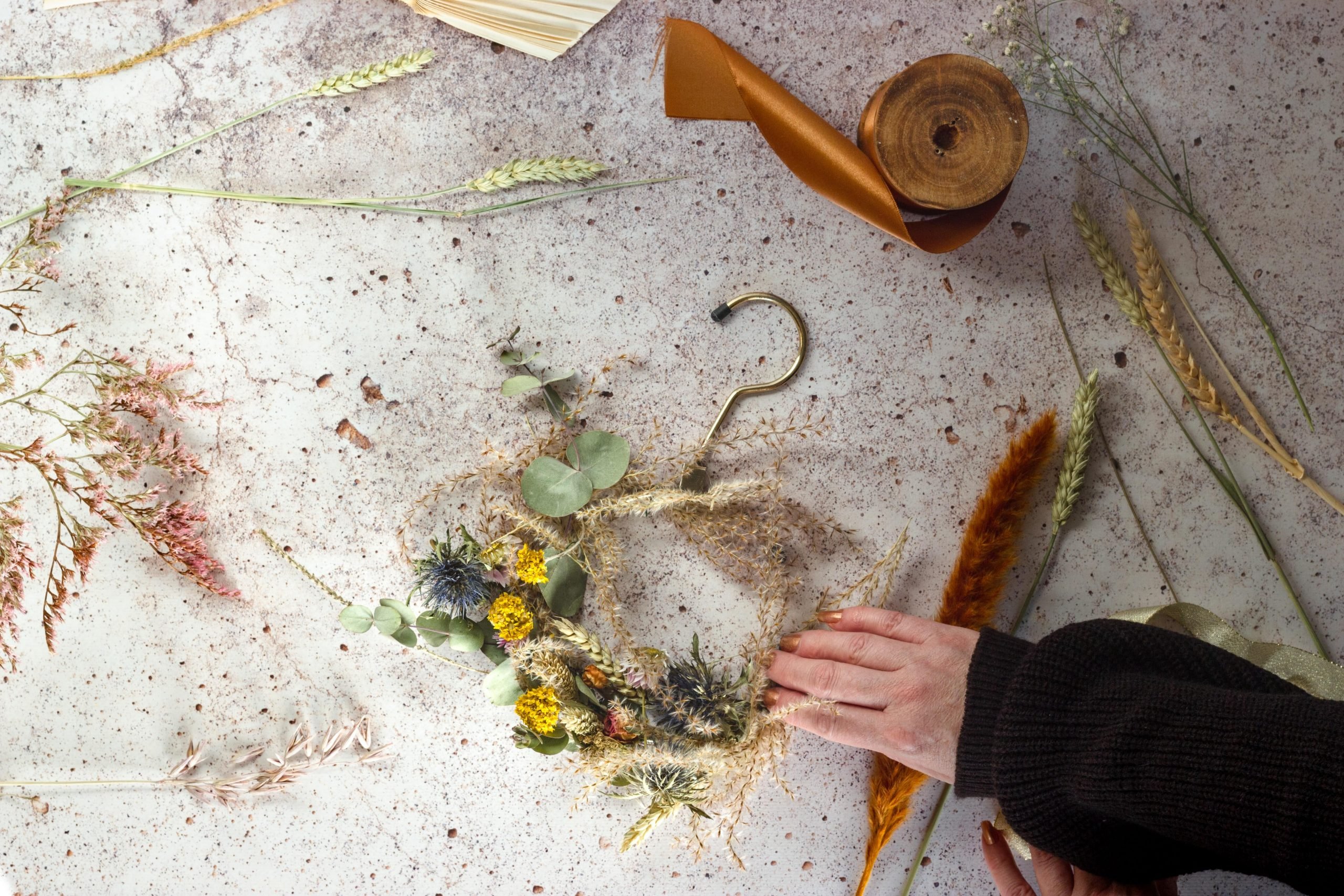 Final Thoughts
This informative guide on bringing nature indoors can rightly direct you towards improving aesthetics. Even if you can't afford to stay in the middle of nature, bring the natural elements so that there will be scope to intertwine between nature and indoors. Start now and fully turn your dwelling into a perfect place for natural retreat and  keep up  your good health.