Justine Dench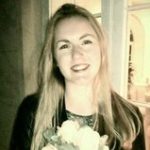 Justine Dench is the creative editor for Preloved. Her key personal interests include sustainability, conservation and animal welfare. Justine also has interests in photography, music, gardening and home interiors.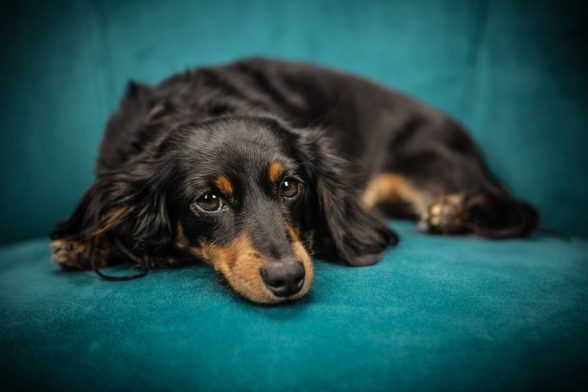 If you're thinking of advertising an animal on Preloved, read our advice on 'How To Rehome A Pet Responsibly' to help you find them the perfect home.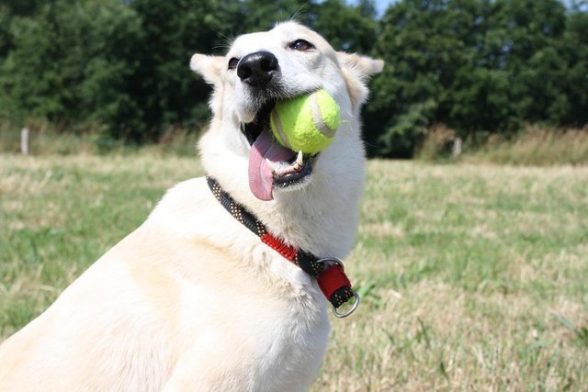 It's not just us humans that can suffer when temperatures soar our pets are too, check out our top tips in keeping animals cool in hot weather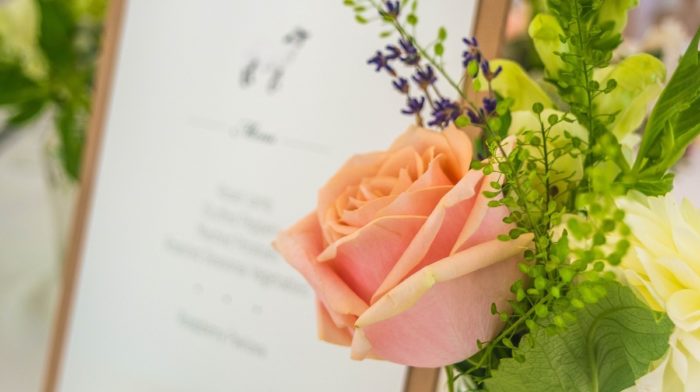 Looking for opportunities to save money preparing for your big day? How about creating your own save the dates, wedding invitations, place settings... the lot?! Keep reading to learn more.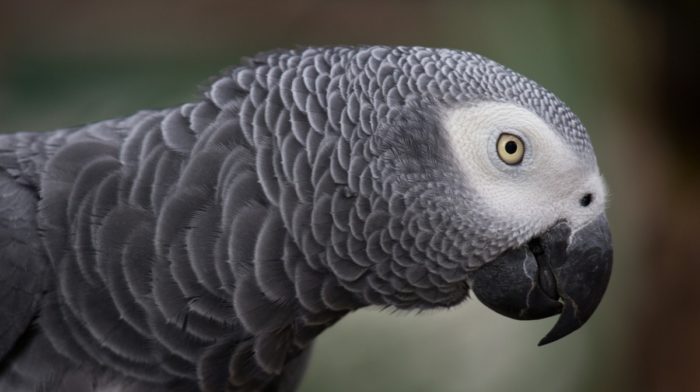 On 4th February 2017, some important restrictions were put in place to protect more endangered and vulnerable animal species from excessive international trade. The African Grey parrot was one of these. Keep reading to learn more about the changes in law.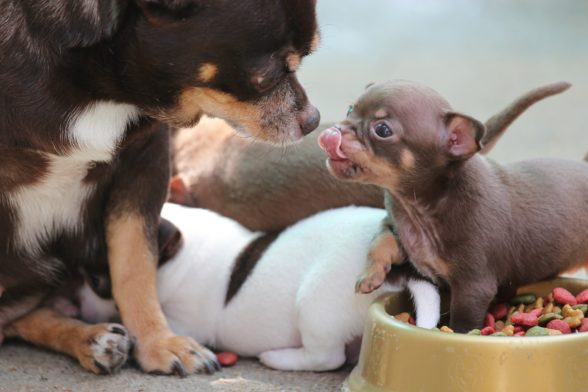 For anyone who loves dogs, you will know that in order for dogs to have the best start in life, puppies should stay with their mother until they are 8 weeks old. Preloved strongly oppose puppy trafficking and want to show its members what to do if you want to sell, buy or rehome a puppy. Remember to always ask "where's mum?"