For anyone who loves dogs, you will know that in order for dogs to have the best start in life, puppies should stay with their mother until they are 8 weeks old.
What is not as commonly known, especially for some unsuspecting buyers looking to give a puppy a home, is that all too often puppies are taken away from their mothers too young as part of the illegal puppy trade. These puppies will often suffer the consequences through agonising illness and nervous behaviour, making them not quite the bouncing bundle of lovable energy you were expecting to bring home. In the worst cases, you may even end up taking home a very sick puppy that doesn't make it. You can learn more about the illegal puppy trade by reading this article – "Dogs Trust Investigates Puppy Smuggling" .
So, what can you do to make sure you don't fall into the trap of unknowingly funding the illegal puppy trade? As well as following the other checks suggested by Dogs Trust in the article above, one vital, yet simple question to ask anyone selling puppies is – where's mum?
To help make Preloved a safe place for puppies and their prospective owners, we ask you, our members, to please follow these simple rules.
Preloved members advertising litters of puppies
We know there are many responsible and loving dog breeders out there, and it's these people we'd like to be advertising on Preloved. When advertising a litter of puppies, please list at least one photo of the mother with her litter. This image should be as recent as you can provide to reassure buyers that the puppies are still with their mother at 8 weeks old. Here are some examples we have found on Preloved that we feel are appropriate.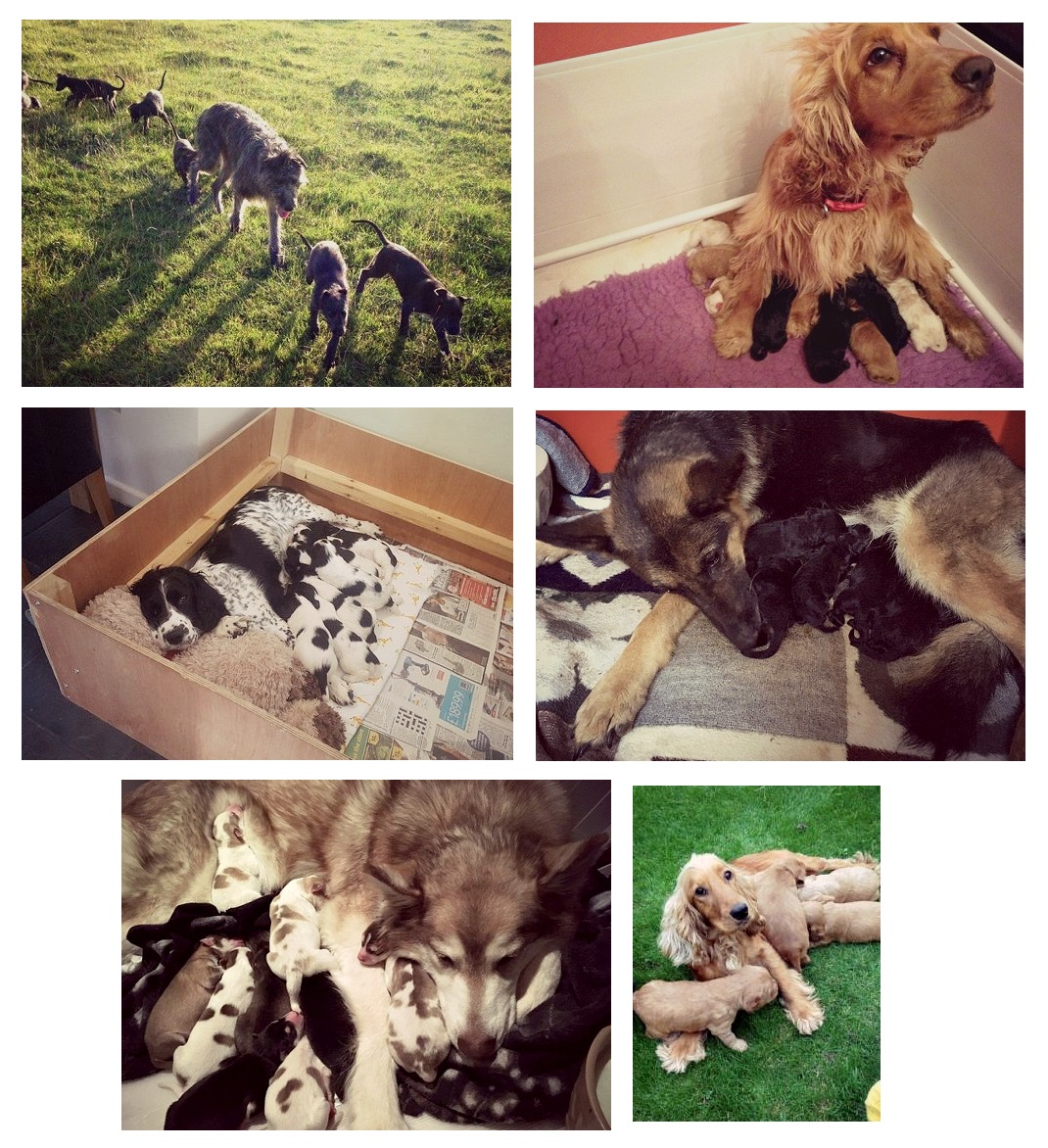 As well as listing an image of the mother with her litter, please remember to check the box noting whether the mother and father are available to be seen when you are creating your advert. This helps make it clear to buyers that they will be able to meet the mother of the litter before they arrange to meet with you.
It is also important to note that, whilst puppies will always be adorable, sometimes owners may not be prepared for what the puppy will grow into! Listing an image of the mother (and father if possible) will give buyers a realistic idea of the type of dog they are committing too, giving your puppy the best possible chance of finding a forever home.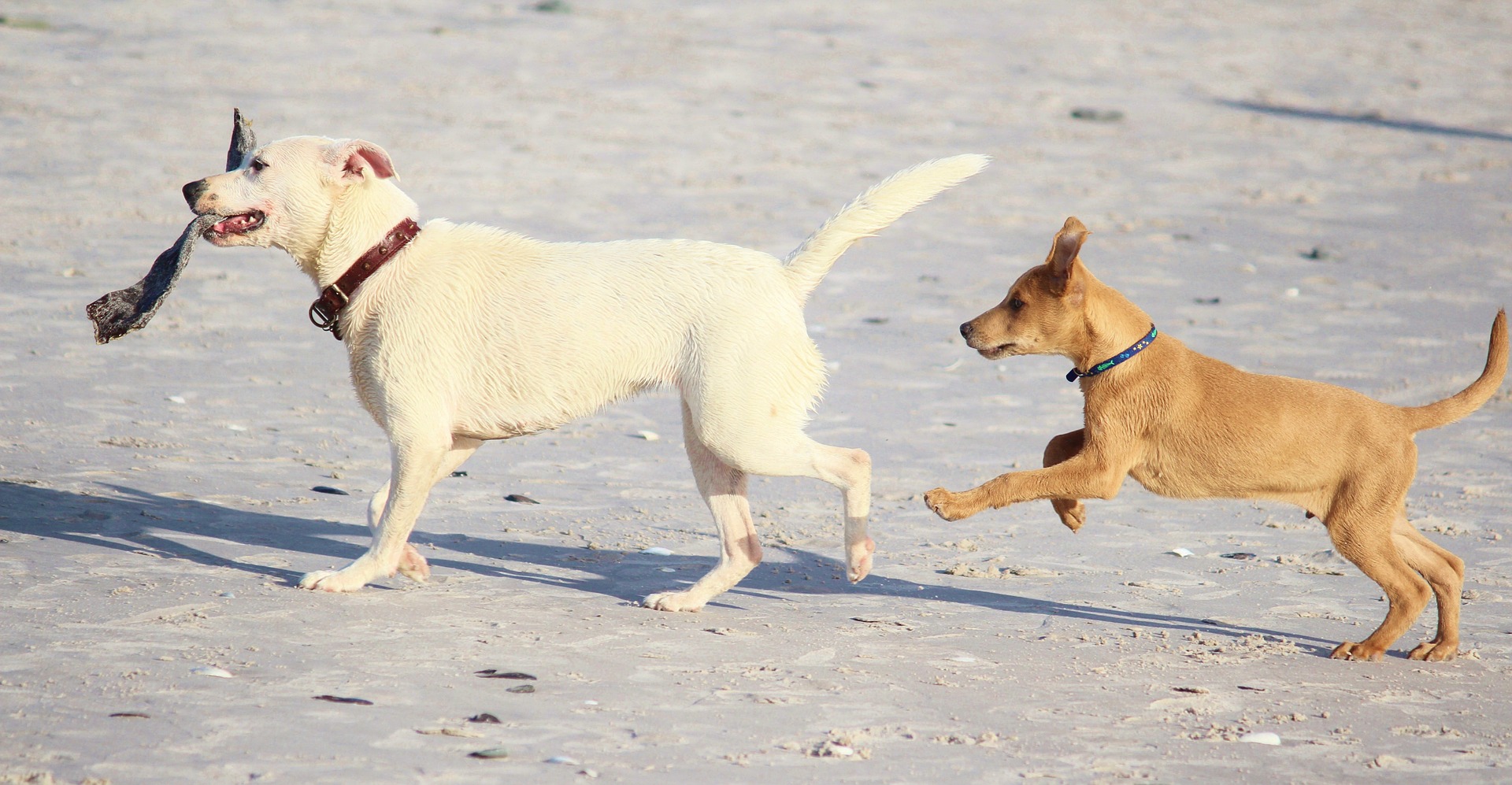 Preloved members looking for a puppy
First of all, it goes without saying that a dog is a big commitment. If you haven't taken the time to research the breed you are seeking to buy – then please do. Every breed differs, and you need to be sure you choose one that suits your lifestyle. You can find more welfare advice on finding a puppy over on our Dog Welfare Page .
When browsing our dog listing pages looking for puppies, be sure to look out for adverts where advertisers note that the mother can be seen. Once you have chosen a litter you'd like to view, check to see if there are any images of the puppies with their mother. If there isn't one, don't be afraid to ask the advertiser if they have one available – it may be the case that the advertiser has not yet had the chance to upload an up to date image.
If at any point the advertiser cannot send you an image, or you arrive at the location to pick up your puppy to find the mother is not there, please notify us – don't buy the puppy. All advertisers selling young puppies on Preloved should be able to let you meet the mother. If this is not the case, then we would like to know – please contact us with as much information you can give.
Thank you for reading – let's put the puppy smugglers out of business.