Trying to stand out from the crowd is hard when listing an advert, the buyer holds almost all the cards. Luckily on classified selling platforms like us at Preloved, we always have the market for whatever it is you are selling. So this is our guide on how to make the perfect advertisement that'll attract all the buyers and you'll be cashing it in.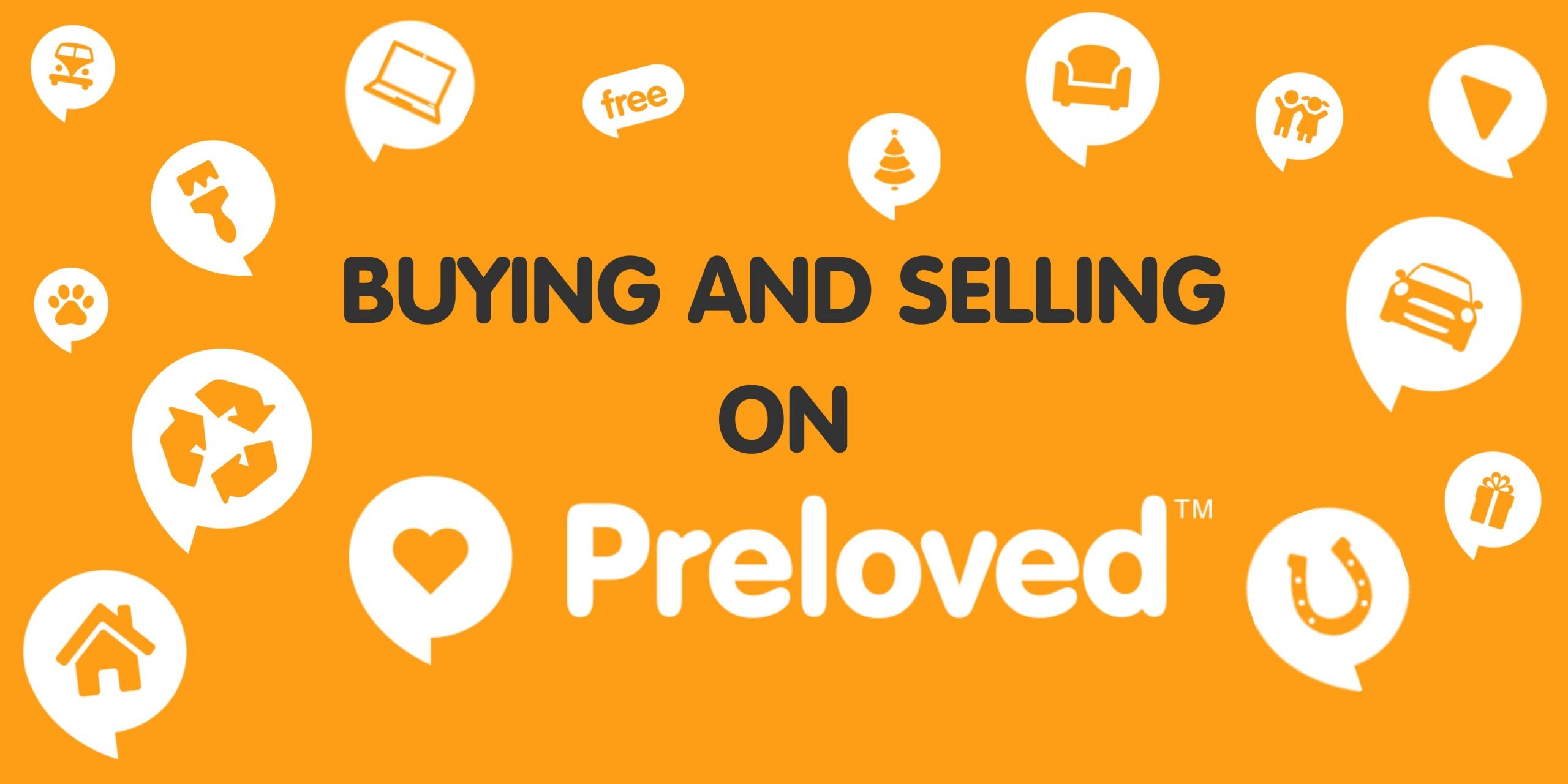 Category
With million of buyers and sellers means over 500 categories to sell in. That means you really need to simplify it down and pick which one is best suited for you and the products you are selling. If you are selling furniture you don't want it listed under clothes, and so on. If someone is looking to furnish a house, they might not know the style of the pieces they want, instead they will browse through the categories. So lets hope yours is the one that draws their attention.
Title
Your title is equally as important as picking your category, make sure you research the key words you want to include on the website. You don't want to have a obscure title that no one is searching for otherwise you'll struggle to sell it.
Photos
Photos increase sales, but there is a way to master it! Here at Preloved we look to do our upmost for animal welfare and therefore are constantly looking for ways to protect animals and buyers. A new requirement for breeders on Preloved now is that they must show an image of the litter with the mother. Not only that but because customer service is also a high priority to us we have taken your comments into account, and now you have UNLIMITED photos; with a minimum of 5. When it comes to puppy and kitten litters there is no such thing as too much of a good thing.
Now you can showcase every angle of your items, we need to consider how to make your images stand out, and lead to a sale.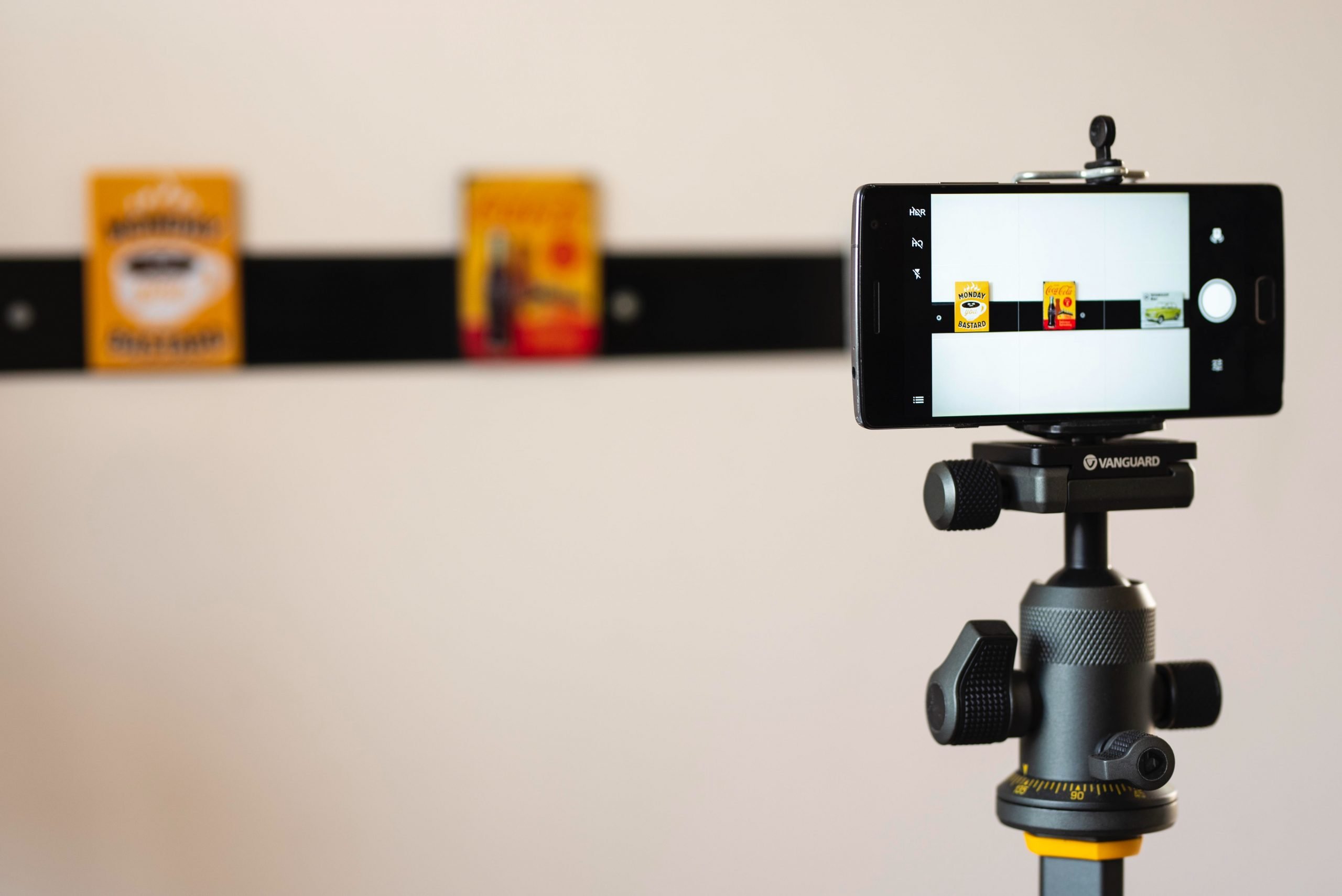 1st – Keep it clear.
Don't have a cluttered background, you want your item to be the sole focus of the photo.
2nd – Good lighting.
Lighting can make or break how good your image looks, if you're looking at the photo and it isn't representing how you see the product check the lighting. Good lighting also lends itself to a better customer experience as they will know exactly what they are getting.
3rd – Clean it.
Whatever you are selling make sure it's fresh and clean, if it is clothing steam/iron it too.
4th – Various angles.
Get up close and personal, and show every angle, think about what you would like to see if you were buying this product.
Description
Not only have we increased the amount of images you can now post but we have also increased the amount of character for your description to 120 characters. Here at Preloved, we have thousands of members creating ads every day, and even more members looking to buy. That's why it's so important to provide as much information in your Ad Description as possible. By writing a minimum of 120 characters, your advert can be found by even more potential buyers, making it easier for you to sell. Great news for everyone!
Our advice is to add as much detail as possible, such as brand name, age, condition, key features, materials, dimensions, and your contact preferences. Happy Selling!
Price
When considering how much to list your item for, be realistic, but also figure out the minimum amount you would like.
Post It
Once you have posted it to Preloved, be sure to share the link on your social media channels to generate a buzz or get your friends to share the link in hope to reach a wider audience
Remove It
Well done it's sold! Now make sure you remove your add, because it's a full circle when selling you need the ads gone so that the search would be easier. This will help you with future sales, to make sure that your category isn't too populated.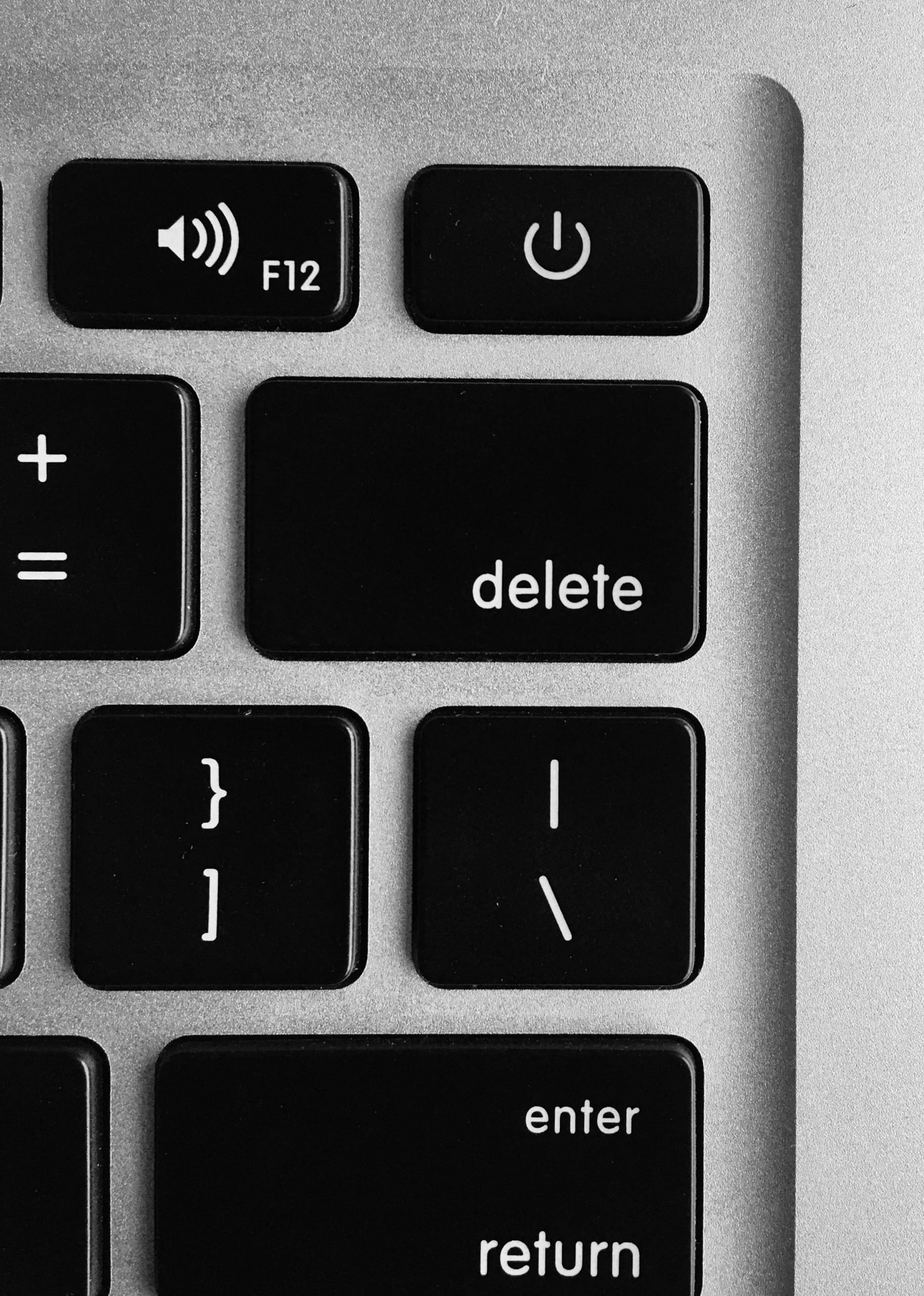 Go Premium
Go Premium – Priority placement within our listings means that Premium member adverts really do stand out from the crowd.
With Premium membership, you'll be able to add videos to your adverts, upload an unlimited number of photos to your advert, as well as use your advert URL to link to other websites!
Find out more about Premium Membership…
Video
We have also created a video on the top tips for selling on Preloved, click here to watch it.