Lucy Roberts
Lucy works on all things Marketing in the Preloved Team. Not only does she love all things puppy related but she also enjoys trying her hand at any and all DIY's.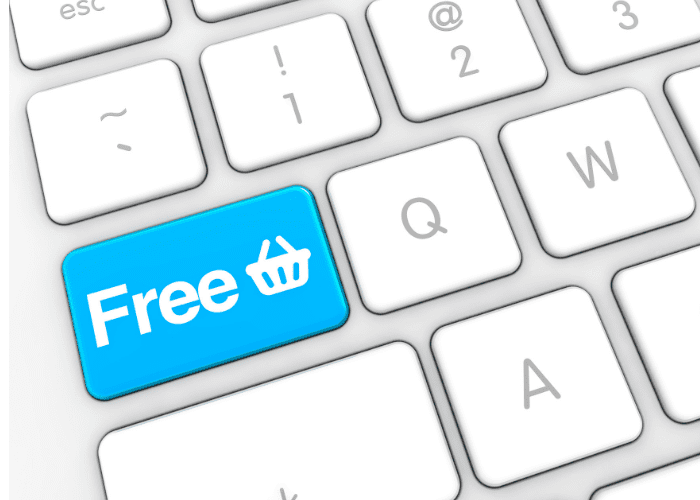 Feeling the pressure of the cost of living going up? Then why not explore our Freeloved section of Preloved and see what items you can get for free!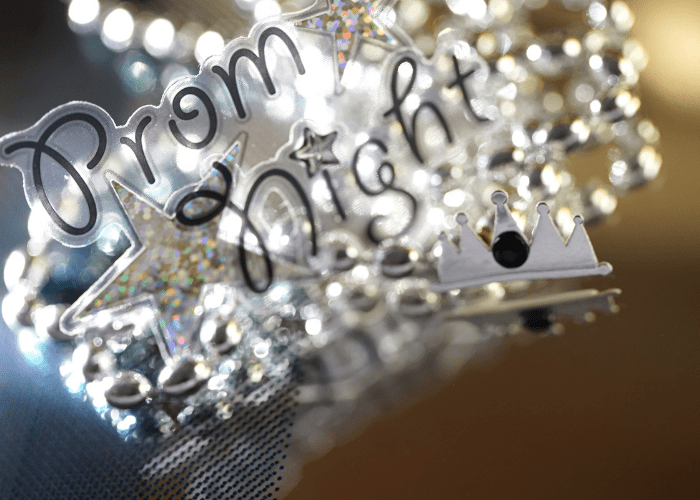 It's time to get looking for your outfits as prom is on the horizon! This year you will actually be able to celebrate in person so make the most of it!

See what Preloved have in store for our National Second Hand Giveaway, totalling up to £200 worth of gifts for you to win!