Are you dreaming of embarking on an exciting equestrian adventure without breaking the bank? Well, you're in luck because in this blog, we're going to share some fantastic tips on how to start horse riding cost-effectively, thanks to the magic of Preloved equestrian gear. Horse riding doesn't have to be a luxury sport; it can be an affordable and fulfilling hobby with a little savvy shopping.
Do Your Research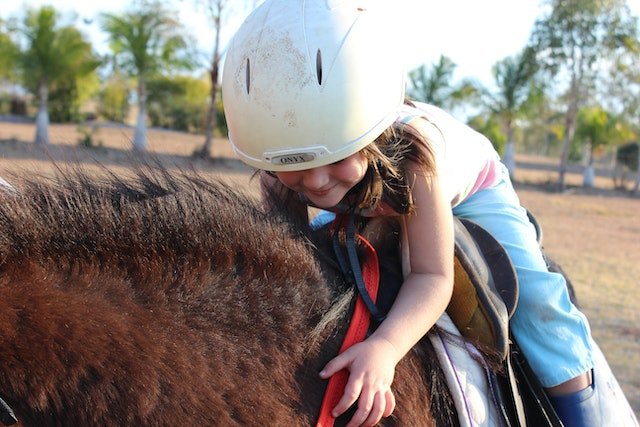 Before you saddle up and start shopping, take the time to research your local equestrian community. Look for riding schools, stables, and trainers who offer affordable lessons and guidance for beginners. Often, they can provide valuable insights and recommendations on where to find budget-friendly equestrian equipment.
Second-Hand Treasures on Preloved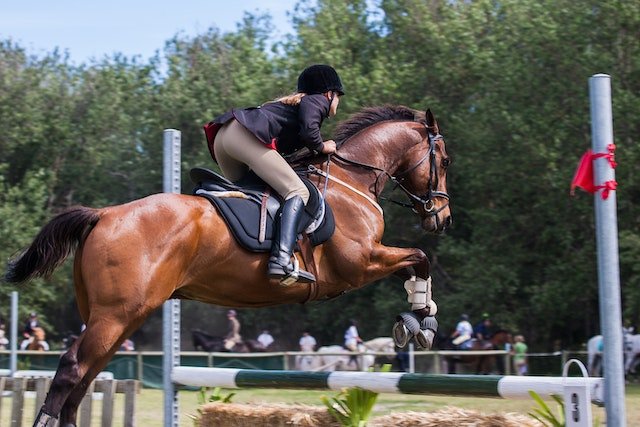 One of the best ways to save money when starting horse riding is to buy preloved equestrian gear. Preloved is a fantastic platform where you can find gently used riding equipment, tack, clothing, and more. You'll be amazed at the quality items you can score at a fraction of the original price. Whether you need riding boots, helmets, or saddles, Preloved has a wide selection of budget-friendly options.
Essential Gear for Beginners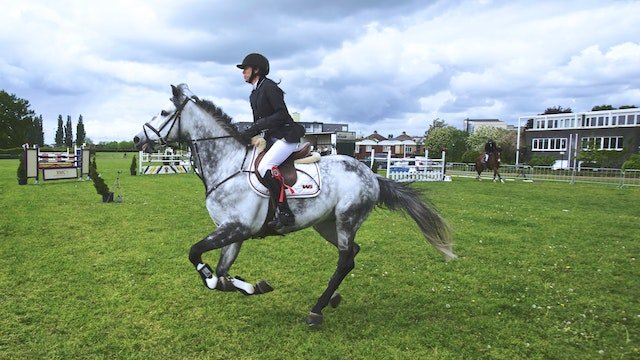 As a beginner, you may be wondering what equestrian gear you need to get started. Here's a list of essentials:
Riding Helmet: Safety should always come first, so invest in a well-fitted helmet to protect your head while riding.
Riding Boots: Comfortable and secure riding boots with a heel are essential for a good grip in the stirrups.
Jodhpurs or Breeches: Riding-specific pants will make your time in the saddle much more comfortable.
Riding Gloves: These provide grip and protect your hands from blisters while holding the reins.
Body Protector: While optional, it's a good idea, especially for new riders, to wear a body protector for added safety.
Tack: If you plan to have your own horse someday, start building your tack collection. Look for second-hand saddles, bridles, and other equipment on Preloved.
Take Advantage of Bundle Deals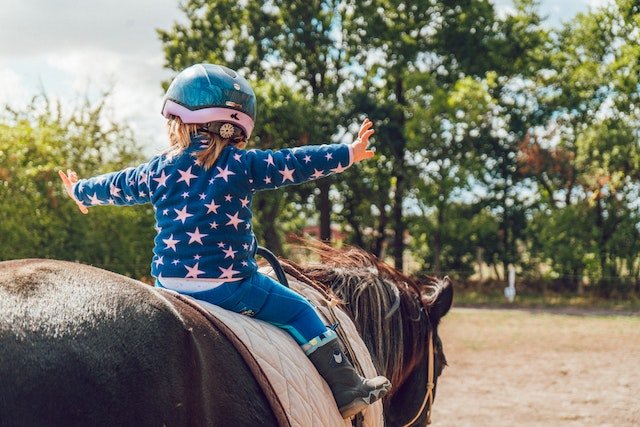 When shopping for equestrian gear, keep an eye out for bundle deals. Many sellers on Preloved offer packages that include multiple items at a discounted price. This can be an excellent way to get all your essentials in one go while saving money.
Join Riding Communities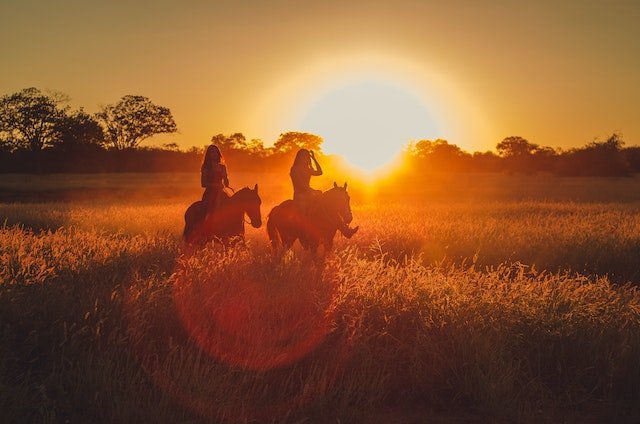 Getting involved in local equestrian communities can be a great way to access cost-effective resources. You might find fellow riders who are willing to lend or sell their preloved gear at a fair price. Additionally, riding clubs and forums often share information on budget-friendly equestrian events and opportunities.
DIY and Maintenance
Another money-saving tip is to learn how to do basic maintenance on your equestrian gear. Simple tasks like cleaning and conditioning your saddle, cleaning your riding boots, and maintaining your tack can extend the lifespan of your equipment, saving you money in the long run.
Budget-Friendly Lessons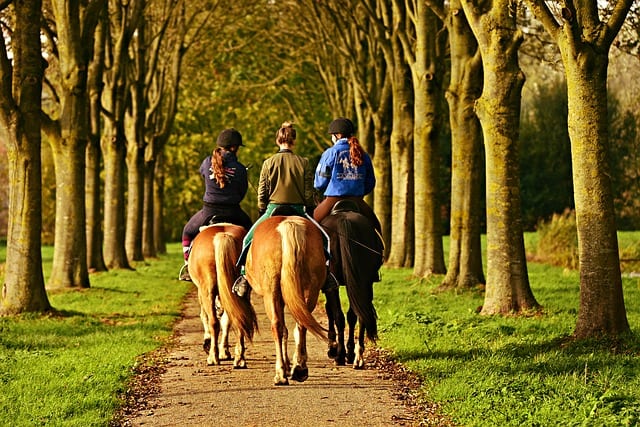 While you're in the process of acquiring your gear, consider taking group lessons, which are typically more cost-effective than private ones. Group lessons also provide a supportive environment where you can learn from other riders and share experiences.
Final Thoughts
Starting horse riding can be a cost-effective and enjoyable journey when you utilize resources like Preloved and follow these tips. Remember, safety is paramount, so invest in high-quality safety gear, even if it means spending a little more. As you gain experience and build your equestrian collection over time, you'll find that horse riding can be both affordable and incredibly rewarding. So, saddle up and embark on your equestrian adventure without breaking the bank! Happy riding!
More on Horse's On Preloved
What Do I Need to Own a Horse? | A Beginner's Guide