Zoe Allison
Any dog owner knows the signs: Shredded socks; disappearing shoes; the kindle case starts developing toothmarks, and the flower beds erupt. You have a bored pup. This is not a good thing. It's time for some fun games to play with your dog.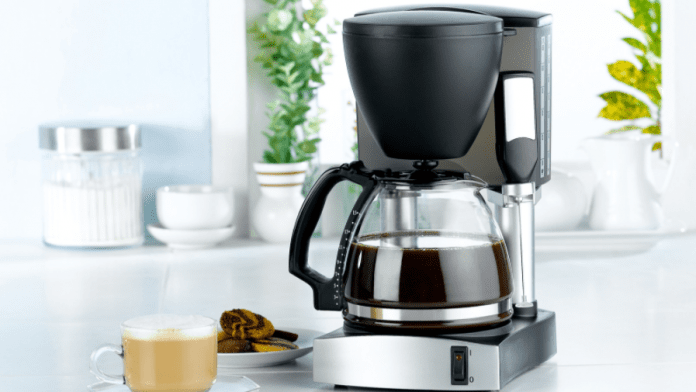 High-end coffee machines are not always pocket-friendly. Luckily, there are second hand ones out there looking for a new home. Find out why getting a second hand coffee machine might be better.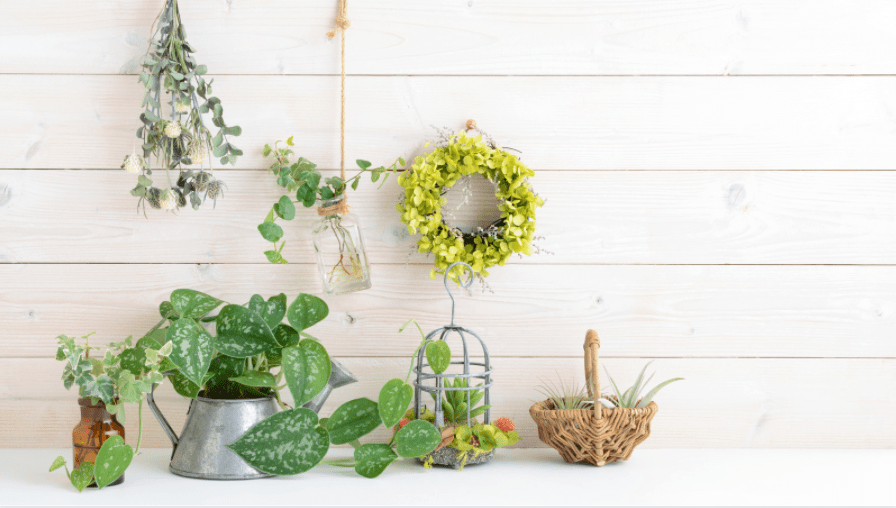 With spring upon us, many of us will be looking to make some seasonal updates to our homes in line with current interior trends. If you're keen to kick off with home improvements yet unsure where to start, look no further!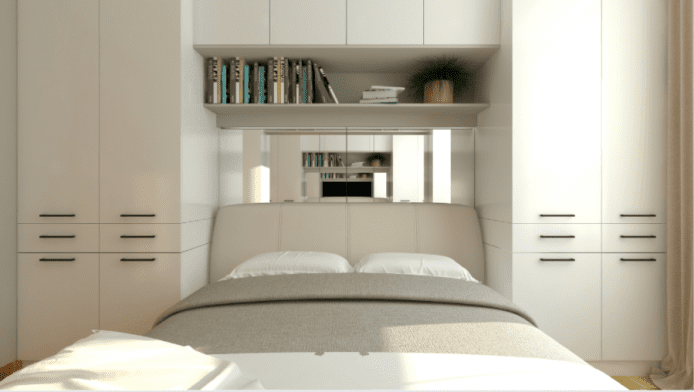 When you put our space-saving ideas into good use, your bedroom looks spacious and more breathable. Check out these ideas to maximise the space in your bedroom.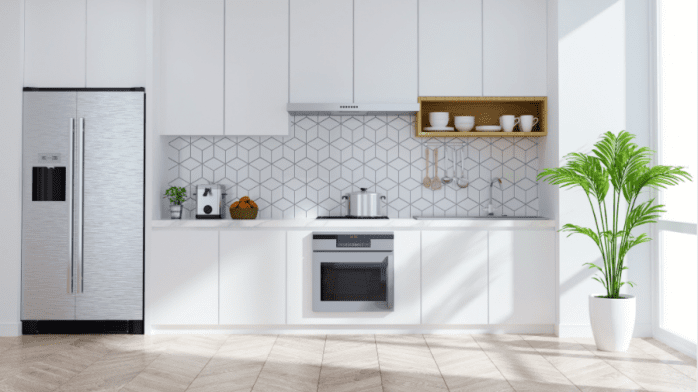 When choosing kitchen furniture, you first need to draw up a plan, have a clear vision and your design expectations set out. That's how we're here to help!