Why You Should Buy A Second Hand Coffee Machine Over New
Investing in a reliable coffee machine is a commitment. The value of high-end ones and those that come with lots of unique features are not always pocket-friendly. Luckily, there are coffee enthusiasts out there who have outgrown their coffee machines and decided to give them to a new home. If you are considering getting one, read on to find out why getting a second hand coffee machine might be better.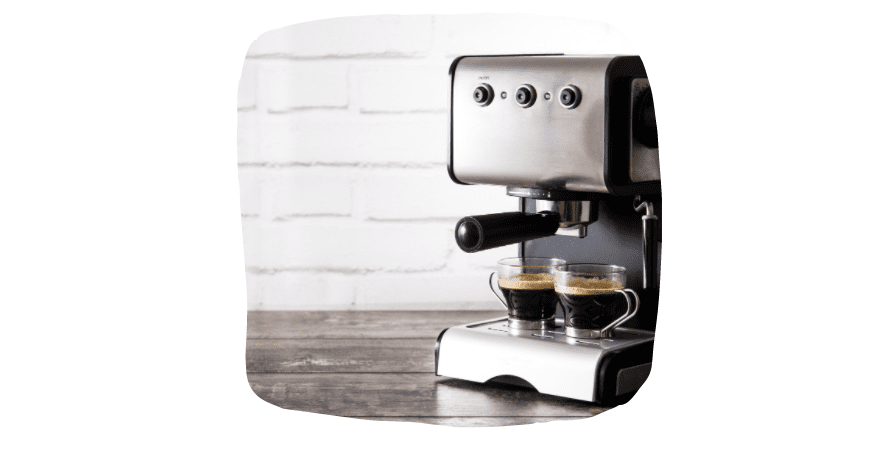 ---
You can save money
The most glaring benefit on why buying a second hand coffee machine is better than a new one is the financial value. Purchasing an espresso machine does not come without the hefty price tag. There are even almost brand new machines at a much lower price from cafes or from private owners who don't use their machines anymore.
You can skip shelling out loads of cash with second hand machines and still enjoy great tasting coffee. Some of these machines are even sold at more than half the price, and that will save you so much money from buying a new and expensive one.
---
It is a sustainable option
There are many reasons a café can close, they either rebrand themselves or just take a break in the industry. Whatever their reasons are, buying a machine from a café is a great sustainable option for you. It means that you get to upcycle their old coffee machine into something so much more. Whether you will use it for your own business or just for the home, getting a second hand one will lessen your carbon footprint and is a great sustainable choice.
---
The coffee machine is still in great condition
Buying a second hand coffee machine from a reputable brand is a great idea because you know that the previous owner has taken good care of that gem. You can rest in the fact that most second hand coffee machines are still in great condition when you buy from dependable sellers and trustworthy coffee shops in your locality.
---
Some models are already discontinued by the brand
There is a great chance that you will stumble upon a "gem" when you get your hands on discontinued models from a certain brand. And most of the time, they are still superior models with high-standard performance.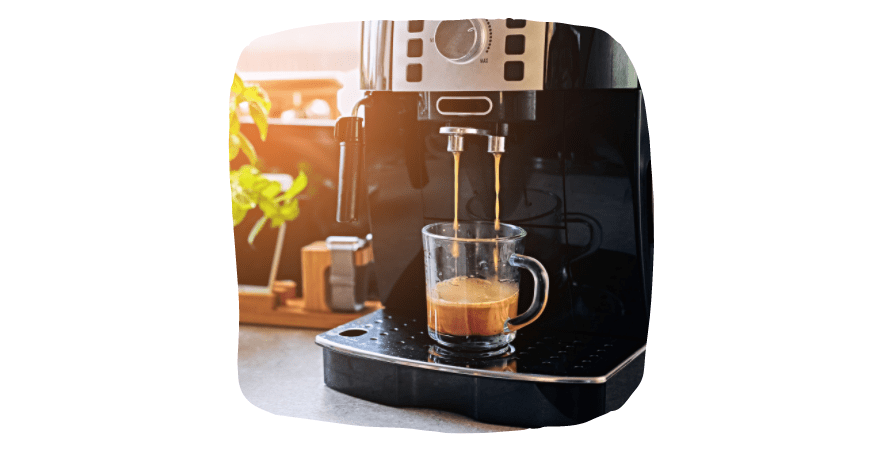 ---
You can still have the machine serviced
You don't need to worry about the defects of a second hand machine when it comes to a reputable brand. Ones like Saeco, Jura, or WMF have certified dealers and affiliates in most areas. If something goes awry, you can always have them repaired or serviced with no problems.
---
It has a low depreciation
When you buy an old coffee machine rather than a brand new one, depreciation works on your side. The same analogy can be applied when buying old cars and new cars. The depreciation value from old coffee machines and espresso units is much lower compared to the newer ones.
---
You have someone to guide you on how to use the machine
One of the major advantages of buying a second hand coffee machine is that you can ask the previous owner how the coffee machine works. If you are new in the coffee industry, pushing the buttons at the wrong time can lead to faulty mechanisms and an experimental stage if you have a brand new machine. Previous owners also have tips to get that rich flavor with the right techniques.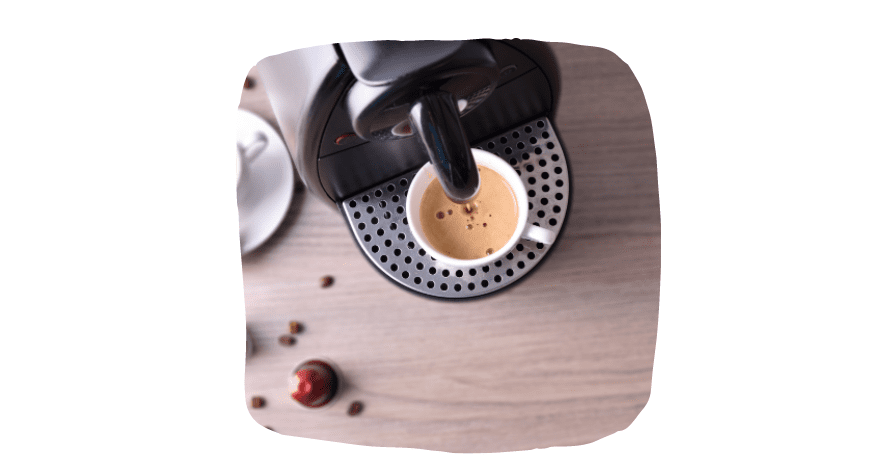 ---
It still has a touch of class
Owning a second hand machine is nothing to be ashamed about. In fact, having one at home or for commercial use will add a vintage touch or some class to your kitchen space. Unique models that have been discontinued will add an aesthetic look that sometimes can't be matched with a brand new one.
---
Getting a brand new coffee machine can be a tough decision for coffee lovers. If you are passionate about having the best coffee every day, you can have a second hand unit without spending an arm and limb just to get it. 
There are benefits and drawbacks of getting a second hand unit, but if you buy from an honest and trustworthy owner, the benefits will always weigh on your side. If you fancy getting one, you can check these second hand coffee machines for sale. But if you're looking for a new one, be sure to read these coffee machine reviews from Cuppabean.com first. They provide the latest reviews, guides, and recommendations on coffee machines.
---