Liv Serrage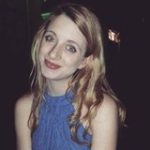 Liv writes the newsletters and looks after the Preloved social media community, hunting out the quirkiest, most beautiful items on site just for you! As an English Language and Literature graduate from the University of Oxford, Liv is passionate about all things fictional, bookish and creative. In her spare time, she loves to go to gigs and scour vintage and charity shops for one off items!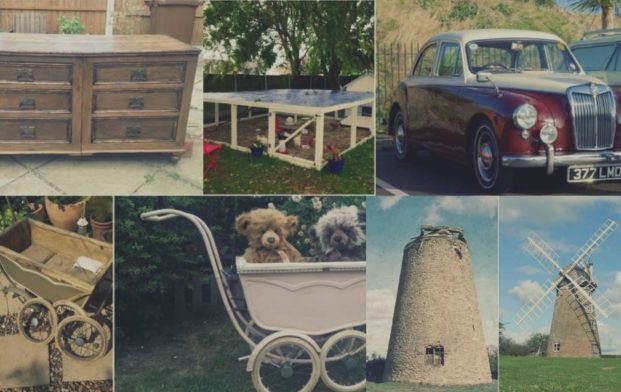 To celebrate this year's Restoration Day, we asked our Preloved members to show us their top restorations, and they were amazing! So, we put together our top 10 favourites for you all to enjoy.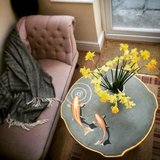 It's our Birthday! And we're celebrating with our 18 favourite pieces from our incredible weekly twitter chat - #PrelovedHour. Sundays 7-8pm.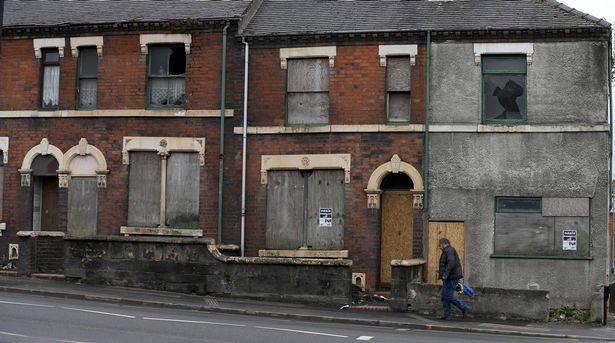 We spoke to the people behind Rebuilt4U, an not for profit organisation that aim to provide affordable housing to those in some of the UK's most deprived areas.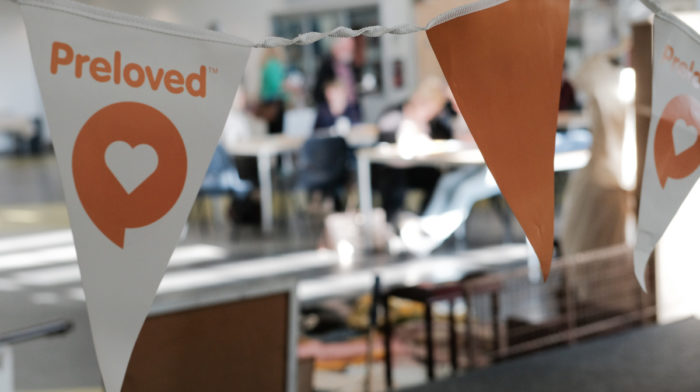 Our fourth National Second Hand Day is here, and we're celebrating in style! Read on to find out more!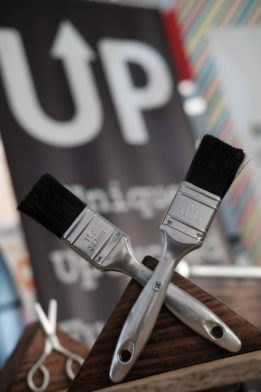 We've teamed up with Preloved Charity Members, Project UP to judge the UK's first ever interschool's upcycling competition. BUT, we need your help to pick a winner from these incredible entries! Can you help?