Change The Tale With Our Friends At Dogs Trust
This Christmas, our friends at Dogs Trust want to Change The Tale for thousands of puppies who are born to be smuggled into the UK and sold for profit. At Preloved, buyer awareness is incredibly important to us, so we want to make sure our members know the risks and the right questions to ask when buying a new pup.
---
Change The Tale- What is this campaign about?
The main aim of Change The Tale is to spread awareness about the cruel Puppy Smuggling trade so that we don't unknowingly help to fuel this illegal activity. Unfortunately, these unscrupulous puppy smugglers do try and target unaware dog lovers, innocently searching on the internet for a four-legged friend to bring into their loving home. These prospective pet owners are then tricked into believing that they will receive a happy and healthy pup, lawfully bred in the UK. In actual fact, they will have been illegally imported, and when purchased, the brutal trade is perpetuated.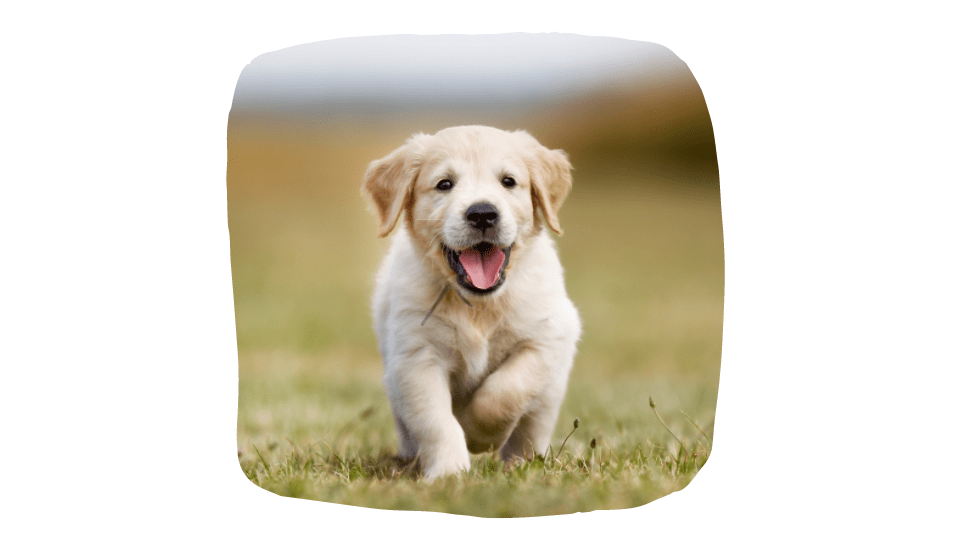 ---
What does the Christmas Tale Video try and show us?
That when buying a puppy online, things aren't always as they seem
When illegally imported pups are bought here in Great Britain, the cruel misuse of their mum as a breeding machine continues elsewhere
Families are often left utterly heartbroken and at a financial loss when their new pup doesn't survive, faced with behavioural challenges and severe health conditions.
The advice you need to know to guarantee that you find a happy and healthy furry friend for your family, in the most responsible way possible.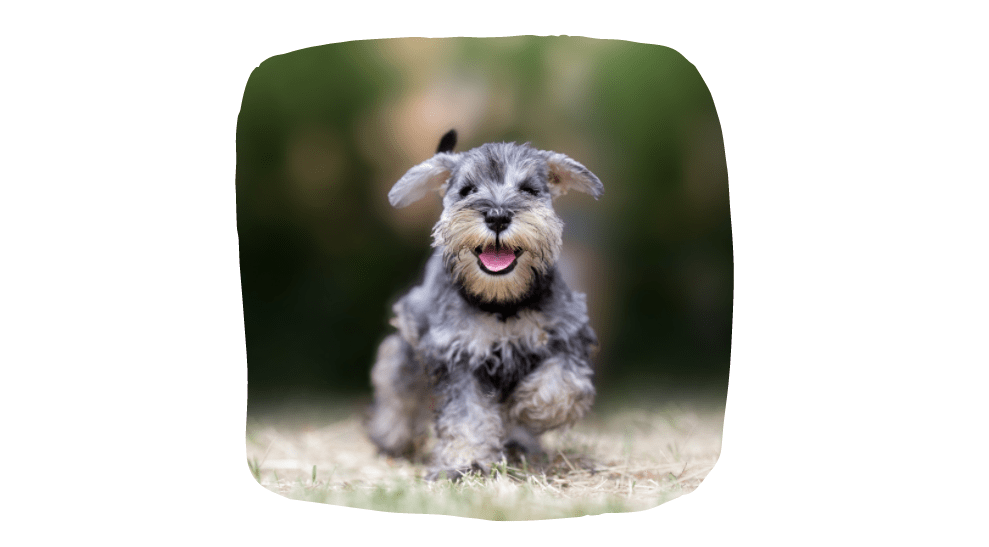 ---
Getting a dog responsibly- Some important red flags from Dog's Trust
The puppy isn't seen interacting with their mum or littermates
The advert does not have an image of the mum
The puppy is under 15 weeks old
The seller is offering to deliver the puppy or meet you somewhere that the puppy wasn't born.
The seller fails to show legitimate documentation for the puppy e.g. passport
The breeder's contact details are appearing on multiple adverts.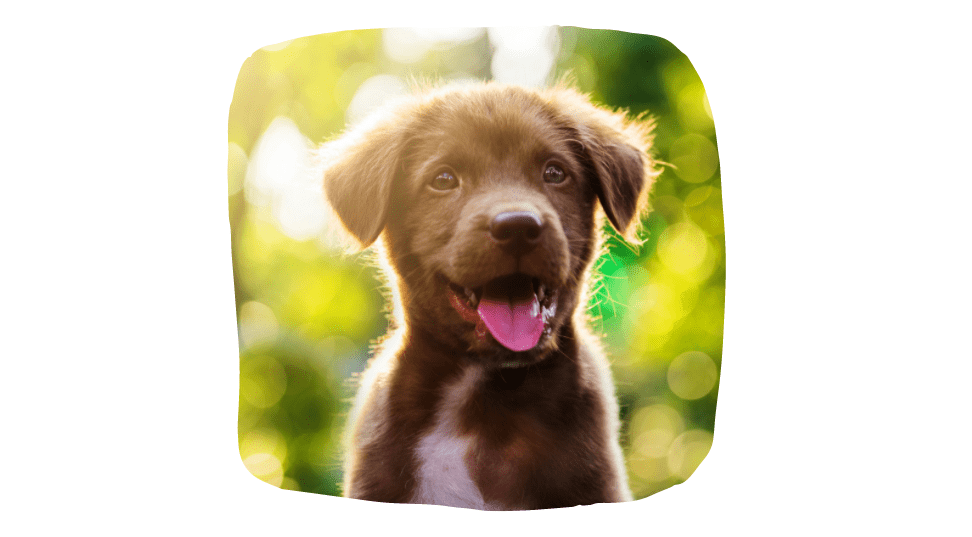 ---
You can help by making sure you research before you buy, and sharing @DogsTrust's advice which you can find here. 
Check out #ChangeTheTale on: