Sustainable Father's Day: Second-Hand Gift Ideas
Father's Day coming up on the 18th June 2023. It's a special occasion to celebrate and honor the important men in our lives. This year, why not make it even more meaningful by embracing sustainability? By choosing second-hand gifts and incorporating eco-friendly practices, we can show our love for both our fathers and the planet. In this blog post, we will explore the benefits of sustainable Father's Day celebrations and offer ideas for second-hand gifts that can be found on Preloved. Additionally, we'll share some tips for eco-friendly gift wrapping and other sustainable gestures.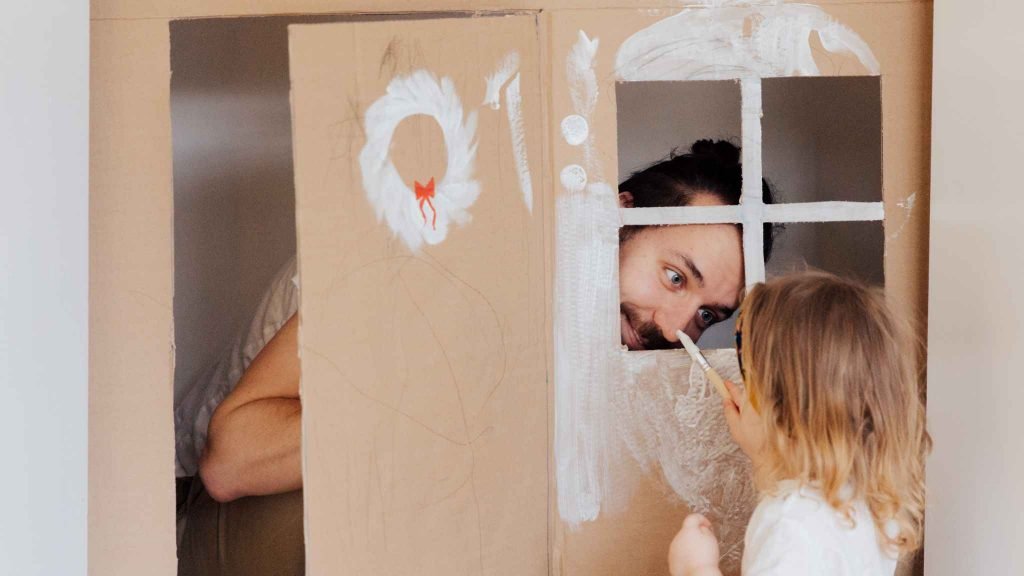 Sustainable Second-Hand Gifts
When it comes to choosing Father's Day gifts, there's a wealth of options available on Preloved. Embracing the concept of circular economy, Preloved offers a platform to buy and sell gently-used items, reducing waste and extending the lifespan of products. Here are some fantastic second-hand gift ideas for Father's Day:
To fully explore the extensive range of second-hand gifts available on Preloved, why not become a Full member? For just £6 a year, Preloved membership provides numerous benefits, including responding to new adverts, unlimited photos on adverts, and our exclusive member rewards. With a Preloved membership, you'll have a treasure trove of second-hand items at your fingertips, ensuring you find the perfect Father's Day gift while reducing your carbon footprint.
Eco-Friendly Gift Wrapping For Father's Day
Beyond choosing second-hand gifts, sustainable Father's Day celebrations can be extended to the gift wrapping process. By opting for eco-friendly alternatives, we can minimise waste and embrace creative solutions. Consider the following suggestions:
Cloth Wraps: Instead of traditional wrapping paper, use a piece of fabric, such as a scarf or handkerchief, to wrap your Father's Day gift. It not only looks elegant but also provides a reusable gift within a gift.
Newspaper or Magazine Pages: Repurpose old newspapers or colorful magazine pages to create unique and eco-friendly gift wrapping. Use twine or fabric ribbons to tie the package together for an added touch.
Seed Paper Cards: Choose seed paper cards for your Father's Day messages. These special cards contain seeds embedded in them, allowing your father to plant them and watch beautiful flowers or herbs grow as a lasting memory.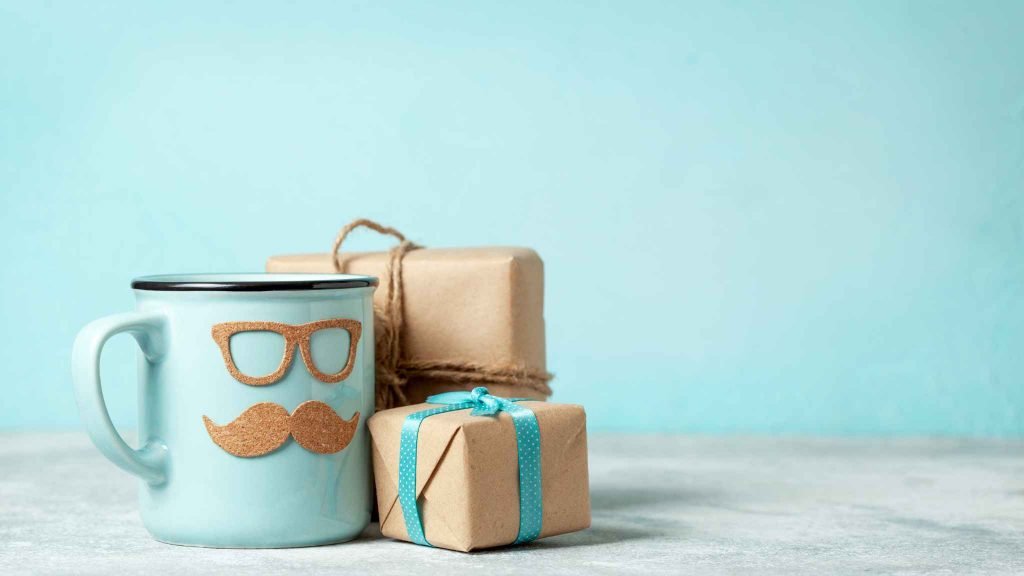 Additional Sustainable Gestures
Apart from second-hand gifts and eco-friendly wrapping, there are other sustainable gestures you can incorporate into your Father's Day celebrations. Here are some ideas:
Quality Time Outdoors: Plan a day spent outdoors, enjoying nature with your father. Go for a hike, have a picnic in a local park, or embark on a cycling adventure together. Reconnecting with nature can be a powerful way to celebrate and appreciate your bond.
Homemade Treats: Rather than shop-bought treats, consider making homemade goodies for your father. Whip up his favorite cookies, bake a cake from scratch, or create a personalised recipe that he'll love. Using locally-sourced and organic ingredients can further enhance the sustainability factor.
Give Experiences: Instead of physical gifts, give your father the gift of an experience. Plan a day out to visit a museum, or book tickets to a concert he'd love. Experiences create lasting memories and reduce the consumption of material goods.
Donate or Volunteer: In honor of Father's Day, consider donating to a charitable organisation that supports fathers or families in need. Alternatively, you could volunteer together at a local community center. Giving back is a meaningful way to celebrate and make a positive impact.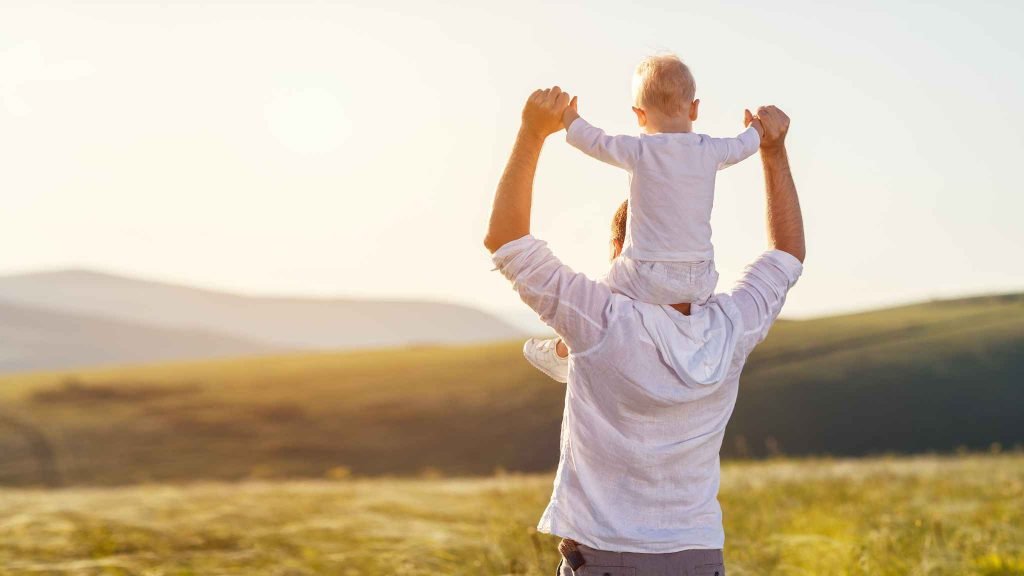 This Father's Day, let's celebrate our dads while embracing sustainable practices. By choosing second-hand gifts from Preloved, we can reduce waste and promote a circular economy. Additionally, incorporating eco-friendly gift wrapping alternatives and other sustainable gestures can further contribute to a greener celebration. Remember, small actions can make a big difference, and by prioritising sustainability, we can express our love for our fathers and the planet simultaneously. So, let's make this Father's Day memorable, meaningful, and eco-friendly!