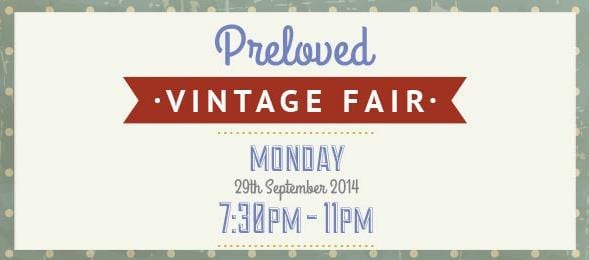 On Monday night we held our first Preloved event in aid of our love for all things vintage! Hosted in the legendary Night and Day Cafe in the heart of the Northern Quarter in the city of Manchester, Preloved members got to mingle with fellow vintage lovers whilst browsing through various vintage treasures and soaking up the nostalgic atmosphere.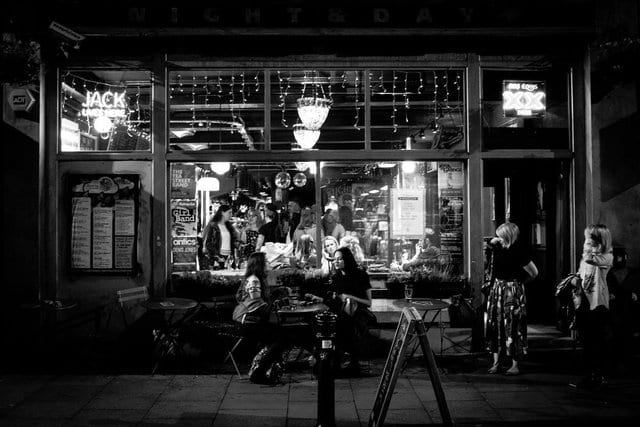 To make the event extra special we wanted to include some charity fundraising as part of the evening, so we teamed up with Oxfam Originals in Manchester to bring our guests clothing racks full of beautiful vintage clothing. Along with our very own homemade cake sale, and a raffle with great prizes including a must-have Cambridge Satchel and a collectible antique singer sewing machine found on Preloved, Oxfam raised just over £300 on the night!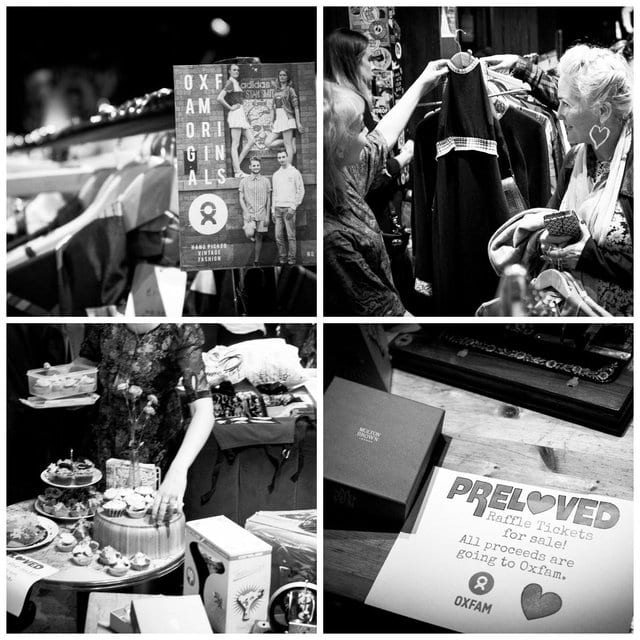 Dotted around the venue space were vintage stalls packed full of goodies including everything from sparkling antique jewellery and retro vinyl, to irresistible jam and chutneys! We even had the pleasure of meeting some of our dedicated Preloved members as they came along to fill a stall with the very own collection of vintage treasures up for grabs.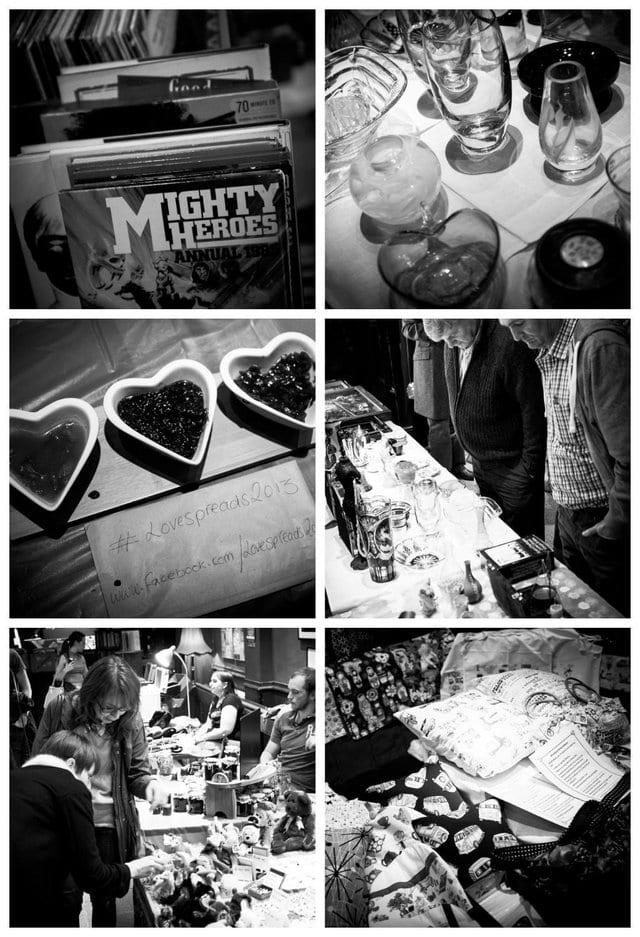 As well as the place being filled with irrestible delights, our guests also got to enjoy theclassic musical atmosphere put together by by Vintage78DJs and (if they could squeeze into the queue!) get the utlimate vintage "do" courtesy of Face Dolly's – our in-house hairdresser and make up artist for the evening. Check out our video below to sneak a peak at the Vintage event for yourself!
We thoroughly enjoyed the evening mingling with our guests and Preloved members! Thank you so much for everyone who was able to make it down on Monday. Check out ourPreloved Vintage Event photo gallery on Facebook for more great photos of the event thanks to our photographer for the evening, Garry from The Finch. If you have some photos you took during the evening, don't forget to share them using #PrelovedVintage!
So, what's next?
This is just the start! We are planning to host more events like this in the future to promote some of the amazing second hand items for sale you can find on Preloved courtesy of YOU, the Preloved community. Why not give us some ideas and let us know where you would like us to come next, and what events would interest you the comments box below?We would love to hear from you!