Starting university is one of the most exciting chapters of our lives. All your life has been directed towards this very point. You studied, you did your best, and now you are preparing to embark on the new path you have chosen: university. To many of us, it will be the first time we are spending more than a fortnight away from home, and it is equal parts exciting and scary. Okay, more exciting than scary. Just keep telling yourself that.
While having the freedom to get up when we please without hearing that we are "wasting the day away" sounds like a really good prospect, as adults it might also be time to start thinking about our place in the world. There is plenty of time to decide your career, but living sustainably? That is something we can start doing now. Granted, in first year you will be finding your feet and potentially most of us will be living in self-catered halls. However, there are some things you can get started with. Here are 10 things you can start doing today.
1. Keep a canvas bag on you when you nip into your local shop on your way back from a class. Similarly, when you go shopping for clothes or books, kindly decline their bag and use your own.
2. Seek out a bike. It is very possible that your student union will have or know of a group where graduating students have no need for their bikes anymore and so will drop them off for other students to enjoy.
3. When at the supermarket, strive to buy goods with Fairtrade or Sustainability logos.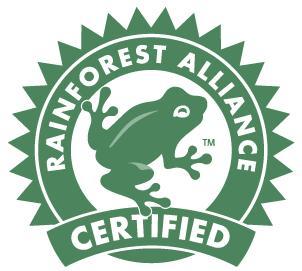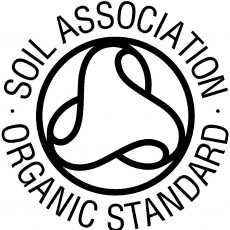 4. Source books and furniture second hand. Similarly to the bicycle, ask your student union for any swap days.
5. Start looking at the type of cleaning products you use. Try to go for nontoxic chemicals, and you don't need to use wipes for everything. Machine-washable cloths will do just the trick.
6. Make the most of your local market day. You will not only help the local community but will also help get rid of the stigma students have acquired as you enjoy fresh produce and avoid contributing to unnecessary packaging supermarkets supply.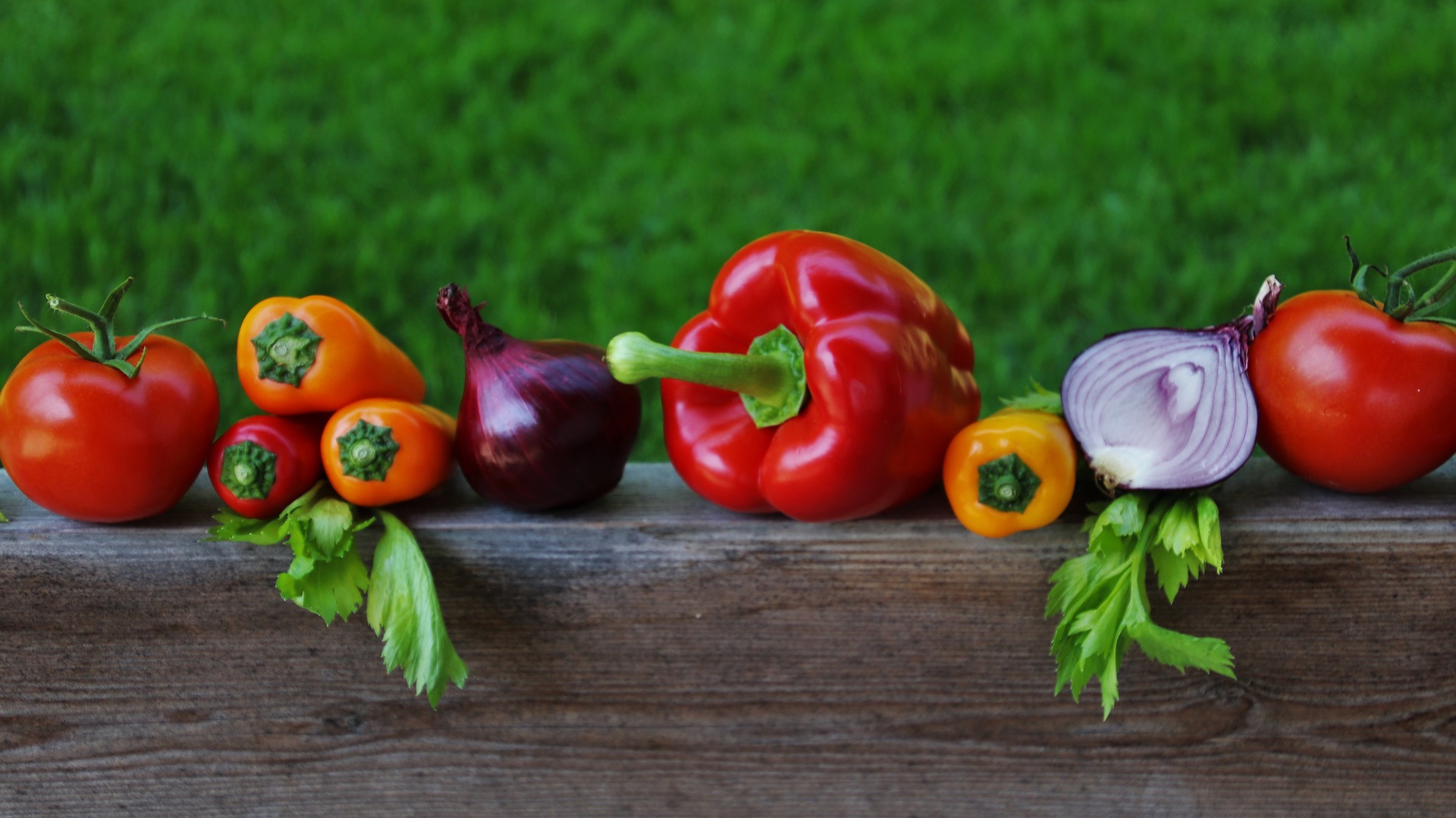 7. If you like your housemates, why not share some of the food? If there are 5 of you sharing a house, it seems ridiculous to have five bottles of milk, 5 tubs of butter, 5 loaves of bread and 5 bottles of clothes detergents. If you are all committed to the cause, build up a rota system in which someone is in charge of buying the milk every week, and so on.
8. Be familiar with the weekly bin collections, no one likes a smelly bin. They can also attract feral cats and vermin, which will not make you any friends.
9. If you are feeling green-fingered, having lettuce and herbs on the windowsill is both relaxing and useful. Why not check if there are any community projects going on as well?
10. Carry your own water bottle with you. It will save you buying one every day. Consider investing in a coffee cup for the colder days also.
What is sustainability? The Institute of Sustainability defines it as "ensuring we have a better quality of life now and in the future – it means progressing economic and social development while moving quickly to live within resource limits and allowing the ecosystem to recover." Tell us what changes you have made in your uni life @Preloved