Do you want to be more sustainable this year? Check out our top resolutions that will not only help you on your journey but you're more likely to stick with!
1. Veganuary
Veganism is one of the fastest growing movements and with good reason, rearing livestock for animal-based products requires far more land, water and energy than producing grain. So, why not give Veganuary a whirl? The month-long commitment requires you to ditch any animal based products and if you like it, you can keep it up or adjust your diet to include more plant-based meals going forward.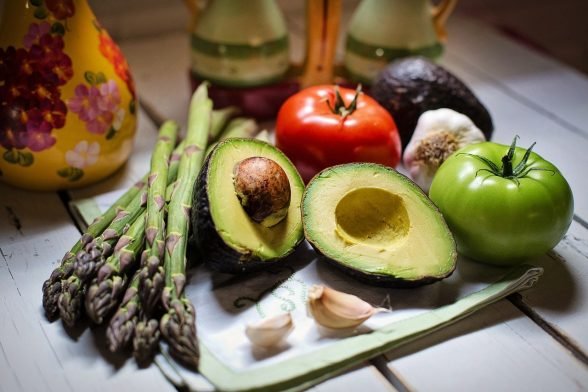 2. Shop second-hand
You could try to shop second-hand where possible. Obviously, that's not possible for all the things you need in life, but why not choose one area in your life like your clothes, or furniture and only shop pre-owned? You can find amazing second-hand gems on Preloved for a fraction of the price.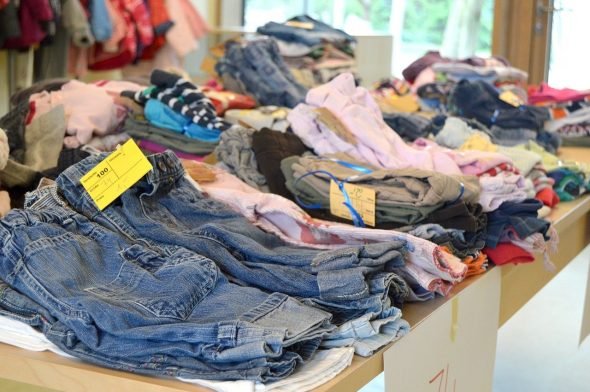 3.  Go paper free
This is a really easy resolution to take up and stick with. With the easy access to tablets and mobiles, there is now little need to print so much on paper. Why not try and not print off unnecessarily at home and switch to paperless with your bank and utilities. You can ensure that your printer is set to double-sided low-ink mode for those essential prints.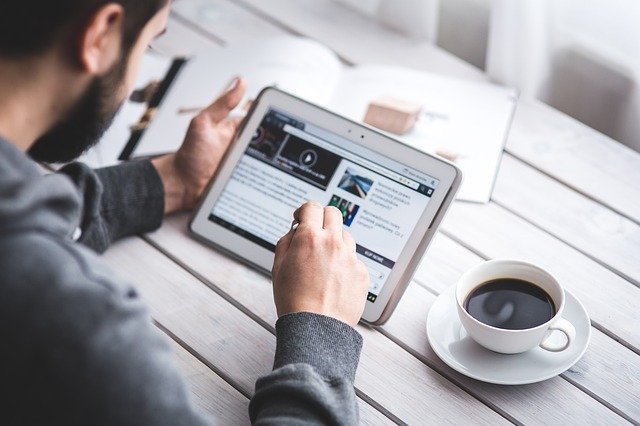 4. Grow Your Own
This resolution is not only great for the environment but can help keep your diet fresh and varied. Whether that's in the form of herbs on your window sill for cooking, helping out at a local community garden or growing your own vegetable patch! This can be a rewarding and relaxing past-time that creates a more sustainable lifestyle.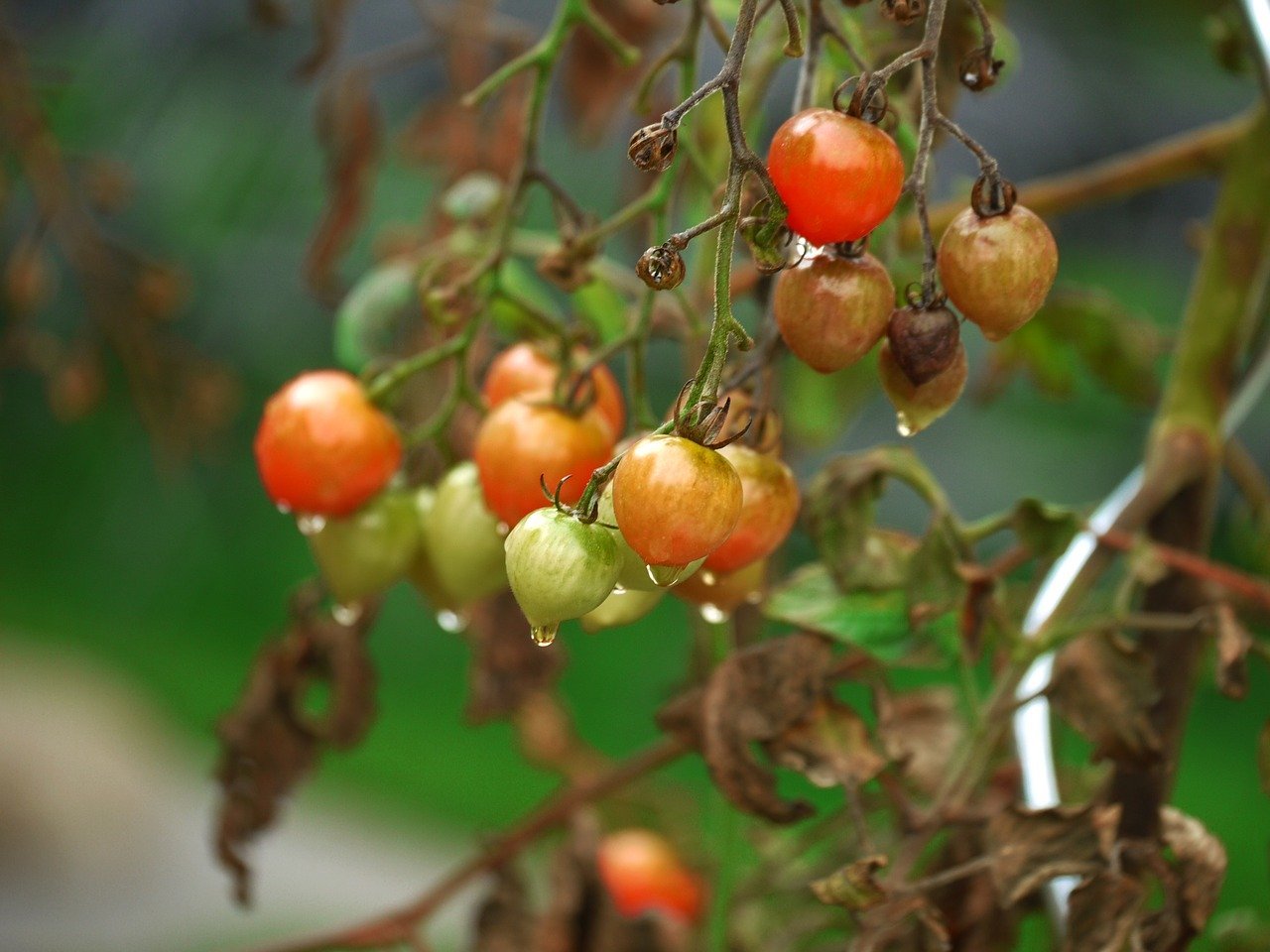 5. Switch to all-natural personal care products
One change you can make for this New Year is to switch to natural personal care products and cosmetic products. It's easy to choose brands that are vegan, all-natural, and not tested on animals. For example, a popular choice is
Lush
! They've got something for everyone and every skin type.