Why Preloved Doesn't Permit 'Free To Good Home'
We understand that there are many reasons people decide to rehome their pets. It might be a bereavement, a relationship breakdown, or losing a home. Sometimes it just can't be helped, and advertising 'Free To Good Home' seems the best way to find your furry friend a great new home. But please don't do this.
Giving your pet to another forever home can be an incredibly emotional time for many families. So, we can appreciate people feeling uncomfortable asking for money, due to fears they may be viewed as profiting from a sad situation. However, there are many important reasons as to why "Free To A Good Home" never creates the best possible outcome for your pet. This is one of the driving forces behind why Preloved now has a minimum listing price for various pets.
---
First Stop? Registered Shelters
In the first instance, we would always suggest speaking with your local shelter. Find out if they're able to help you with rehoming your animal. Some will allow the animal to stay in its own home while they find the right new owner, meaning less disruption for the animal.
If they do take the animal into their shelter, just remember that those guys will take incredible care of the animal while it's with them. They are fully trained to cater to the animal's needs whilst at the same time seeking out the most suitable new home for them.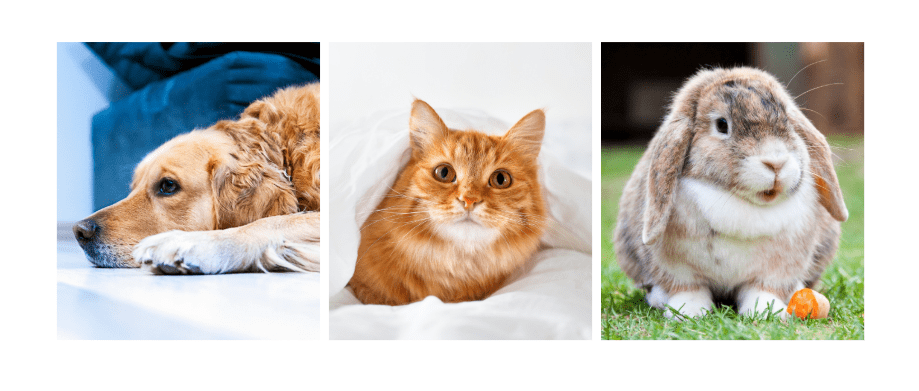 ---
The Perils Of Free To Good Home
Your pet may end up in an abusive household: Whilst we have incredible procedures in place at Preloved to protect the pets listed, a free pet will attract untrustworthy buyers with the wrong intentions. As distressing as it may sound, they could end up being used for bait, hunting, or even live food for other animals.
Profiteers: Unfortunately, there are people out there trying to make an excessive and unfair profit from animals. If they get a pet for free, they can sell it on for a profit. Even worse it could be re-sold to a puppy farm. Whilst the seller makes a huge profit, the pet experiences instability, stress, and anxiety from multiple new environments. Profiteers may also seek free animals to be used for breeding, with the intention of earning revenue from subsequent litters. Pets should only ever be a valued and cared for family member, not an income generator. It is totally unjust for innocent pets to be used and passed around in this manner, which is why we do not wish to enable this industry.
Impulse Buyers: We want to discourage impulse buyers because a dog is a lifelong commitment. It would be irresponsible to see a pet advertised for free and then go for it, without considering all the other financial care and attention a pet truly needs in the long run. Without having to consider an up-front cost, buyers can rehome impulsively and later regret their decision, leaving the pet to be rehomed again. We hope that our minimum listing prices will save pets the unnecessary stress caused by these hasty decisions.
Hoarders: Some people may feel compelled or obligated to rehome pets, for their genuine love for animals. Often this is done with the best intentions, however, a compulsion for rehoming can be coupled with a lack of resources to provide the level of care that they would require.
Attracts those who aren't willing to make the financial commitment: Paying an upfront cost suggests a willingness to invest in an animal's future, which will include costs such as vet bills, insurance, food, bedding, shelter, kennel care, and toys. If a pet is listed for free, how can we be sure that the buyer is prepared financially to care for and protect the welfare of an animal for its entire life? The average annual cost of having a dog is between £3,000-£6,000 a year, so buyers need to consider these additional payouts.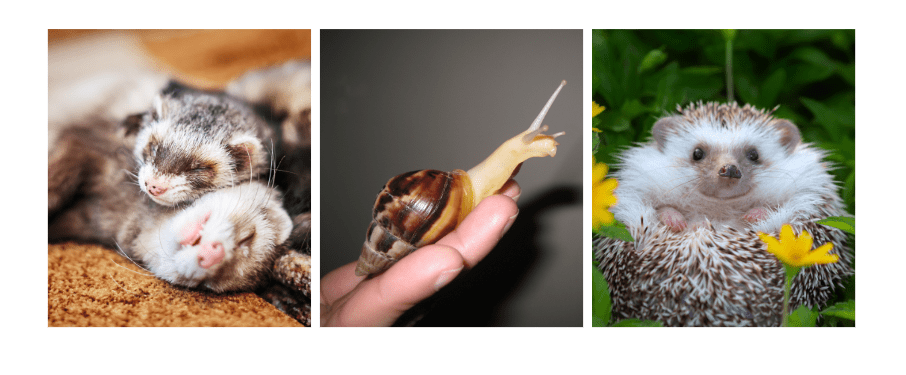 ---
Minimum Listing Price Guide
Dogs £50
Cats £30
Rabbits £20
Others £10*
*Please note, for certain animals, such as small invertebrates, where the typical asking price would be under £10 – please select £10 as your listing price, with details in the ad description as to the price 'per item'. Our vigilant moderators will allow these ads.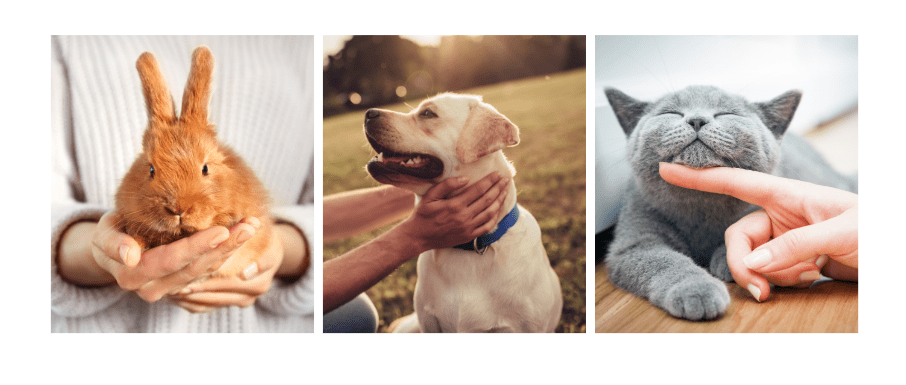 ---
Please see below for a supportive statement from PAAG:
"We know many people simply cannot bear the thought of accepting money for their beloved family pet that sadly needs to be rehomed. However, whilst we would of course always advise that people consider speaking with a rehoming organisation should they find themselves unable to care for their pet, we recognise that some people will not consider such an organisation to be a viable option for the pet they are forced to rehome.
Preloved has introduced a minimum price requirement for pets listed on their site. We hope this will help to reinforce that animals are sentient beings that should be considered carefully by potential purchasers. We also hope that a minimum price may deter those seeking animals free who wish them harm.
However, we strongly encourage anyone needing to rehome their pet to first contact a reputable rehoming organisation to see if they can help (visit our website here). If this is not possible, please do read the advice available on Preloved's website, to help find a loving new home for your much cared for pet."
–  August 2020
---