Happy Hump Day. That's it, we've had to turn the heating on and wrap ourselves up with blankets. Summer is officially over, and with the clocks going back on Halloween this year we need to make the most of October. There is something lovely about Autumn though, the air is crisp, and nature paints us in warm reds and orange hues, but most importantly Halloween is well and truly on it's way. Whilst it might be a bit early to get your trick or treat chocolates in, we thought we'd share some of our favourite pets in Halloween costumes, sort of a mid-week pick you up.
Let Us Know Your Favourite Halloween Costume
Hats off to anyone who can get their cat in fancy dress, although I am guessing that the eyes in this photo have been edited.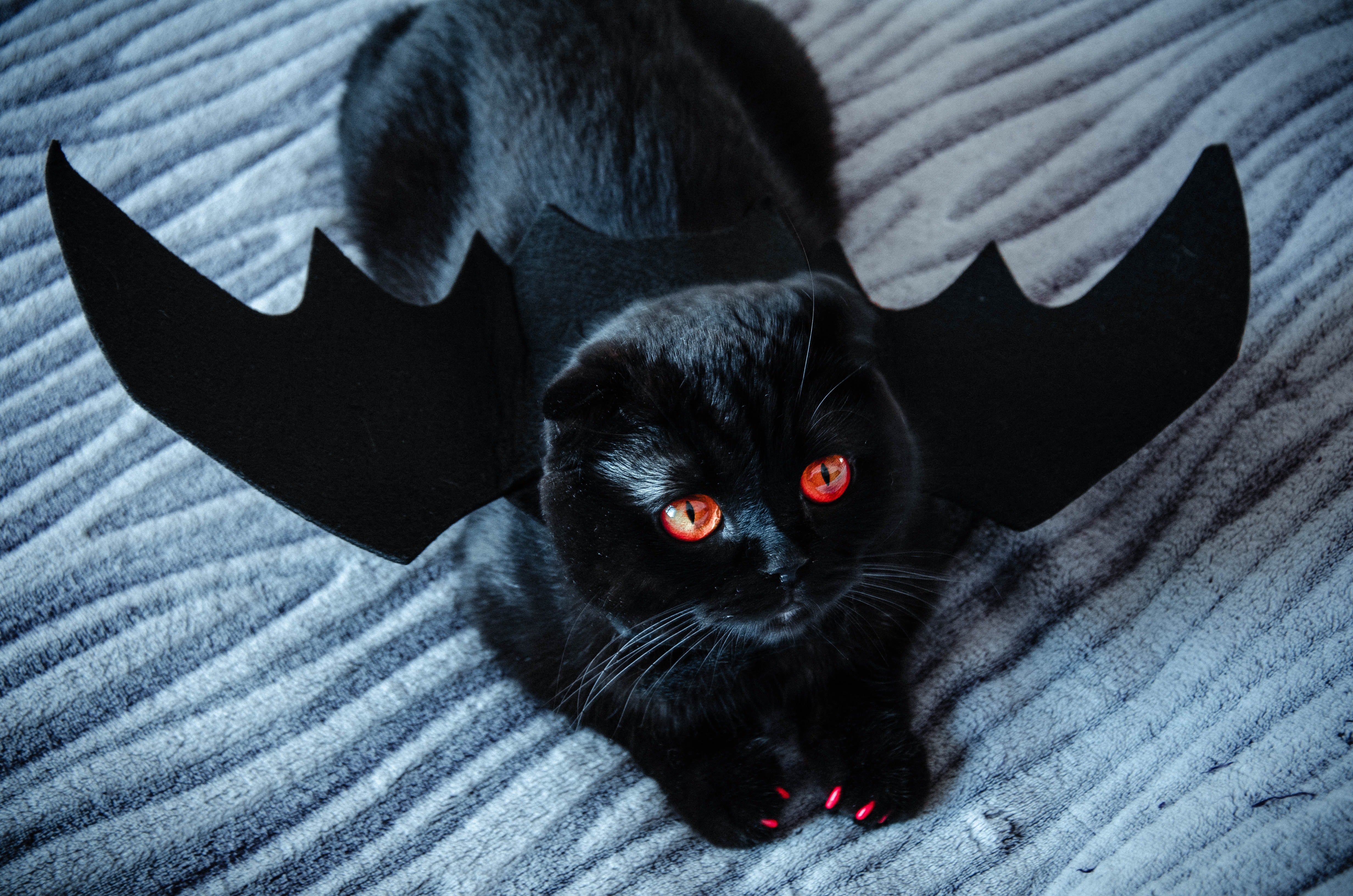 Scary one, he is.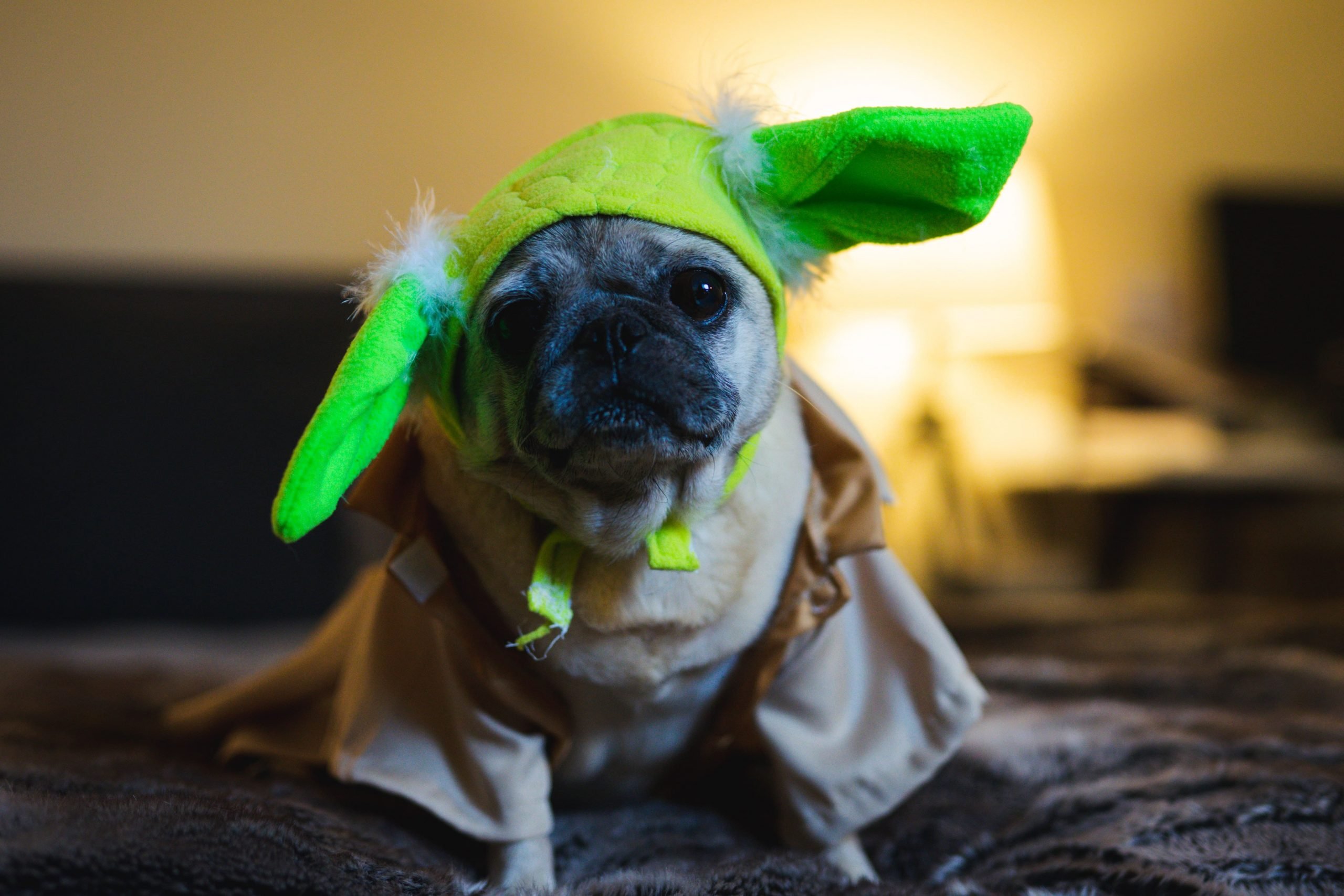 If you are a dog person you might think that cats can be a little devilish, well this cat most certainly can be, but in the best way.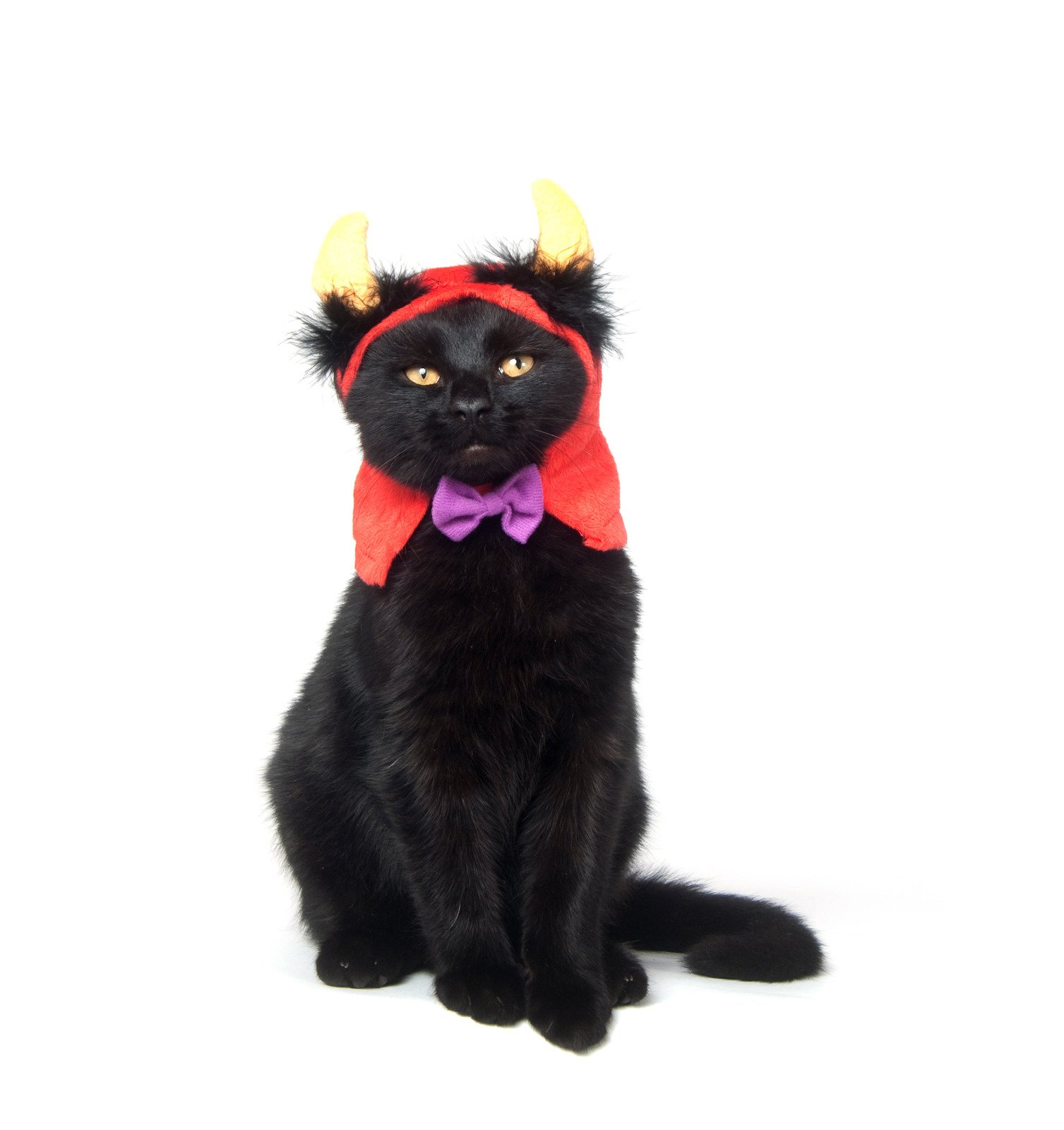 I've heard that in puppy prison they only get treats on a Friday and no one plays balls, thank god this is just a Halloween costume.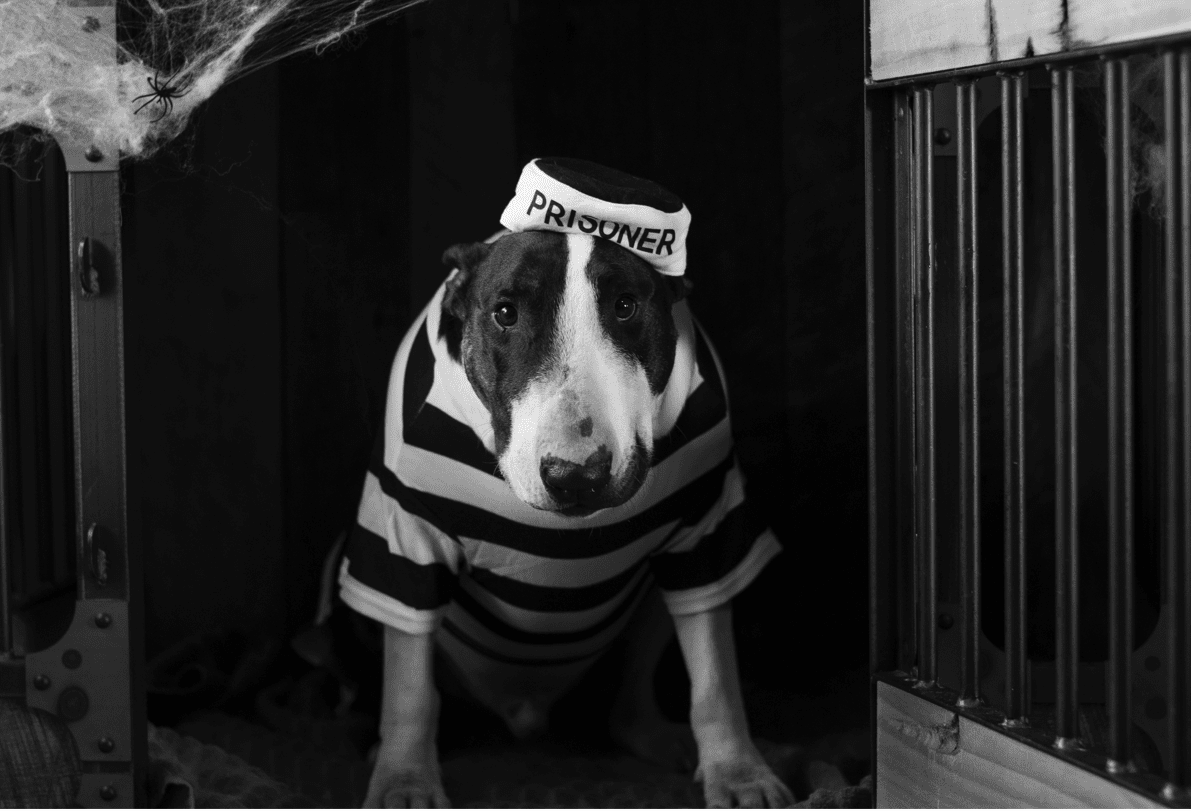 No this is scarily adorable, not the most practical of outfits, but one for the Insta followers, that's for sure.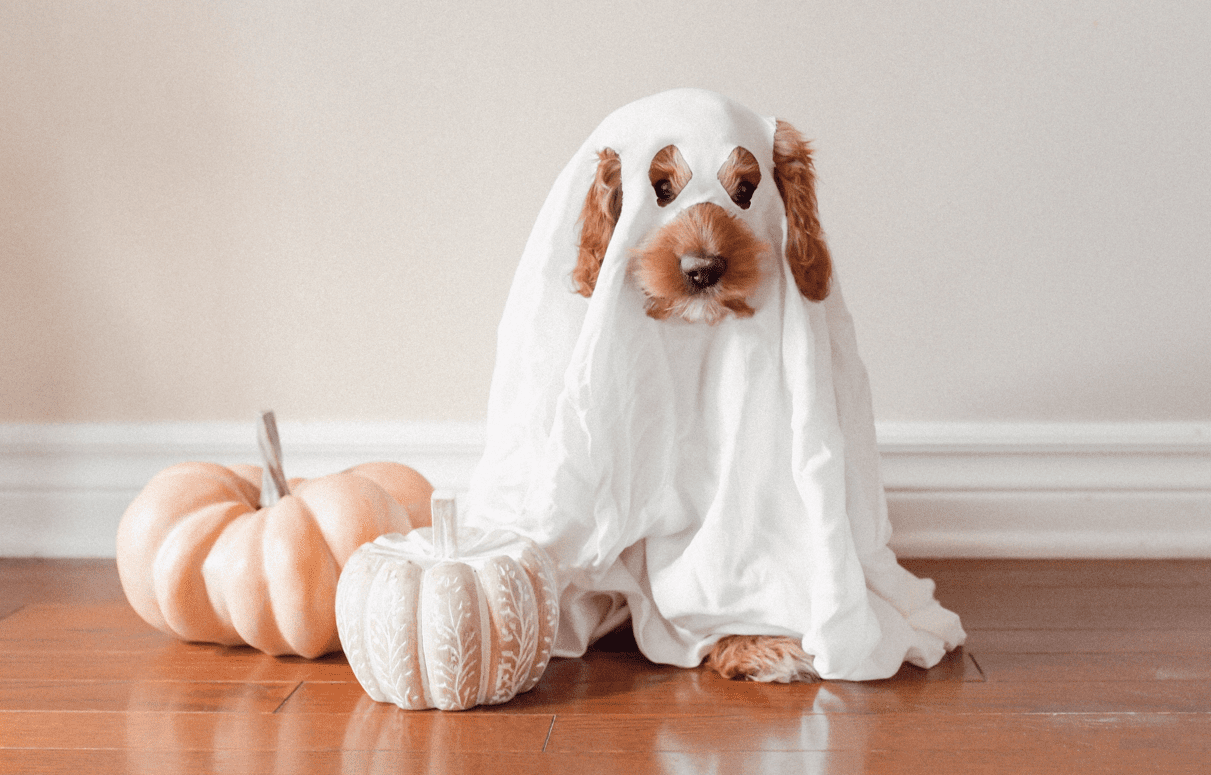 Witches are scary enough with the cats sitting at the end of the broomstick, let alone a cat that is also the witch!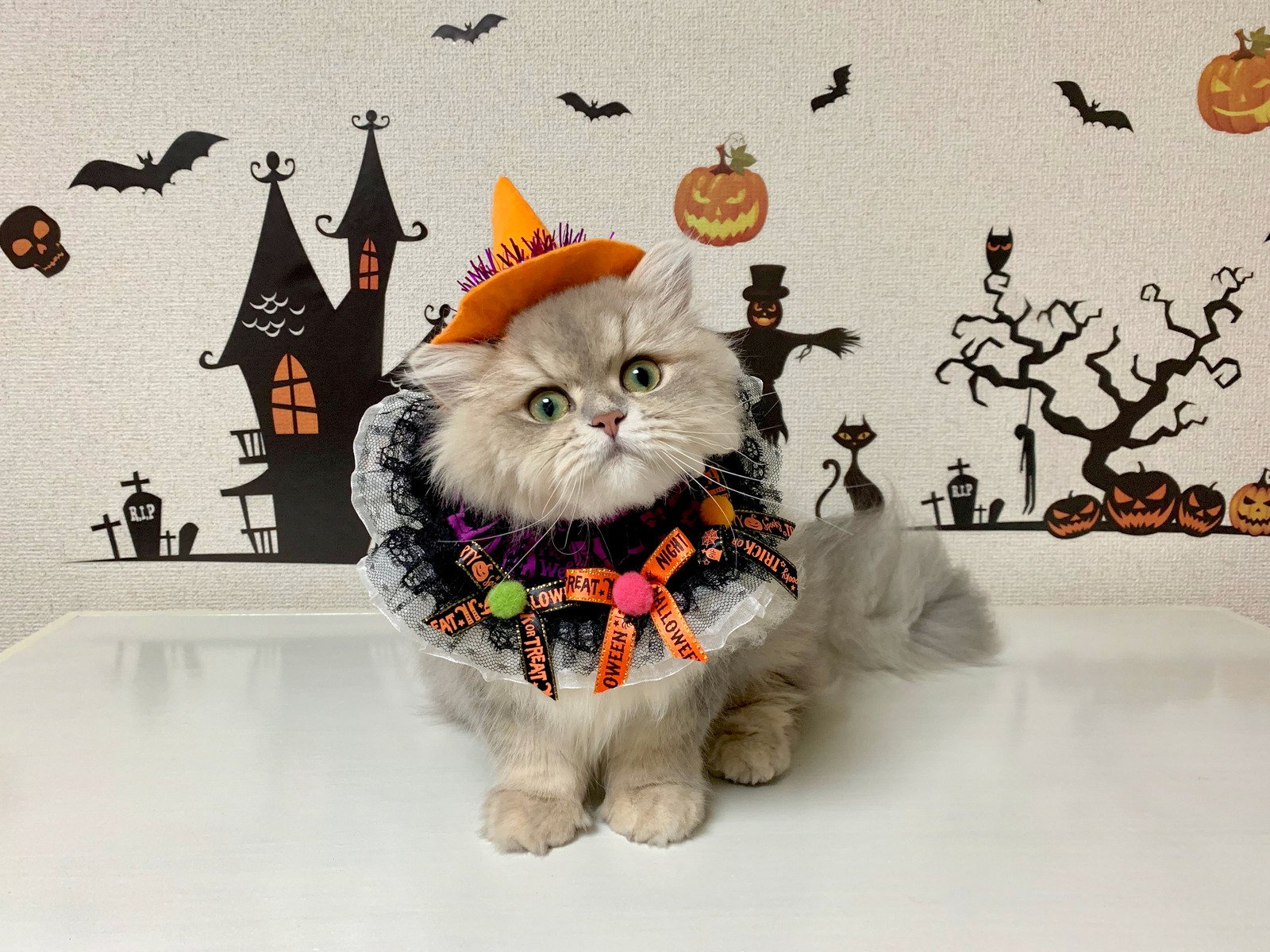 Now this is taking pet Halloween costumes to a whole different level. Welcome Day of the Dead.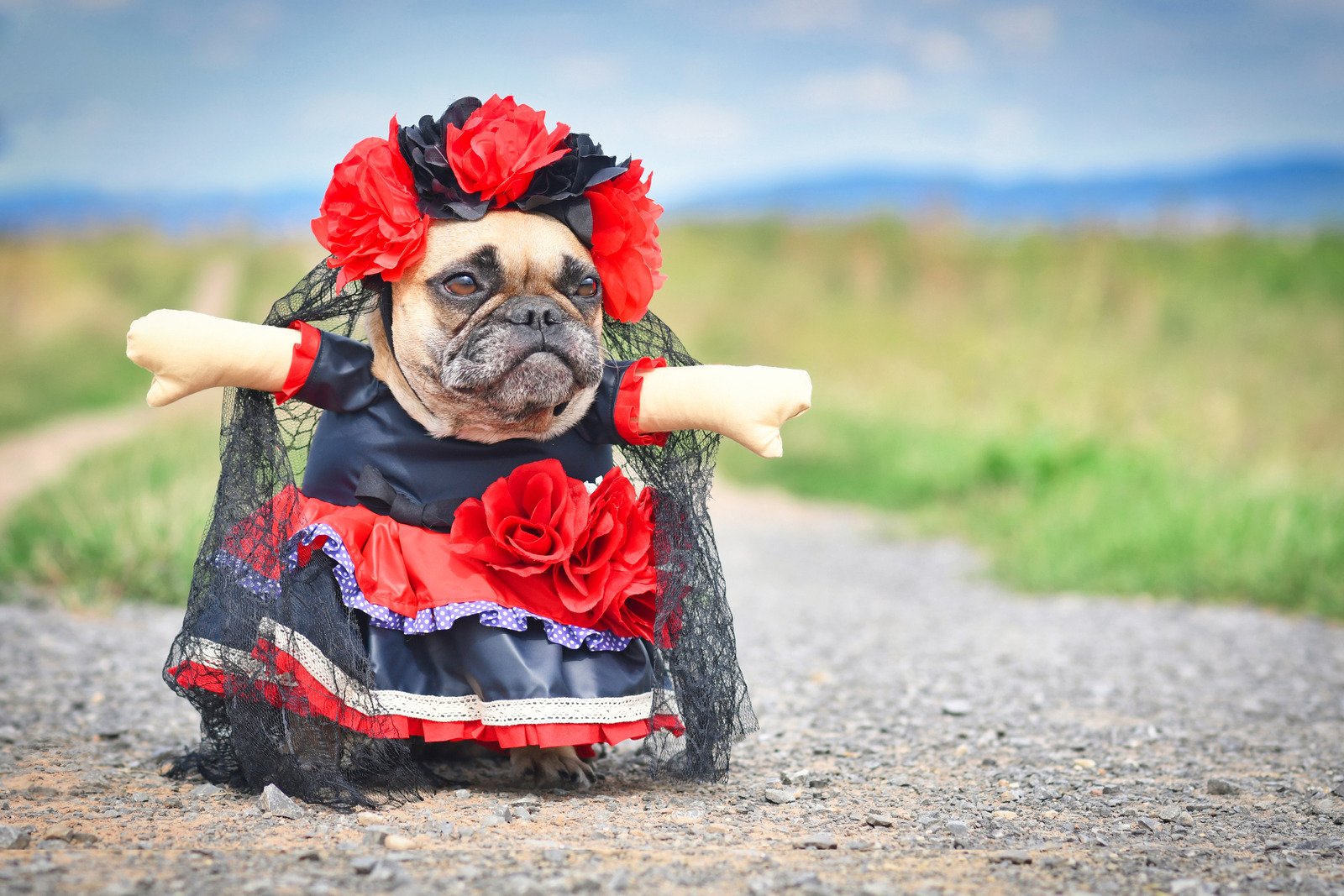 You have to be joking with this costume… Finally someone did the original Harley Quinn.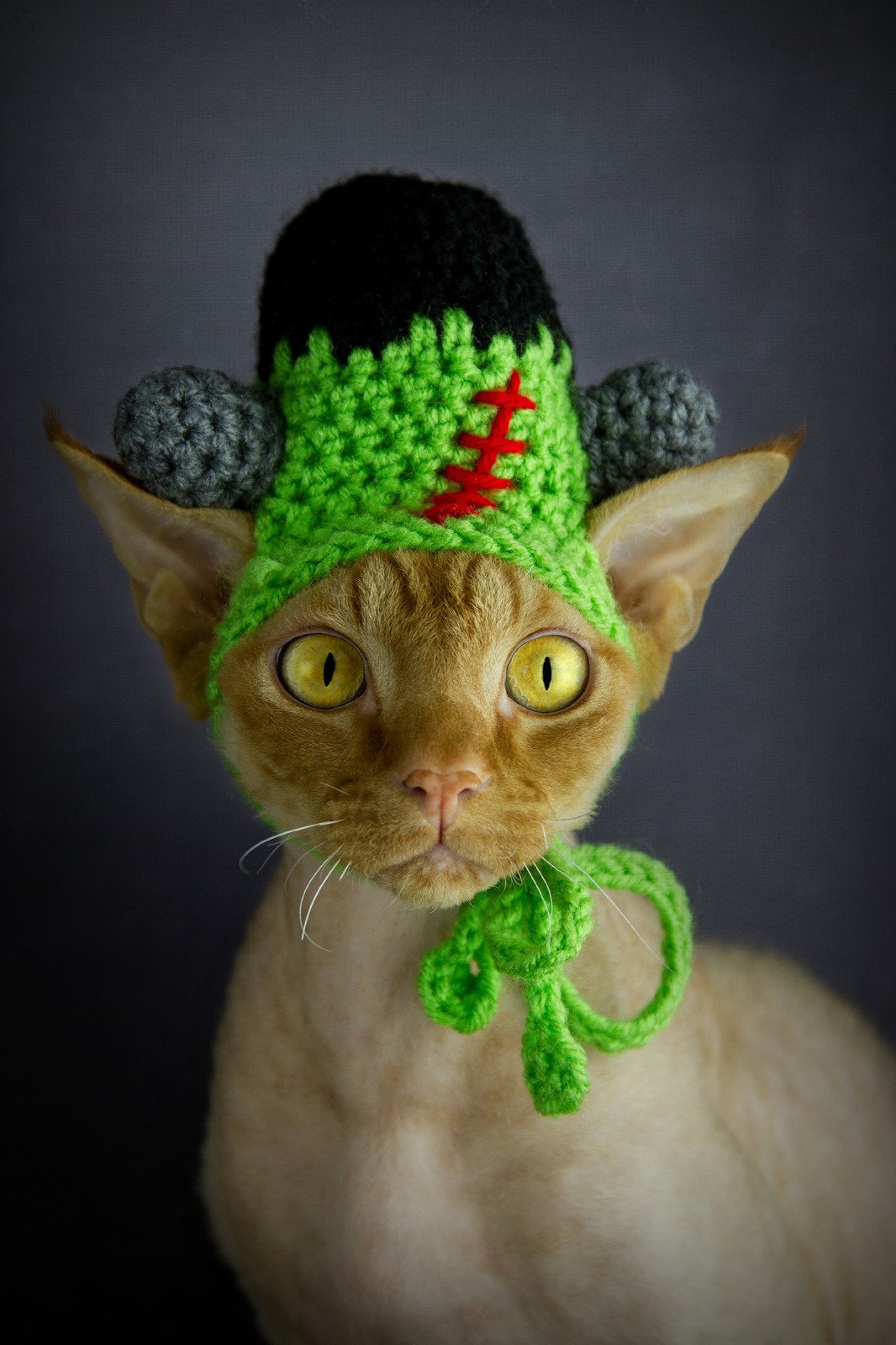 There is always one who doesn't wear a scary Halloween costume, but they somehow pull it off.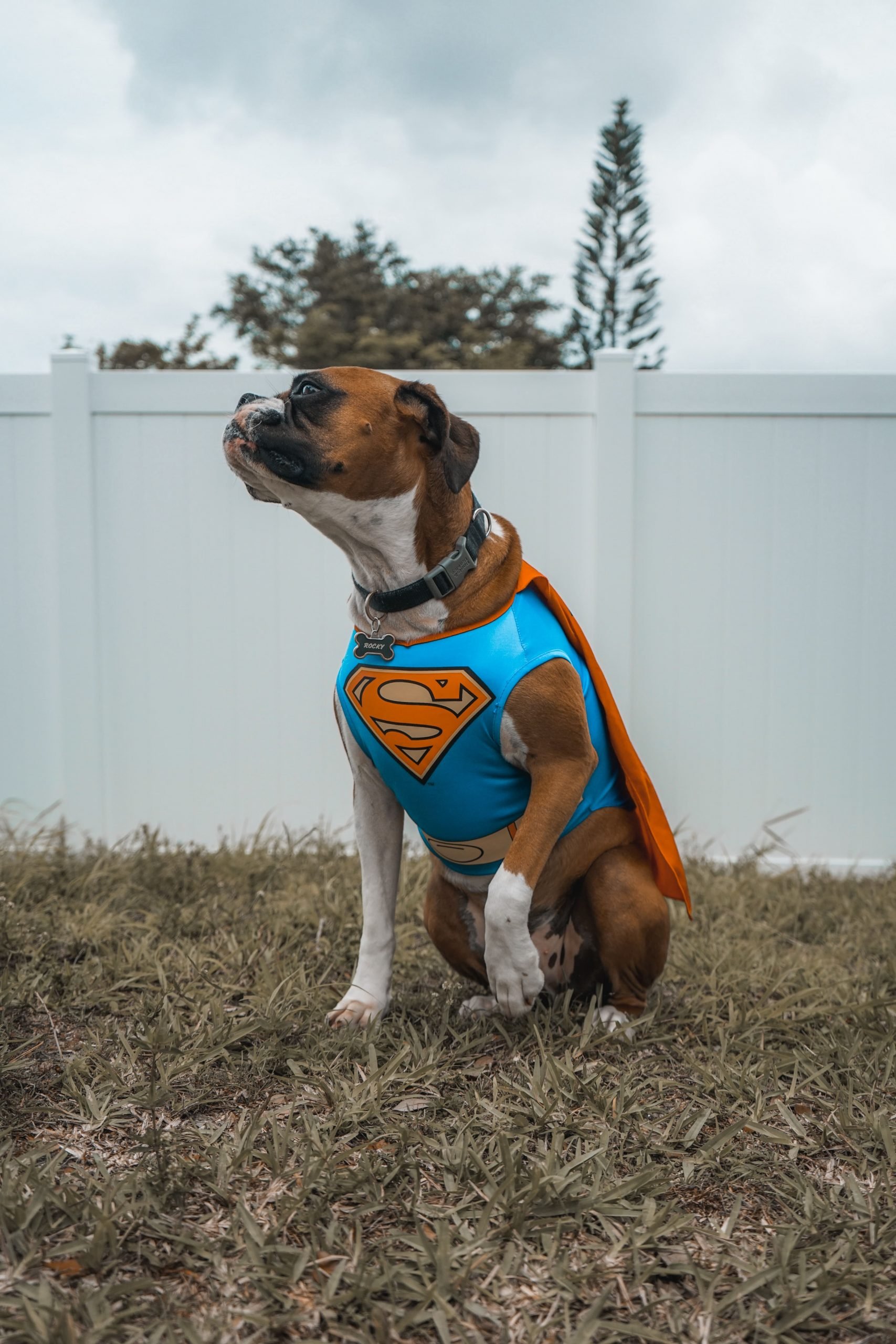 Show Us Your Pets Halloween Costumes
If you are struggling with your mid-week slump then why not plan your pets Halloween costume? Snap a picture and share it on Instagram make sure you tag us on either @PrelovedOfficial or @PetslovedOfficial we can't wait to see your photos.