This year, the British Open Golf Championship takes place at Royal Liverpool in Hoylake, from 13th-20th July. Royal Liverpool is the second-oldest seaside links golf course in England, and was the first course in North-West England to host The Open.
Every day on Preloved, there are almost 2000 adverts for second hand golf equipment, which means you can get started playing golf at little cost.
Second Hand Golf Clubs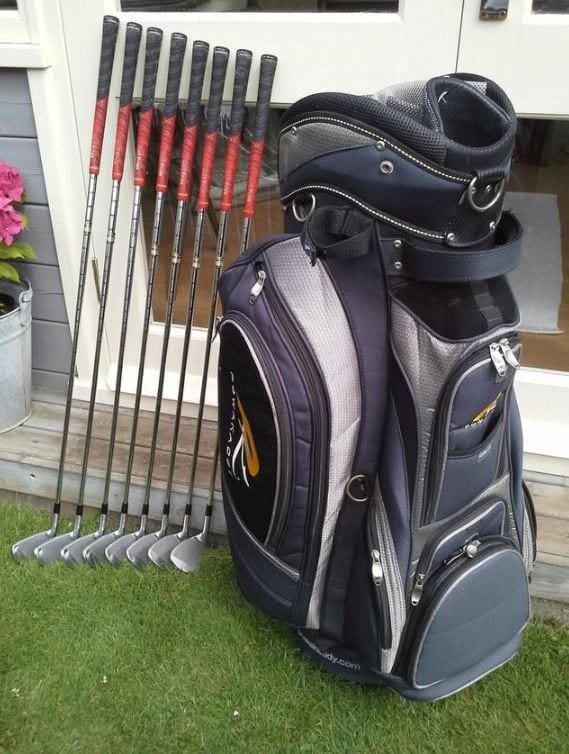 When on the look out for second hand golf clubs, there are a few things to consider:
Always have a maximum amount you can spend, but aim to spend less – if it's your first time buying, you don't want to spend too much on something that isn't right for you and you won't use again.
When buying a driver, the longer the club, the harder it is to hit squarely.
There is no such thing as one-size-fits-all golf clubs.
Always speak to the seller about their experience and find out why they are selling.
Ask to see the item before you exchange for money. The newer you are to playing golf, the more you need to try out new clubs, to se what is right for you.
Second Hand Golf Gloves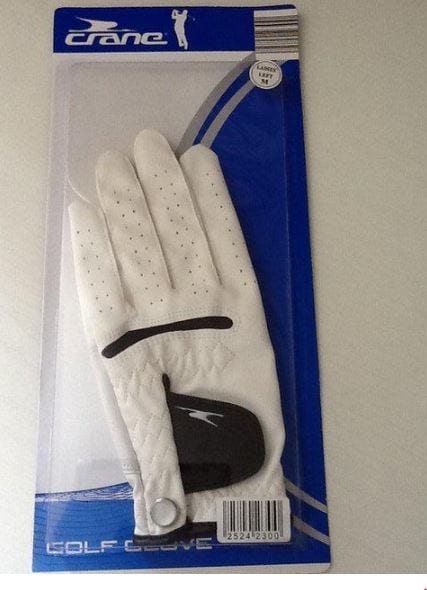 Golf gloves are designed to give grip when holding the club to enhance your ability and performance but are also an essential form of protection, preventing blisters on the palm of the hand.
It is essential that your glove is the perfect fit. Too big and your grip will be affected, to small and they can restrict your hand causing discomfort and blisters.
Golfers wear at least one glove, and usually wear it on their non-dominant hand (so if you're right handed, you would wear it on your left hand).
Golf gloves come in different price ranges based on the material they are made from. The more expensive, the softer the leather. The cheaper, the more synthetic. Soft leather may sound like a luxury to indulge in, they're not great for grip in wet weather, so consider when you would be most likely to play golf.
Second Hand Golf Shoes
Many golf courses do not allow you to play golf without owning a pair of golf shoes, so if you planning to venture on to a course make sure you're appropriately dressed. Nike or Footjoy are the best buy for quality and cost, and a nearly new pair like these Footjoy golf shoes in size 8 are perfect for the first time buyer!
Second Hand Golf Putting Machine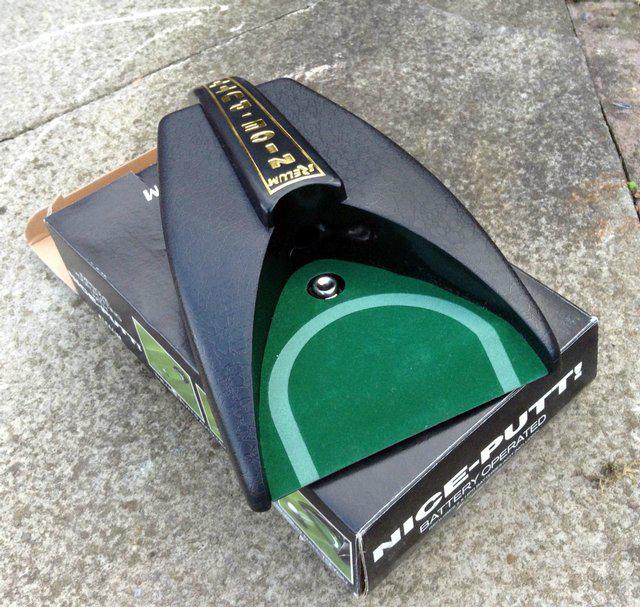 A putting machine gives you the chance to practice your aim again and again, wherever you like! Check out the Relum Nice Putt machine in action to understand how it works.
Second Hand Golf Balls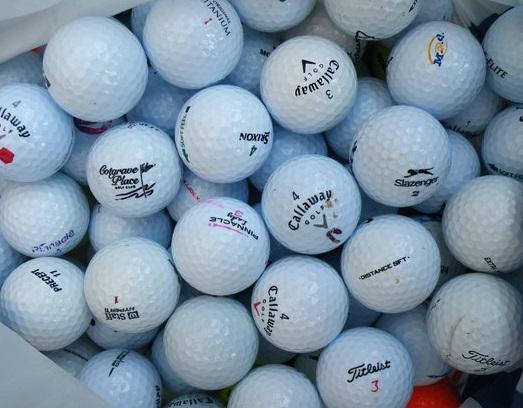 If you're a beginner, you're going to lose a lot of golf balls the first few times you play, so second hand is a lot easier on the wallet. Second hand also doesn't necessarily mean they've been used a lot, they can be nearly new with only one hit making them second hand. So, stock up and get practicing!