Our partner, AnyVan, has been bringing some happiness to the world with their #MagicVanMoves by connecting unwanted pianos from Freeloved to those who want to play. It's always great to see Freeloved items going to great causes, so we thought this story deserved a spot on the Preloved blog.
#MagicVanMoves – Free Pianos to Worthy Causes
AnyVan were contacted by several nice people wanting to donate unused pianos – so they found new and worthy homes and transported the pianos to them for free! It was a win-win for everyone, so they've decided to do lots more! Watch the video, spread the word and if you have a worthy cause, let them know using the hashtag #MagicVanMoves and enjoy the stories of the moves so far!
Winchmore School
Winchmore School, a secondary school in North London with over 1,200 students, had a broken piano in their main hall and not one fully functioning piano in their music block. With the first 3 years taking part in compulsory music lessons – a new piano was a must!
"We think it's fantastic that it will be going to a school to help children learn how to play. The piano was kindly given to us by a neighbour whose children used to play but have since grown up and left home so the piano was no longer being used… Our daughter started to learn to play the piano a couple of years ago and this piano was great when she was a complete beginner but we are now wanting to 'upgrade', hence why we want to give this piano to a new home and hope others can benefit from it as we have."
– Mrs J Smith, Pianos original owner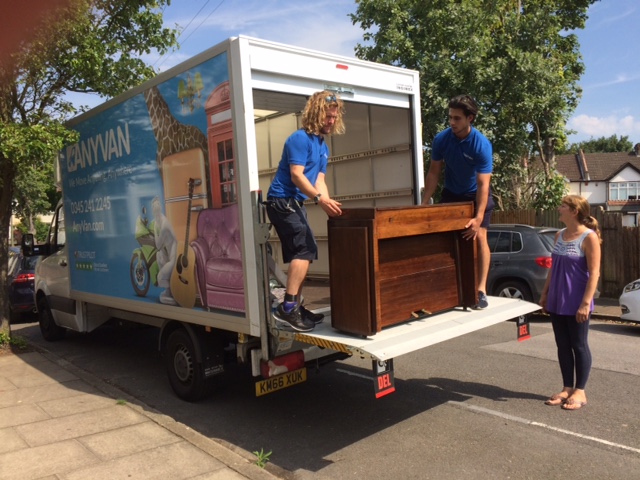 Pemberly Academy
The Assistant Head of Pemberly Academy had heard about how our Magic Van piano project had helped another local school in the area brighten up the music department and got in touch. She told us how the school was only opened in 2015 and that they were still building up their resources. A piano wasn't currently on the board's shopping list and it would be a blessing for the school.
"Just wanted to thank to for organising the donation of a piano for our school yesterday, it's fabulous and very much appreciated! Thanks to the guys who delivered it too, they did a great job! Thanks again!"
– Lisa Fish, Teacher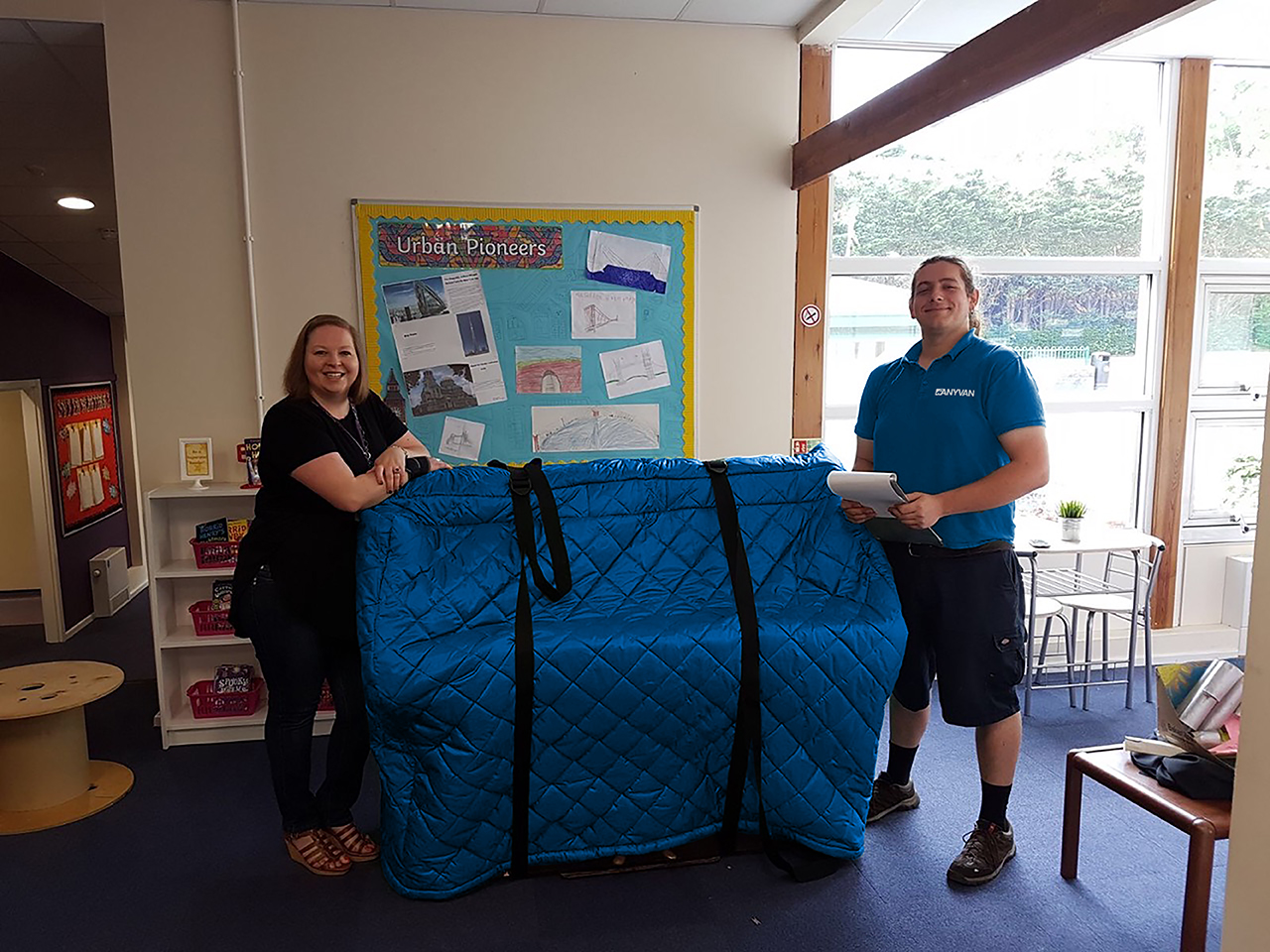 Ryelands Residential Care Homes
The dementia wing of the Ryelands/Brooklands residential care home in Beddington Gardens had been offered an upright piano to be used for or on behalf of the residents, but they had no way of transporting it from Kenley to Wallington. The management team believed that the piano would be beneficial for the wellbeing of the residents to have a piano for music therapy, music events, in-house church services and general entertainment. This is when Mr. Webb got in touch with the Magic Van team here at AnyVan. The piano was picked up and delivered to the Ryelands residential care home in May to the awaiting residents. We hope the arrival was music to their ears!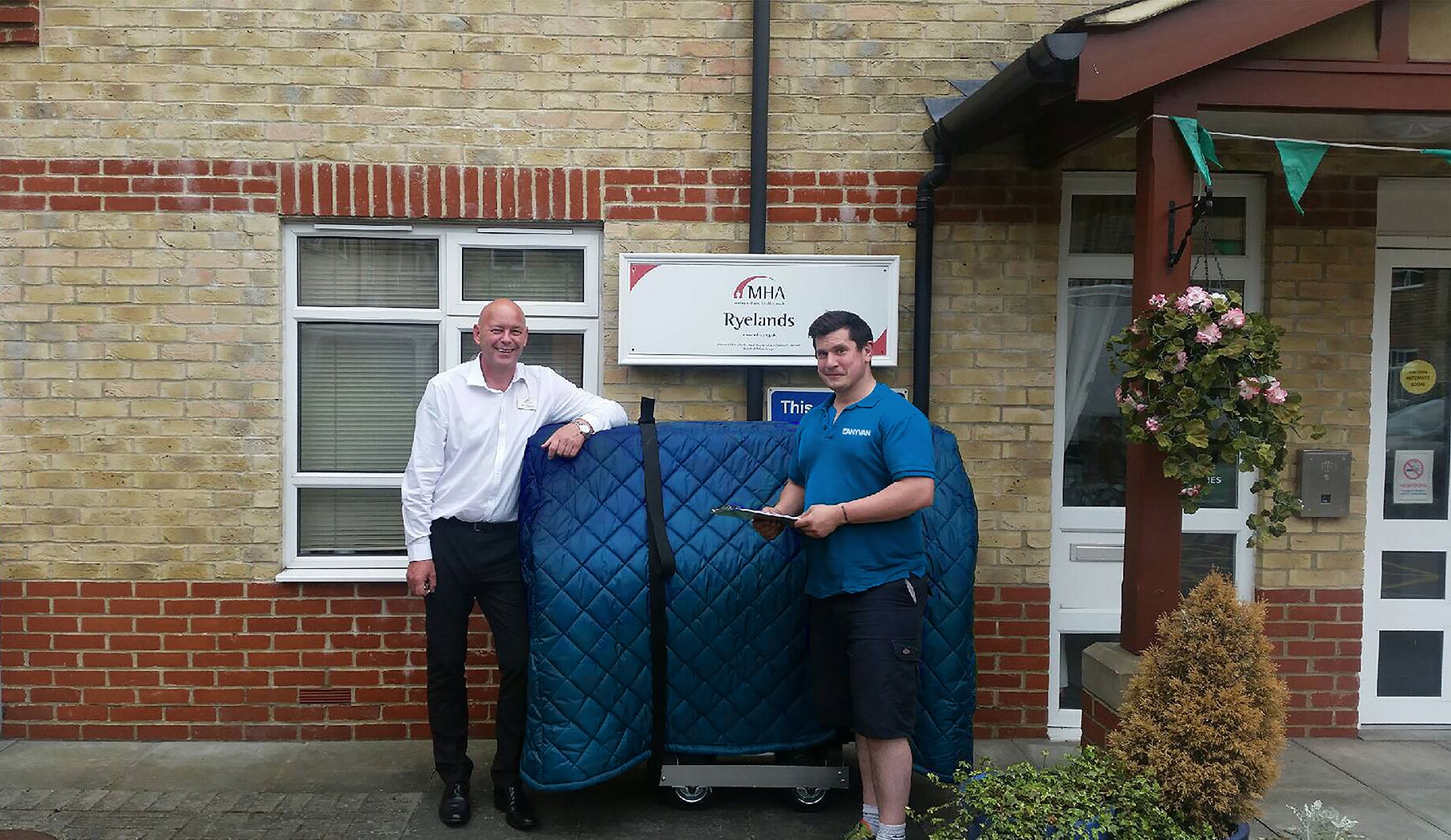 Ashmole Academy
Ashmole Academy is a newly opened primary school located in Southgate, North London. We were put in touch with the head of the music department who were thrilled at the opportunity to receive a free piano.
"The piano previously lived in a church in Watford. When the church was forced to close, they let our children have it so that they could learn how to play. They have now grown up and left the nest, so we wanted to continue the tradition and donate it so that young children can grow up learning how to play the piano. We hope the children enjoy it as much as mine did."
– Bob, previous piano owner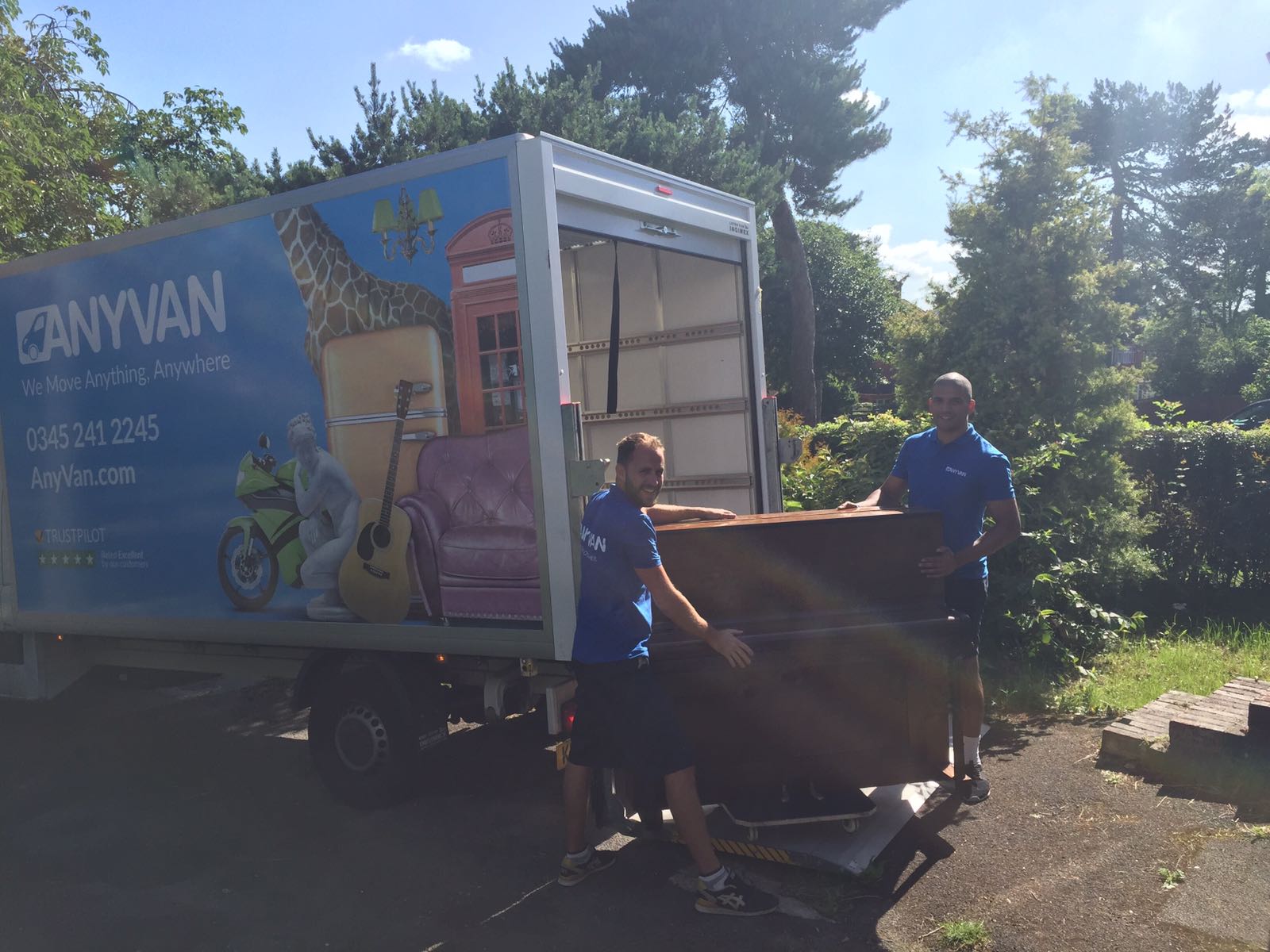 How to Get in Touch
If you're looking for a piano, please get in touch via this request form, alternatively you can tweet us with the hashtag #MagicVanMoves or email us at magicvan@anyvan.com and we can help get you a piano absolutely free for your worthy community organisation. We are starting to roll the project out in the Greater London area, but hope to branch out further afield in the near future!