5 Ways To Experience Puppy Time In Spring
They say spring showers bring May flowers but warmer weather and more sunlight also give way to spending time in the great outdoors with your furry pal. And for us, that means more fun! If you are not sure how to spend your free time with your awesome pup, check out these fantastic ideas to keep you busy with puppy time in Spring. We bet you'll love them as much as we do!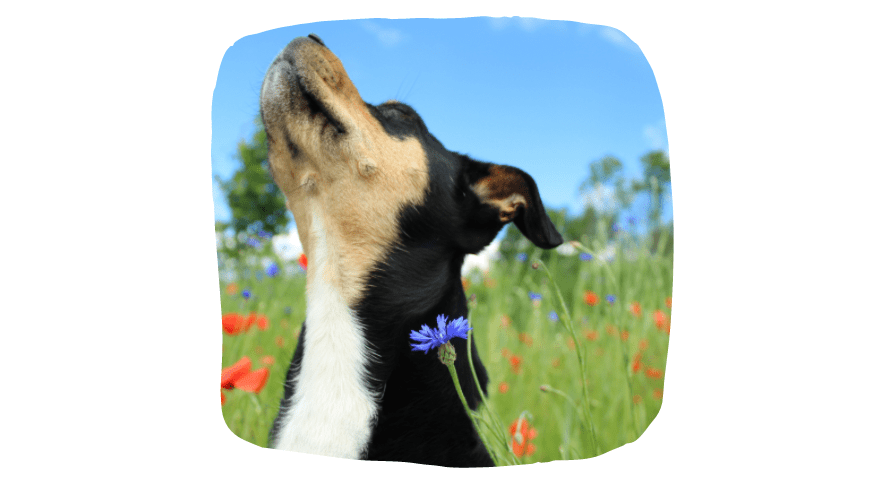 ---
Hiking and more hiking
During lockdown, we're sure you and your dog have been itching to take a short hike at some of the national parks nearby. In the spring, the horrible frost from December and January has cleared, so it means no sliding on tumultuous, icy trails. However, if you are planning on hiking with your pup, we recommend some supplies you may need like:
1. Boots or paw protection for your pup
2. A first aid kit for your dog in case of an accident
3. A harness with a safety handle to help your dog over logs or rocks
4. Energy snacks and water for your dog if it is a long hike
Also, keep in mind your dog's activity requirements. Do not try to take a pug for a 7-mile hike when they would prefer a short walk around the lake. However, if you know what your dog can handle, then it's time to spend your spring in the forest.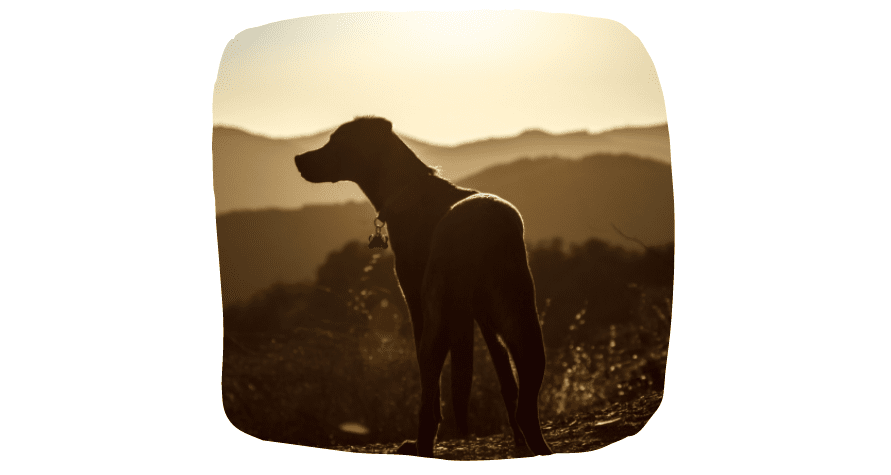 ---
Take them to the Agility Course
Even if you are not planning on competing, practicing agility is a fun way to motivate your pup to use their intelligence and get out some pent-up energy caused by lockdown. It will also provide a great way to bond with your pet. Most dogs enjoy working, so it's a fun time for both of you.
Of course, if you are starting with agility, it's important to start slow. Some dogs learn faster than others, so it's all about practice. Soon enough, your dog will be breezing through the obstacles! Of course, not all dogs will enjoy agility training, and it may depend on your dog's breed. But if your dog loves it, go for it and see what happens!
Most places have a park near them with agility equipment, so you can practice with your dog at the park. It will also prepare your dog when dealing with other canines! Enjoy the sunshine and tackle that teeterboard.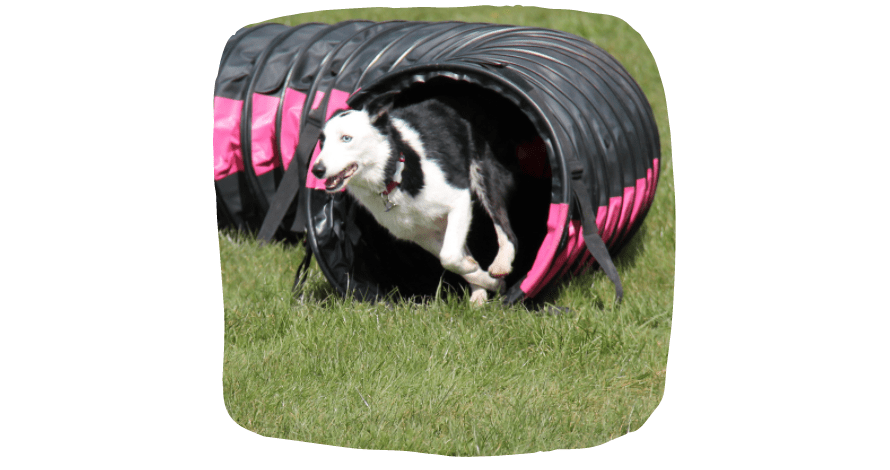 ---
Splash Around in the Lake or River
If your dog enjoys splashing around in the water, it's the perfect spring activity. However, make sure the water reaches a temperature of over 45 degrees Fahrenheit. This temperature is suitable for most dogs to enjoy a dip on the local beach.
Of course, if your dog is not made for the colder temperatures, it may be safer to wait for summer. But if your dog jumps right in, it's your time to dive into the deep end!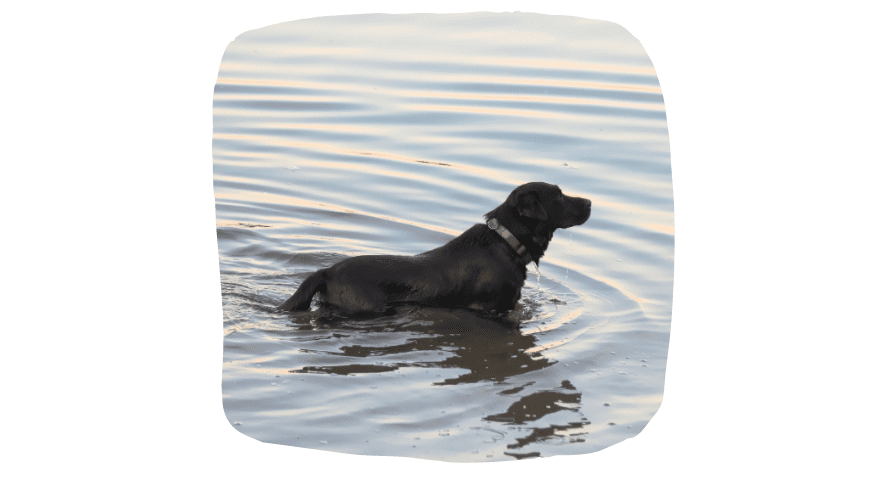 ---
Go To Your Local Small Town
Nothing is better than window shopping in your local, quaint town. However, it's also a worthwhile trip to take your dog on. And as the weather gets better and lockdown restrictions ease, small restaurants will have tables outside. You can eat some food and enjoy it at the patio in the park.
It's the perfect, short escape from being held up inside working long hours. If you have a puppy, it's the perfect opportunity to practice some positive reinforcement techniques with lots of distractions. So, get out and soak up the sun.
---
Weekend Camping
If you can't get enough of the outdoors through hiking, you should take a weekend trip to the campgrounds once they open. Of course, make sure your campground is dog-approved. Call the campground first to confirm if you can bring your dog. Depending on your situation you can:
1. Rent Out a Cabin
2. Camp in a Tent
3. Hire a campervan or buy a second hand one
Along with this, if you decide to camp with your pup, it's important to bring:
● Food and water
● A place for your pet to sleep
● A first aid kit for your pet
● Paw protection for your dog
● Bags to dispose of your pet's waste
● Two forms of identification including a microchip and collar
● A leash with a harness
● Additional treats if you plan to walk a lot
● Wipes or a towel to clean your dog
---
Happy Spring!
So, if you and your dog are as excited for spring as we are, divulge in some fantastic activities and enjoy the good weather while you can! Soon enough, winter will waltz in and leave you only with memories. Puppy time in Spring is the best!
---
For more things pets, click here!
Claim our Membership Discounts for March!
…