We love keeping on top of the newest trends and we're thrilled to see that preloved clothing is being flaunted by A-list celebs like Kim K, who wore a second-hand Tierry Mugler gown to an award ceremony. The stigma attached with buying pre-owned fashion is starting to disappear and more people are embracing the 'old is gold' philosophy!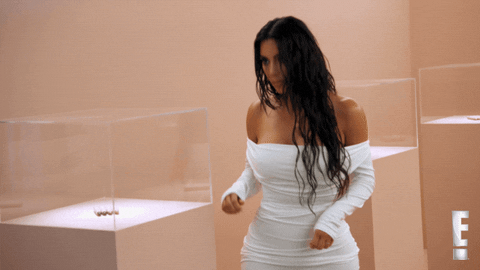 So why should YOU shop secondhand?
Apart from the rise of super fashionable celebrities wearing secondhand clothing, there are multiple benefits to buying Preloved!
Firstly the cost; you can buy nearly new clothing at a lower price. You can even find designer gems which are a fraction of the cost in the store! Check out this Lulu Guinness Handbag and Guess watch we have on Preloved!
Vintage! Along with preloved clothing, vintage is making a comeback according to Elle magazine, even Meghan Markle wore a 60's Dior dress to a christening. And you don't have to go rummaging through a jumble sale to find some chic vintage gems, we have bags full on Preloved!
Sustainability, consumers are rejecting the fast, disposable fashion and we are here for it! Online fashion retailer Patatam found that 18% of 1000 Brits feel guilty about buying new clothes. This is no surprise as the fashion industry is one of the most polluting in the world. Check out these facts!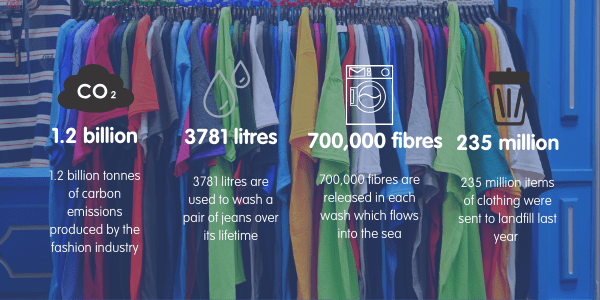 So next time you're tempted to buy something new, why not see if you can find something similar for a fraction of the cost on Preloved or a charity shop. Preloved clothing will be the next big thing (Kim K says so)!