We wanted to introduce you to a few of the amazing people behind the scenes that work hard to make Preloved the incredible community that it is today.
Introducing: Holly Lewis
Age: 24
Role: Preloved Administrator
Place of Birth: Wakefield
Pets:  1 cat called Tux.
What's a typical day at work look like for you, and what are you currently working on?
I check through adverts submitted to the site and ensure that they meet our guidelines. We also aim to answer every query we get as soon as we can, and we are on hand for our members every day of the week.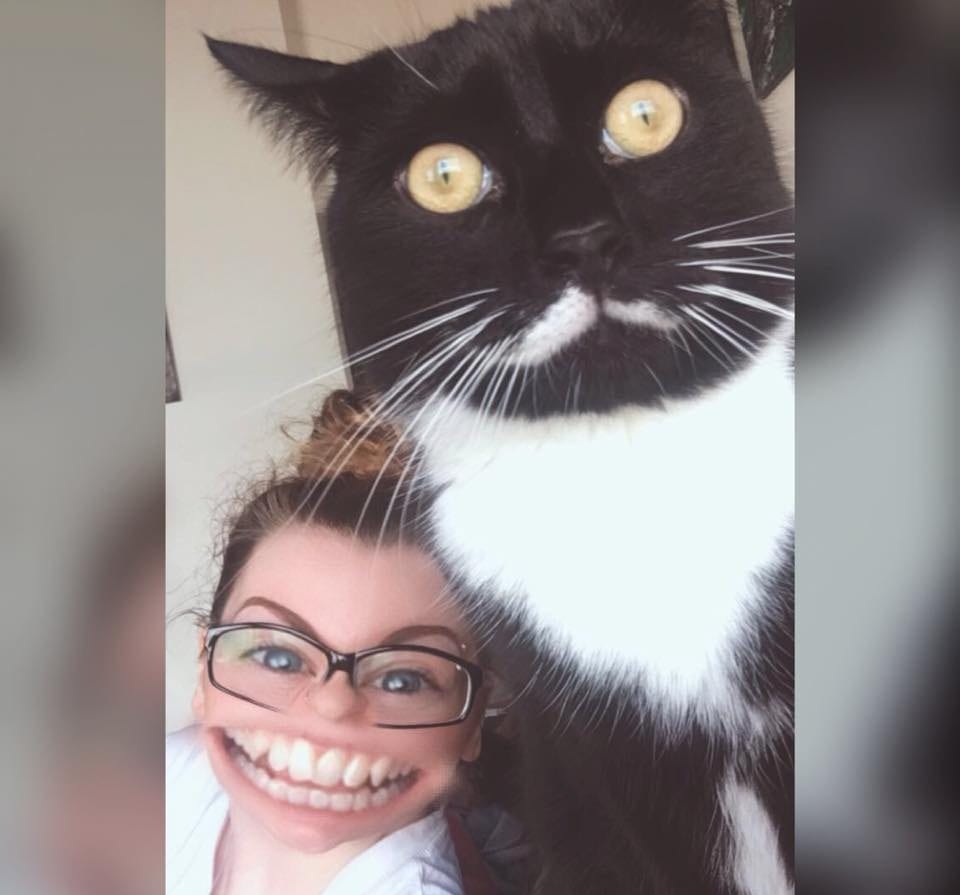 What are your biggest challenges in the job?
We take animal welfare very seriously at Preloved, and as such we have a large number of guidelines that we expect our members to adhere to. Having rehomed animals in the past, I am keen to ensure that animals are rehomed on Preloved for the right reasons and are given forever homes.
What's your favorite Preloved blog?
I really enjoy reading the blogs about up-cycling furniture and DIY ideas for your homes. I particularly like the blog about DIY storage ideas, these blogs are really inspiring and encourage me to be more creative for my home.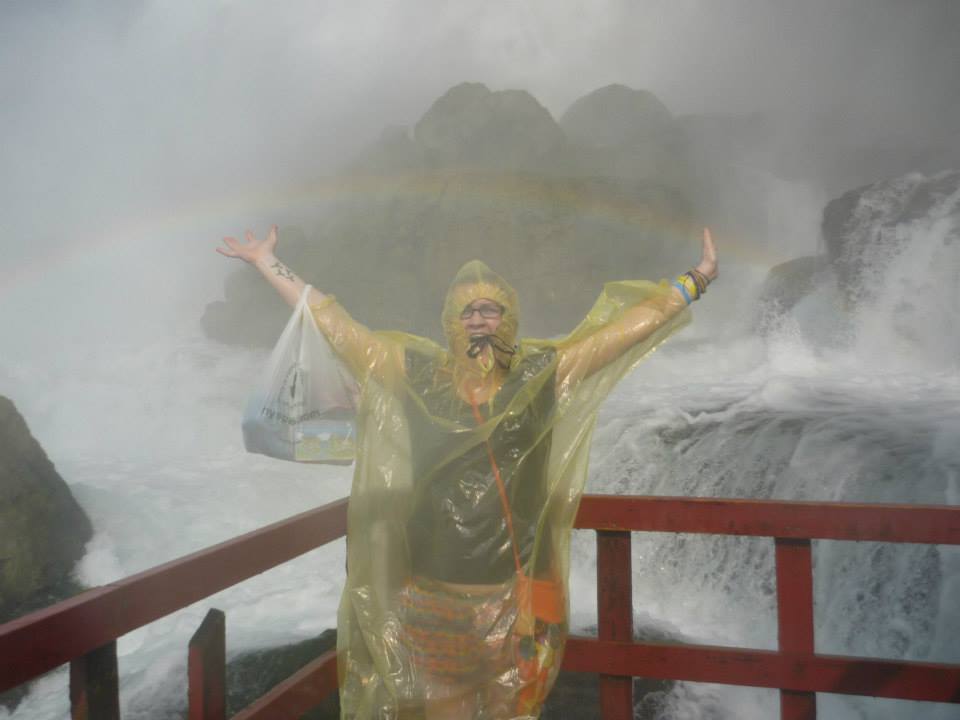 What's the most memorable Preloved listing you've come across?
I don't have a particular advert in mind but I really like coming across unique creative items, rare pieces of furniture that you wouldn't usually see on the high street.
What's your guilty pleasure?
 True crime documentaries and podcasts.
Buy easier and sell faster and upgrade your Preloved membership for as little as £5 – what Preloved gems could you find?