This year, we're supporting the RSPB Big Garden and Big Schools' Birdwatch and bringing our community a whole load of treats along with it.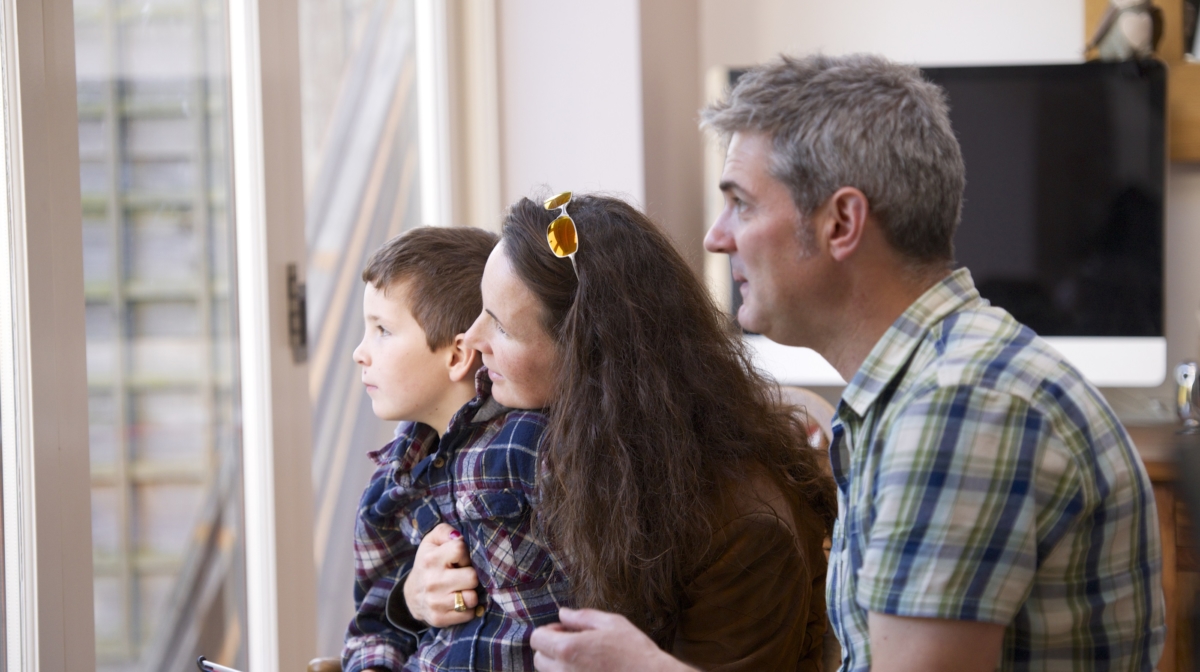 Big School's Birdwatch
Here at Preloved, we believe that it's our duty to help educate the younger generations to be caretakers of the earth and teach them to look after the world around them. So, we're supporting the RSPB in encouraging children to get engaged in nature and help out with the birdwatch.
We asked Caroline from the RSPB to give us some more info on what the Big School's Birdwatch is:
"The RSPB Big Schools' Birdwatch is a fun, educational way for young children to explore and discover nature in their outdoor space. Best of all, it takes just one hour and it's free to every school, nursery, playgroup, childminder and child carer in the UK. It works across a wide age and ability range and there's plenty of flexibility to run it as simply as teachers would like.
The survey, which takes place during the first half of spring term (2 January – 23 February), is the biggest wildlife survey in schools. Children are asked to spend just one hour watching and recording the birds in their outdoor space, then send their results to the RSPB."
You'll find everything you need at: www.rspb.org.uk/schoolswatch
How Preloved is supporting the Big School's Birdwatch
We're working with Moulton Primary School in Cheshire to get the younger generation passionate about bird-watching, so we've donated birdboxes for the class to decorate, with an RSPB Book going to our favourite! The RSPB has donated a pair of binoculars to get them started.
We've also donated bird food and birdtable to get them started. We're going to be following along with the class to see how they're getting on throughout the birdwatch and we'll be sharing some of our favourite birdhouse designs with you.
Big Garden Birdwatch
Win your own deluxe feeding station!
We're going to be running a competition to give our social media followers a chance to win their own RSPB deluxe feeding station by sharing photos of their garden (especially if you manage to snap a feathered friend). Keep your eyes peeling on our Facebook, Twitter and Instagram to learn more!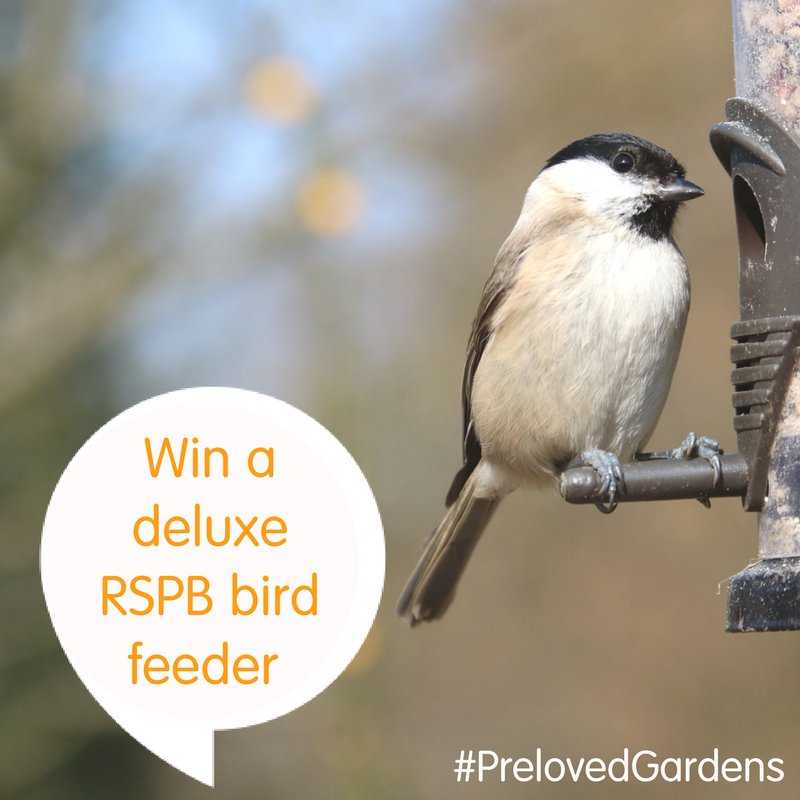 Upcycled Birdboxes
We're also going to be working with some of our favourite upcyclers including Pica Pica Home, Maisie's House and Emily Maloney to bring you some gorgeous upcycled birdhouse creations.
Free response Sunday
For one day only, on the 28th of January, we're going to be allowing free instant responses to all ads in the gardens category, no matter what membership you have!
Get your garden looking tiptop and bird-friendly in no time! Keep an eye on our Facebook for reminders so you don't miss out.
What else can you do?
Why not check out our blog on our top tips for making your garden a paradise for your feathered friends this year?