As part of our 20th birthday celebrations, we wanted to introduce you to a few of the amazing people behind the scenes that work hard to make Preloved the incredible community that it is today.
Introducing: Rachel Savage
Role: Marketing Manager
Age: 24
Place Of Birth: Scottish Borders
Pets: Monty, a 6 year old Springer Spaniel
What's a typical day at work look like for you, and what are you currently working on?
Every day I'm working on new ways to make our members' experience even better, whether that's through our social networks, campaigns and events, affiliate programmes, blog content, special offers and competitions, promoting free items on Preloved to members via email… we work on a lot!
What are your biggest challenges in the job?
With so many categories on site, where do you start on picking which ones to promote?! It's tricky juggling which ones our members are interested in and at what time of year. It's important we don't neglect any and make sure we show members what they want to see!
What's your favourite blog?
I love love love Natalie's series of monthly gardening posts!. It's so easy to become overwhelmed, and lost, in garden planning especially through the winter months. These blogs hold your hand to make sure your garden looks lush all year round!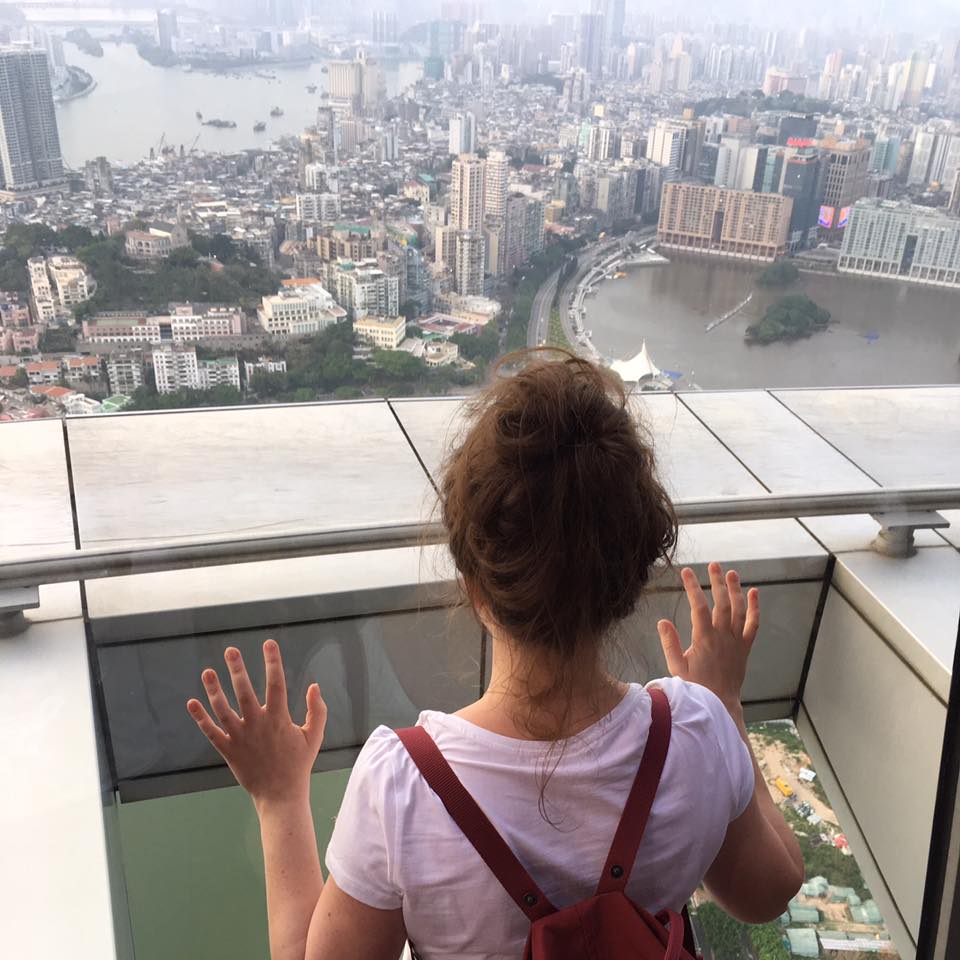 What's the most memorable Preloved listing you've come across?
Oooh…this is a tricky one. I think it has to be the ladies WW1 trench watch – it's absolutely gorgeous and all proceeds are going to charity. Beautiful, and it's only £45! We get some incredible and rare treasures posted on Preloved.
What's your guilty pleasure?
I'm a scavenger. I can't bear to see pieces of furniture going to waste and to my family and friends' dismay have turned into a bit of a hoarder. My favourite piece is an ottoman I saved from a recycling centre in Edinburgh. With a little TLC (and a few blisters from copious amounts of sanding) it's a great box to store my extra linen!