How 

To

Have A Plastic-Free Picnic

 
This month at Preloved it is all about Plastic Free July, an initiative originally founded by the Plastic Free Foundation and now adopted by millions. The next in our series of plastic-free blogs is today's edition- How to Have A Plastic-Free Picnic. The rationale behind this? Well, July is also National Picnic Month! So, what better way to have some fun in the sun at your local park (but in the most responsible way possible) than to have an eco-picnic! It might seem pretty impossible to have a plastic-free picnic with all the packaging that comes hand in hand with food and drink… But we've got all the sustainable solutions you need! 
Lockdown has encouraged us to get out there and enjoy our natural surroundings whenever we get the chance. So, hopefully, this blog can provide even more inspiration to enjoy time with your loved ones outdoors but in an environmentally friendly fashion. Our local green areas are what have kept many of us sane during the past couple of months especially now that we can expand our social bubbles and spend time in picturesque parks with fewer restrictions. Who's ready to fall back in love with the British summer, pack up those picnic hampers and relax outdoors?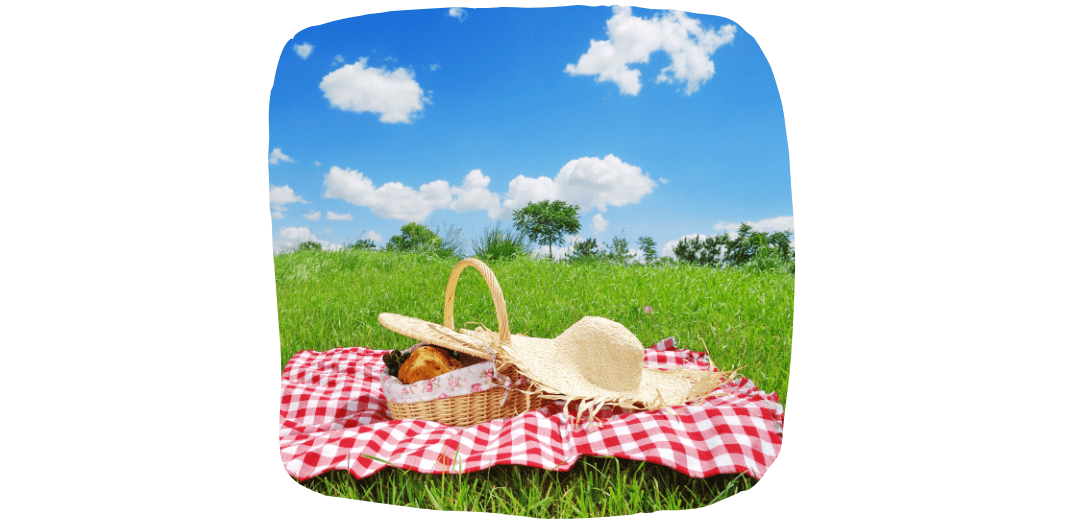 ---
Fruit and Veg
Whether its carrot sticks to dip in hummus or strawberries to add extra fizz to your prosecco, buy fruit and vegetables loose rather than pre-prepared and packaged in plastic. Yes, it might mean you'll have to do an extra 5 minutes of chopping, but it isn't really that taxing is it?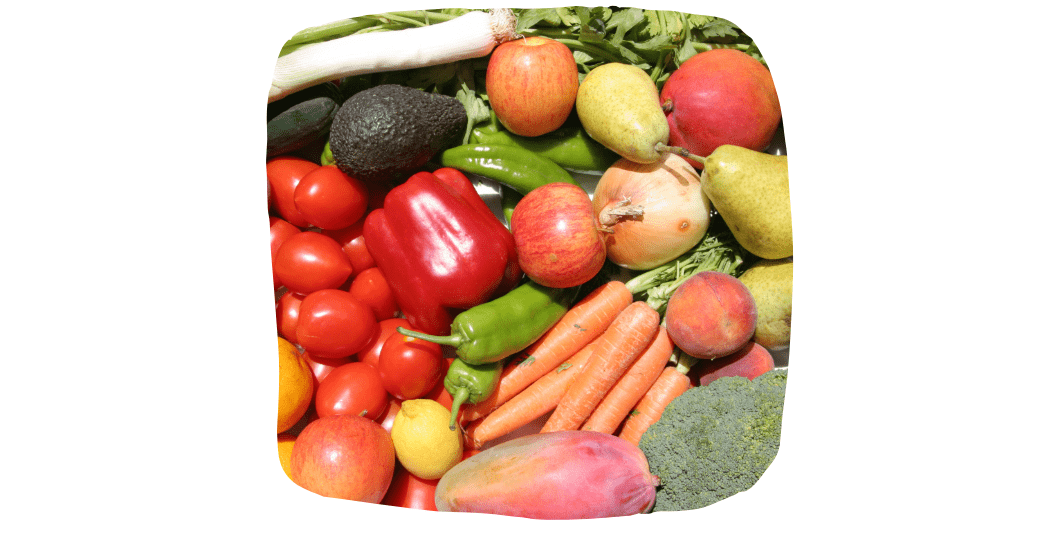 ---
Other Food Items
Do you have a local cheese shop, butchers, or fishmonger? Why not pay them a visit to get all your picnic essentials rather than heading to the supermarket for pre-sliced options wrapped in awful plastic packaging. At least this way you have the option to bring your own alternatives like paper bags or glass containers.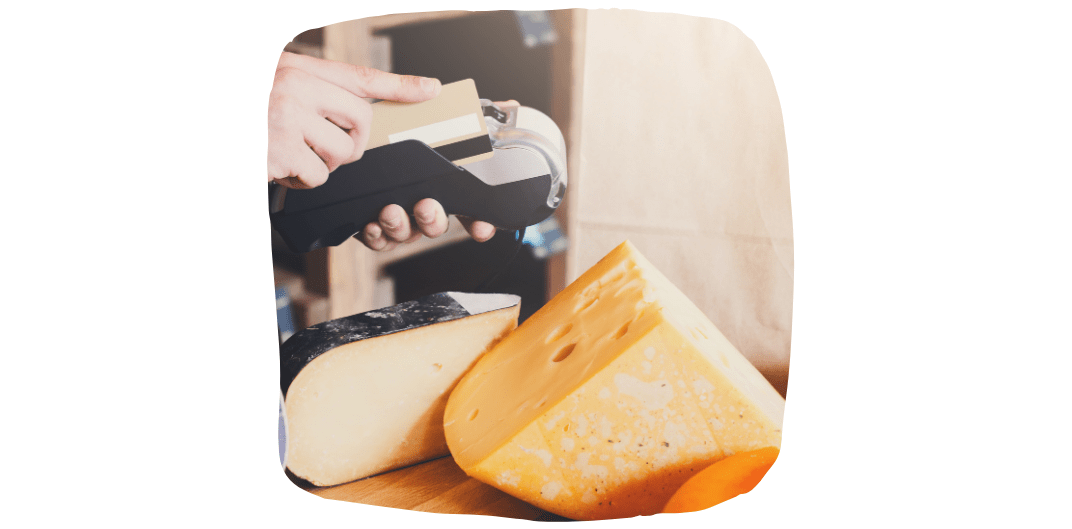 ---
Dips, dips, and more dips! 
Dips are a nightmare for plastic packaging! And you will probably dispose of it all once you've enjoyed all the yumminess. So why not spend the morning or night before making your own? Try these quick and simple recipes for hummus, guacamole, and tomato salsa.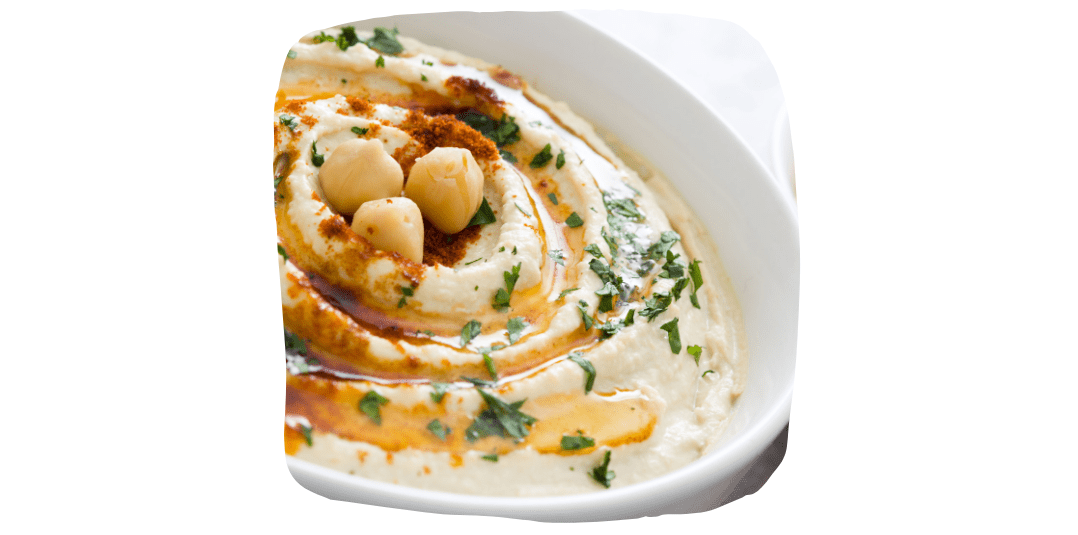 ---
Homemade treats
If you have the baking bug, why not make some cute cupcakes, brownies, or flapjacks at home rather than buying pre-packed from the shop. Then at least you can bring it in one of your own reusable containers and receive all the compliments for your cooking skills too.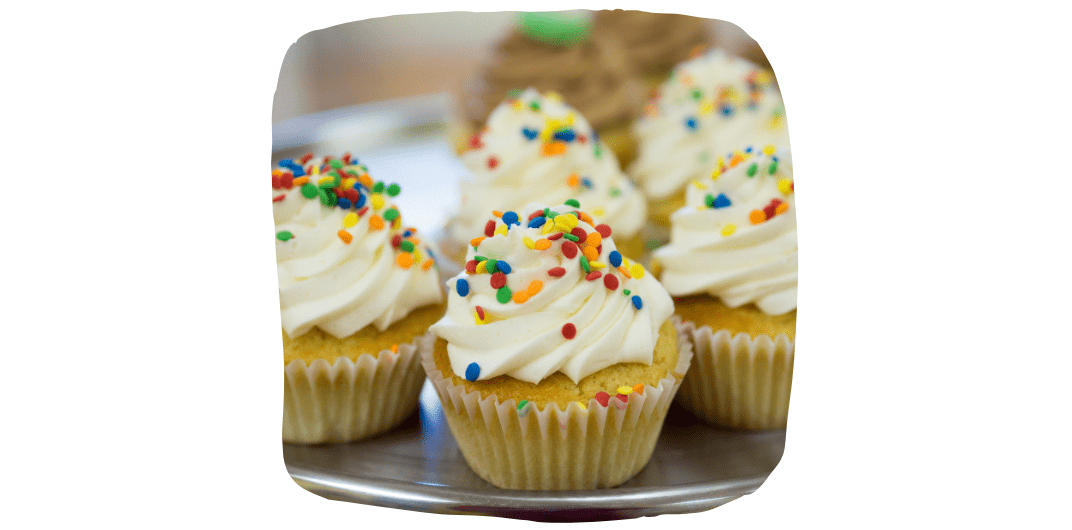 ---
And for the drinks…
As mentioned in our Plastic Free July blog, there ARE such things as reusable coffee cups and water bottles, so there is no need to buy the plastic versions. If fizzy drinks are your thing, then try and buy the canned versions rather than the big plastic bottles. If you're into prosecco, beer, or other alcoholic beverages, use paper cups to share them out between everyone.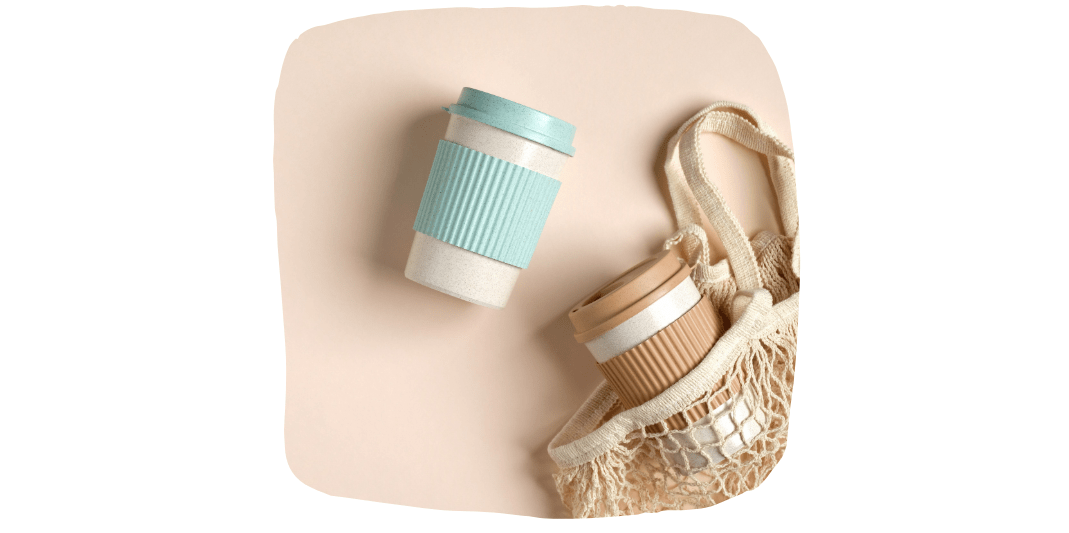 ---
 Other things to consider… 
What blanket are you sitting on, is it made of plastic?

 

Are you eating with plates and cutlery that 

are

reusable rather than single-use?

 

Don't have a picnic hamper or basket? Resist buying one new from the shops and choose second-hand options with Preloved!

 

It also eliminates the need to bring everything in plastic bags too. 

 

If you're meeting at the shop to get the last little essentials, bring your own bag from home.

 Make it i

mpossible to accept one of the plastic options at the supermarket

 that has an average lifespan of just 12 minutes!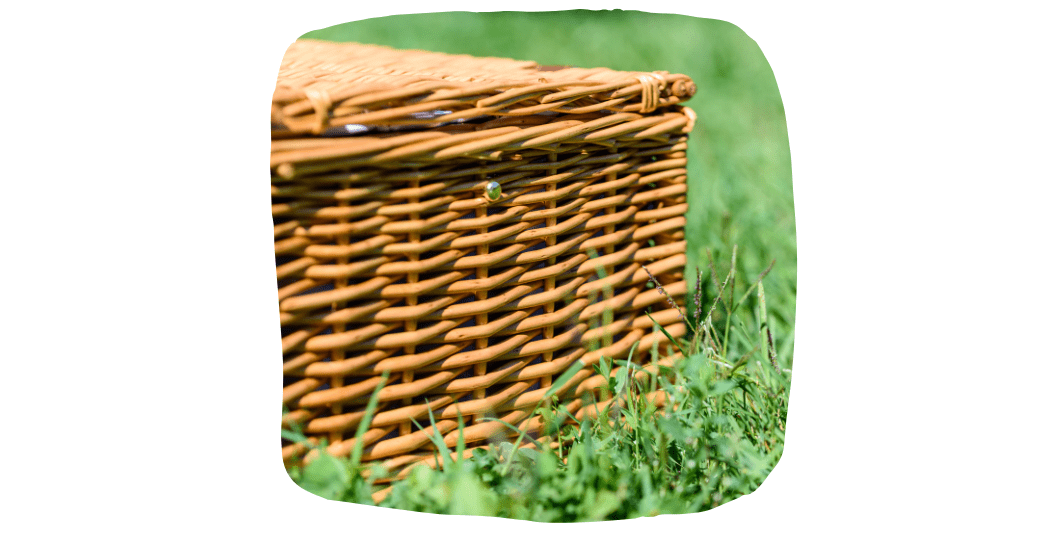 ---
Remember all of these small changes make a big difference. By encouraging your friends and family to join you in having a plastic-free picnic, it may spark a desire in them to make even more sustainable lifestyle choices for the long haul!