The Great British Beach Clean, not to be confused with the channel four show The Great British Bake Off. Just as important but not as tasty. Up and down the UK from September 16th thousands of people have been and still are taking part in keeping our beaches clean!
What is The Great British Beach Clean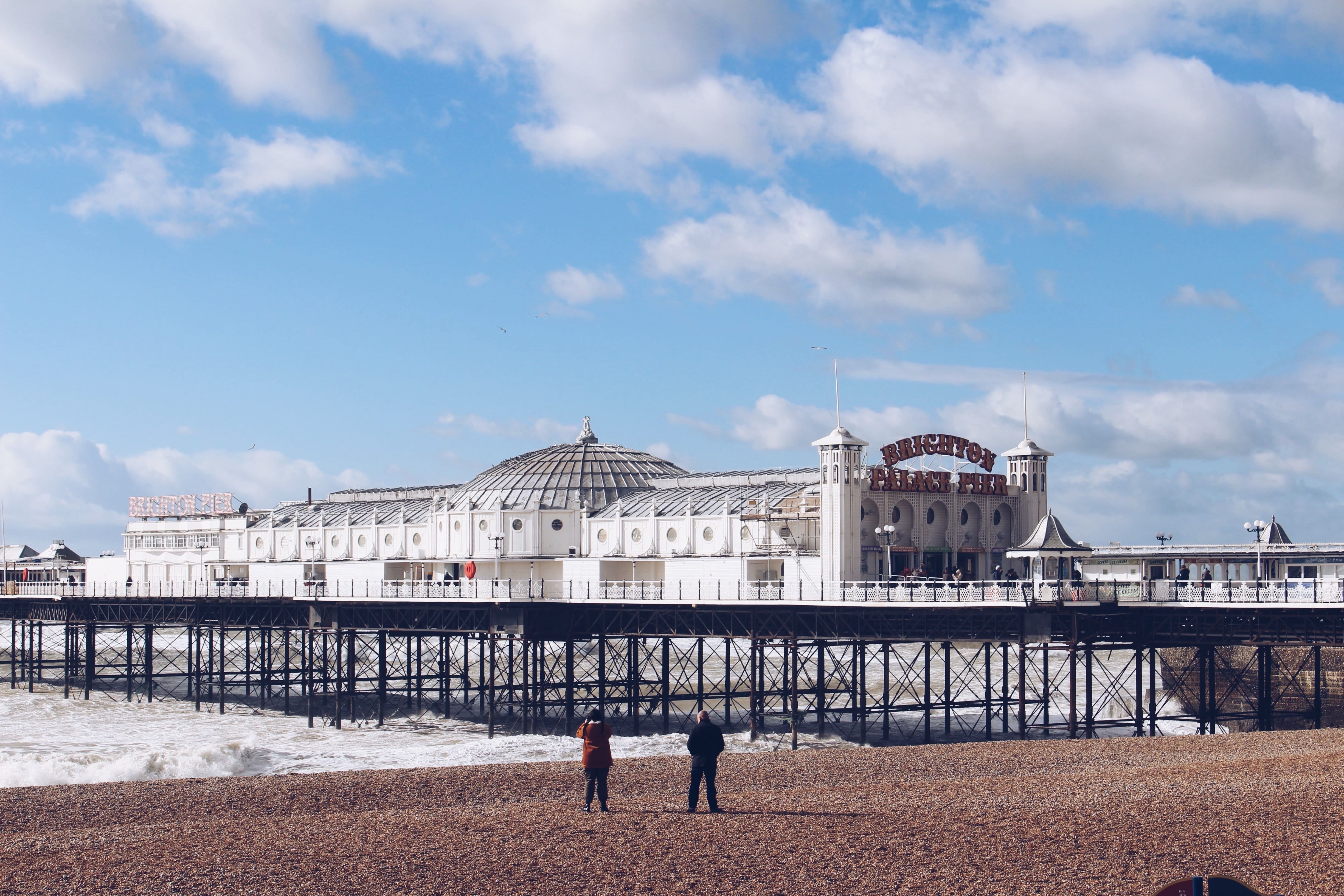 The Great British Beach Clean is just over a week long and is a citizen science event; where people help clean the UKs beaches. Alongside the beach clean up those helping also collect litter data, which drives the marine conservation societies research and reporting. The MCSUK then uses this data collected to campaign towards real change. An example of this is the plastic bag charge, and getting manufacturers to ban microplastics in personal care products. Looking towards the future MCSUK currently have the 'Deposit Return Scheme' for drinks containers across the UK starting 2022.
The Figures from 2020 Great British Beach Clean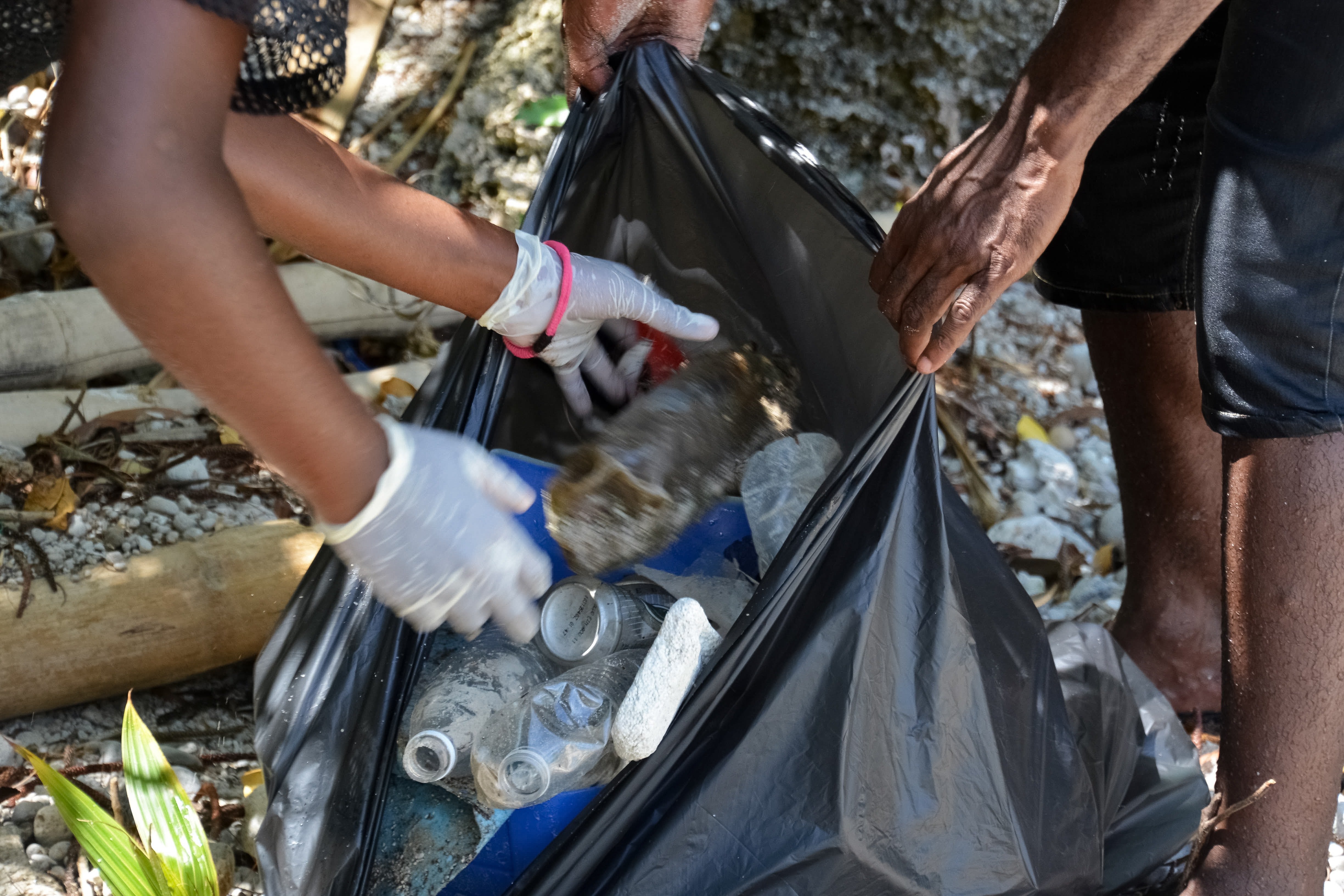 It is estimated that 11 million tonnes of plastic ends up in the ocean every year. In last years Great British Beach Clean they reported that per 100m 425 items would be found on each beach. Just like everything in life COVID has also impacted our waste in 2020/2021, with 30% of beach cleans last year finding face masks and PPE. Out of 385 cleans in 2020, 207 of them found PPE, this includes both beaches and inland cleans. Since 2015 when 5p plastic bags were first introduced we have seen a 55% decrease in plastic bags found on UK beaches.
How You Can Get Involved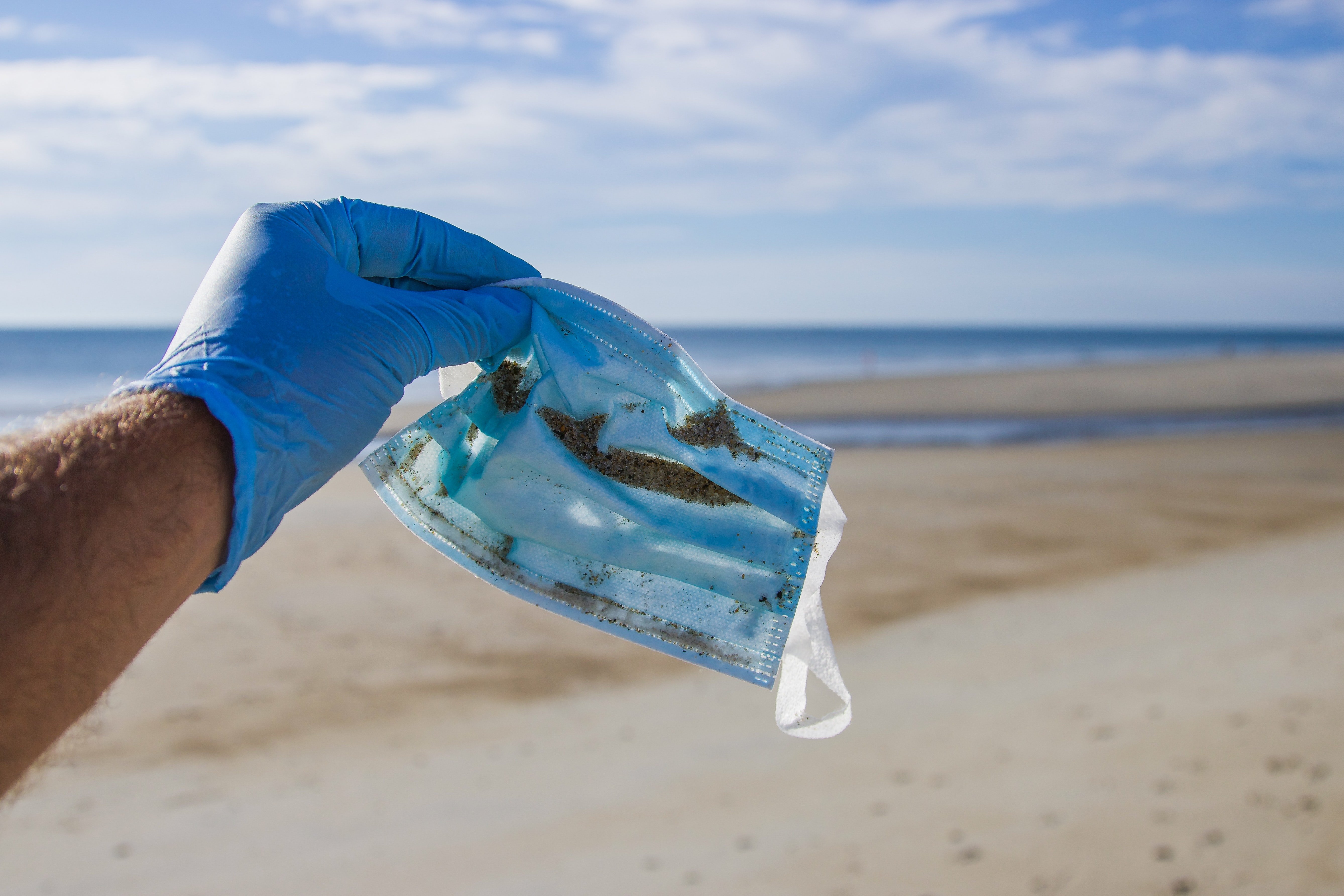 Check out the MCSUK find a beach clean page here, have a look and see which one you can get to. If you can't get to one why not host your own? MCSUK will offer you a step by step guide with all the resources you'd need to run a successful event. You can either make an account via their website, or drop them an email at beachwatch@mcsuk.org or call them on 01989 567807 (their lines are open 9am – 5pm Monday to Friday)
What Else Can You Do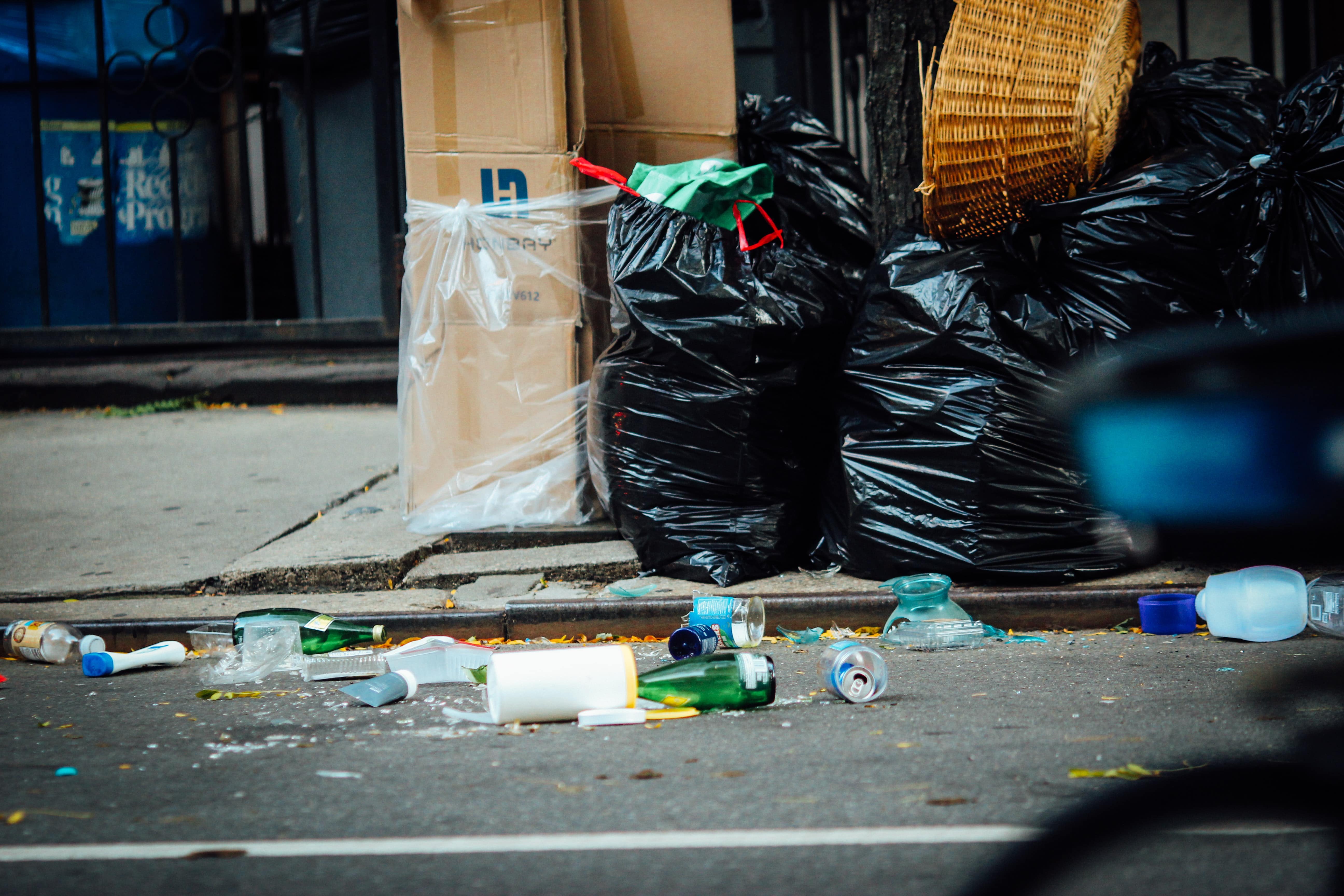 MCSUK know that not everyone lives near a beach or can get to one, so they have also set up the Sea Litter Quest as part of the Great British Beach Clean. To do this you need get yourself a pair of gloves, a litter picker then get a survey form and head outside. Last year, within 70% of the Sea Litter Quest found PPE in the parks and streets they cleaned, and 99% found drinks containers.
If you are looking for some other ways to help you should read our blog; 'Step It Up' For 2021's Recycle Week. Which details how you can reduce your waste and become a more aware of what to and how to recycle.