Alexander Vaughan
Alex is Preloved's Newsletter Editor. He's a Yorkshire lad, born and bred, but sounds like he's from Surrey. He has a passion for hummus, but doesn't source this from Preloved. If Alex could be an item of furniture, he'd be a coat rack.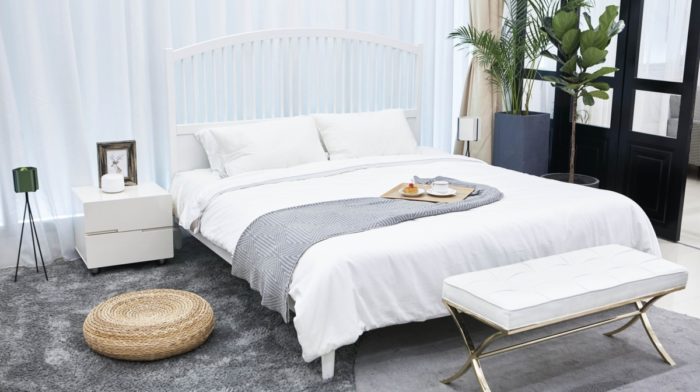 Feng Shui is the correlation between humans and the universe, and how the placement and arrangement of your home and your furniture can affect the positive energy in your home. This month we're focusing on feng shui for your bedroom.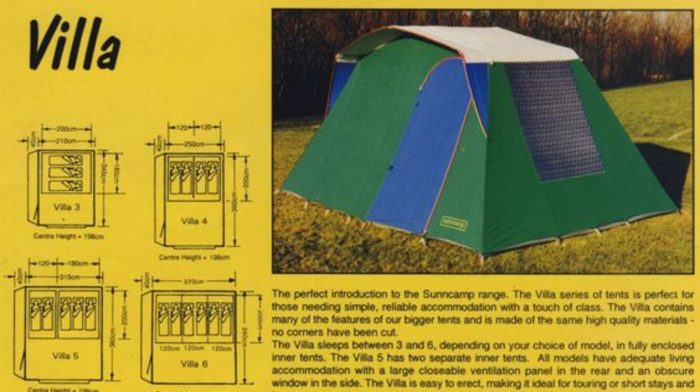 Alex recounts his experience in using a canvas tent for the first time whilst camping in Brecon Beacons. He found the tent through Preloved and discovered a whole community of canvas tent enthusiasts. Keep on reading to learn the ups and downs of this adventure.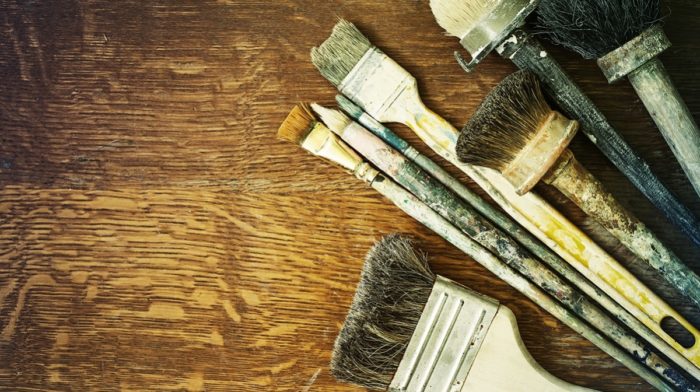 It's here! Hooray! Preloved is excited to celebrate Restoration Day, which is taking place on Sunday 21st August this year. The event was launched in 2015 with the aim to encourage members to restore items that have seen better days. Keep reading to see what is in store!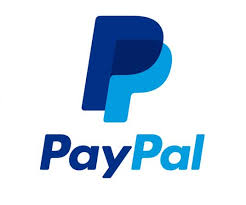 Did you know that PayPal offers Buyer Protection on items that you buy on Preloved? If you do not receive your item, or the item you receive is not as described in the listing, PayPal Seller Protection will could cover you.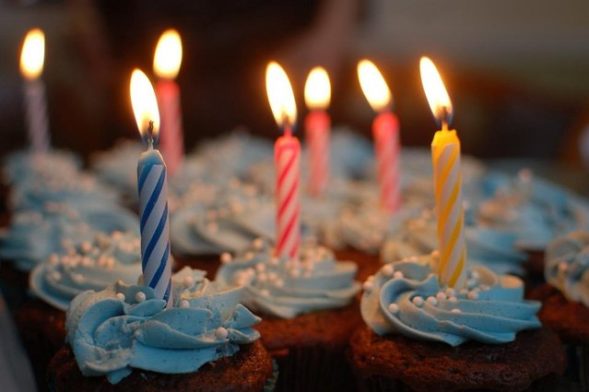 On June 19th, we'll be celebrating Preloved's 18th birthday! We'd love for you to join in and help us celebrate in style.