With World Cup fever well and truly underway and the beautiful game kicking off amongst sun and sand in the land of the Canarinhos, it's the perfect time to bolster your international football shirt collection.
There have been some classic shirts produced for World Cups throughout the years, so here's our pick of the best looking football shirts bargains here on Preloved for you to pick up.
Ingerlund: 2014 England Shirt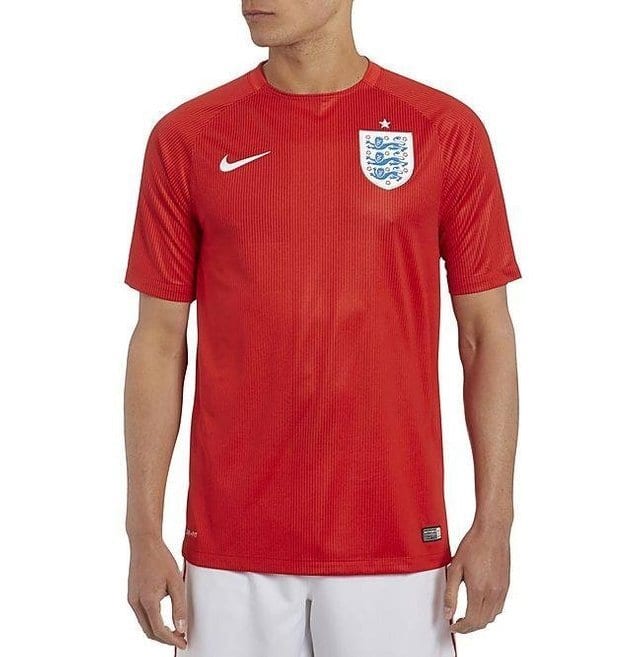 Where else is there to begin but the home of football. This year's England shirt by Nike is a nice throwback to the simpler kits of the 50's and 60's – the long lost glory years. Whether this is your Geoff Hurst shirt or you've been on the Alan Ball for a while, it's a great time to start collecting international shirt – and you never know, it might end up being as iconic as the '66 shirt.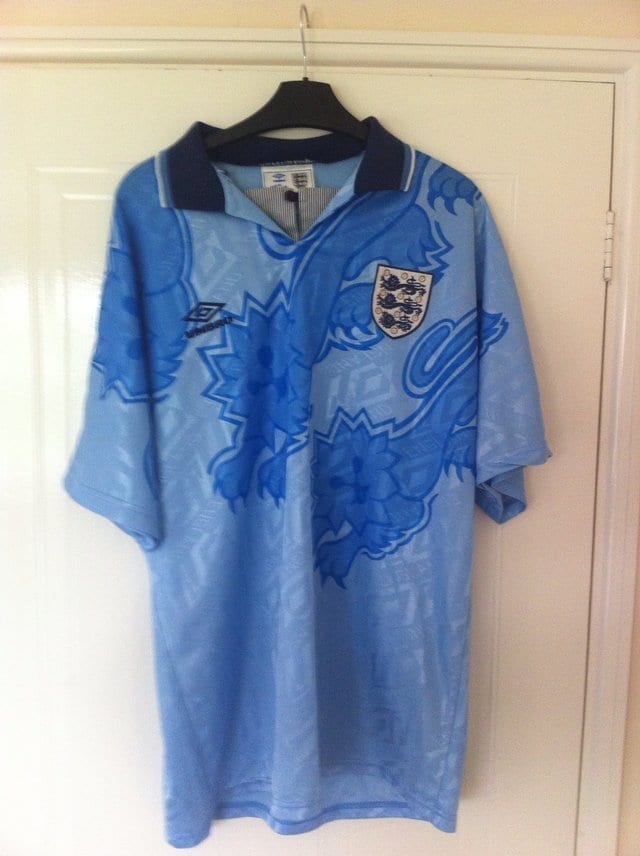 Otherwise check out the wild imaginings of this super-rare Euro '92 3rd shirt. Recalling memories of Gazza, Sheringham and more, this is a great piece of 90's flamboyance.
A Seleção of Samba shirts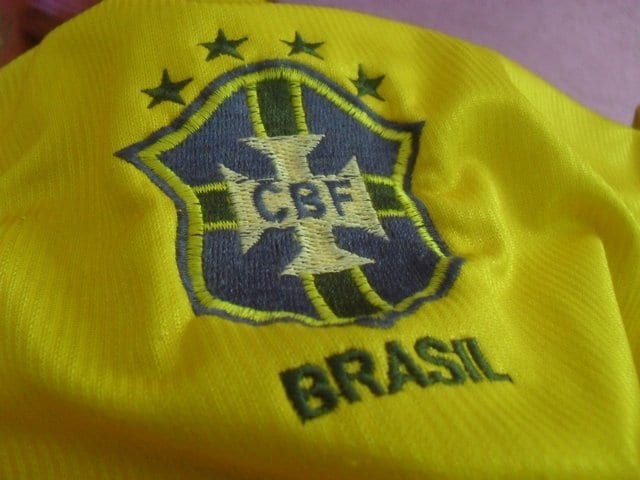 If you aren't feeling especially nationalistic this year or your country didn't qualify, why not pick the shirt of the most successful team in World Cup history, who also happen to be this year's hosts. Blessed for decades with some of the finest players to grace the game, with some equally fine names (here's looking at you Socrates), they're a solid bet as this year's winners. Picking up their shirt is a great way to have a physical memory of this historic tournament.
A Weird and Wonderful World
Perfect for a world cup party, pick yourself up a job lot of football shirts! Including World Cup participants Greece and France, as well as 4 different England shirts, picking up a job lot will keep you occupied for a while.
And don't forget, football shirts aren't just for the world cup or for going to watch United down the local – they're specifically designed for sports, and are perfect to wear when playing all sorts of summer sports this year, be it a quick game of tennis, jogging, or even – you guessed it – a game of footie.
International Club Shirts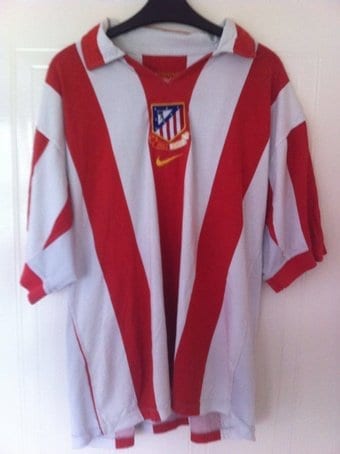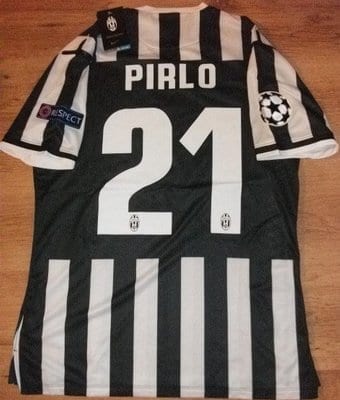 This year was also momentous in European club football, with Athletico Madrid stunning La Liga by storming to a historic title. Breaking up the duopoly of the big two, they also managed to reach the Champions League final, where they were harrowingly defeated by city rivals Real Madrid. Celebrate their success with this classic Athletico shirt.
Or you could pick up this season's Juventus shirt, complete with Andrea Pirlo's name and number. One of the finest midfielders to grace the game, this world cup will probably be his last, so what better way is there to toast to this wine-loving artisan of the game by picking up his shirt from Juventus' triumphant 2013-14 season.
What is your favourite classic shirt? Let us know in the comments below!