I am on campus this week and it's my sixth 'freshers'. I'm an international student so I had to do a foundation year before my undergraduate course and this September I've been completing my master's degree. I've been writing my dissertation as the campus was coming back to life after a deserted masters-only summer term. It feels strange being at uni but not being part of the student life anymore. Reflecting on my previous years' experiences I can say there are some things I would do differently every time. However, there're other moments that I would love to live through again. I want to share some thoughts and tips on starting a new academic year that I would have given myself a few years ago.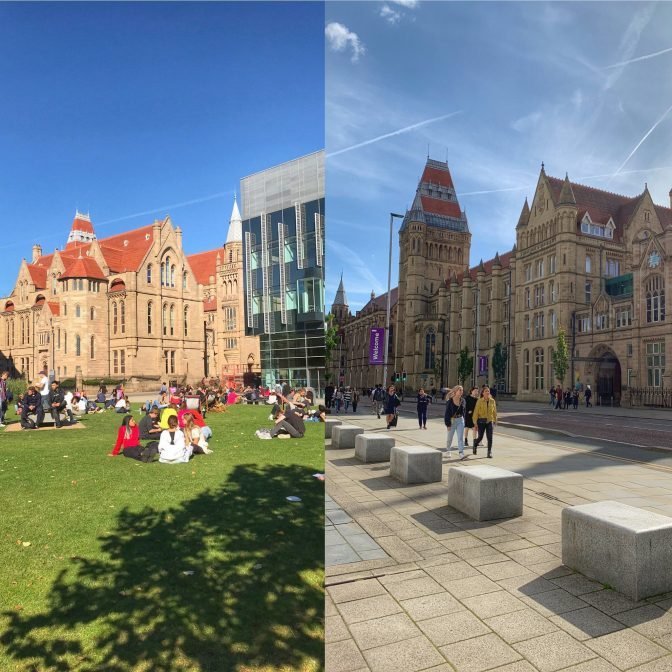 Do not be afraid of missing out
It is impossible to make it to every bar crawl, go to every trip, and tick the boxes for every student experience out there. How much you manage to see and do is not going to define the quality of your student life and the joy you get from it. Therefore, alleviate some unnecessary stress by choosing something you would really want to do and not trying to be everywhere once. Start a bucket list if you feel like there is too much to keep track of and make time for your top picks as the year progresses.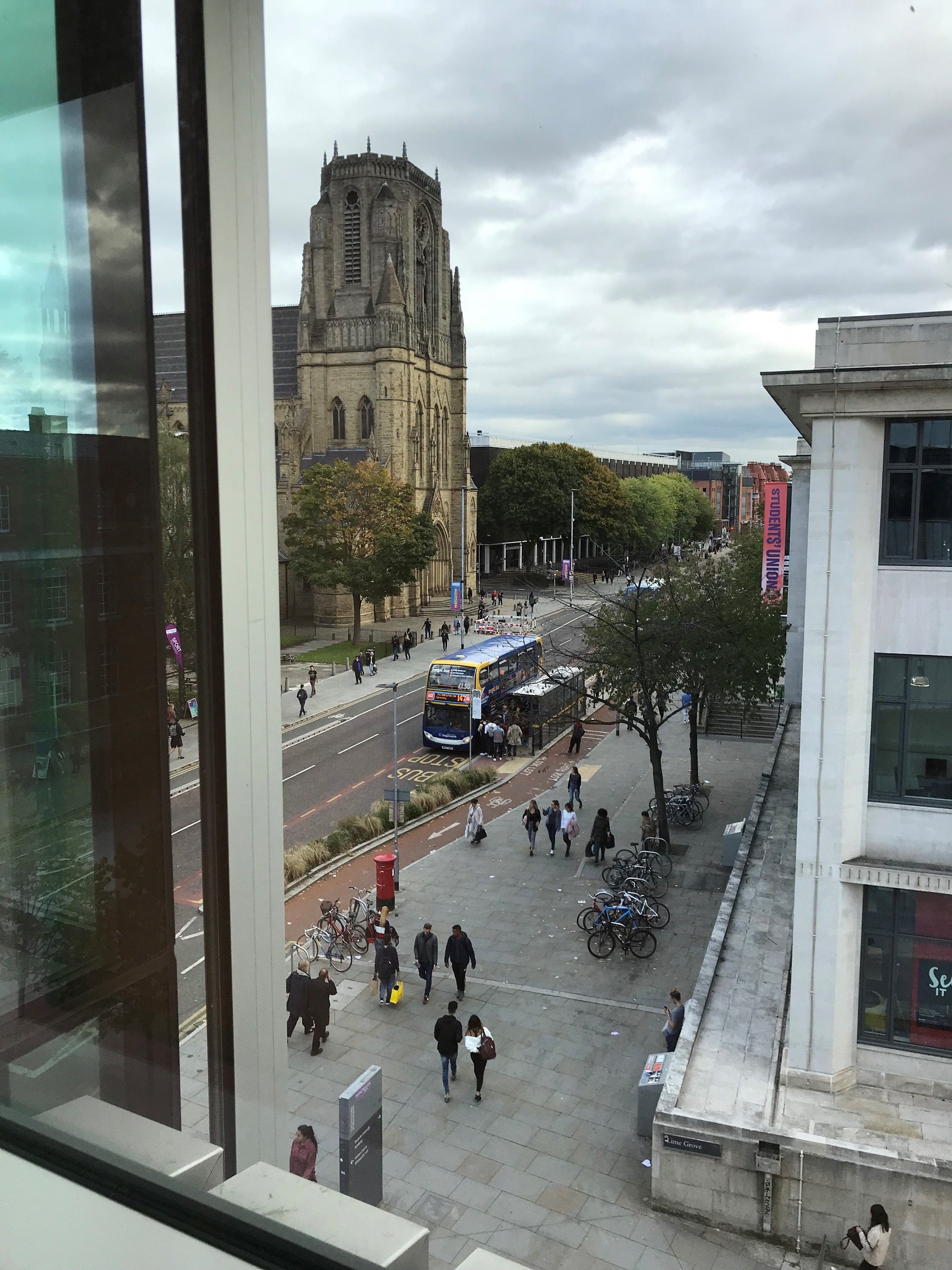 Assignments will be submitted and forgotten while friendships will last
It doesn't mean you have to abandon your work the moment someone suggests to hangout. Rather, do you best to be productive in the hours you know you are not going to be disturbed to be able to enjoy some guilt-free time with your best mates later. I know it's easier said than done but procrastinating on social media will only make you feel sluggish, as well as frustrated when your friends ask you out for a meal and you haven't progressed with your assignment. I have done some research on the topic, and it shows that using Facebook and other social media to procrastinate tasks is common among students, and it can impair their wellbeing.
Create your student home together
One way to make you feel connected is turning your house share into a real home for you and your friends. I had an experience of living in accommodation with rigid responsibilities and territory division. Whilst it may work for some, I did not feel particularly excited about discussing who uses which shelf. So, when I moved in with different people the following year, I very much enjoyed decluttering our stuff together, complementing each other's kitchen utensils set and arranging our books into a mini-library.
It is also great when you can all chip in for something your house is lacking. For example, we got a small coffee table and a lamp with dimmed light for chill nights in the living room. You can also save on delivery if you make a trip together to your local charity shop or find a good bargain in your area on Preloved.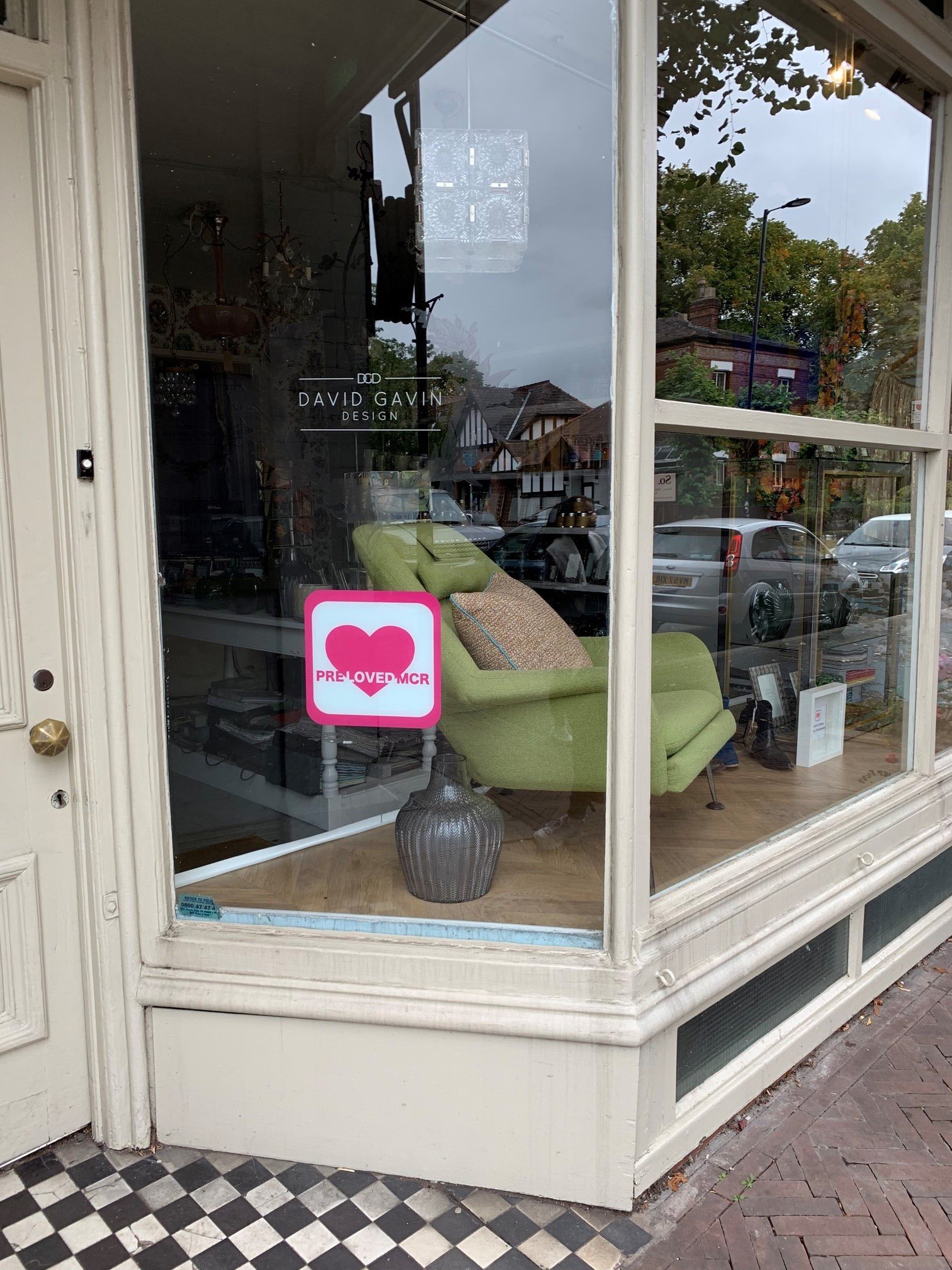 The biggest share of your tuition fees goes towards access to resources – so, use them
Quality information is very expensive, and you've already paid for an array of the best online resources available. You can find virtually everything through your university. For each piece of assessment, I downloaded multiple reports and articles – many of them just to support one sentence of my argument. Once, I forgot to log in through the university portal and realised that one market research report could easily cost £2,000 – £3,000. This is some very luxury
shopping available to you, so make the most of it.
It does not have to be for something purely academic. Have you ever come across some debatable health advice on social media? Do you actually need eight hours of sleep or would six do? Or, is coconut oil really a saving grace for every part of your body? Also, what I find especially interesting is the availability of reliable psychological research on learning and self-development, sexuality and relationships.
Finally, don't rush with your Netflix subscription – you might not need it at all! Make use of Box of Broadcasts and Kanopy. I studied media, so our lecturers opened up this world of free films and TV shows for us. I was surprised that very few of my friends from other courses were aware of these resources. BoB is an on-demand TV and radio service for education. It allows students at subscribing institutions to record programmes from over 65 free-to-air channels and search their extensive archive.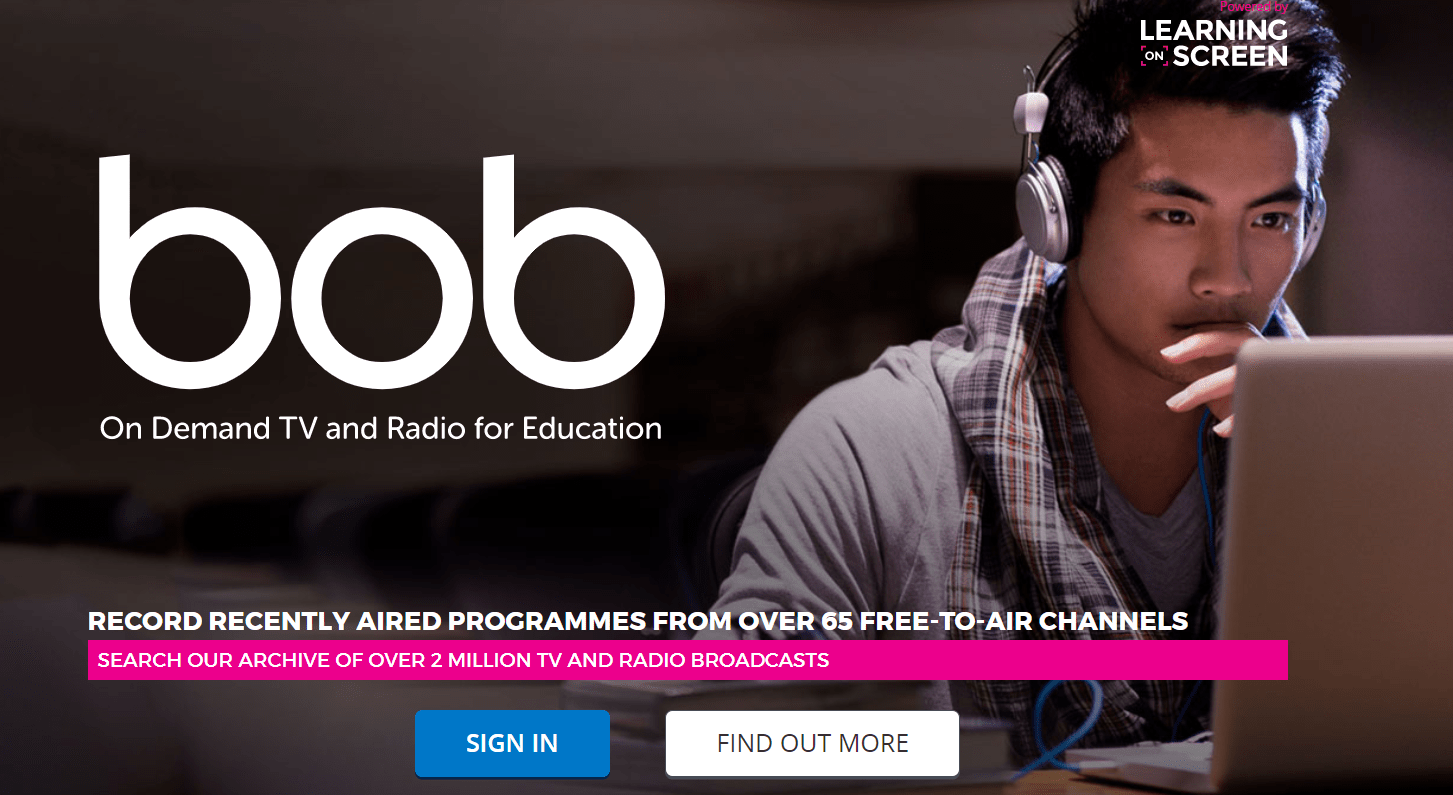 Kanopy has been my go-to website this year – you can explore the world's best film collections and watch them for free. Your every film night of the year just got sorted.