With it being eco month here on Preloved we like to keep in contact with all of our beautiful community members and see how you do eco-best! We got in touch with one of our favorite upcyclers Chloe Kempster from Maisies house to see how she works and lives eco-friendly every day and she has some great tips for you guys on how to upcycle your life!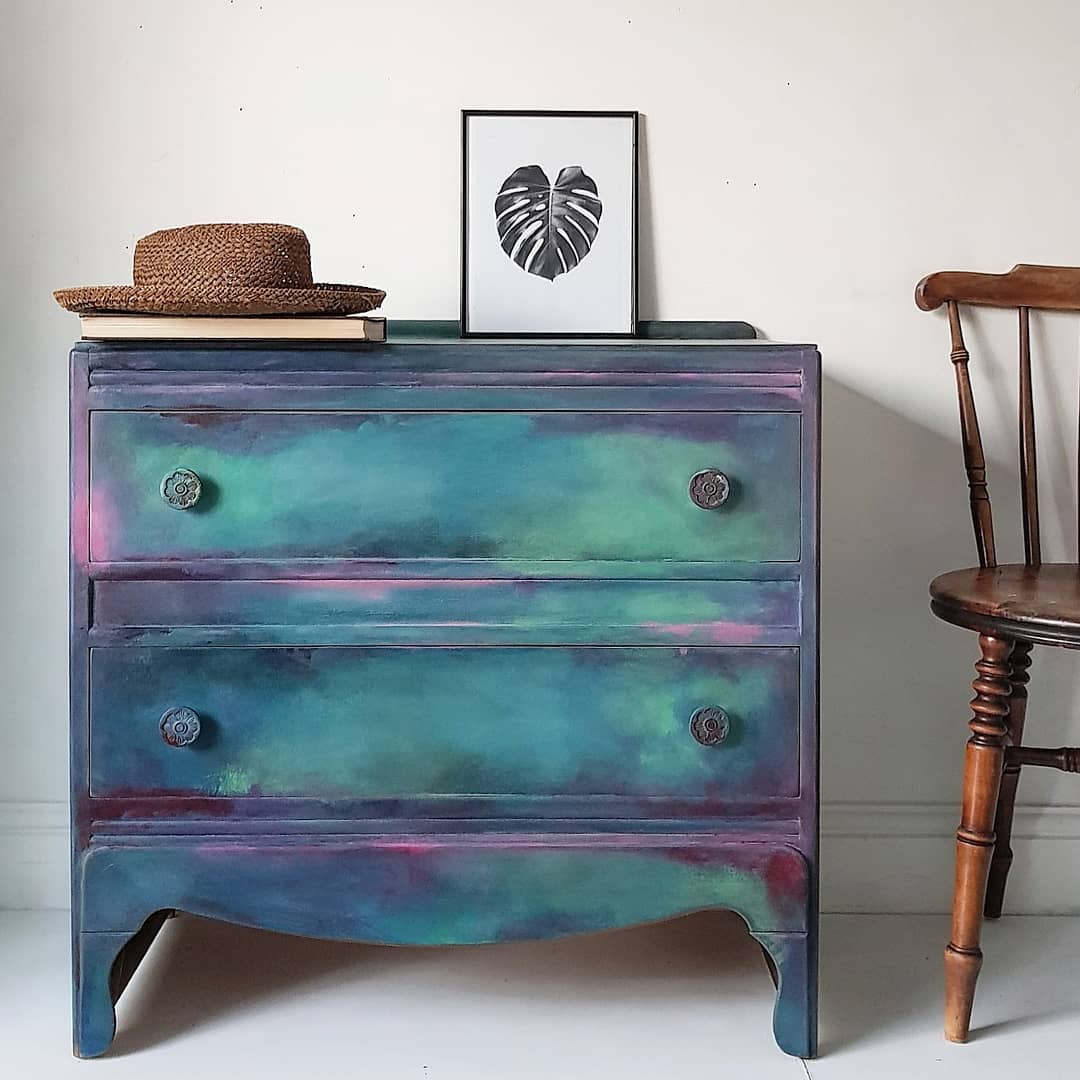 Firstly, thanks for taking some time to have a chat with us, why don't you start by telling us a little about yourself?
So I'm Chloe, a chocoholic, rainbow obsessed and crazy cat lady mum of 3 children. I have always been handy with a hammer and nifty with a paintbrush and have a real love for interiors. All my pajamas are covered in paint…
How did you get in to upcycling?
When I was young my parents always loved antiques so I have always appreciated old furniture and the idea of treasuring things rather than replacing with new. But mostly I was influenced by watching the TV programme Changing Rooms as a kid, on the back of this I completed my first upcycling project; this was a worse for wear 1930's chair which I painted lemon yellow then covered the seat in fluffy zebra print fabric!
What is your favorite ever piece of furniture that you upcycled?
My favorite piece of upcycling… wow that's a hard question… I think I would have to say either an old set of lockers from a bowling alley or an Ercol Dresser which belonged to my client's grandmother; she was going to get rid of it at one point but the transformation actually reduced her to tears, in a good way I hope! That's what it's all about for me really!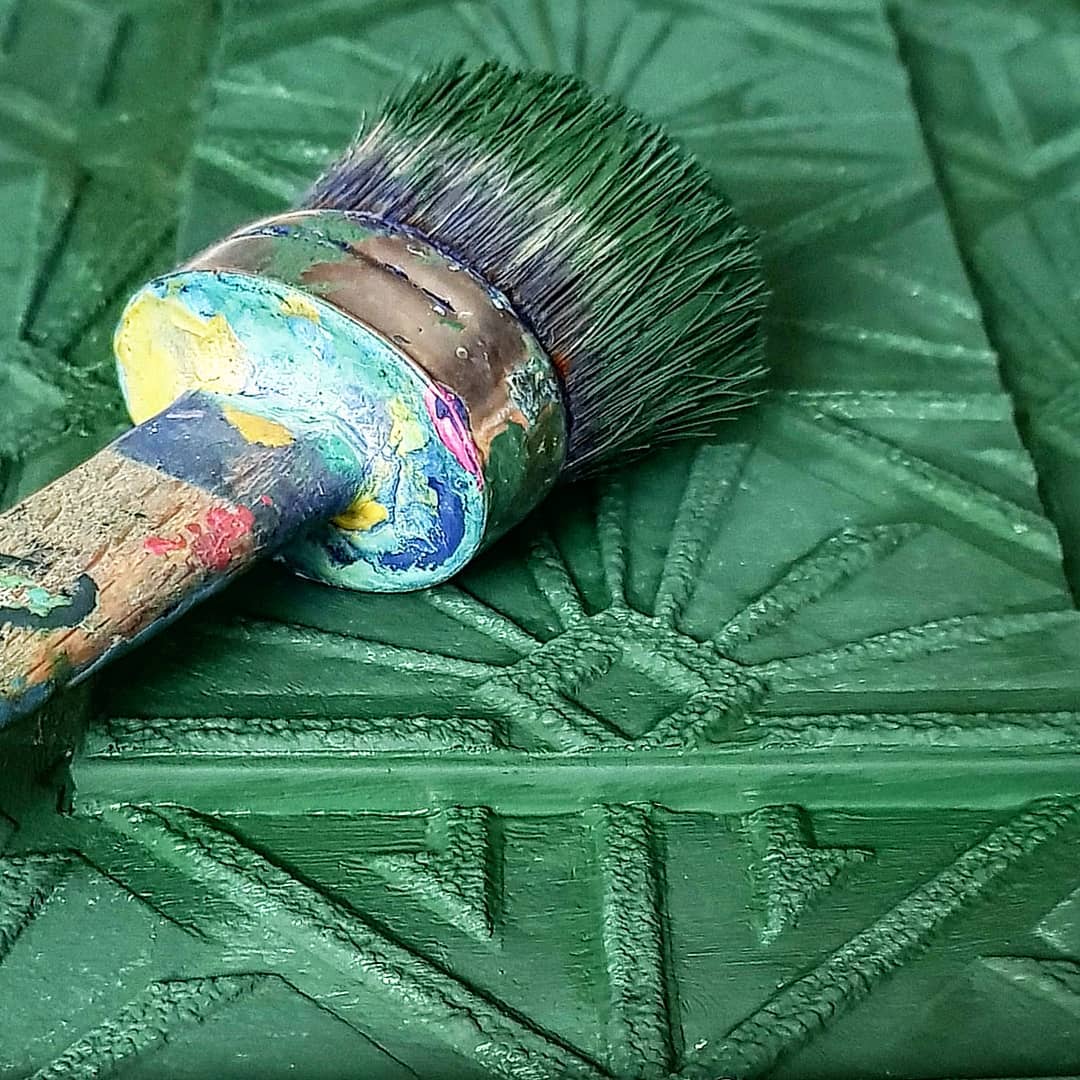 What are the best ways to quickly upcycle your home?
The easiest way to upcycle your home in a hurry is to invest in a second-hand piece of furniture. It is a great way of adding character and interest instantly and you can move from room to room or repaint if you change your layout or colour scheme.
What are your best tips for taking a good photo?
Keep it simple to show off your handy work and use as much natural light as you can, if this is not possible to invest in some additional lighting.  A dark wall can look dramatic whilst a white wall is ideal for maximizing light but also creating a no-fuss striking shot.
How do you stay eco-friendly?
To stay eco-friendly I upcycle my little socks off! It's a great way to prevent waste by recycling the old and making something new.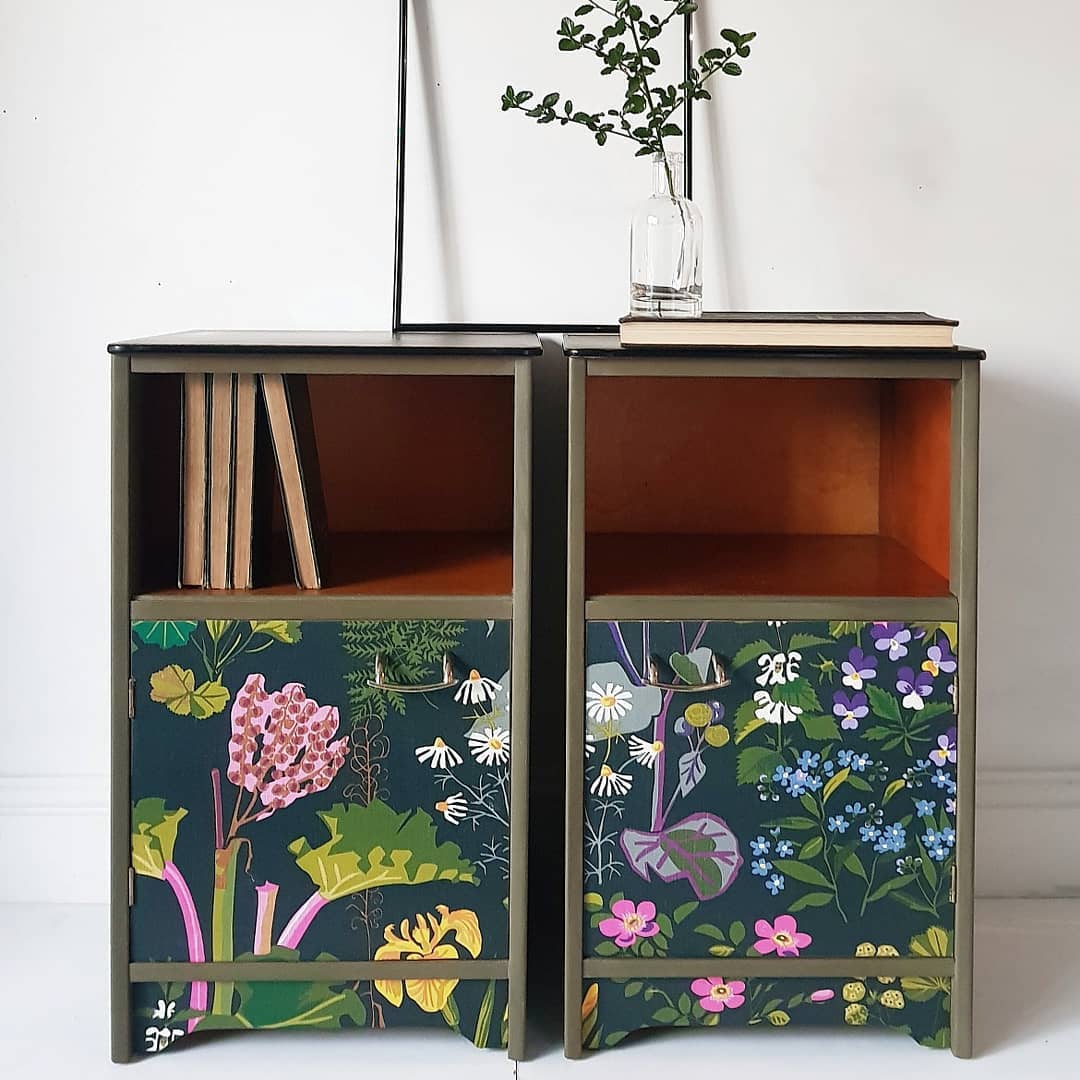 Where are the best places to reclaimed furniture?
I often look for furniture in charity shops, nowadays they have separate showrooms that just deal in furniture with some really amazing stuff, you will be spoilt for choice I tell you and the best thing is you are also supporting a good cause as well whilst recycling, what could be better?!
What are your top tips to somebody who wants to get in to upcycling?
ahhh top tips…  Surf the internet for bargains, keep an eye on second hand selling sites and social media channels to bag a bargain and with regard to the project; starting on something unpainted is a lot easier than working on a previously painted piece so keep your eye out for a wood finish, use a sketchbook to see how colours look against each other or plan out your final design and also consider buying tester pots rather than full tins of paint to save on cost…  but mostly be brave and get started!
What inspires you?
I love the thrill of finding a bargain, finding something unloved and then almost surprising myself with the transformation, it's just a great feeling!  But I am mostly inspired by decorating my own home, upcycling is a great way to save on cost but end up with something that looks really unique. find your own upcycling gems here!
xx Chloe/ Maisies house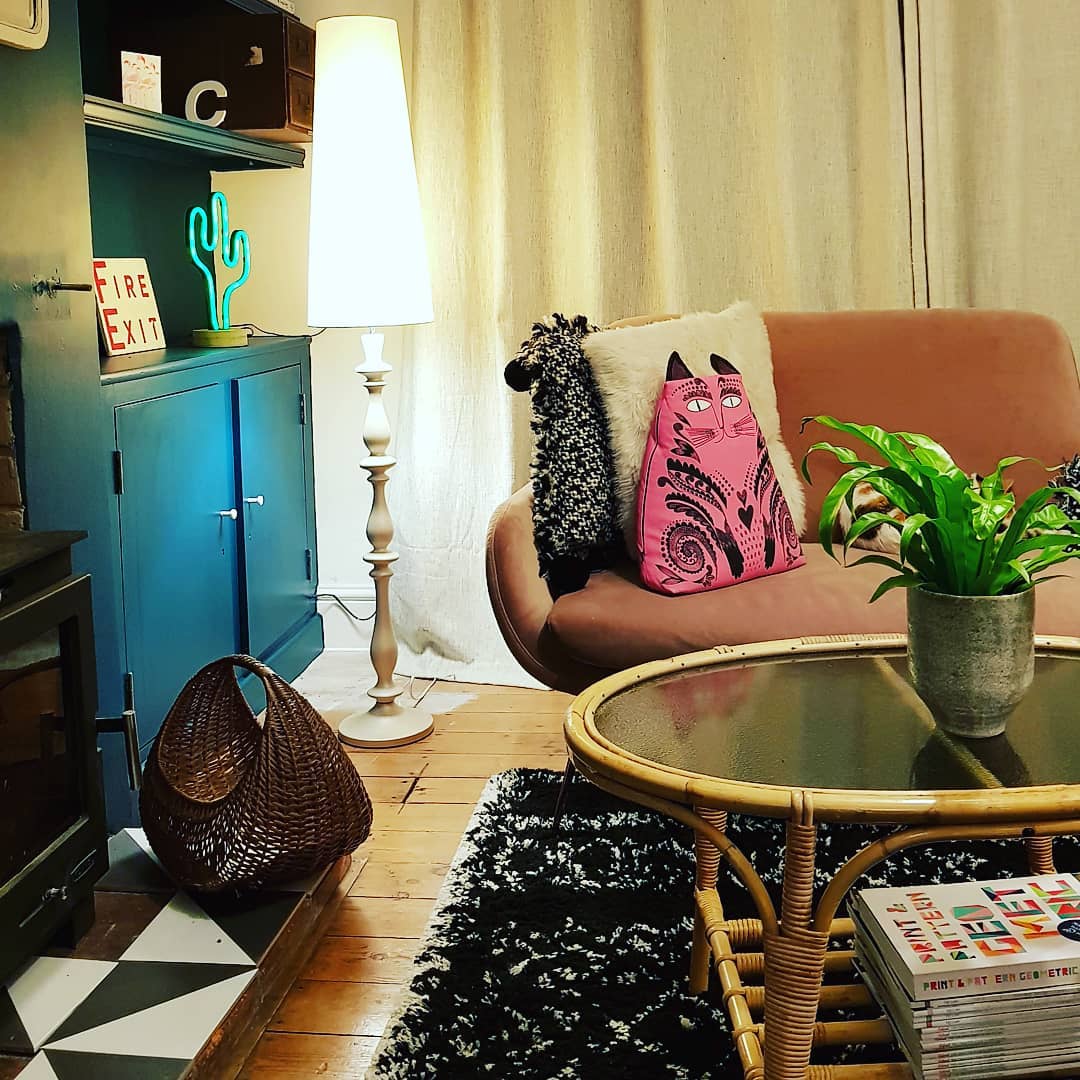 Buy easier and sell faster and upgrade your Preloved membership for as little as £5 – what Preloved gems could you find?