We're well in the swing of celebrating National Pet Month here at Preloved. So as well as providing you important information about dog welfare we're here to celebrate pets! We've provided a top list of famous dogs through the years for you to take a trip down memory lane.
Bo Obama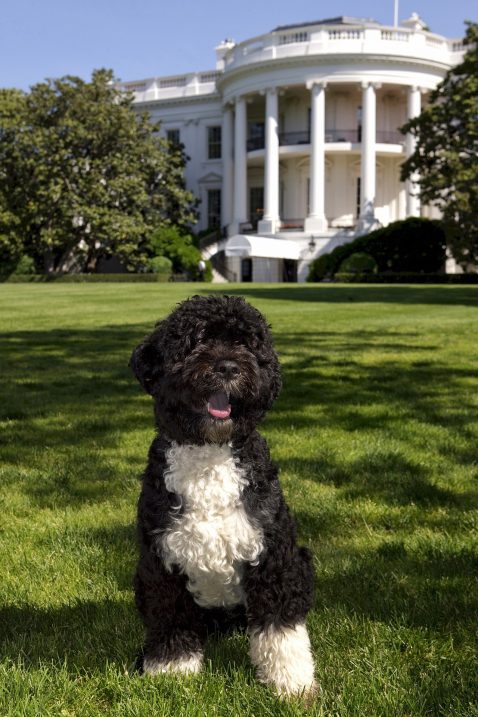 A President's dog is one of the most hotly anticipated questions once the new President has been sworn in, and this was no exception for Barack Obama. One of the first questions the new President was asked during his first press conference was which breed of dog the family were planning to get. This question was soon answered when Senator Ted Kennedy presented the family with a Portuguese Water Dog which they named Bo. Bo was arguably just as famous as the rest of his family, this pooch had his own baseball card complete with his official portrait and stats. How many dogs can say they get to travel on Air Force One?
Tuna The Chiweenie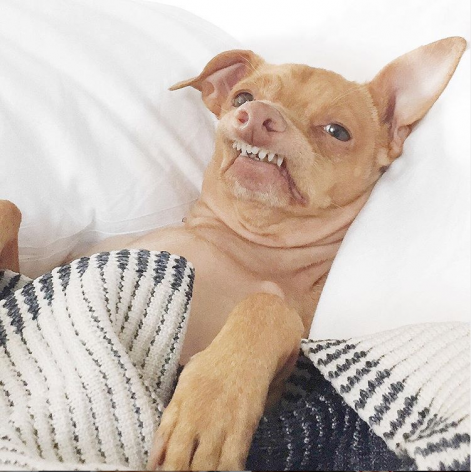 Image Source: Instagram
Tuna is a Chihuahua-Dachshund mix living in Los Angeles, who has risen to fame through his Instagram account @tunameltsmyheart. This goofy pup has over 2 million followers who love to see his photos that his owner Courtney Dasher regularly posts. Tuna was a rescue dog until 2010, when Courtney was visiting a recuse event and couldn't resist his adorable overbite and adopted him. Tuna has travelled on an American tour raising awareness for animal rescue and also stars in his own book.
Laika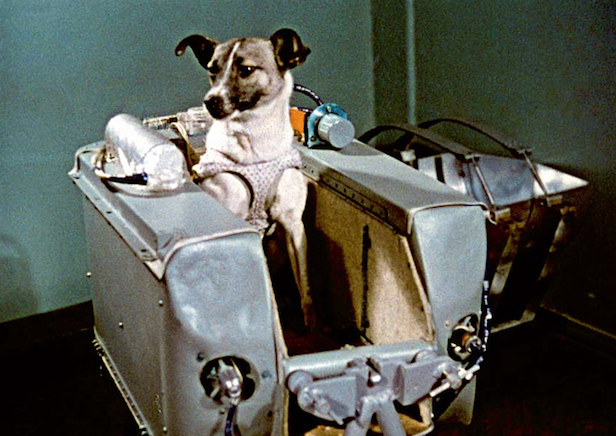 Laika was originally a stray dog found in Moscow who went from rags to riches and was trained for a Soviet space programme in 1957, where she would be the sole occupant of Sputnik 2. Unfortunately, the limited technology at the time meant that the spacecraft could not de-orbit to bring Laika back home. Today, she has a small monument in her name near the military research facility where she practised her training.
Pal (Lassie)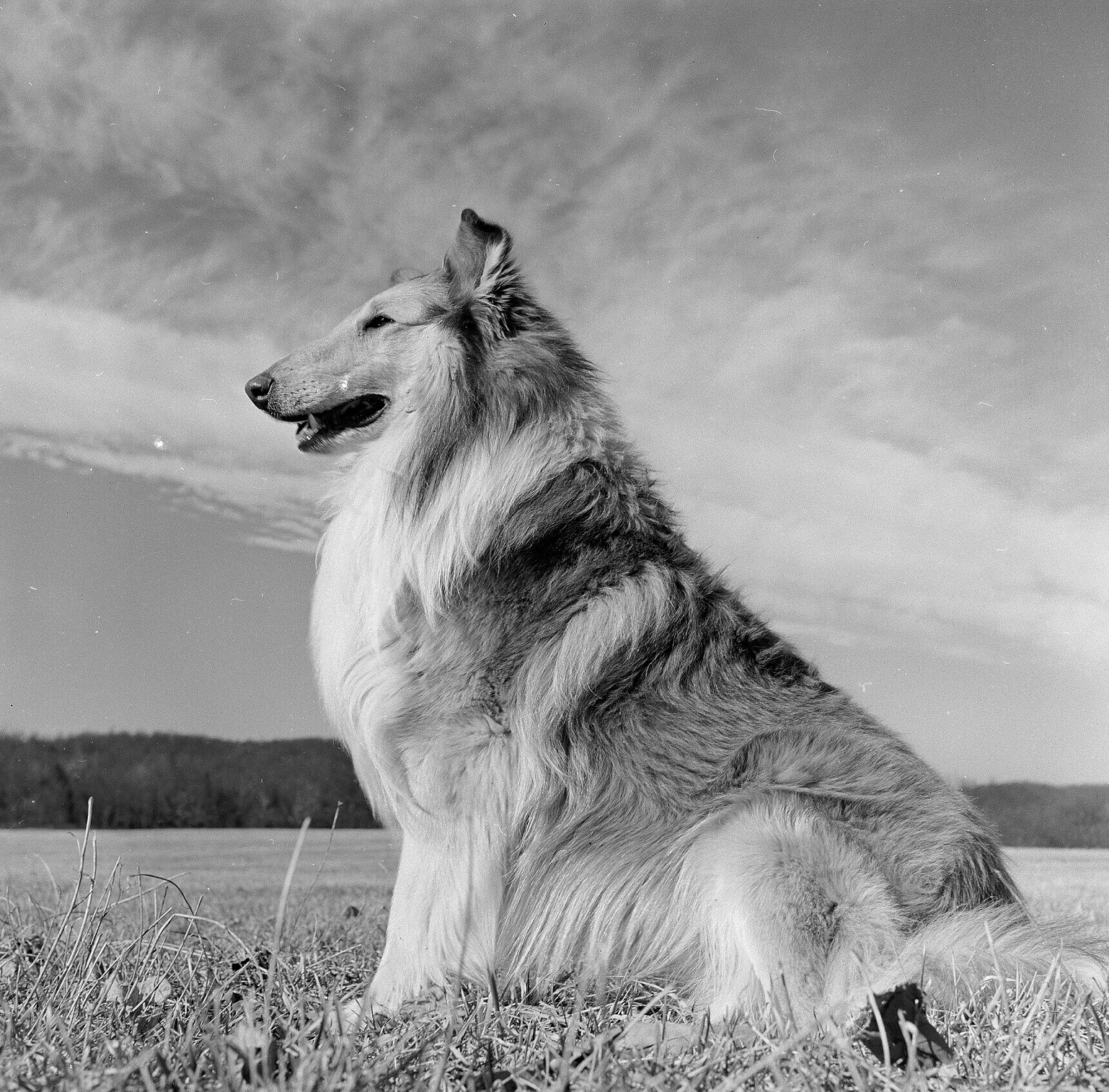 Image Source: Three Lions/ Getty Images
Pal, also known as the "Original Lassie", first starred in MGM's "Lassie Come Home" in 1943, but following the film's worldwide success, the collie continued to star in six more movies as well as the pilot for 'Lassie' the TV show. Originally, the role was meant for another dog, but Pal claimed the coveted role when he swam across a turbulent river and continued with the scene, with Director Fred Wilcox famously stating,
"It may have been Pal that went in the river, but it was Lassie that came out. That is my star!"
Boo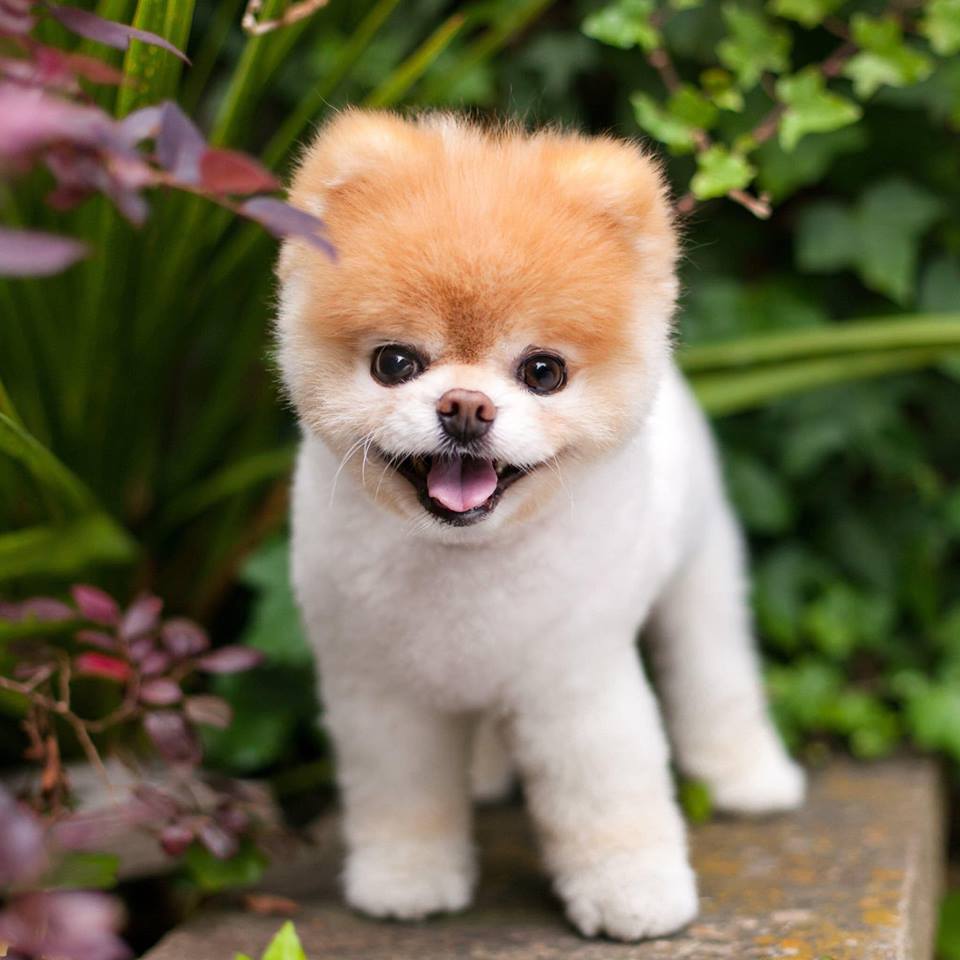 Image Source: Facebook
Boo was arguably the first "Instagram Dog" to make it big on the internet. With his cute, butter wouldn't melt face and fluffy Pomeranian coat, it's no wonder millions of people wanted to see photos of Boo alongside his pest pal, Buddy. Soon, his account amassed 17 million followers. Unfortunately, Buddy passed away in 2017 and following this Boo developed heart problems which led to his passing in 2019. His owners state Boo died of a 'broken heart' after losing his partner in crime.
Moose (Eddie Crane)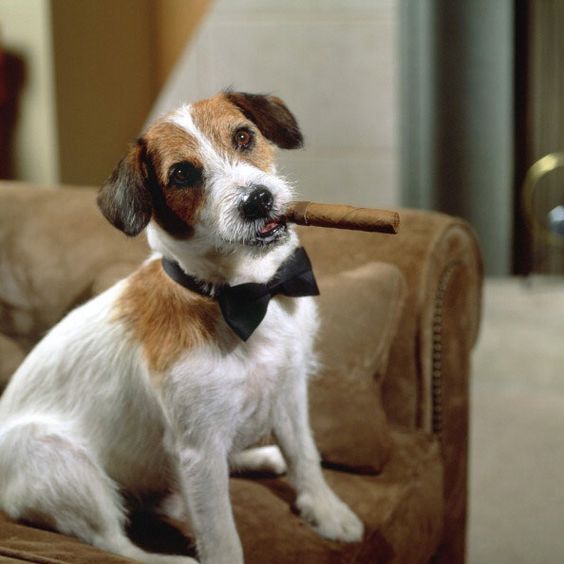 One TV dog that became just as famous as the rest of the cast was Moose the Jack Russell Terrier, more famously known as Eddie from Frasier. This famous pooch was a renowned star in his own right, receiving more fan mail than any other character on the show. Moose made his first appearance in in the first episode in 1993, retiring 10 years later in 2003, passing the part to his son Enzo who finished the show in 2004.
Shep Dog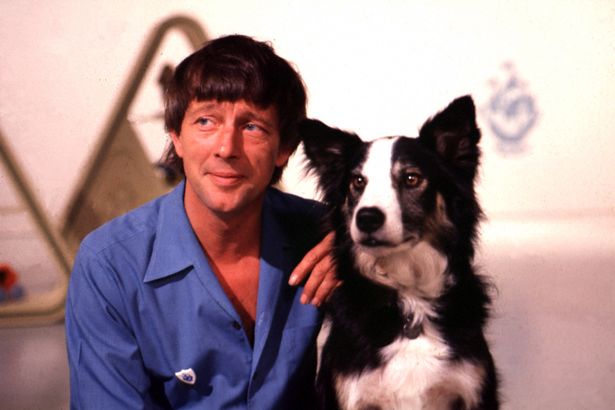 Blue Peter has been host to many famous animals over the years, but one of the most memorable was Shep the Border Collie. A firm fan favourite, viewers adored the relationship that developed between Shep and presenter at the time, John Noakes, with the famous catchphrase "Get down, Shep" soon being coined. The pair became inseparable and Shep began to live with Noakes instead of with pet keeper Edith, as the show's animal's typically did. When Noakes retired from the show, the BBC allowed him to take Shep with him.
Charlie (A Star is Born)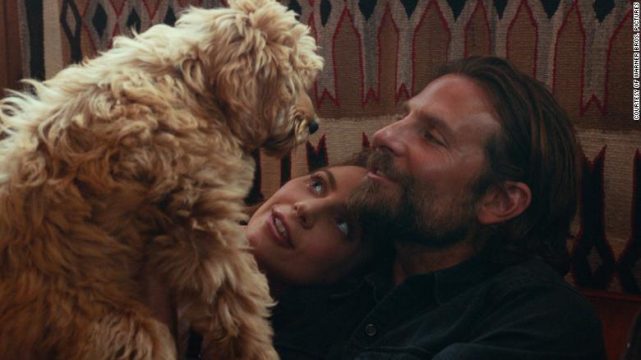 Image Source: Warner Bros.
If you haven't seen 'A Star is Born' then we recommend you do so now! But if you have, you will definitely remember the adorable, golden haired dog that starred. This pup is in fact Director and Lead Actor Bradley Cooper's real life dog, Charlie. Following the release of the film, Cooper has won as 'Oscat' (a film award by PETA) for using his own dog instead of an animal from an exhibitor. We can see a glittering, red carpet career for this adorable dog!