Tina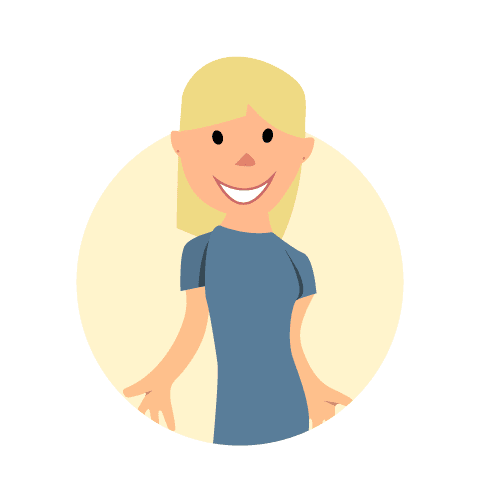 Tina's been part of the Preloved family since 2014 and spends most of her time reviewing Preloved policy and speaking with external parties, such has charities, forums, and government agencies. She enjoys spending quality time with her family, pets, friends, and Netflix.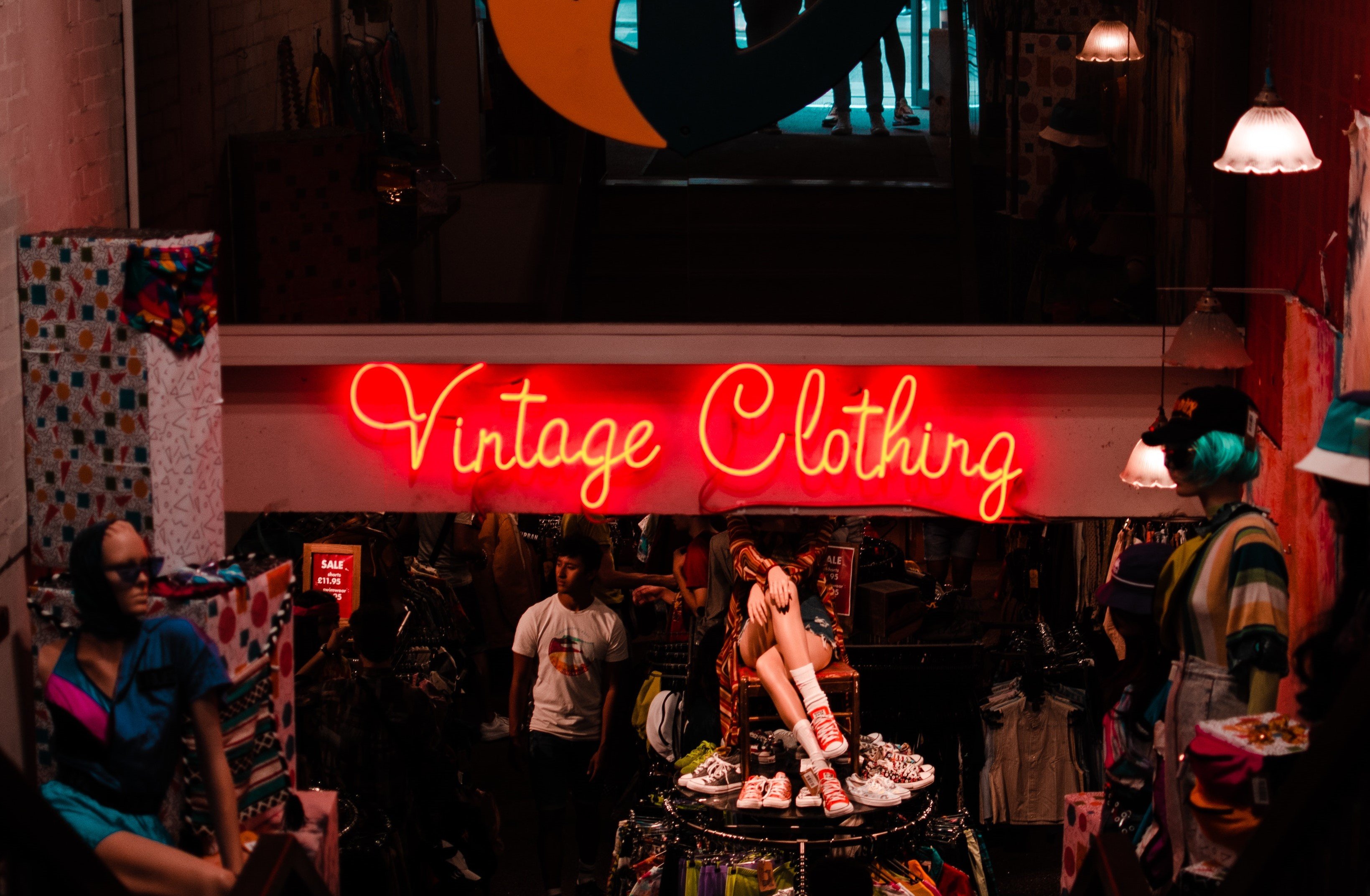 As second hand clothing increases in popularity, one area of the fashion industry's standing out as the shining star. Vintage trends are making a huge come back. So why are people clambering for items that are 50 years old when the high street offers similar garments?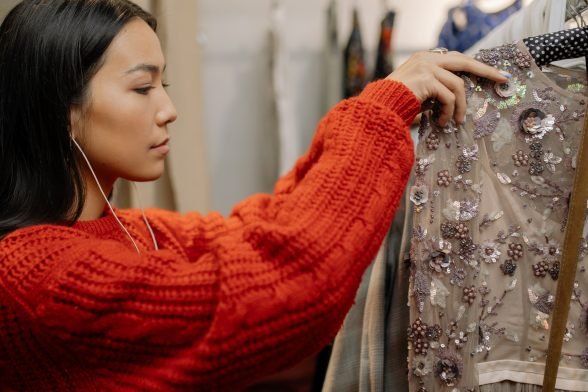 The online second hand clothing market increased 21 times faster than conventional sales during the pandemic. So what's the best way to buy and sell second hand, and what are the benefits?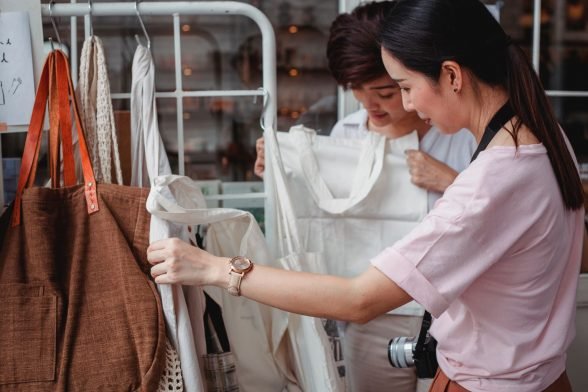 Second hand clothing's a great alternative to fast fashion. But what is fast fashion, why is it so harmful, and how can sustainable fashion help fight it?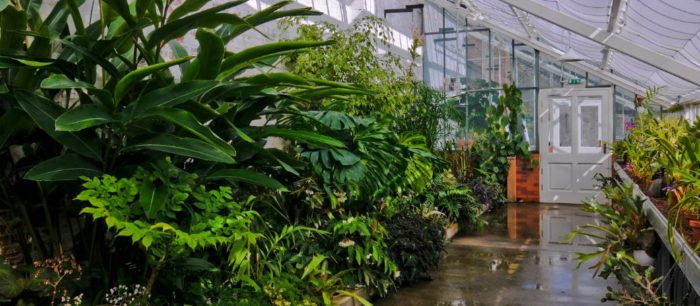 This week, as part of Preloved's National Second Hand Day, we're taking a look at ways you can update your garden without breaking the bank.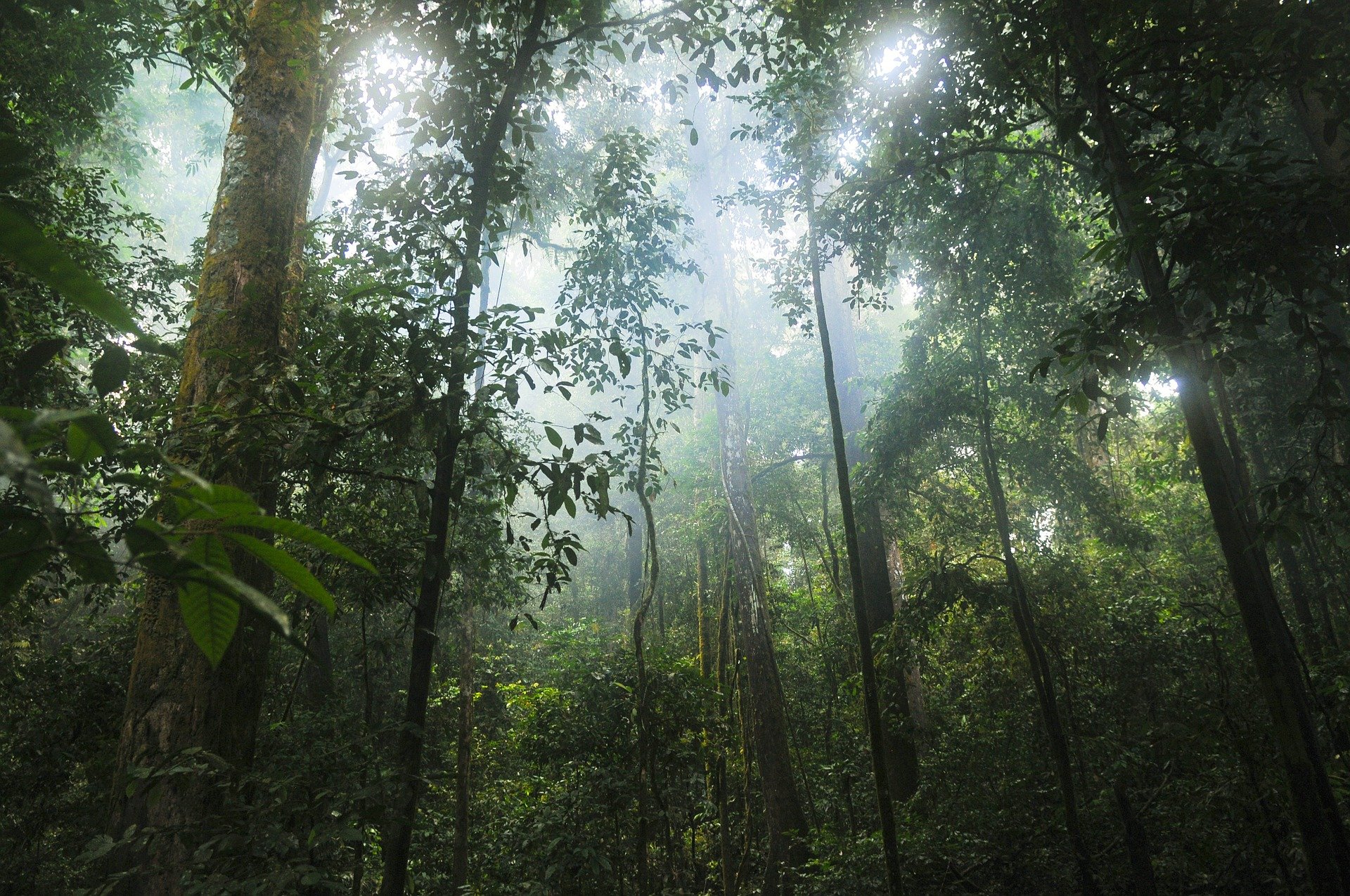 This month we've teamed up with our sister company, (more:trees). For every advert our members post on Preloved, we're going to plant a tree! Find out more.