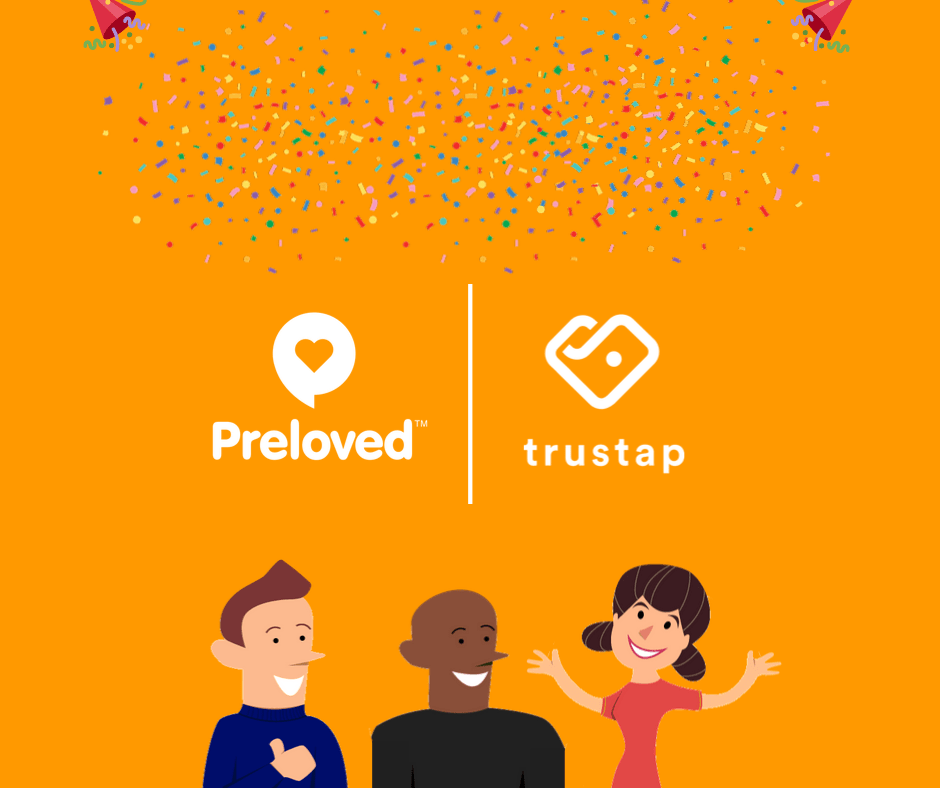 As the UK's Most Trusted Second-hand Marketplace, we are thrilled to announce that we are making online buying and selling even safer with the introduction of Trustap!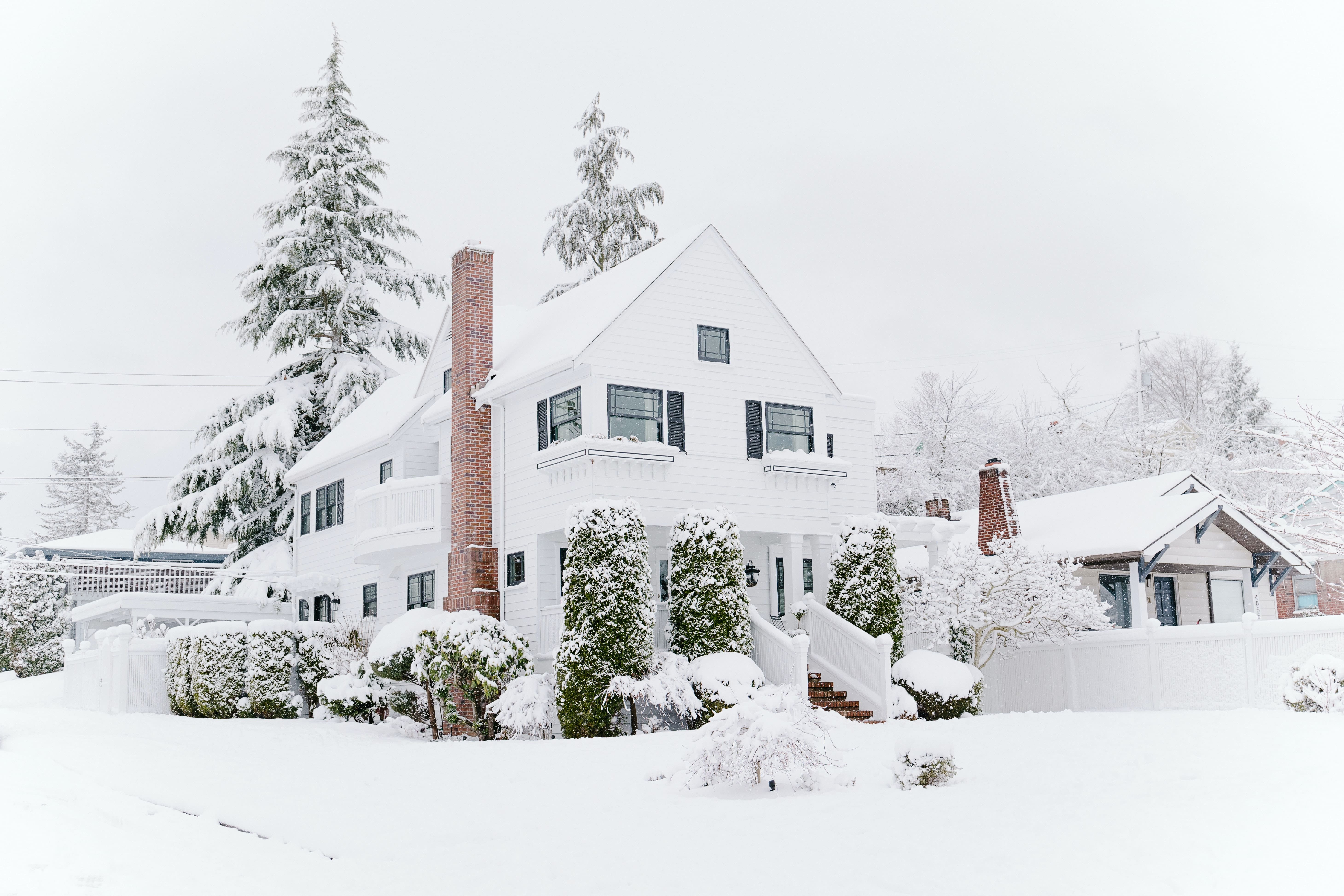 With the clocks going back that means that Summer and Autumn are offically over so here are our 10 favourite DIY projects that you do this winter.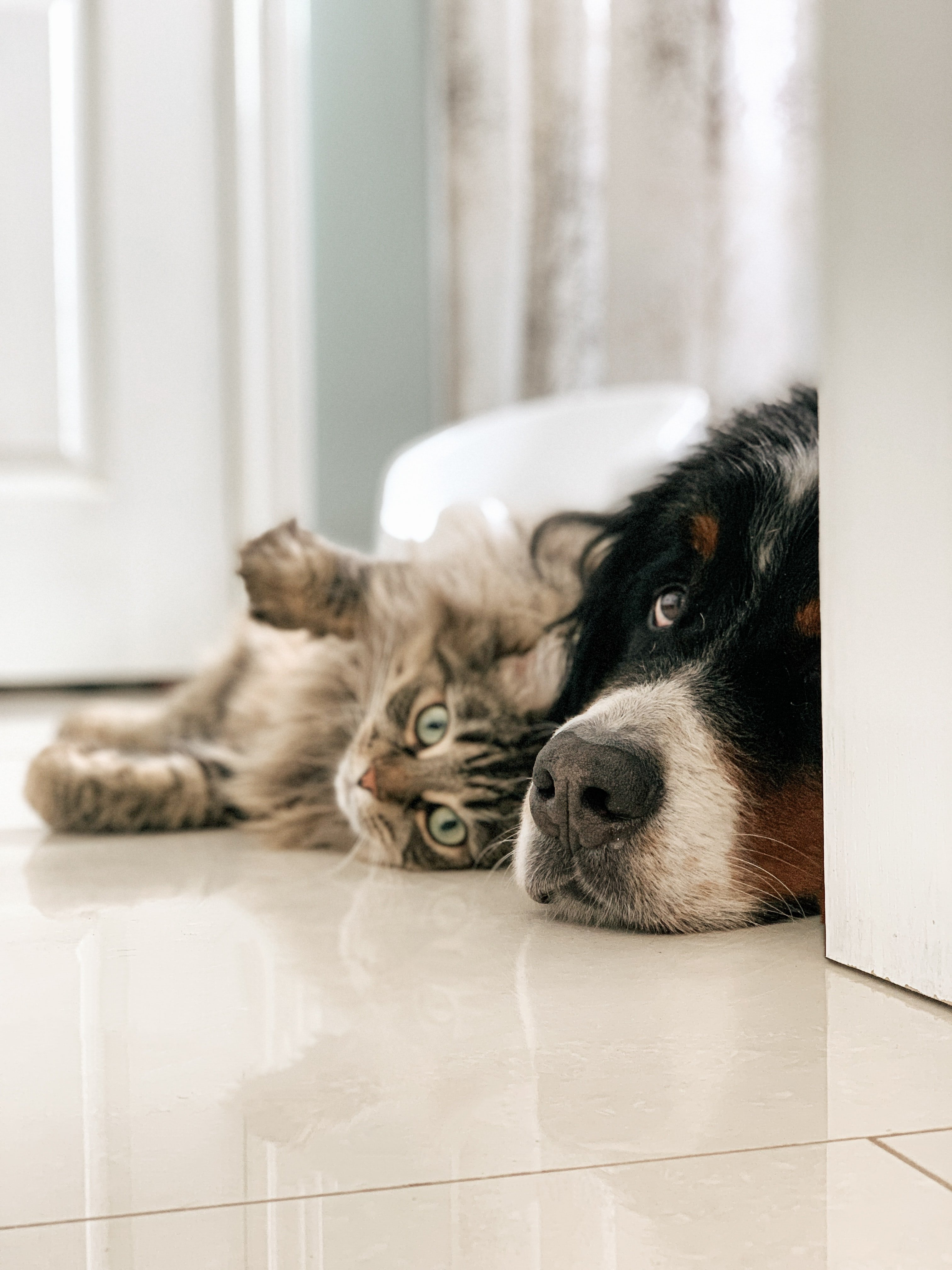 Preloved are always looking at ways to spot pet scammers and what we can do to help. Partnering with Trustap is our new way to help in preventing pet scams.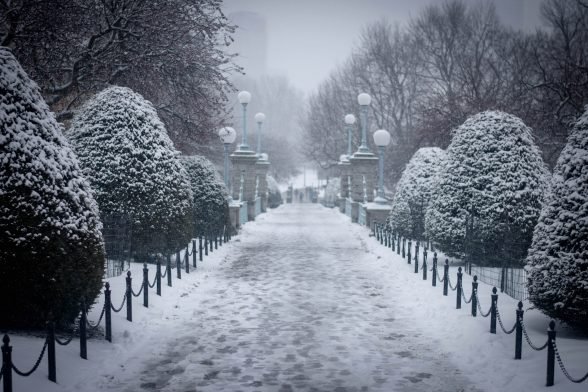 Just because the colder season has arrived doesn't mean that you need to steer clear of your garden. Here's a how to landscape your garden in winter.
---