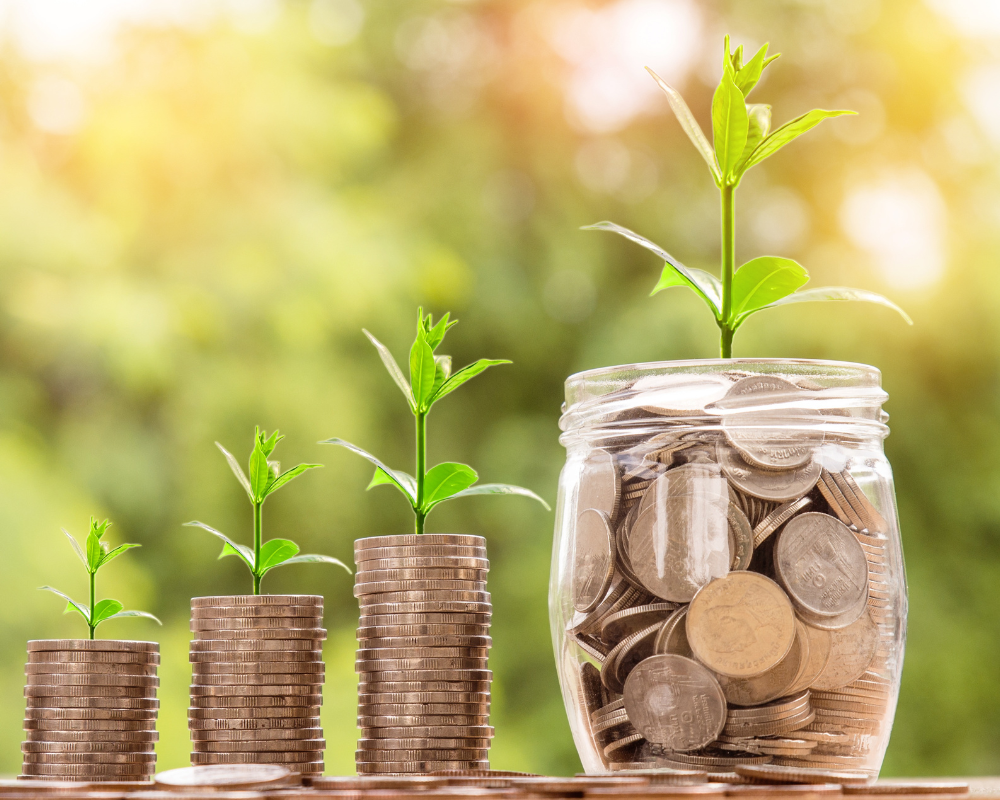 Preloved is always on the hunt for how we can make our site safer and how you - our members - can protect your money! Read our blog to see how!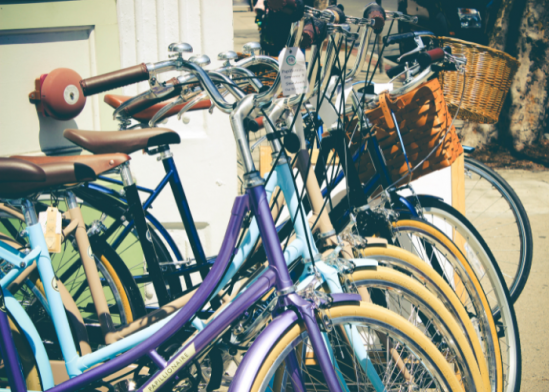 Tis the season to get outside and enjoy nature! As this week marks bike week we have put together a fool proof guide on how to buy second hand bikes online!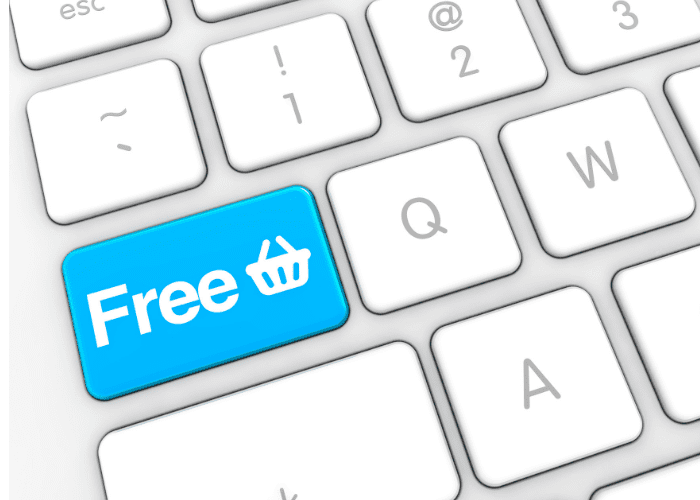 Feeling the pressure of the cost of living going up? Then why not explore our Freeloved section of Preloved and see what items you can get for free!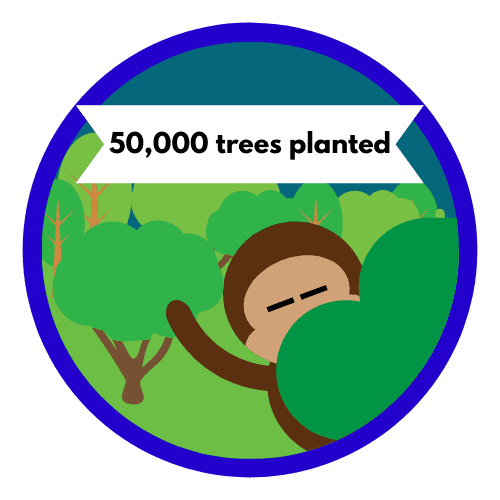 Preloved keeps over 500,000 items out of landfill every year. But businesses need to do more to help combat global warming and support biodiversity.
---