Amy Lockley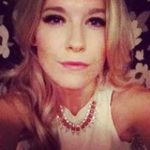 Amy is the Head of Community at Preloved. In her spare time, she loves volunteering for a rabbit charity, having crafting weekends and kite boarding in Morecombe which is always combined with a camping adventure! She is always on the hunt for a bargain whether that be at car boots, house clearances or charity shops.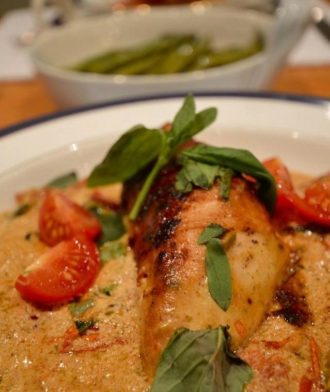 At Preloved we are counting down the days until summer is here! We have been busy in the kitchen cooking up some delicious meals for you which are easy, simple and will bring a smile to your face.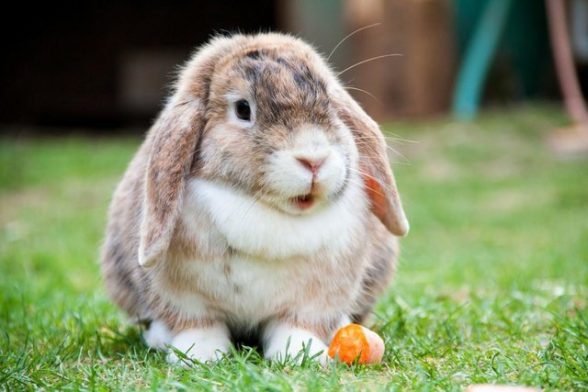 There are many misconceptions about rabbits and their diet, some of which you probably wouldn't have even thought of before. With this easy diet plan you will be able to ensure that your rabbits will be at their healthiest and happiest!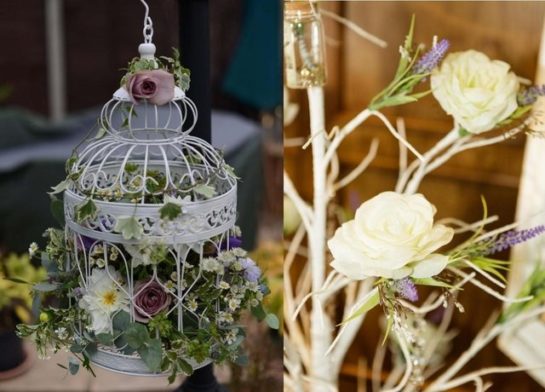 Weddings can be the biggest (and most expensive) day of your life, but here at Preloved we've got it covered. Buying wedding items second hand can save you thousands on your big day!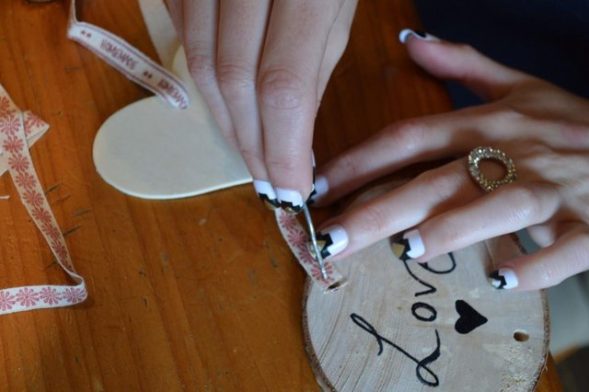 To get in the spirit of Christmas and to join in on the #DIYXmas fun, we thought we would have a go creating a thrifty and unique Christmas decoration that celebrates all nature!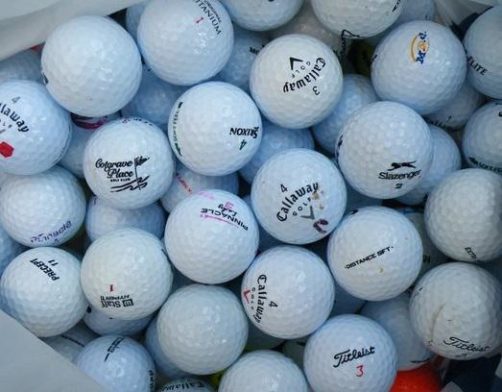 Every day on Preloved, there are almost 2000 adverts for second hand golf clubs and accessories, which means you can get started playing golf at little cost.