Nobody likes monotony, especially in their own homes. We all love to change something from time to time – a living room, a kitchen, or anything else that can refresh the overall appearance of the house or apartment.
The best thing about it is that you don't even have to spend a lot of money on renovations. Not all home improvements are messy and expensive, but you do need to get creative and find a more subtle way to redesign your place.
There are tonnes of interesting ideas to consider here, but it all depends on your inspiration and the current condition in your home. Our goal is to help you out by showing the top 10 ways to redesign a home on a shoestring budget.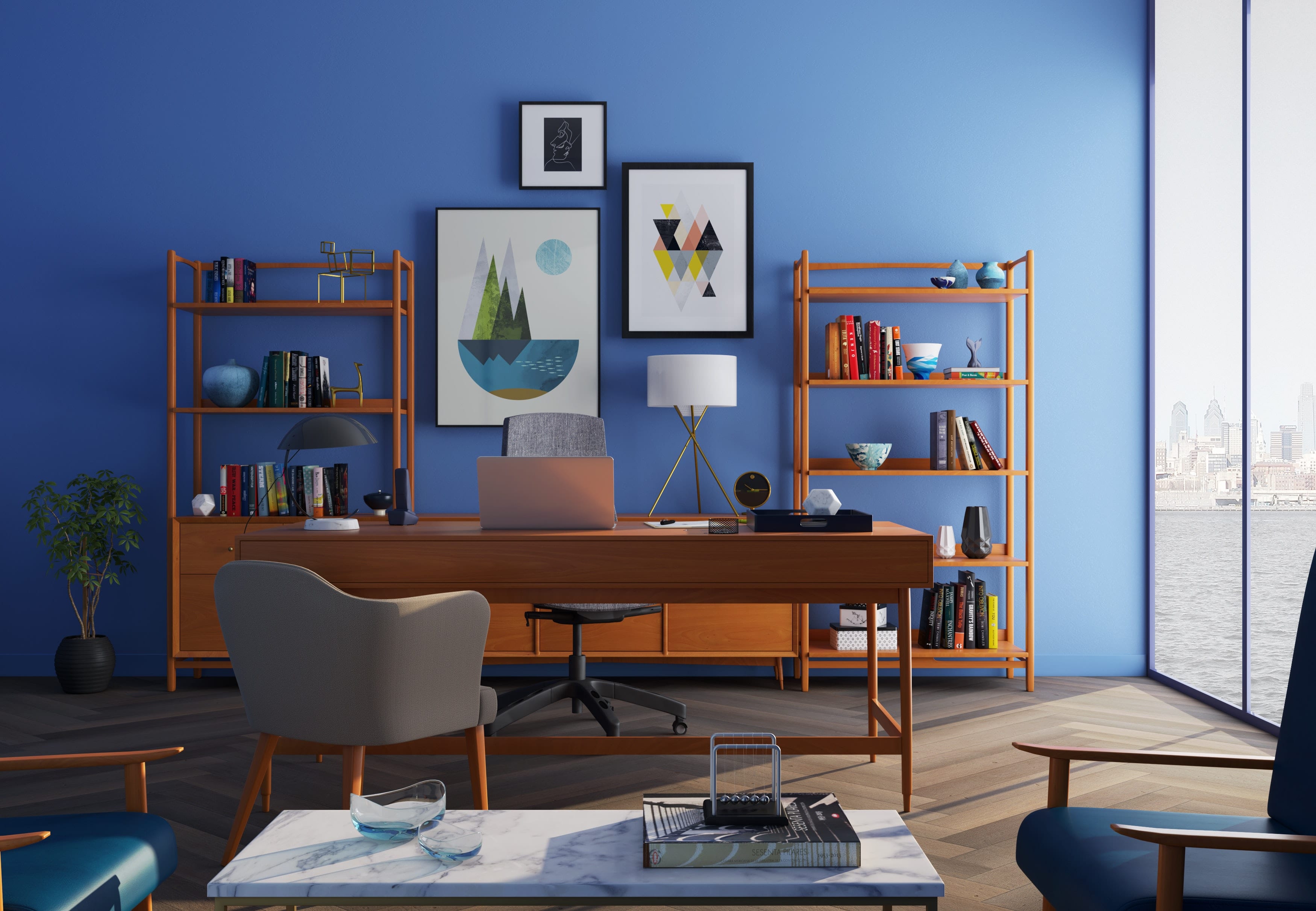 Use Tools to Test Your Idea
Every home renovation brings a little bit of uncertainty, but you can change it if you use online interior design tools for 3D modelling. Such platforms can help you to test an idea before the actual implementation. Some of the most popular tools are:
HomeStyler: This tool is a part of a larger modelling program, but it is designed specifically for beginner‐level users with little to no design experience.
 Planner 5D: On the other side of the spectrum, you have Planner 5D for more complex design projects. It allows you to play with a wide range of details.
IKEA Home Planner: If you want to buy an IKEA product, this is the right app to use. With this tool, you can find out how a new piece of furniture would look like before purchasing.
Design a Room: It's an excellent platform for testing different samples, colour schemes, and other interior design details.
10 Interior Redesign Solutions
Now that you know how to test different possibilities in 3D, you should choose the best options and get to work. Without further ado, here are 10 things you can do to make your home look more attractive and appealing.
1.Give it a paint refresh
We begin with the obvious solution – paint your rooms to give them a brand new look. Choose the colours that match the elements of your kitchen and living room, while you can get creative with other rooms, particularly the ones for your children. It's a small investment that can make a big difference.
2. Add wallpaper
If you think painting is too complicated and time‐consuming, here is a quick fix. You can find incredible wallpapers that are both beautiful and removable. They are also cheap, which means you can buy several wallpapers and change them from time to time. Your home will never look boring again!
3. Change lighting
A change in lighting is another way to refresh your home quickly. This tip is particularly useful for smaller houses or apartments because brighter lights make them look larger and more comfortable. All you need to do is buy a few floor lamps and place them strategically throughout your home.
4. Buy pots and flowers
Do you think that your place looks way too artificial with all those plastic and metal elements? If yes, you can make it look more natural using flowerpots. This is not only a standout decoration model but also a nice hobby because you'll have to choose and nurture flowers long‐term.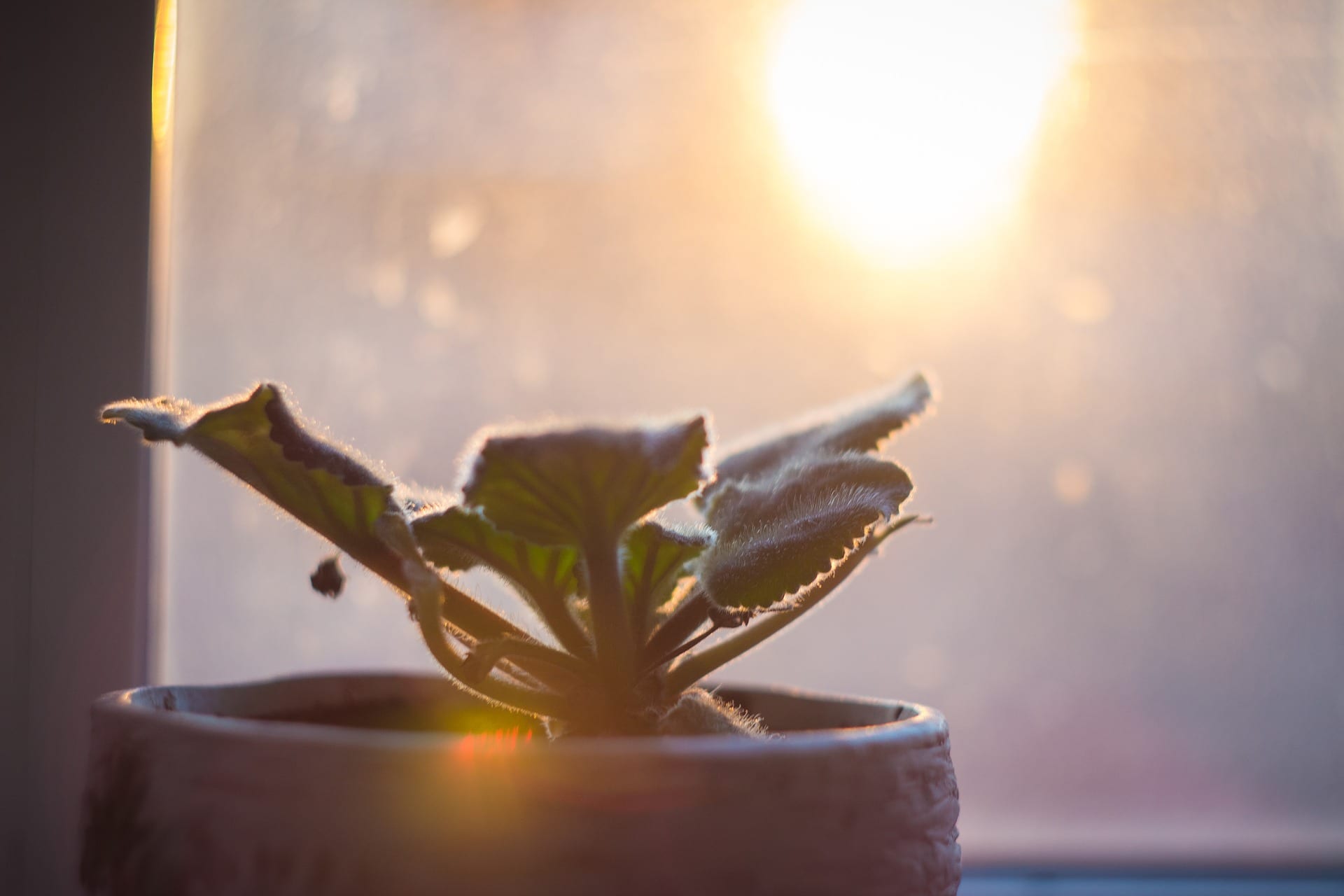 5. Invest in floor insulation
Here's a hack that solves two distinct issues. Investing in floor insulation, you will make the place look cosier and also make it much warmer, which is a win‐win situation indeed.
6. Create an open space ambiance
Lots of modern families don't really need a traditional dining room. If this is the case with your family, too, then you could create an open space environment and connect the kitchen with the living room. You can tear down a few walls, reposition furniture, and make your home look much larger than before.
7. Think about the stair runner
A multi‐storey house definitely needs stair runners for decoration and safety. This element could represent a lovely touch to your home and make the stairs more colourful. At the same time, a stair runner is a valuable anti‐slip upgrade that can protect your kids from falling while play up and downstairs.
8. Install ceiling fans
Ceiling fans look amazing, make your place dynamic, and fulfill another very practical purpose. Namely, ceiling fans reduce energy costs because they augment cool air conditioning during summer and improve the circulation of the heat during winter.
9. Install an entry lantern
You can also decide to refresh the house from the outside. An entry lantern could be the right way to start because it gives a nostalgic sensibility to the entrance. You can probably find one in the attic or a garage, but even if you don't it's not a costly investment.
10. Don't forget landscaping
The first impression of a home always comes from the courtyard. This is where you can play with all sorts of flowers, curbs, waterfalls, and trees. It takes a little bit more work than other tips on our list, but the end result is always amazing.
Peter Hill is the best editor of Edugeeksclub. He finds himself in writing for Brill Assignment. You can find him on Twitter and Facebook.