Amy Lockley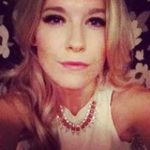 Amy is the Head of Community at Preloved. In her spare time, she loves volunteering for a rabbit charity, having crafting weekends and kite boarding in Morecombe which is always combined with a camping adventure! She is always on the hunt for a bargain whether that be at car boots, house clearances or charity shops.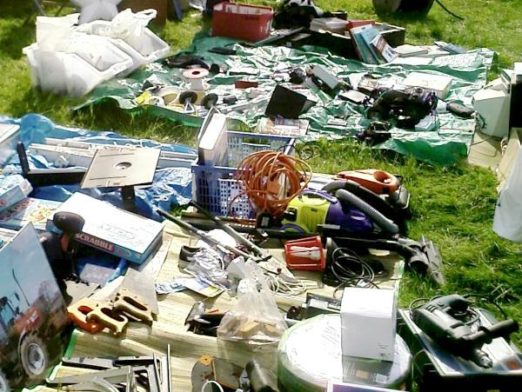 Join Preloved in celebrating the 3rd annual National Second Hand Day! Take a look at what National Second Hand Day is all about, and be the first to know about our fantastic Preloved Offers. Read on to find out more.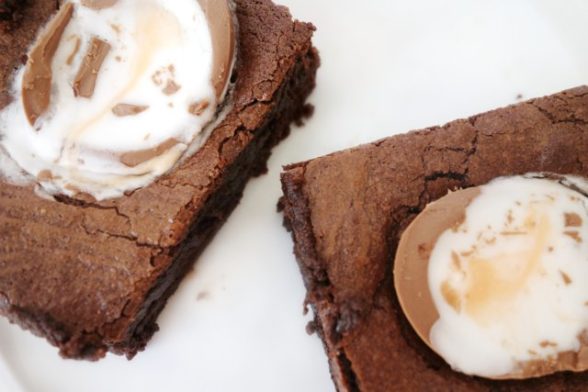 Looking for easy Easter recipes to make and enjoy this Easter Bank Holiday weekend? Why not try this easy brownie recipe!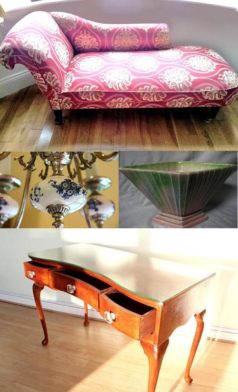 Ever wanted to travel through time? Well with Preloved, you can! Take a journey through all of your favourite eras in the Preloved Time Machine where you find all sorts of vintage treasures for your home.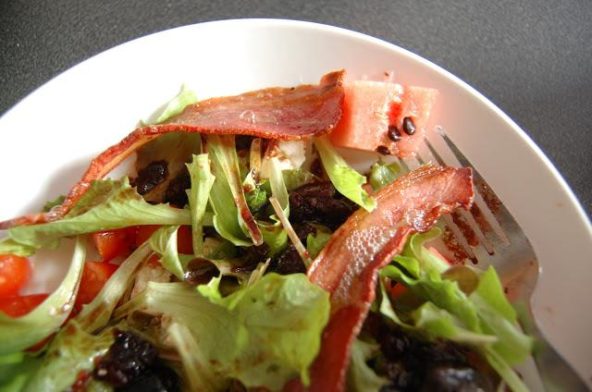 As the weather begins to warm up, it's time to make the transition from warming stews to fresh salads! Try this easy warm salad recipe to introduce crunchy leaves and healthy, tasty dishes back in to your menu this season.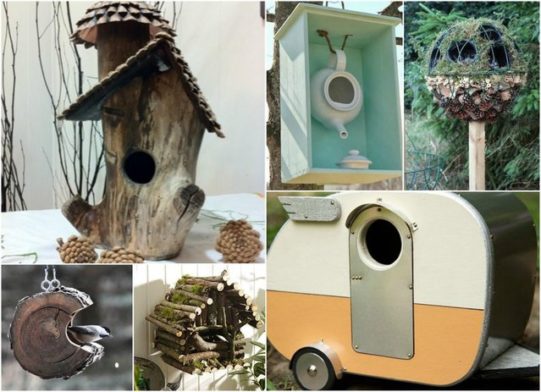 Is your garden ready for bird nesting season? Why not create your own bird house for our wild feathered friends by making your own bird box at home! Read on for some hints and tips to ensure birds are safe in your garden for nesting.