Preparing for a wedding can be stressful – what with guest lists, venues, dress hunting and seating plans, not to mention trying to budget and create your dream day. The average UK wedding can cost in excess of £24,000, making budgeting your costs essential. Here at Preloved we believe that second hand weddings could be the way forward. Take a look at these items taken from our Marriage Category to get an idea of what treasures you can find for your big day!
The Wedding Dress
Finding the dream dress is one of the most important things on a Bride's mind when planning the big day. Preloved have over 16,000 adverts live in the Wedding Clothes and Bridal Wear Category. Some wedding dresses have been worn for another Bride's big day, and some are brand new, but all of them are beautiful!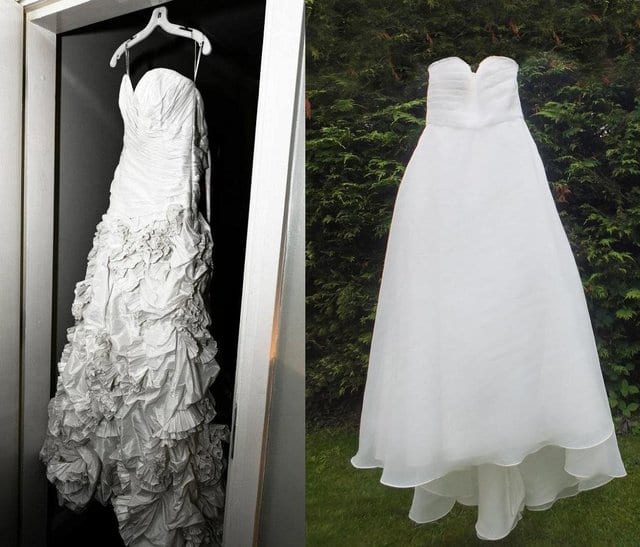 The Wedding Shoes
Although the dress is most likely the first thing on a Bride's mind, the shoes come in at a close second. Bridal shoes can cost a bomb, and the likelihood is you will only wear them on your big day! Take a look at these beautiful second hand wedding shoes we found.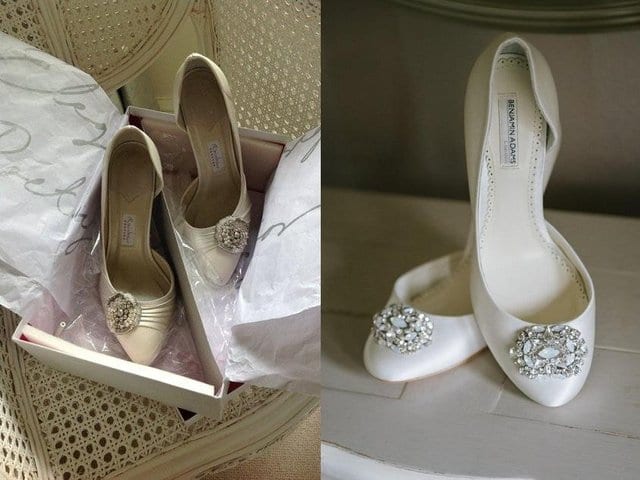 The Wedding Accessories
Bridal accessories are the finishing touches and can add that extra sparkle. From Veils to Tiaras, Preloved have them all. The Wedding Clothes and Bridal Wear Category is filled with those extra special finishing touches to make your entire Bridal look even more beautiful.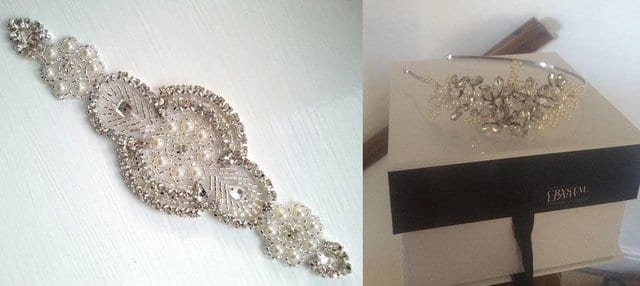 The Wedding Table Settings
Table settings aren't always the first thing on a couples mind when they're planning their wedding, but those extra special details can really wow guests and create the perfect atmosphere. In Preloved's Wedding Decorations and Accessories Category, there are over 2,000 adverts including centre peices, table swags and menu holders.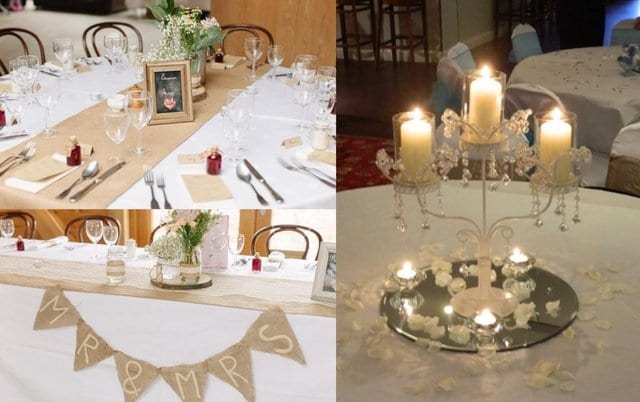 The Wedding Decorations
Just like the table settings, wedding decorations can really add personality and atmosphere to your ceremony and reception. Some people decide to buy their decorations, others prefer to have them made or even make them DIY style, but here at Preloved we have some great items to chose from in our Wedding Decorations and Accessories Category.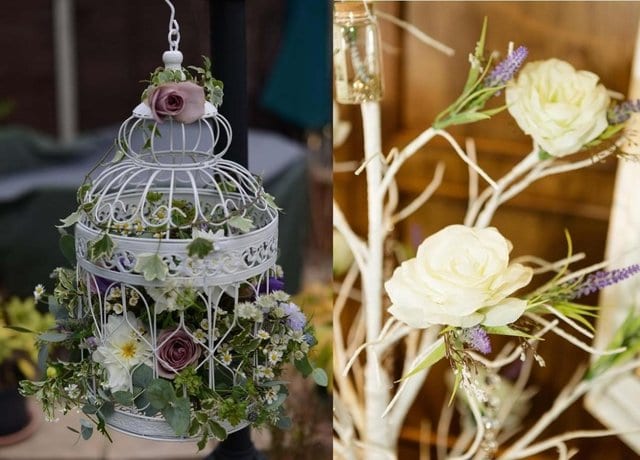 So there you have it, weddings don't have to cost a fortune and they can still be stunning!
Have Your Say!
Have you planned a wedding using second-hand items from Preloved? We'd love to hear about it! Email editorial@preloved.co.uk with details, or Tweet us @Preloved.