Lucy Roberts
Lucy works on all things Marketing in the Preloved Team. Not only does she love all things puppy related but she also enjoys trying her hand at any and all DIY's.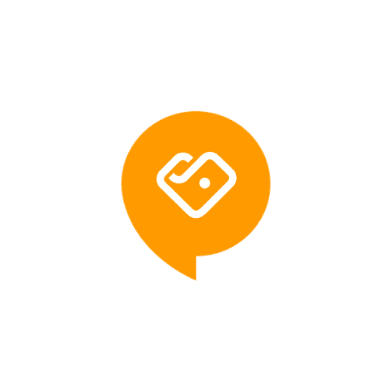 Trustap is for peace of mind. Trustap is a service specifically designed for people who want to transact with other people online. Every one of these transactions has a buyer and a seller and, for the vast majority of these transactions, the person you will be transacting with will be a complete stranger to you. Trustap protects you from all types of scams and ensures that your transaction is completed safely and successfully.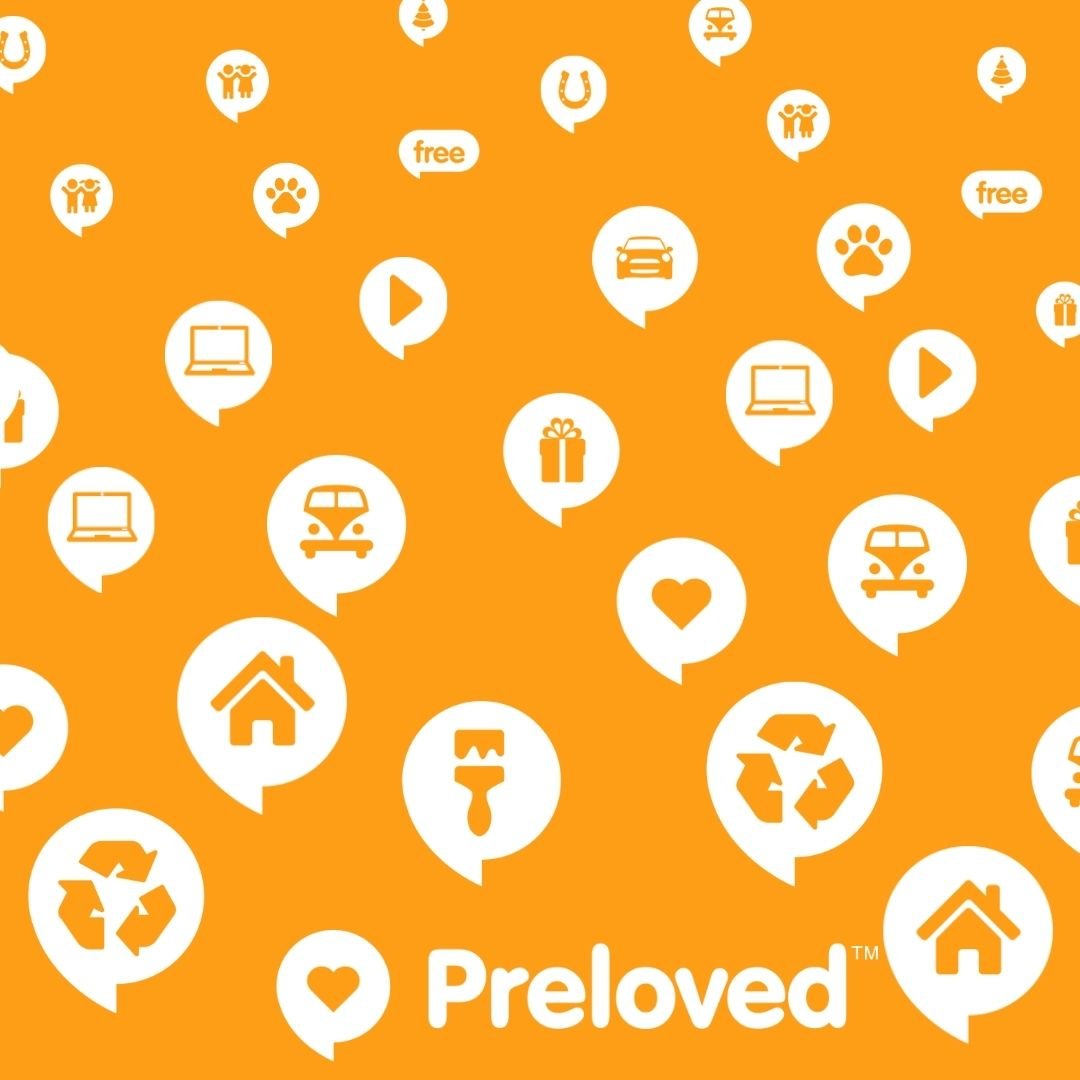 Trying to stand out from the crowd is hard when listing an advert, the buyer holds almost all the cards. Luckily on classified selling platforms like us at Preloved, we always have the market for whatever it is you are selling. So this is our guide on how to make the perfect advertisement that'll attract all the buyers and you'll be cashing it in.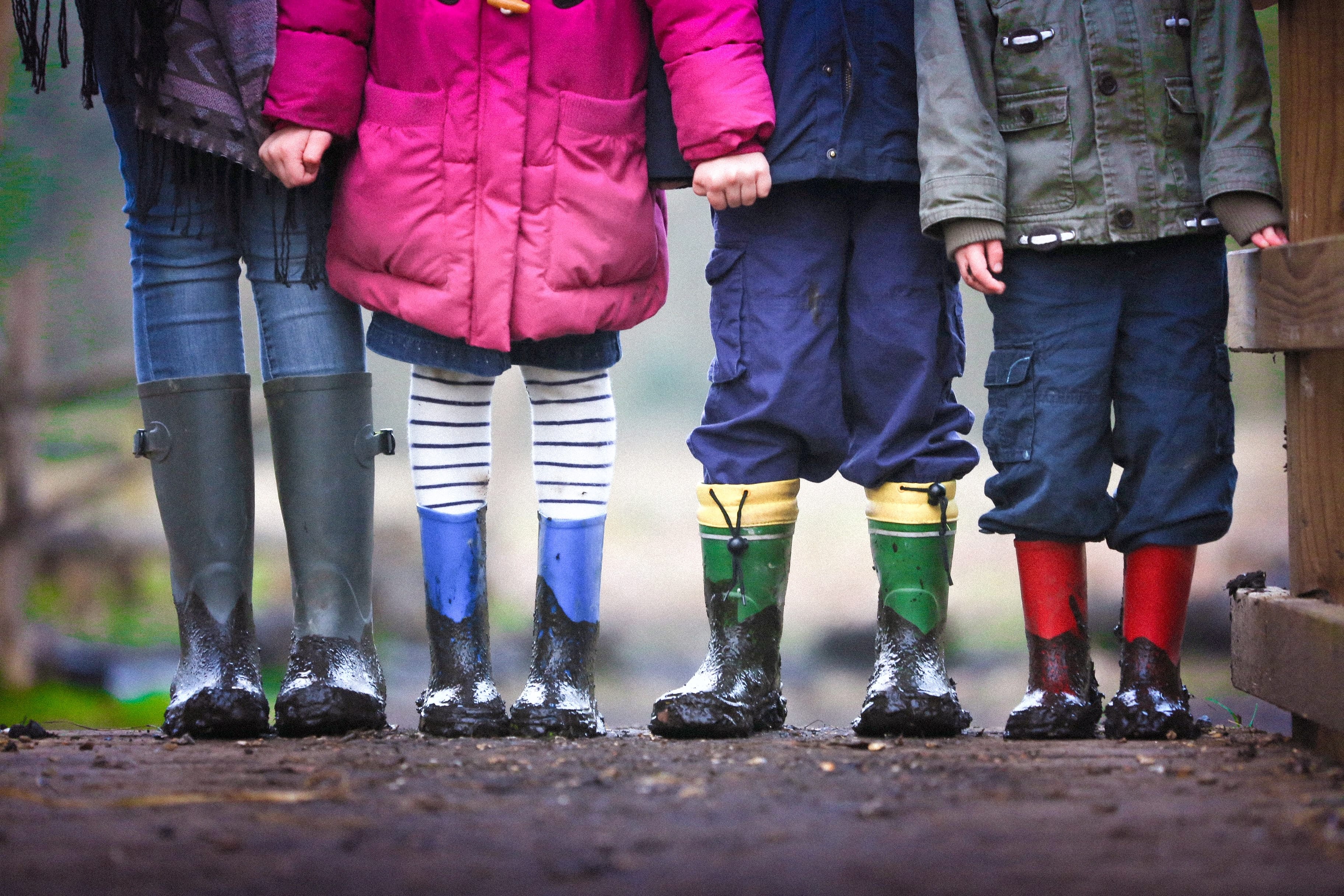 We are here to show you how to have fun on a rainy day, we promise it's possible! The summer holiday's are almost half way through, not that we are counting down the days...but it is almost over, and it would be nice to nip out for the day, and not be meet with the masses.