With those winter months leaning in from all sides it's time to put in some self care time. With the air making our skin feel extra dry and leaving our hair crunchy, there is no better time. This also allows you to treat yourself without breaking the bank, something that is very topical right now. With the run up to Christmas imminent now is the perfect time to try and get some alone time. So send those kids off to your friends and family, sit back and relax. Here is how to build an at home spa – on a budget!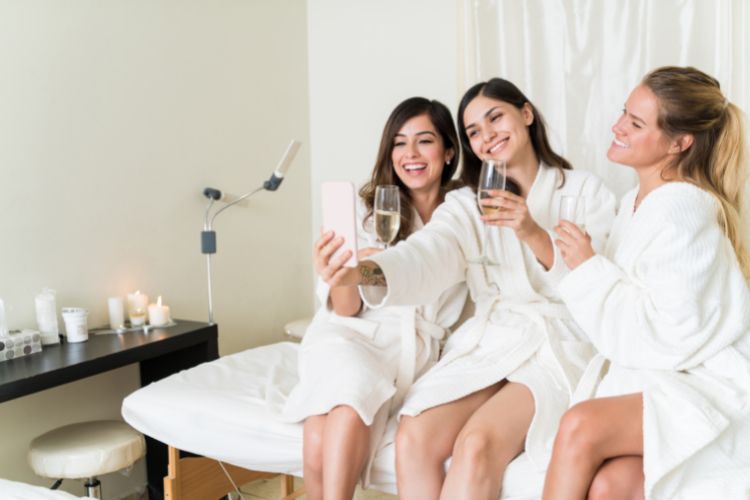 At Home Spa
Taking some time out of your typical schedule to look after yourself is just as important as your day to day tasks. It's almost as if you are hitting the reset button. A fresh mindset to conquer the chaos come Christmas time! However, heading to an actual spa is costly, and also timely when you take into account the travel back and to. Which is why we thought it best to bring the spa to you! We all became experts in lockdown of creating at home experiences and one that I did was an at home spa. That in mind, let's get to it.
The Lighting
When you think of relaxing you don't think of your LED light blaring down at you. Cut back on those energy bills and light some candles. Not only are they the right type of ambience if you get the right ones they offer you a nice fragrance that can be tranquil. If you can't relax knowing that there are open flames near you then check out these flameless candles. The point is to be building an atmosphere for you.
Music
Whilst you might find Taylor Swift is your guilty pleasure, she isn't all too relaxing to have a massage to. The easiest hack with this is to head to YouTube and put on a free 'spa music' mix. You can get all your whimsical wishes answered here. Not to mention you won't have to make a playlist or get up to change it as they usually run for over an hour.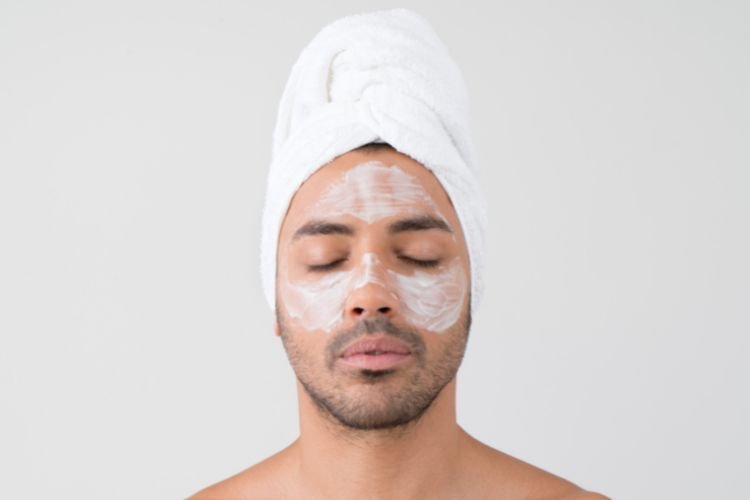 Spa Set Up
The way you set the room up is the most important part. It could just be a case of cleaning up before you start you spa day so that you can have complete peace and tranquillity. In my case I moved my bed into the middle so that it could act as a massage table. With my bedside table and table from the kitchen being my products table, with all my beauty products readily available for an a-class at home spa treatment facial! If you prefer to opt for the bathroom – great choice, then you just need to try and make it as comfy as possible.
Think Plants
Typically spa days are all about relaxing and working getting your breathe back, almost but not quite breath work. With that there is a lot of thought around bring the outside inside. With spa's incorporating and making the most of outside spaces. In your own space at home look to utilise your own plants. The colour green in itself emotes a calm feeling as it suggests you can go forward or in this case nature.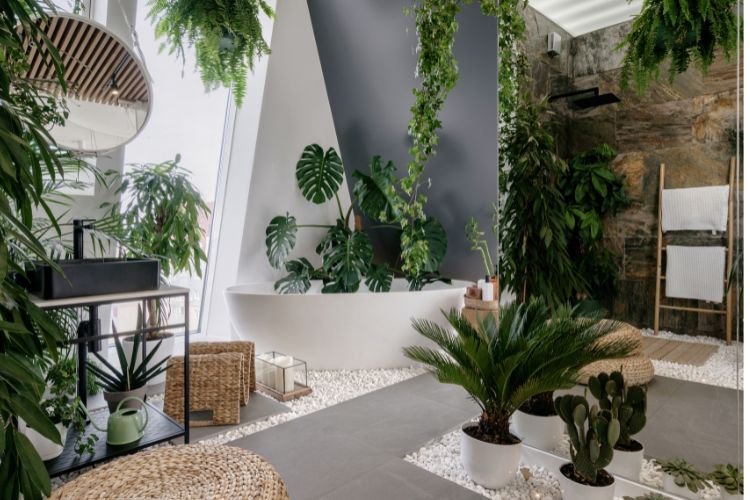 Where To Focus
Obviously this is quite personal to how you are feeling at the moment. Maybe you want to do it all and have the whole evening so why not! If that's the case make sure you don't skip on your hair! Even if you only have a leave in conditioner, use the time to pamper yourself!
At Home Massage
One of the best presents I have ever been bought was a chair back massager. Whilst nothing will be as good as a trained professional who can find knots you didn't even know you had. Using an electric massager for half an hour can change your whole perspective on your day!
Treat Yourself
If you are looking to treat yourself for this spa day then you should check out our sister brand Look Fantastic and shop all things beauty, with 600 luxury skin, make up and haircare brands, at incredible prices! Maybe you need this day because you've been focusing on your health and fitness. If so be sure to read our blog – Build A Second Hand At Home Gym