Did you know that Brits still throw away 1.6m tonnes of bulky waste and furniture a year? Despite the environmental campaigns and awareness that has grown over the past few years, many people are still unaware of the impact buying new furniture has.
A new chest of drawers has a carbon footprint 16 times higher than its vintage equivalent.
With the UK on a trajectory towards net-zero carbon emissions by 2050, a survey from online auction marketplace Auction Technology Group (ATG) has revealed that more needs to be done to raise awareness of the environmental impact of disposable 'fast-furniture'.
They revealed that 45% of Brits are unaware that new furniture has a higher carbon footprint than Preloved furniture.
There is still a lot of work that needs to be done to educate consumers about their purchasing habits – from fashion and food to furniture – and their impact on the environment. And of course, buying second-hand or vintage is usually better for the purse-strings too, as there are fabulous deals to be had.
Not only do we have fabulous second hand furniture on Preloved for half the price a new piece would cost, we also have gems that are absolutely FREE!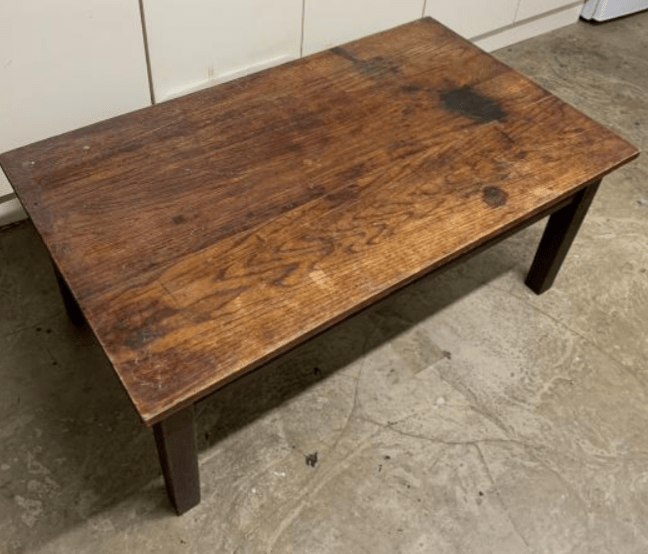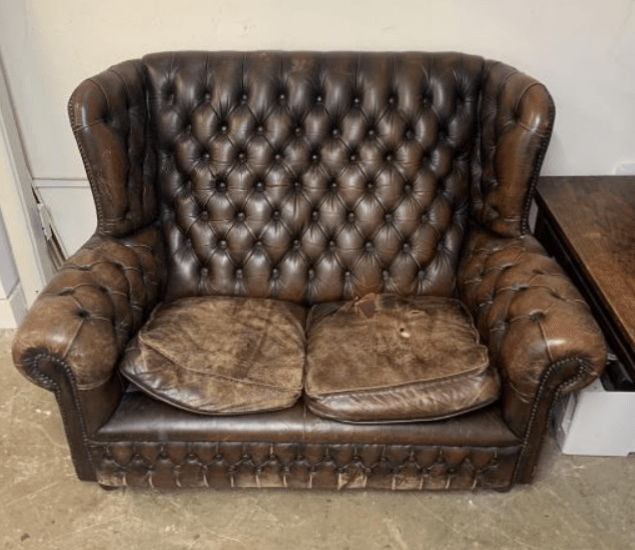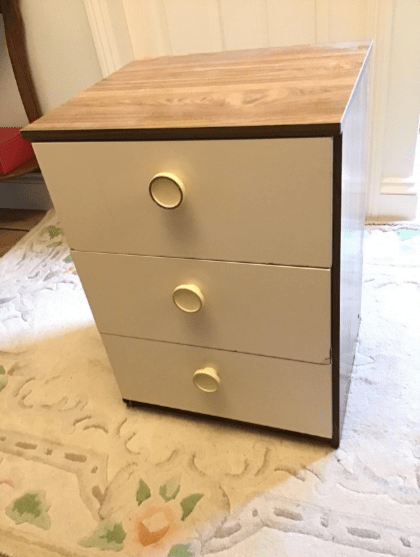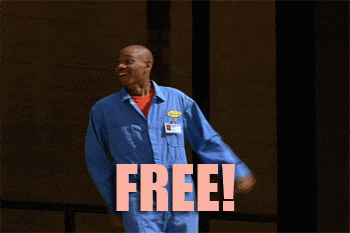 All of these are free (you only need to arrange postage) so instead of buying new, why not check Preloved and Freeloved to find amazing pieces that are as good as new or would make perfect upcycling projects!
Buy easier and sell faster and upgrade your Preloved membership for as little as £5 – what Preloved gems could you find?