The hot weather is fast approaching and with it comes long afternoons in the garden, bbqs and summer parties. Therefore it's important to start preparing and getting your garden summer ready now! We've produced a list of top tips to make sure your garden is looking in perfect shape for the long (hopefully hot) summer ahead!
A Big Tidy
First things first, it's necessary to tidy your garden following the colder months where it may have lacked a little TLC. It may not be the most exciting task in the gardening world, but it's easier to do before anything else and will make the world of difference by the end! The first job is to remove any weeds that may have taken hold over your flower beds and dead-head plants that have seen better days.
As well as addressing what's in your flower beds, it's time to tackle the lawn. If you have a few weeds in your lawn, using week killer can be effective, as well as manually removing them- if you have the patience! Mowing the lawn will make a huge difference to the appearance of your garden, but make sure to keep the mowing height 2.5-3.5 inches. Not only does a higher mowing height look more appealing but it also leads to a stronger root system and drought resistance. To finish, tide the borders using a strimmer or edging tool.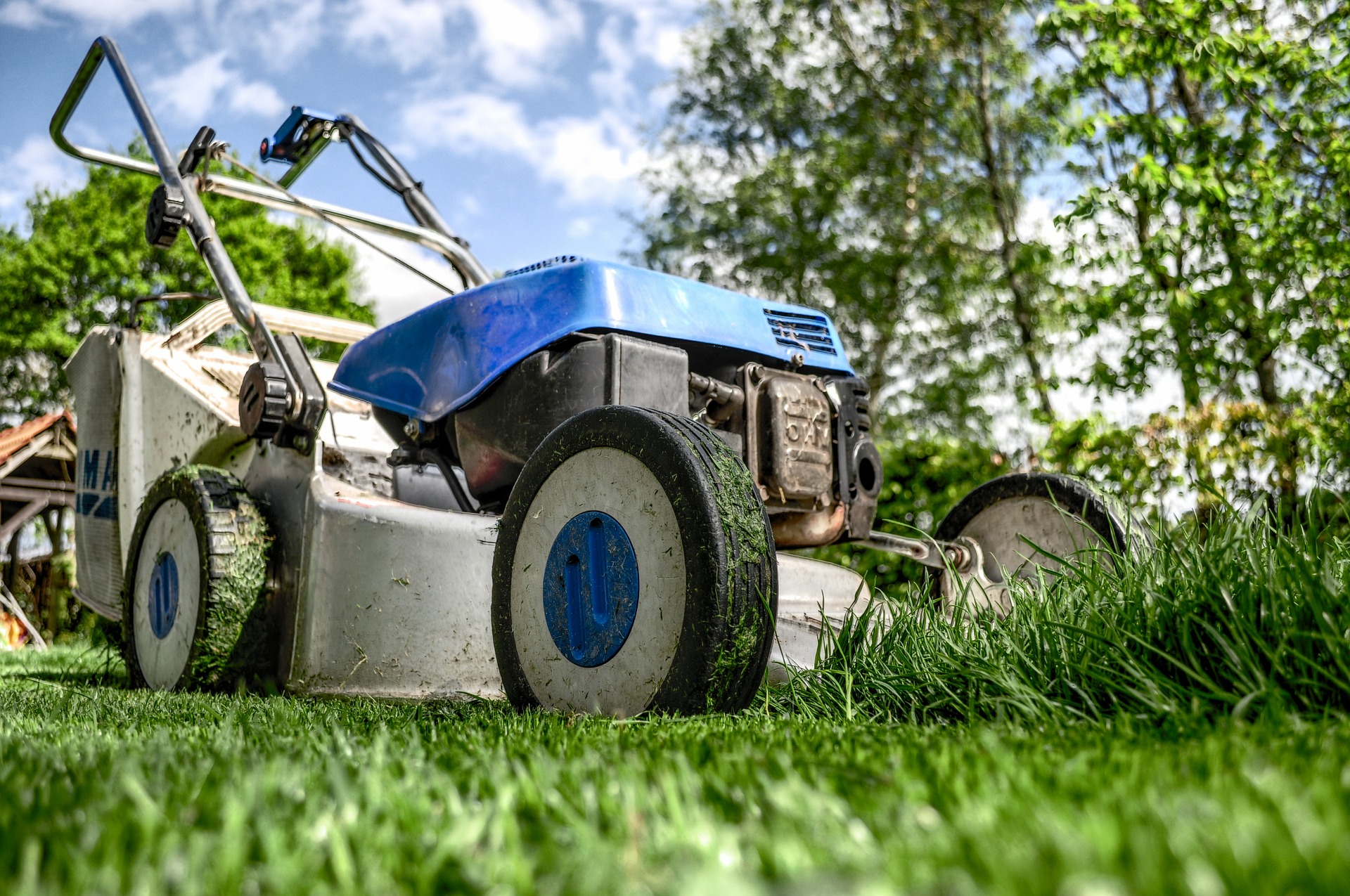 Clear Out The Shed
Over the colder months you tend to stockpile bits and bobs in the shed which can lead to a pile of chaos come the summer. It's good practice to sort through your shed as the summer months arrive meaning you can easily access anything you need. We recommend following these steps to clear your shed.
Take everything out of your shed.
Be ruthless and sort everything into a 'need' and 'don't need' pile, thinking carefully about the size of the shed.
Clean the inside of the empty shed.
Place the remaining items back in the shed in a sensible organised order.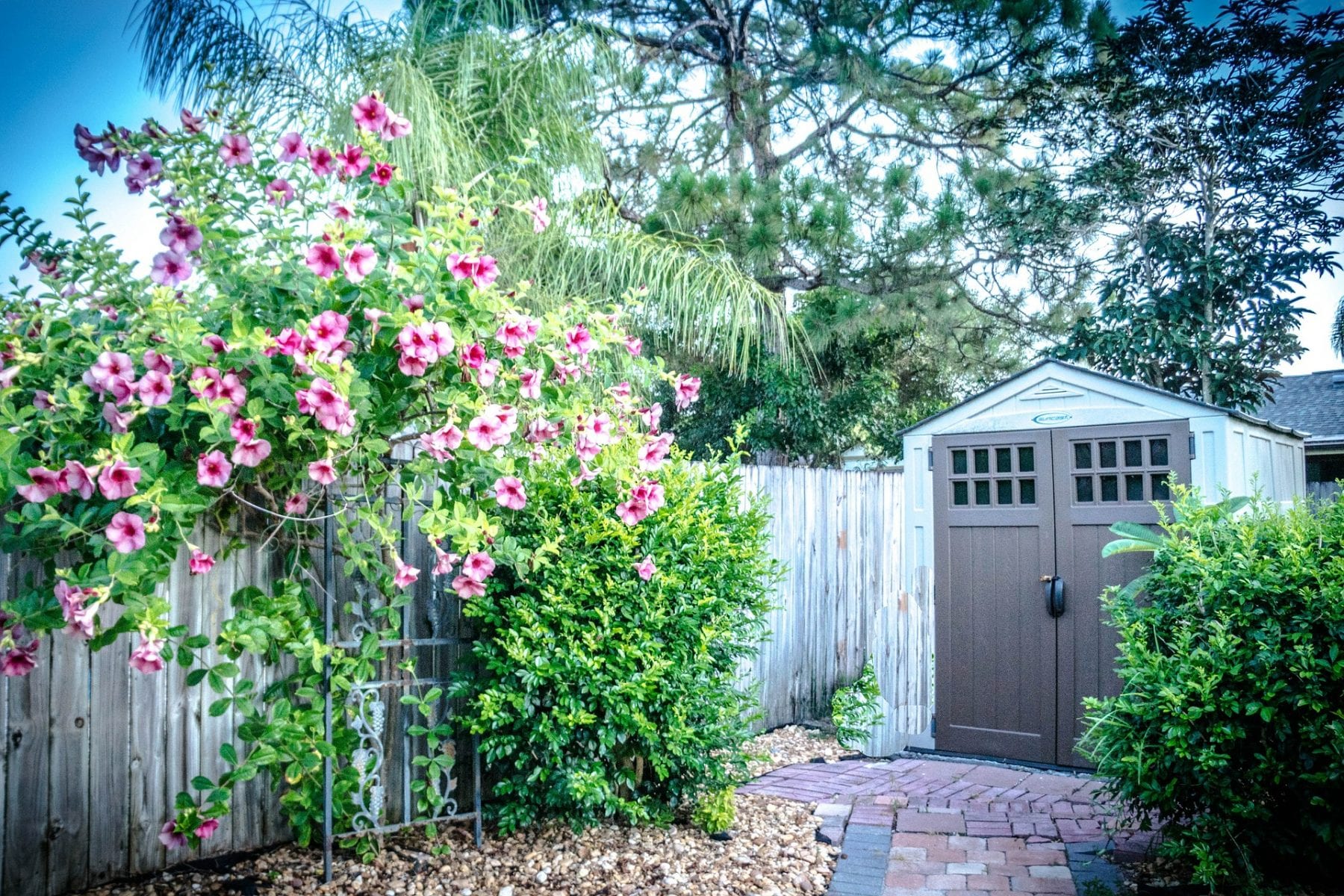 Clean Summer Essentials
Garden furniture
When the sun is shining, there is nothing better than sitting in your garden and relaxing. Even better when you have clean and comfortable garden furniture to use and entertain with. Similar to the garden, if you have outdoor furniture they are often neglected in the winter months. Therefore cleaning them with warm soapy water will make sure they're pristine in time for summer.
BBQ
Similar to the garden furniture, bbq's can be neglected during the winter and depending on the type of bbq will require different levels of cleaning. If you have stored your bbq away then you will only need to dust away the cobwebs. However if you have left your bbq outside it may have gained rust during the wet season. If this is the case, we recommend researching the best way to remove rust from metal before you begin your summer feast!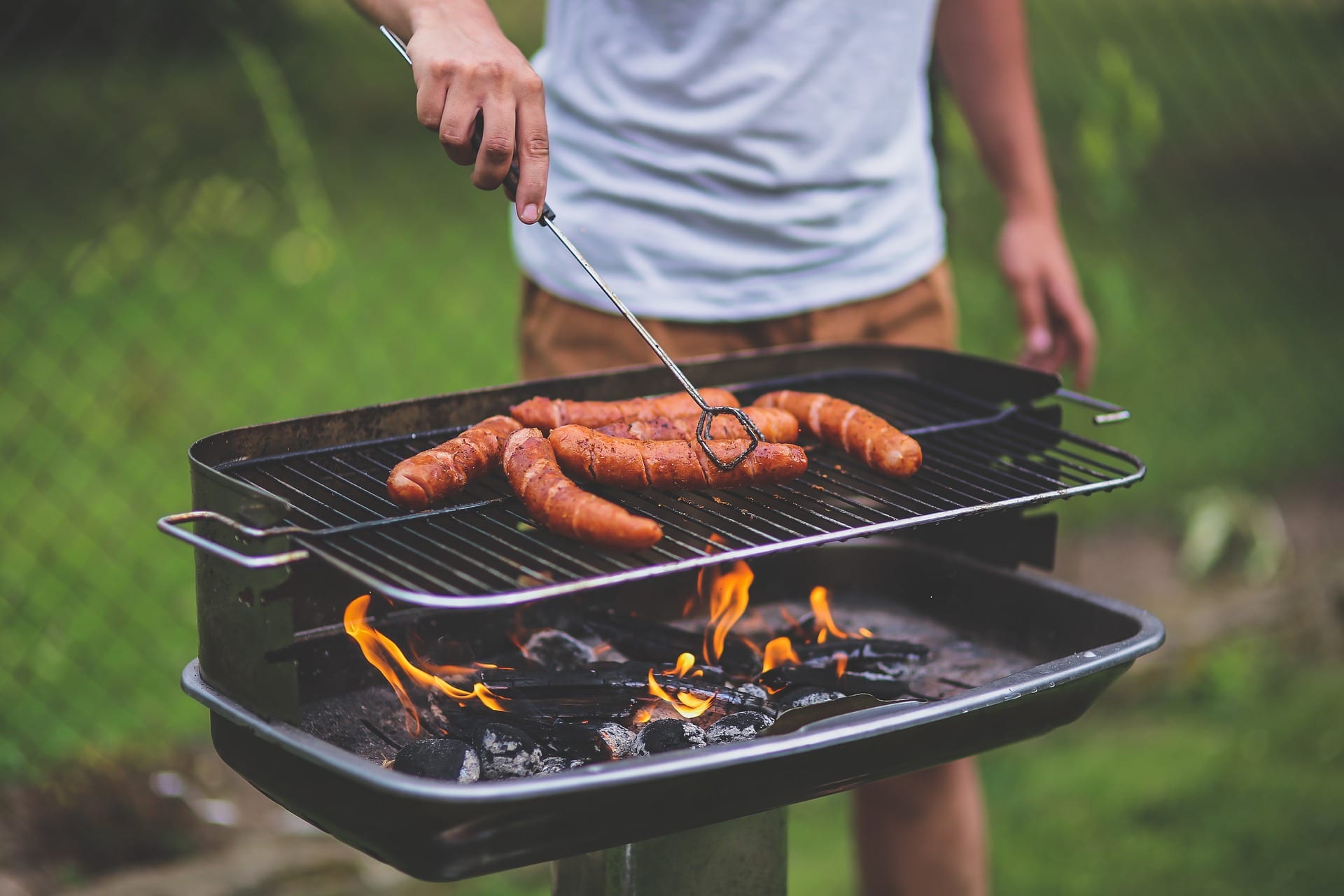 Decorations are especially important if you're planning on using your garden for entertaining this summer! We think bunting across the fence or lanterns not only adds a colourful pop to your garden but also creates ambience once the sun starts to set.