offer='kyar4c' style='popup' trigger='timer:4' expire='-1']
This year is Preloved's 20th birthday! To celebrate, we've brought you 18 things that were happening in 1998 to take you right back to the year in which Preloved was born…
What Happened in 1998?
We associated the surnames, Clinton and Lewinsky

Europeans agree on a single currency – the Euro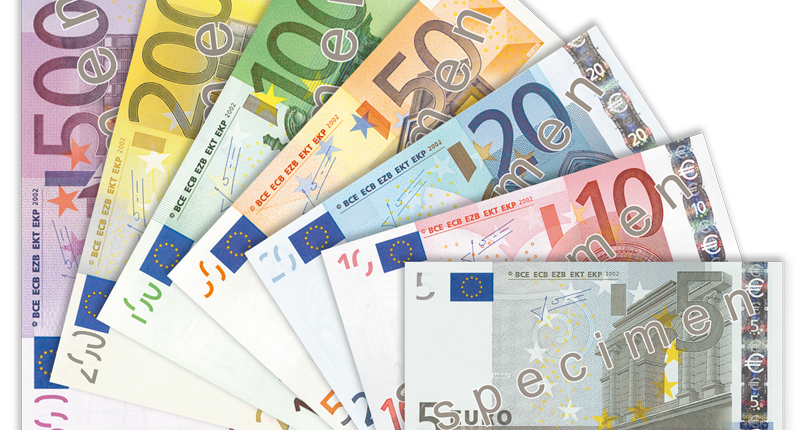 3.    Britney Spears stole our hearts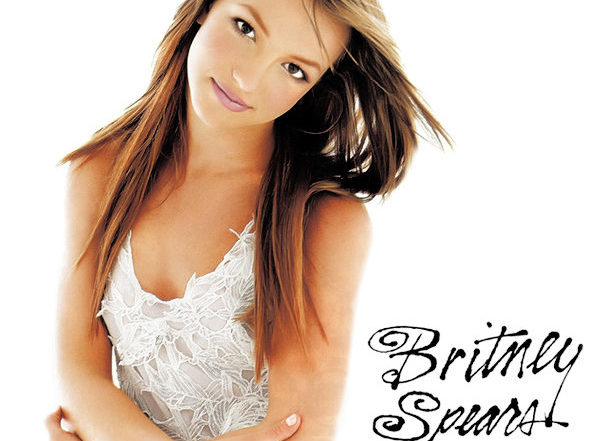 4.    Microsoft becomes the biggest company in the world

5.    We watched Godzilla, Saving Private Ryan and Armageddon at the cinema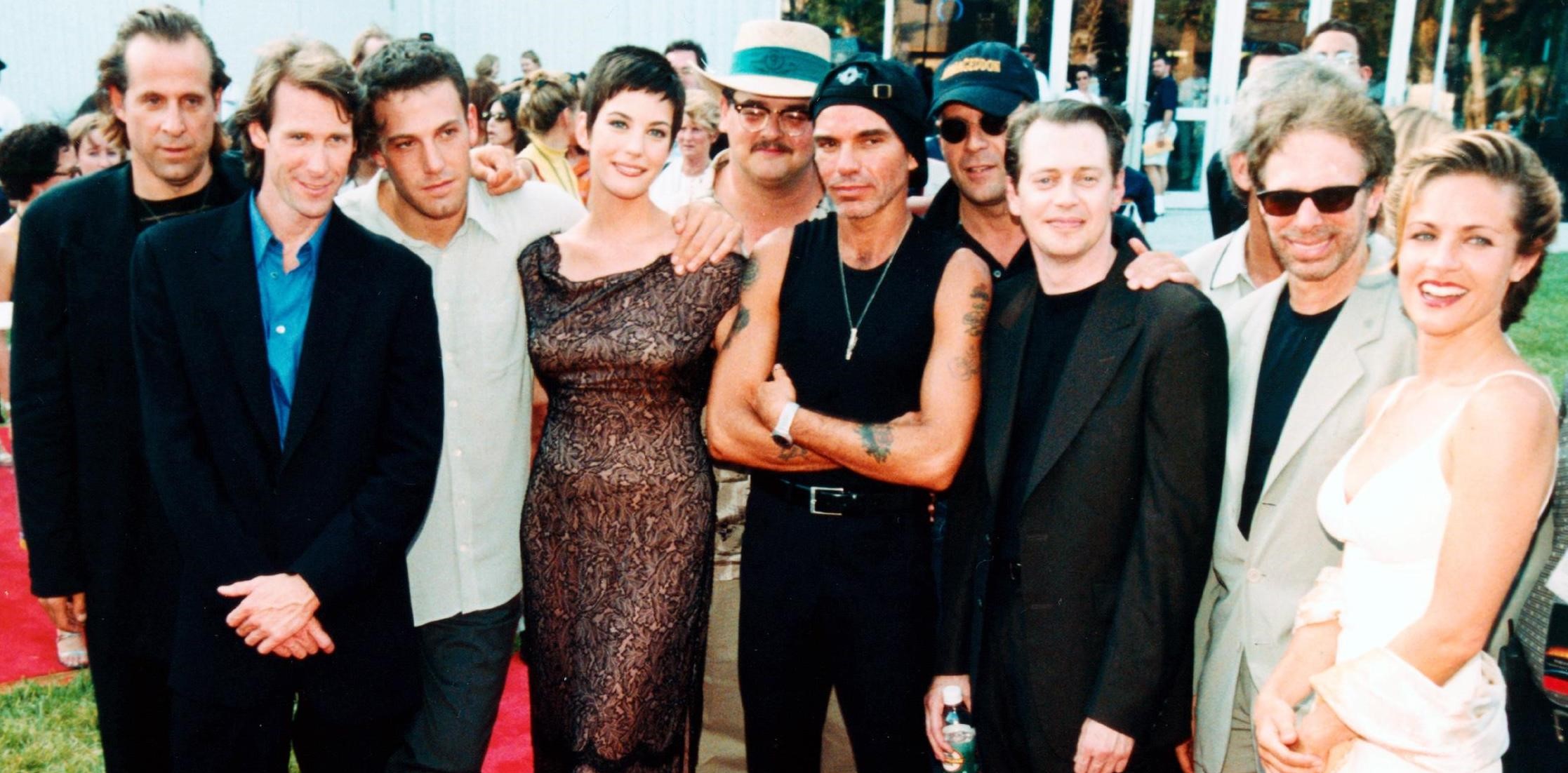 6.    Buffy the Vampire Slayer was all the Rage

7.    We all listened to All Saints.  Their single Bootie Call reached number 1.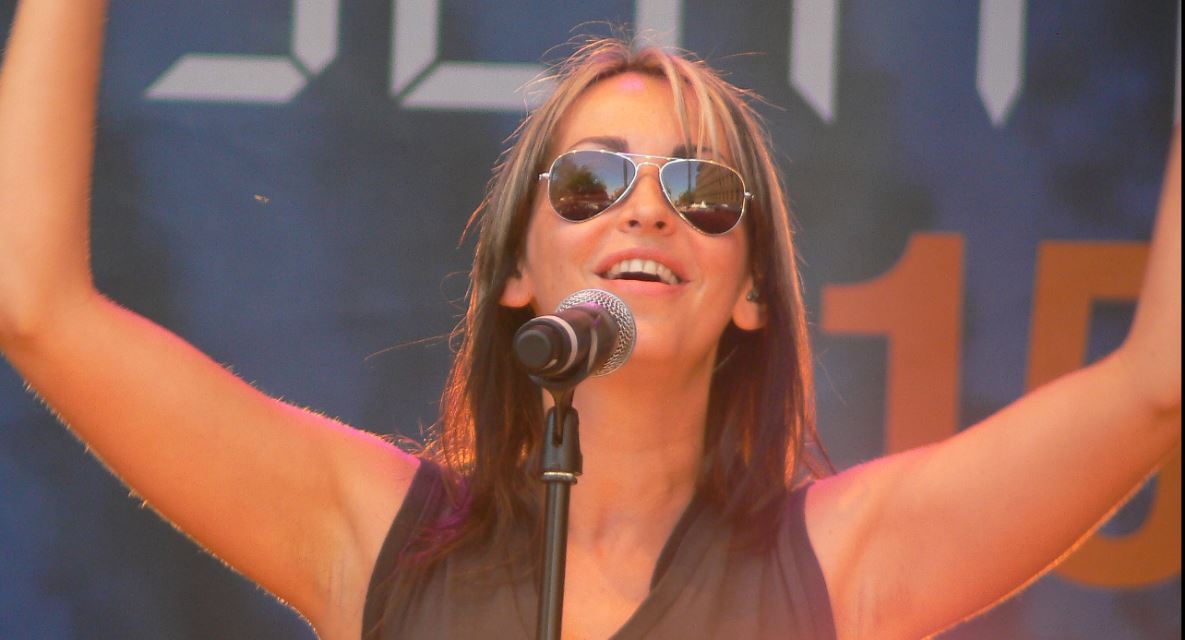 8.    Furby was our pet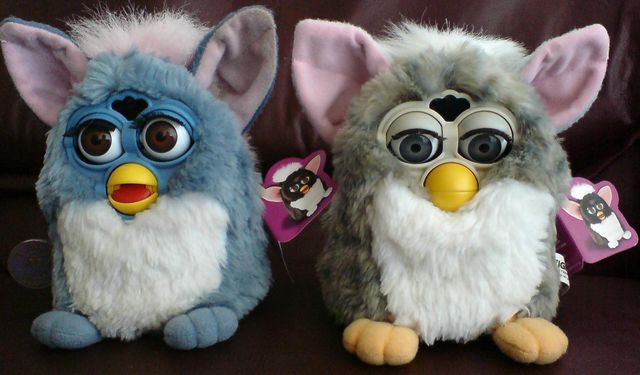 9.    Harry Potter and the Chamber of Secrets came out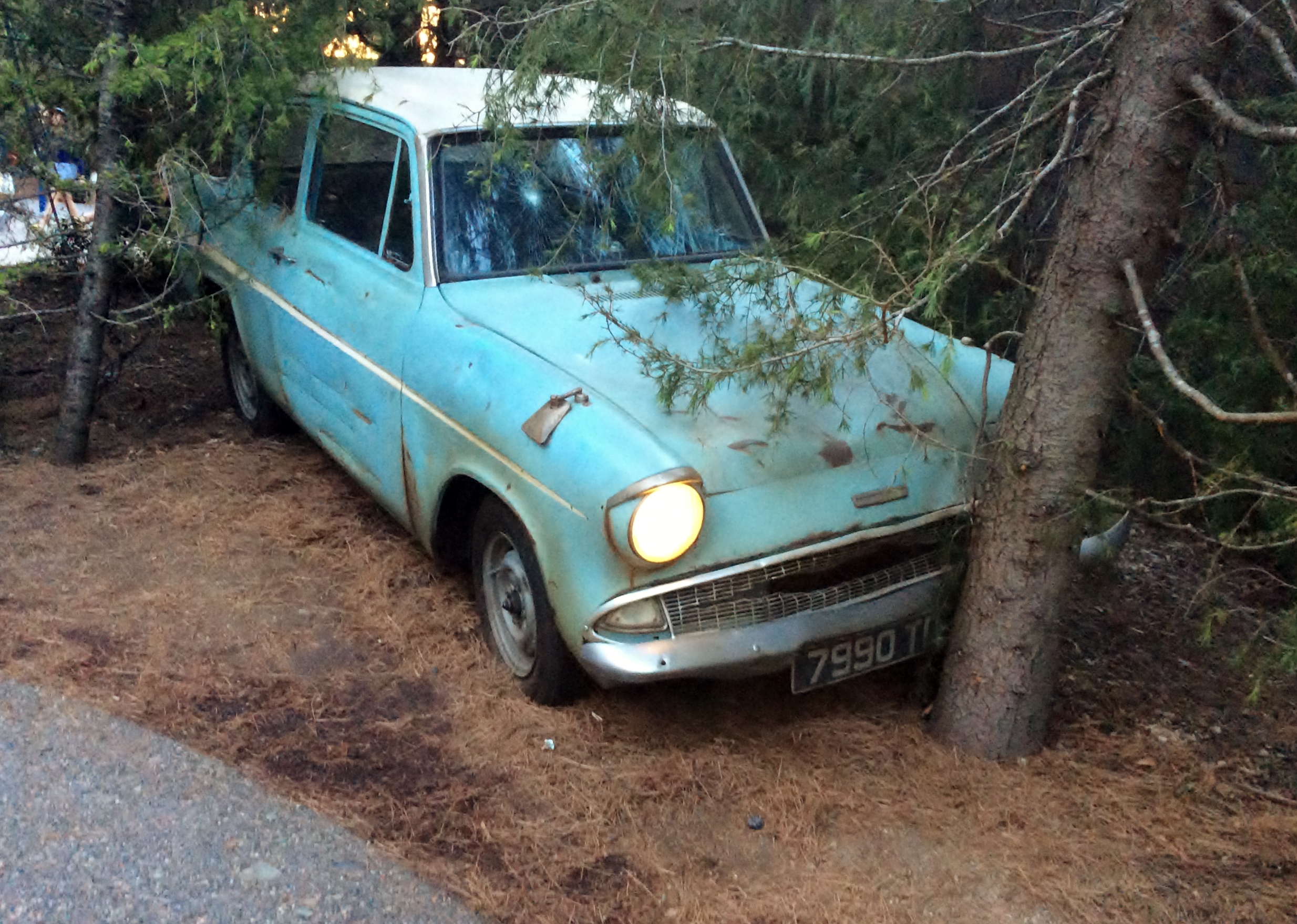 10.    Titanic won 11 Oscars at the 70th Academy Awards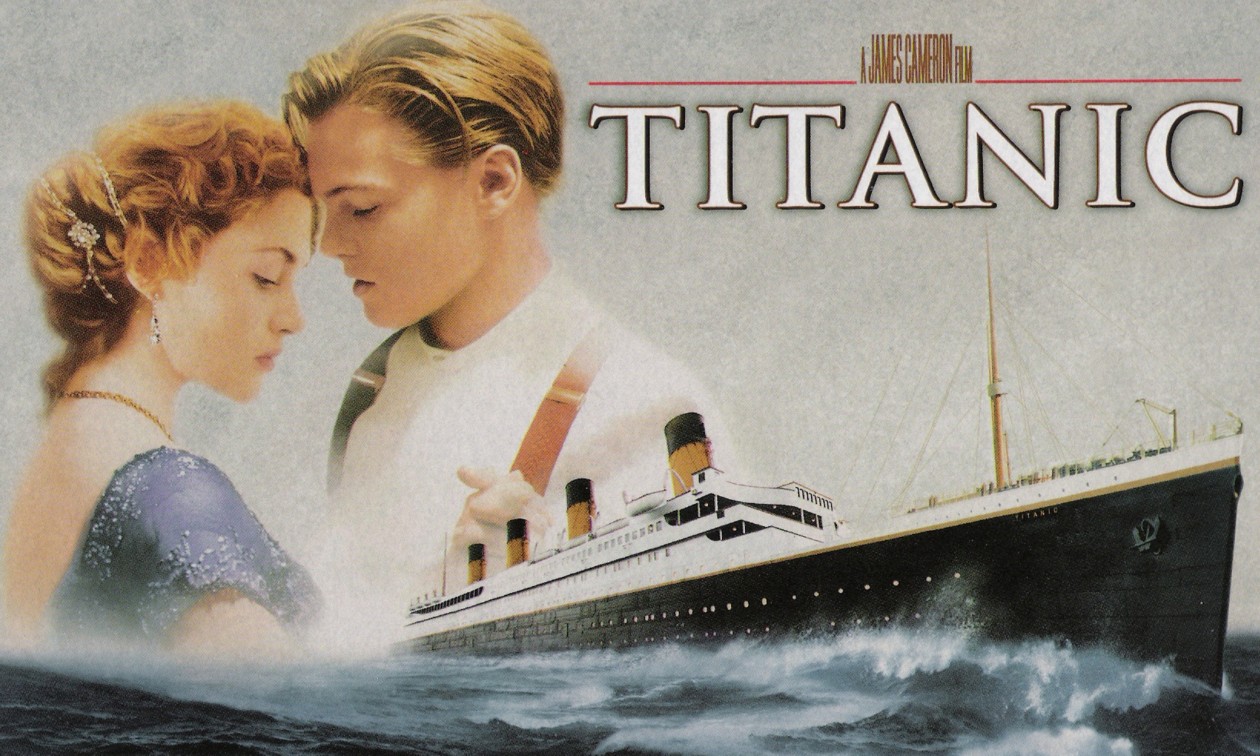 11.    Google was founded

12.    Frank Sinatra died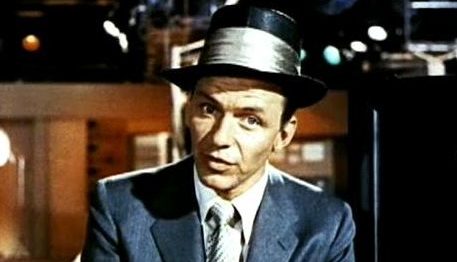 13.    We wanted to be Carrie Bradshaw's BFF
14.    You weren't cool if you didn't sport The Rachel haircut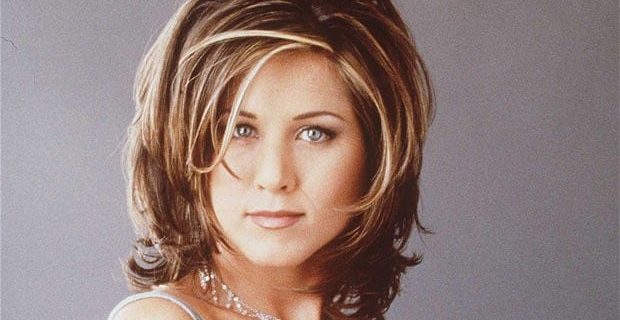 15.    The UK hosted the Eurovision Song contest. Israel won with Dana International, the first transsexual performer who won the competition.
16.    Our mobile phones looked like this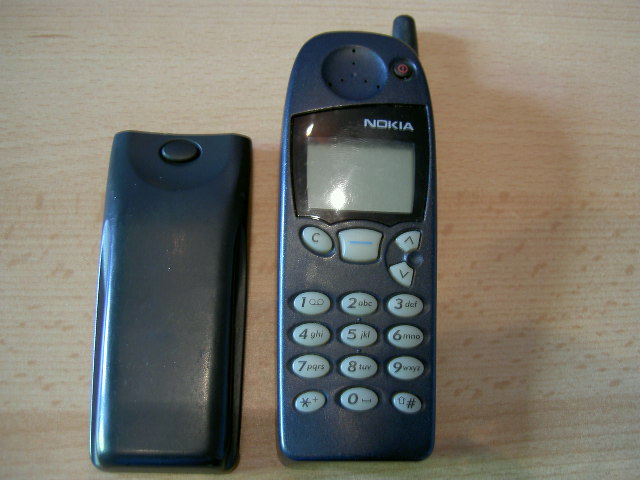 17.    David Beckham got a red card in the England game against Argentina, which we lost. We weren't angry with him long. Who could be? Look at his face.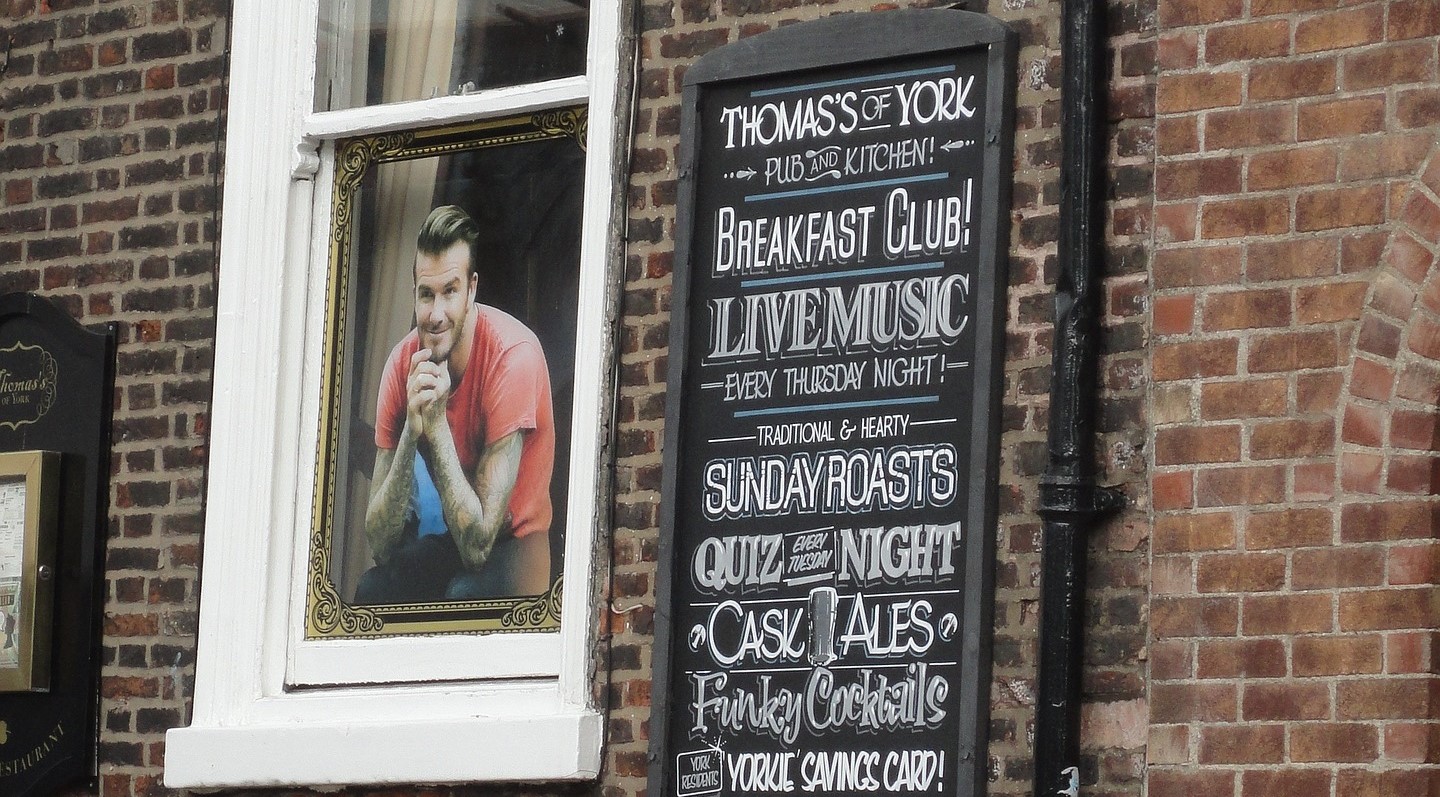 18.    Preloved was born! And we've come a long way since then!
Head over to the Preloved Turns 20 blog to learn about what we've achieved and what our 7.8million members have been up to in the last two decades!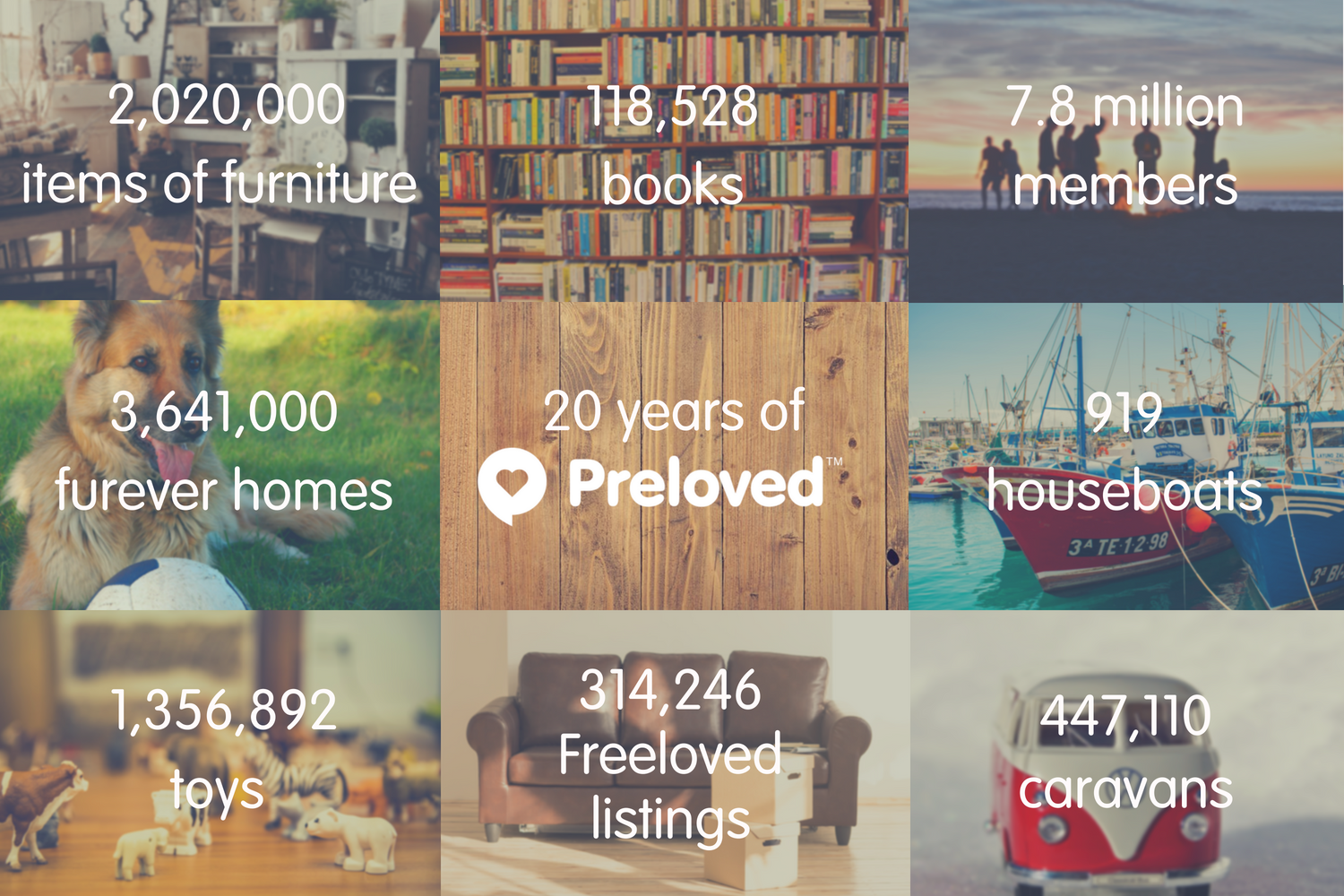 What were you up to in 1998? Show us your vintage snaps over on our Facebook,  Twitter and Instagram and keep in the loop with #PrelovedTurns20 on Twitter!